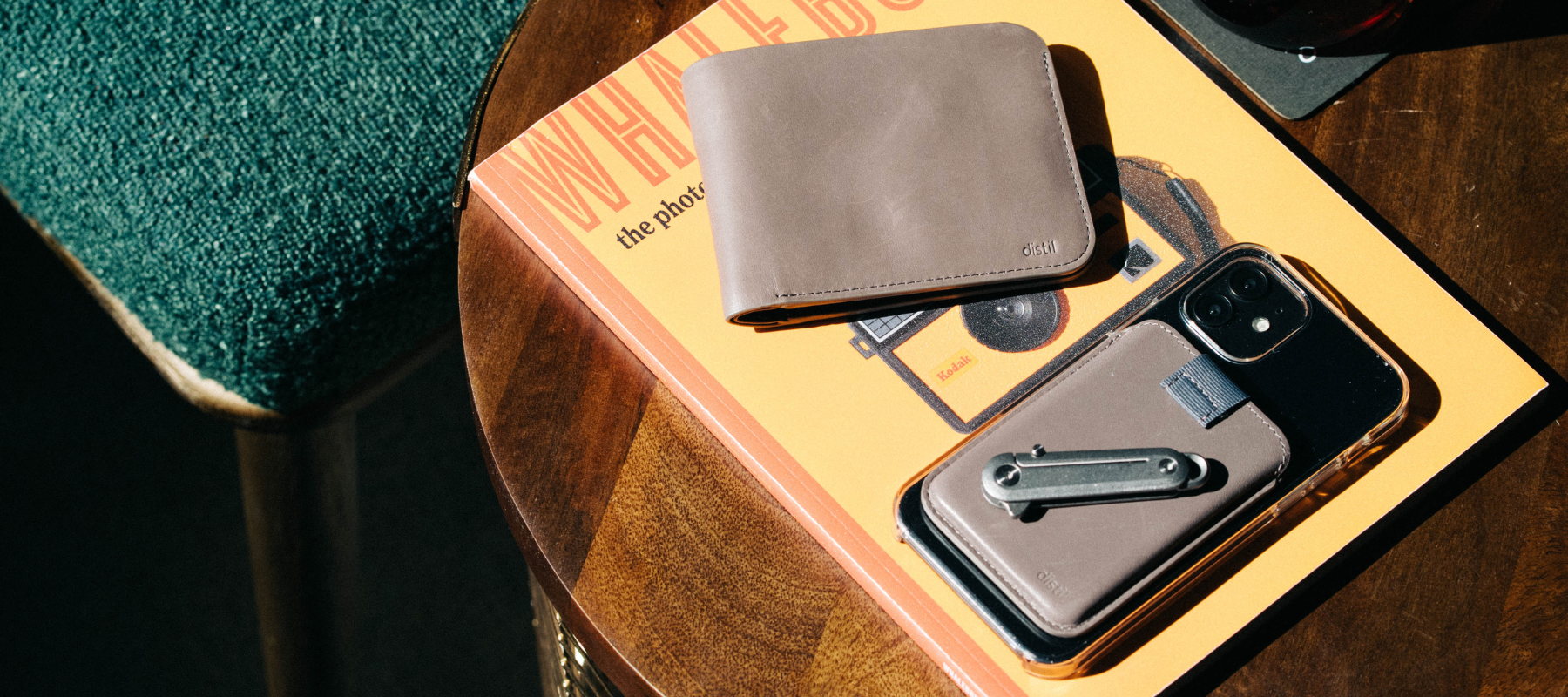 Discover high-five worthy gifts for everyone on your list
15% off Distil gear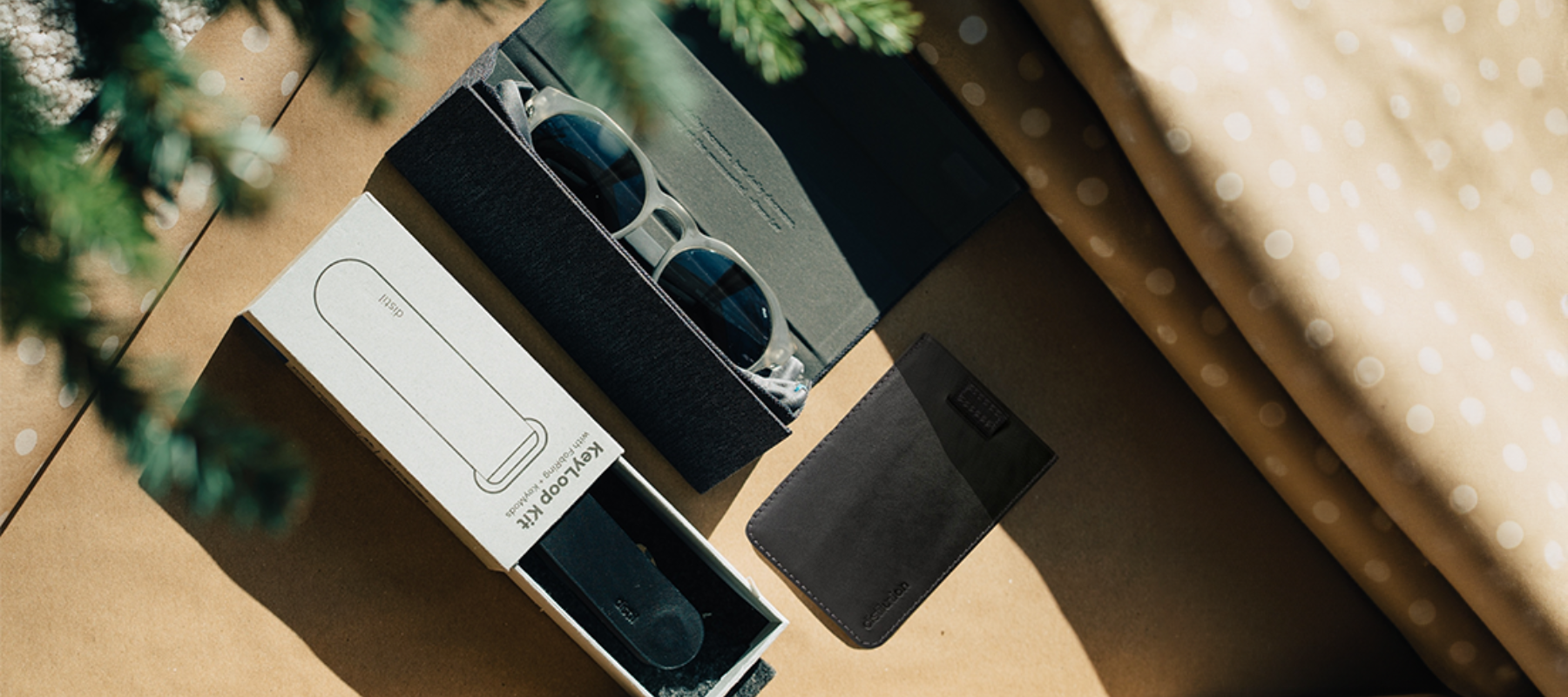 IT'S ON THE HOUSE
Get free Distil gear with orders of $100+
New Arrivals
Check out the latest from the Distil Lab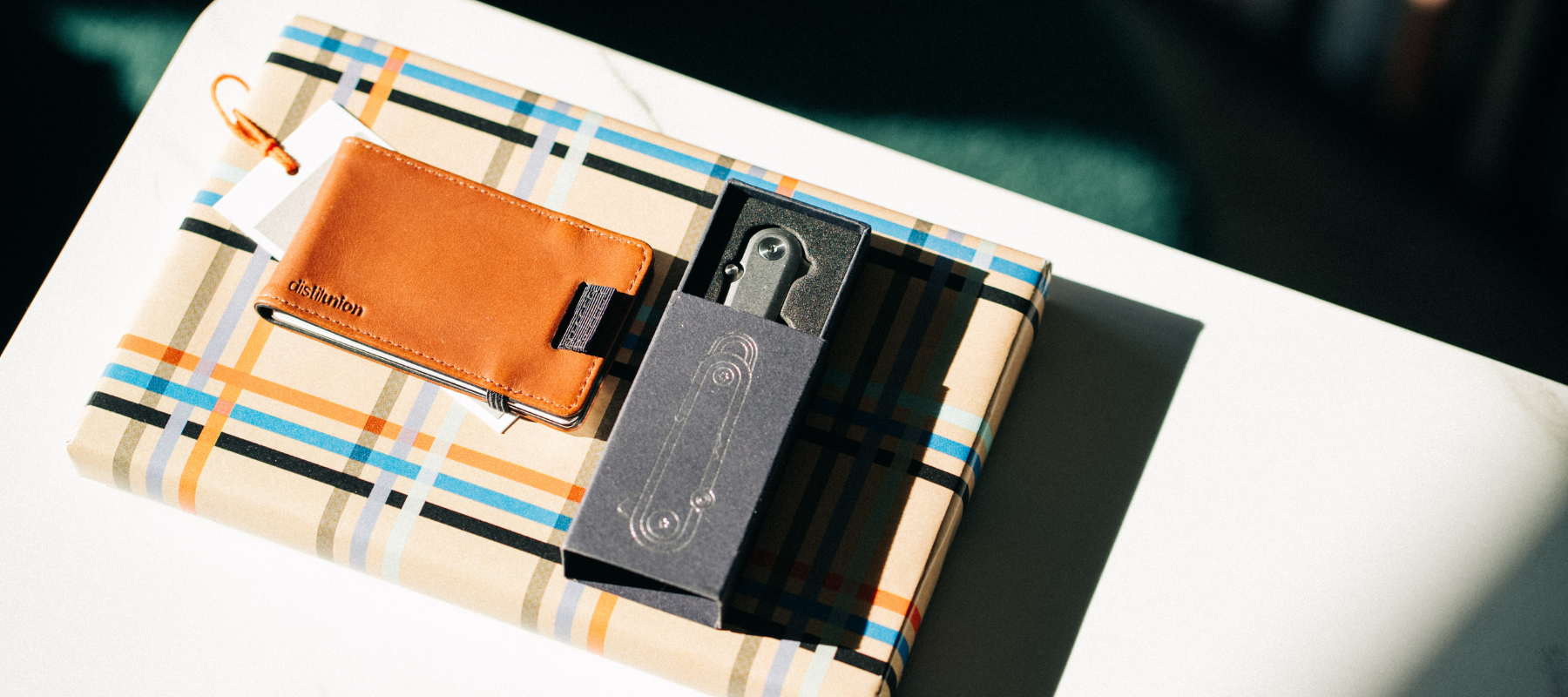 OBJECTIVE HOLIDAY MARKET
A one-stop gift-shop curated by the Distil team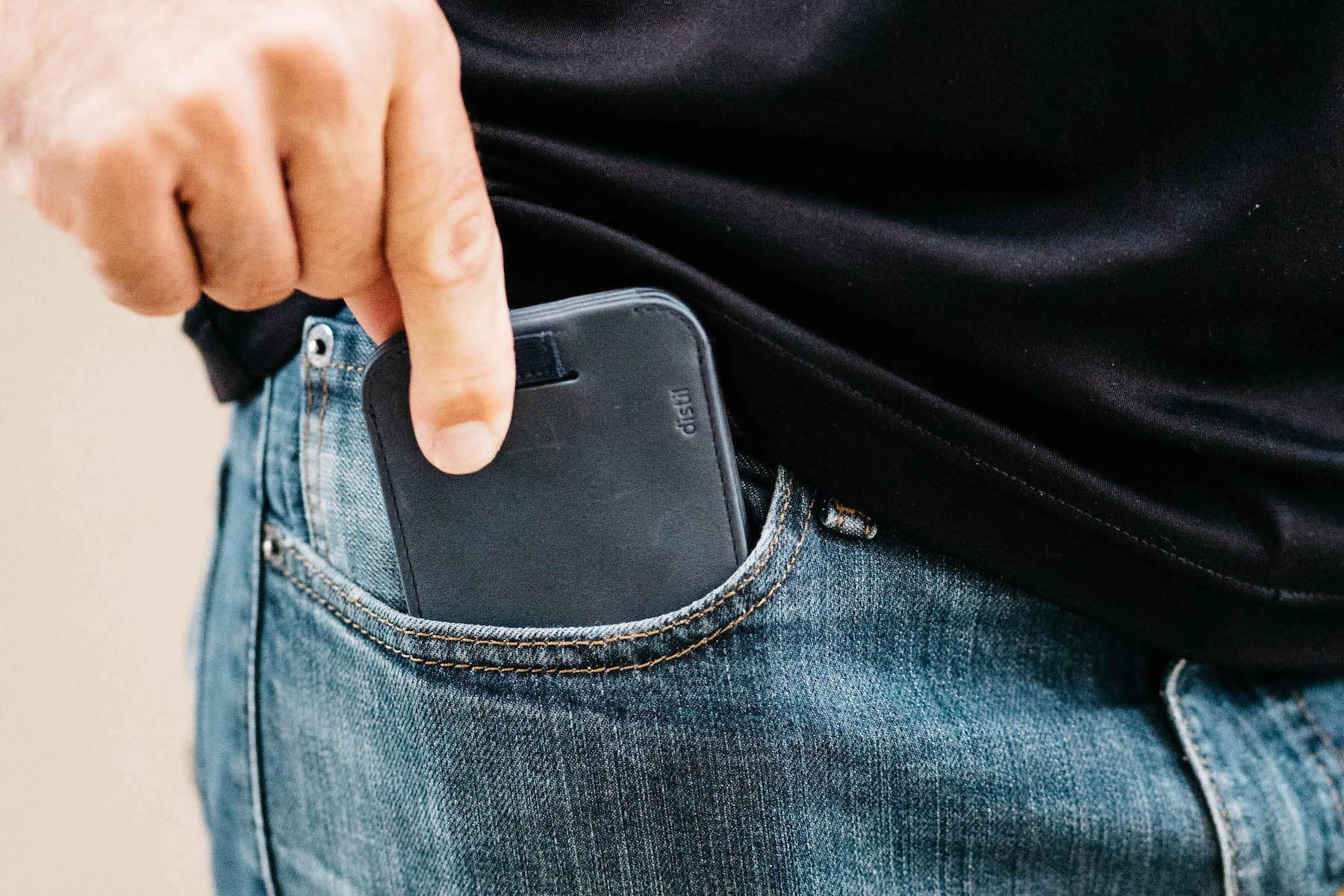 Wally 5.0
CROWD FAVORITE GETS AN UPGRADE
Slim silhouette—now with MagLock™ security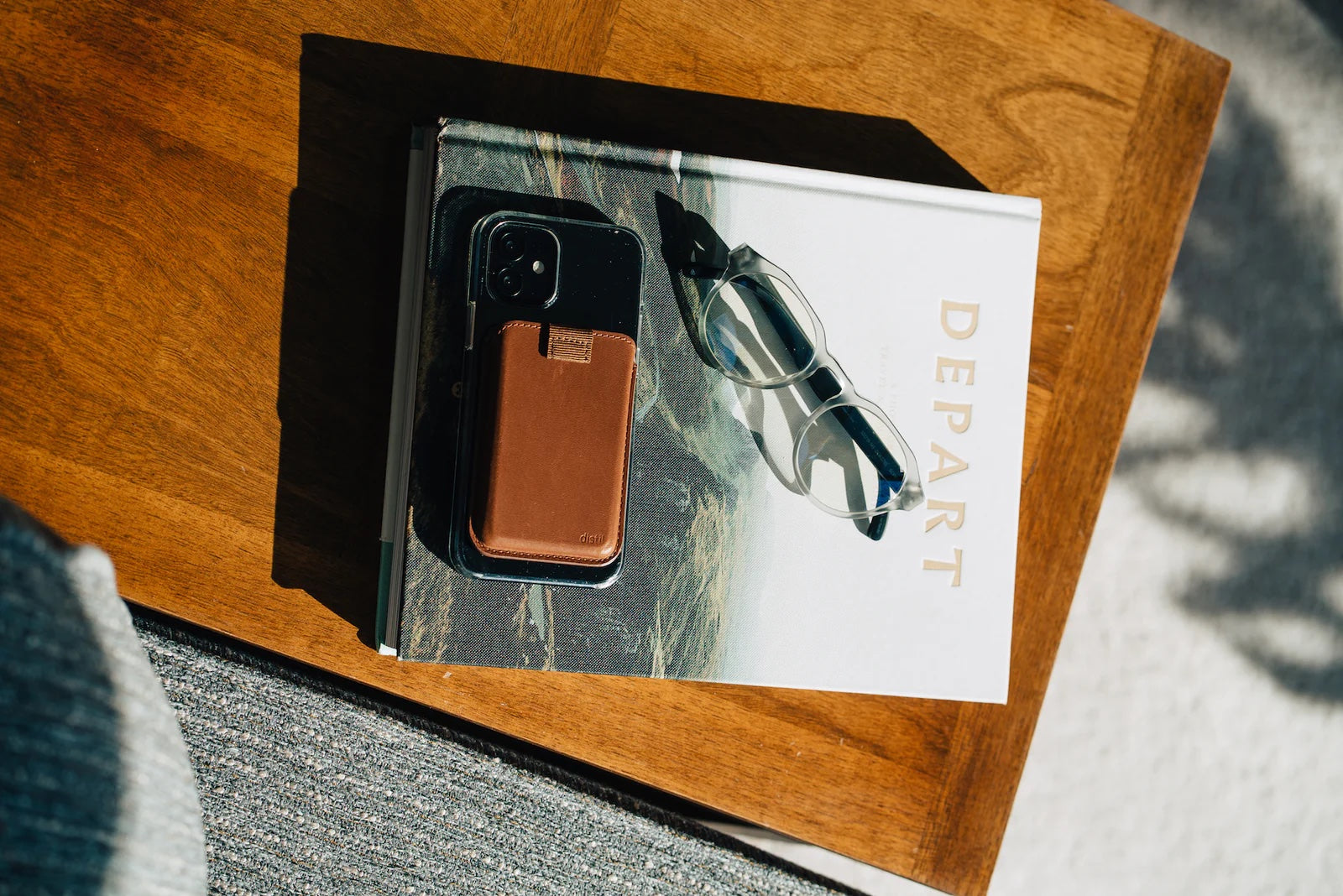 MagSafe
"Forget Apple, this is the perfect iPhone wallet." –Forbes
With Wally Pull-Tab™ of course
"Someday the physical wallet may be obsolete. Until then, Distil Union is right that it should be as slim and practical as possible. Plato would approve."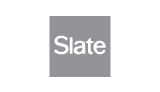 "I'm sold. People have come up to me to ask me about it and I have recommended the Wally each time."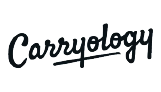 "Ferris System makes it fun and painless to build exactly what you need, when you need it."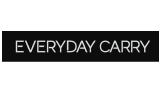 "A single one-stop solution to collect all your EDC kit before leaving the house."
"No-frills everyday carry gear that can get the job done without causing you stress or worry."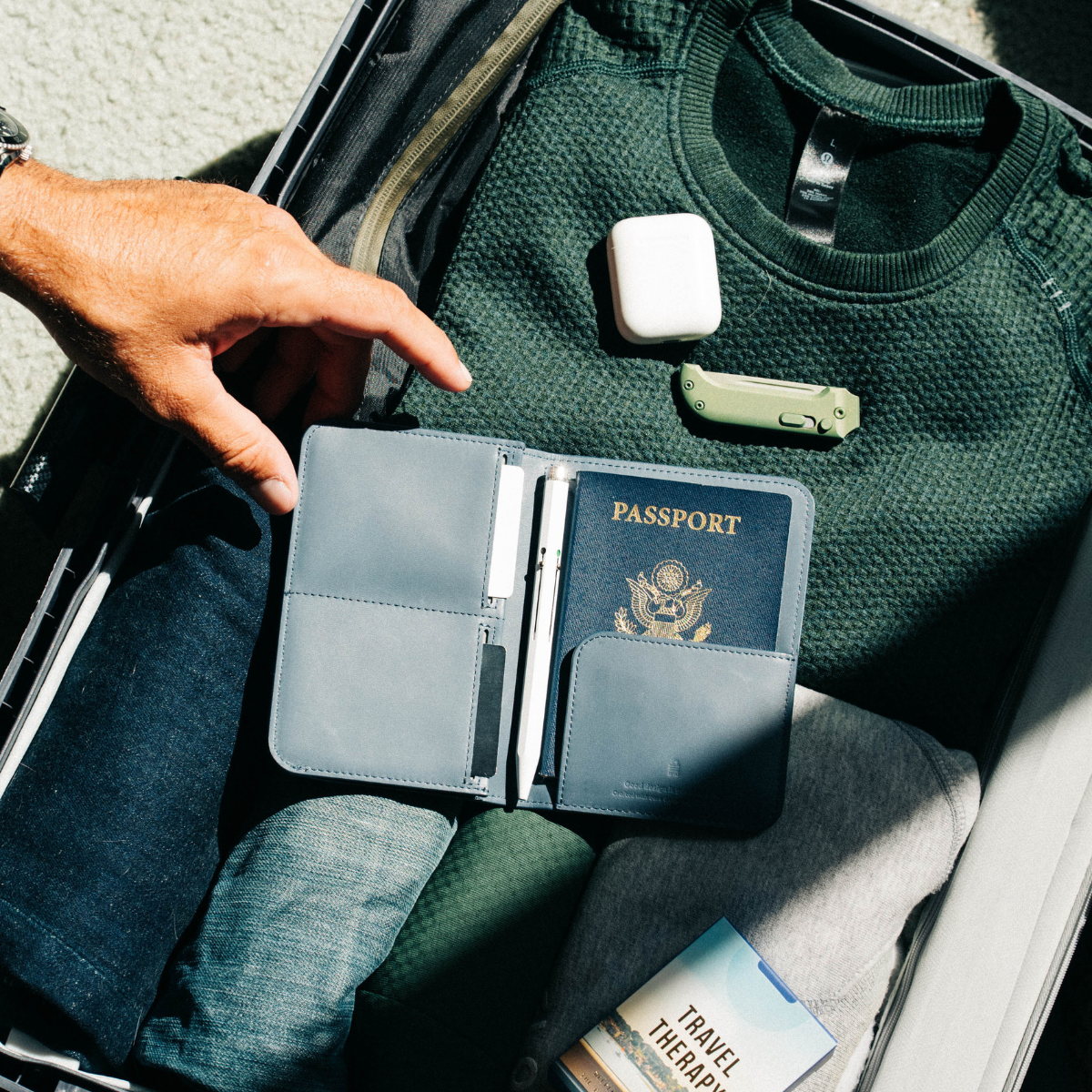 Shop the look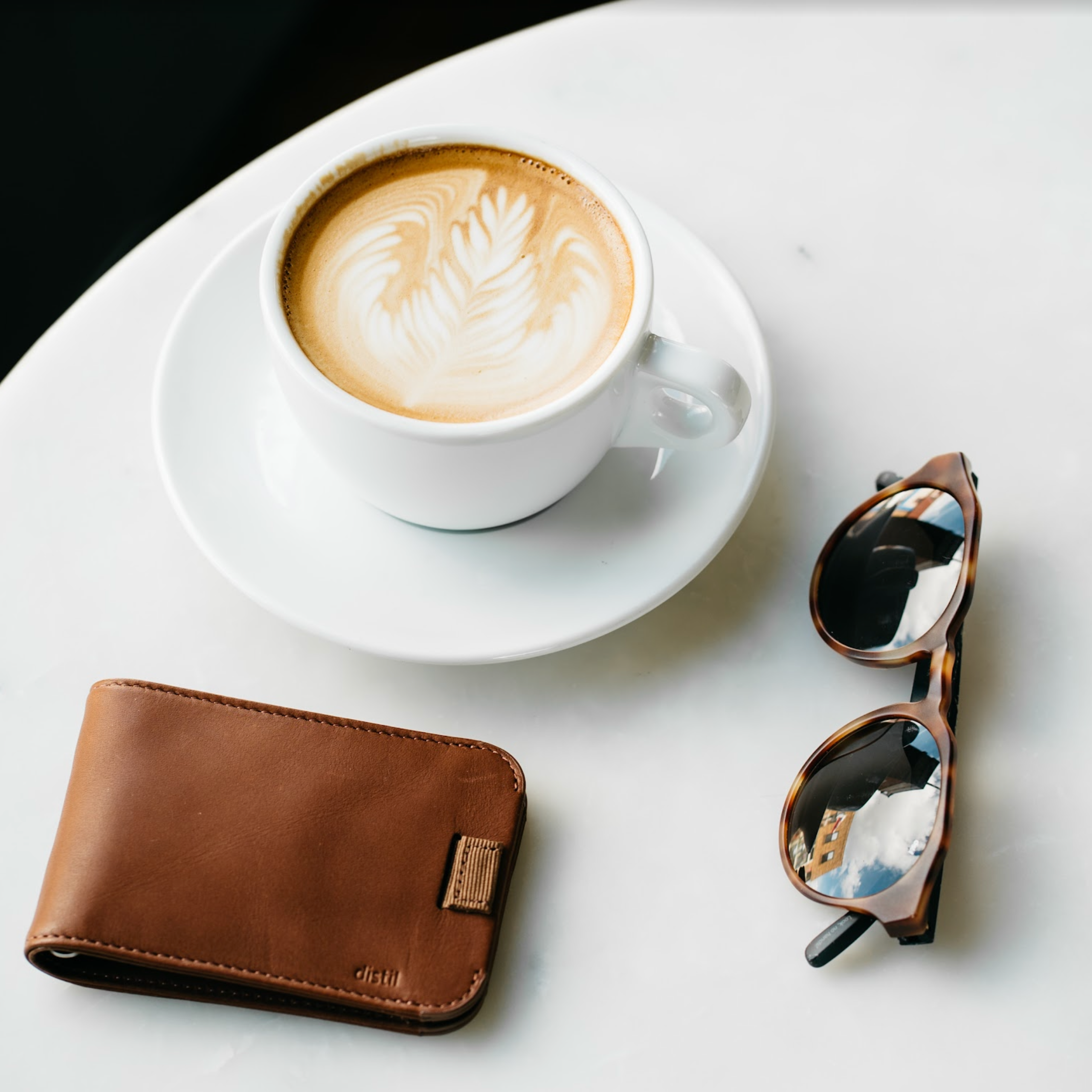 Shop the look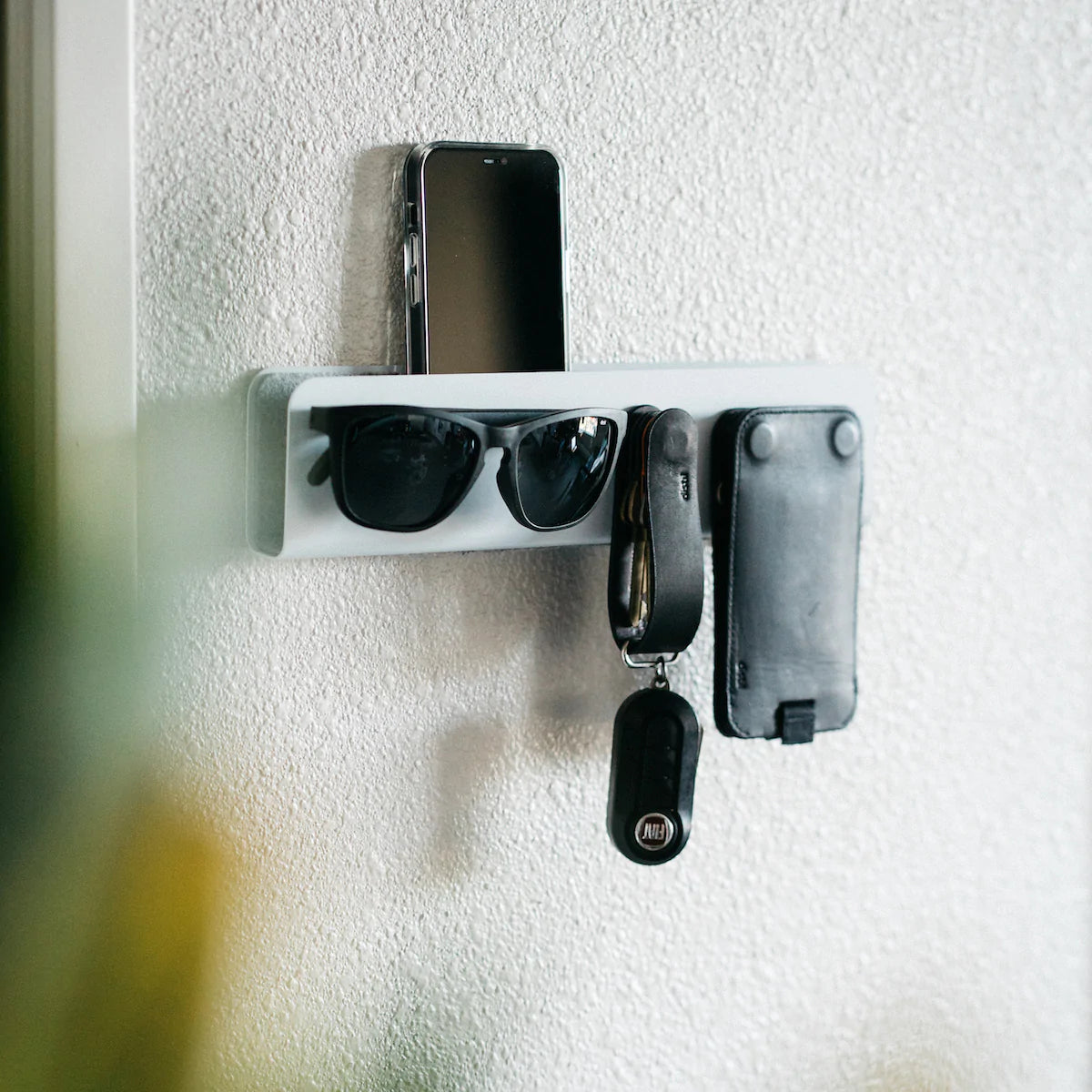 Shop the look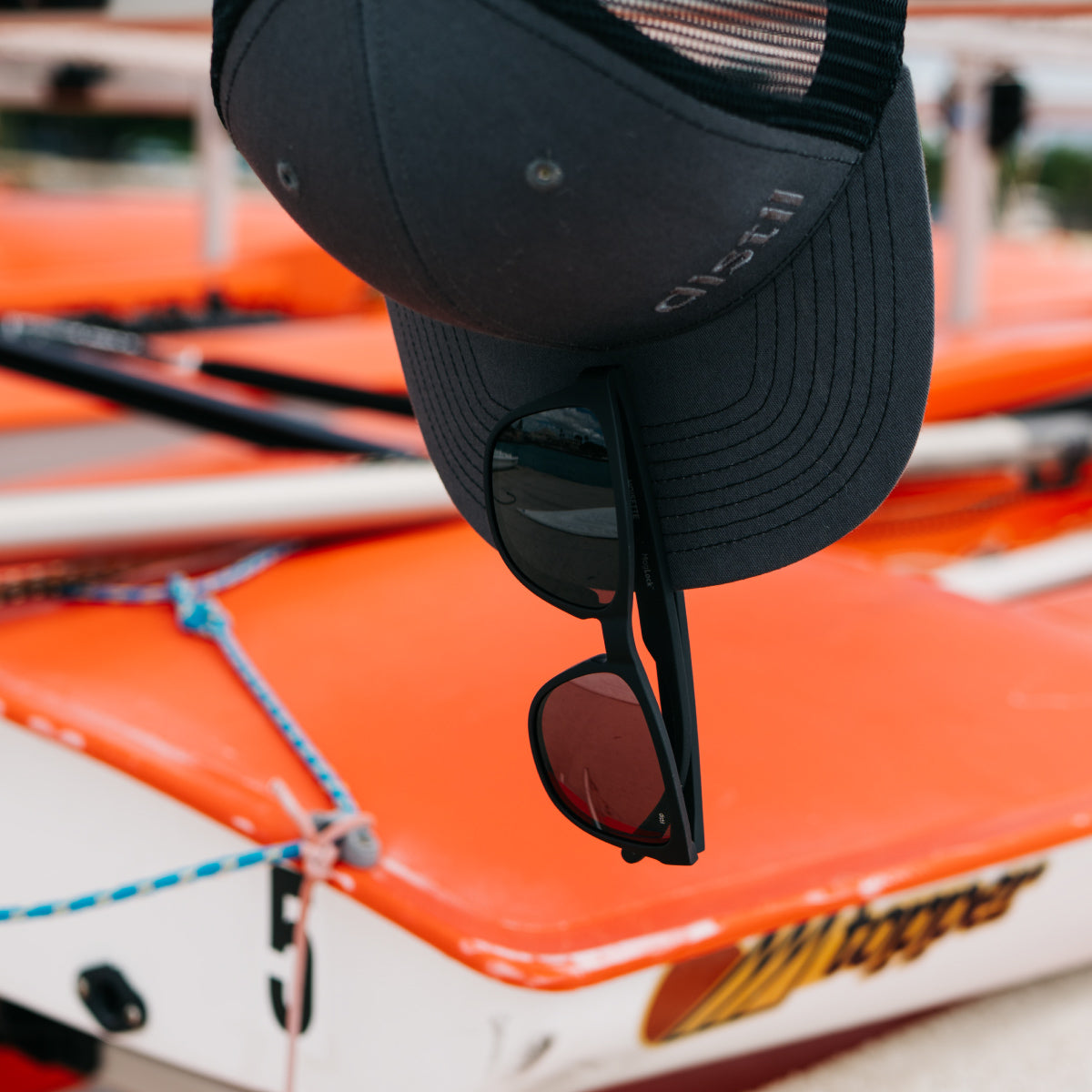 Shop the look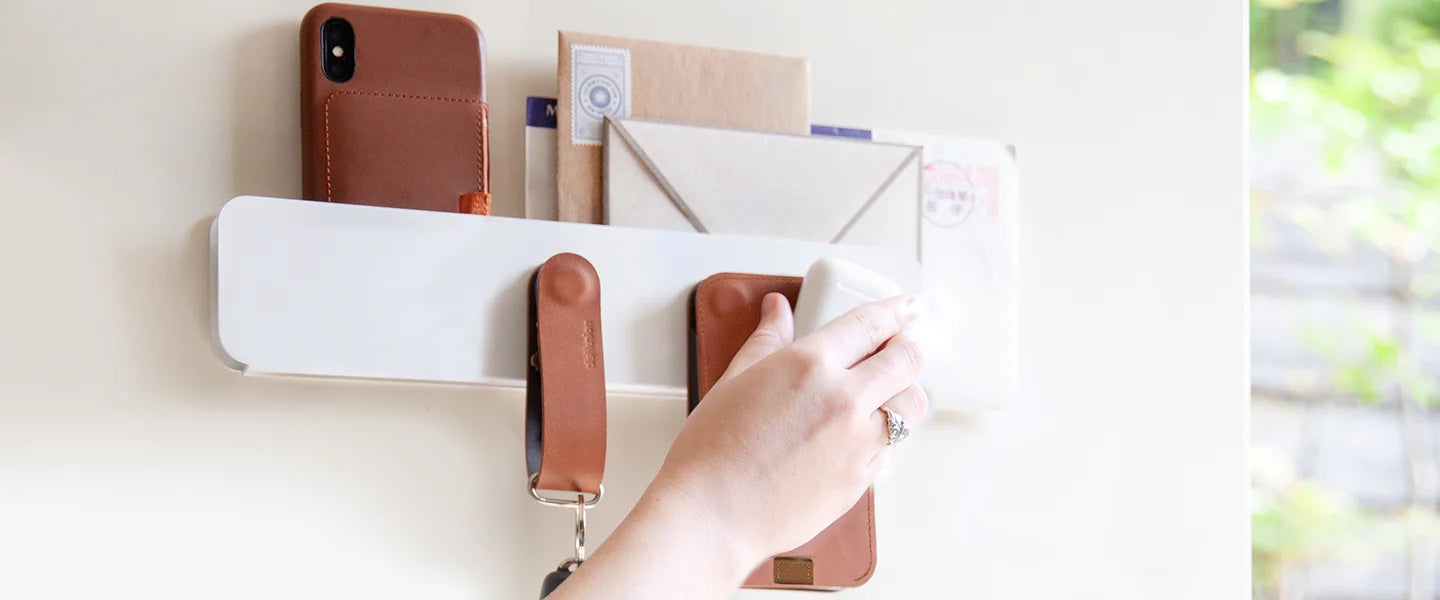 Ferris
MODULAR. MAGNETIC. MAGIC.
Everything You Need 🧲 Where You Need It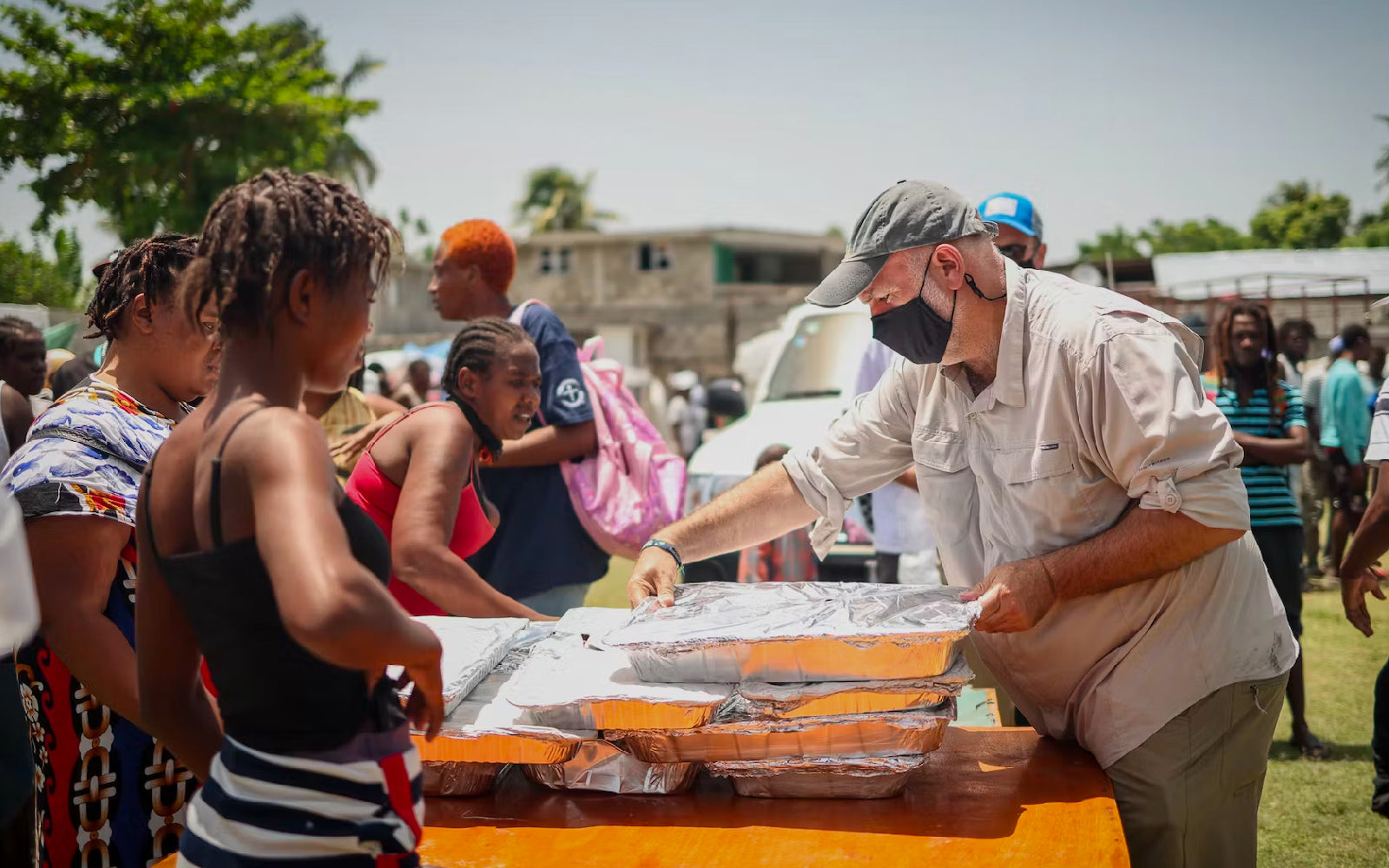 This Giving Tuesday we're shining a spotlight on World Central Kitchen. For over a decade, World Central Kitchen has been first to the frontlines, providing meals in response to humanitarian, clima...
Read more

GET 15% OFF YOUR FIRST DISTIL ORDER
Join us as a Distil Insider