Distil is a clever thing company
We're on a mission to simplify your everyday
Distil is an independent design studio founded in 2011 on a mission to simplify life by creating problem-solving products that are a delight to use. And it's true, nothing makes us happier than hearing Distil helped make your day a little bit easier.
Whether it's a novel approach to solving a problem or an unexpected mix of materials, a Distil product sparks a smile when you use it. Our mantra from the early days still rings true:
Simplify. Smile. Repeat.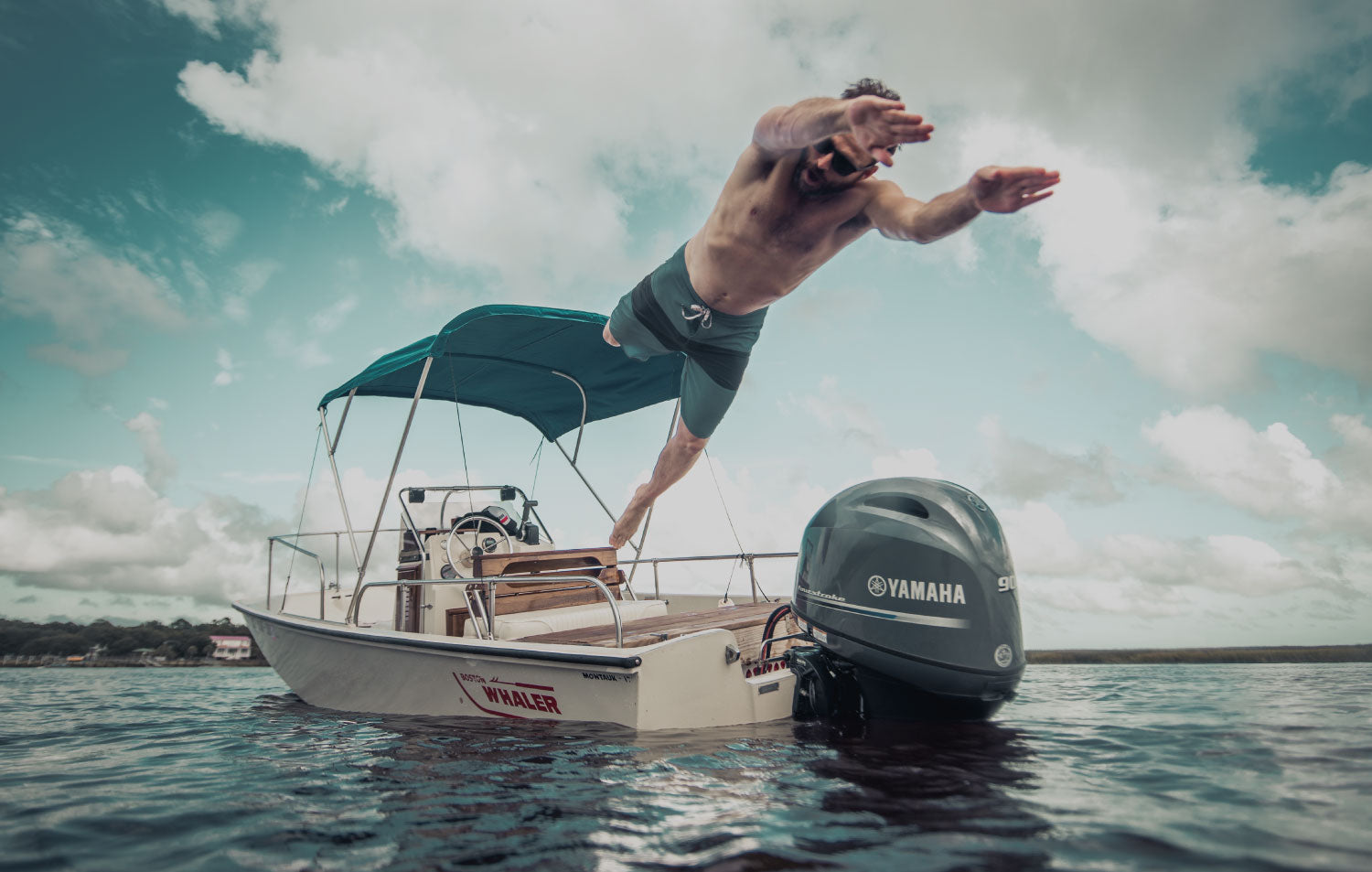 THE DISTIL VISION
Freedom from mundane frustrations makes everyday life extraordinary
52 WAYS TO SIMPLIFY
We believe that good design is good for you.
We've been fueled by enthusiastic crowd-funding since the start (with 8,484 Backers to thank). In fact, lots of lifetime fans found us way back on Kickstarter after declaring heck, that's a good idea—then trusted us to deliver.
#GoodDesignIsGoodForYou
A well-designed everyday object can help you focus on what matters. Instead of juggling all of those tiny, unnecessary annoyances (which we know can add up and wear you down), we're here to make gear that'll help you streamline things.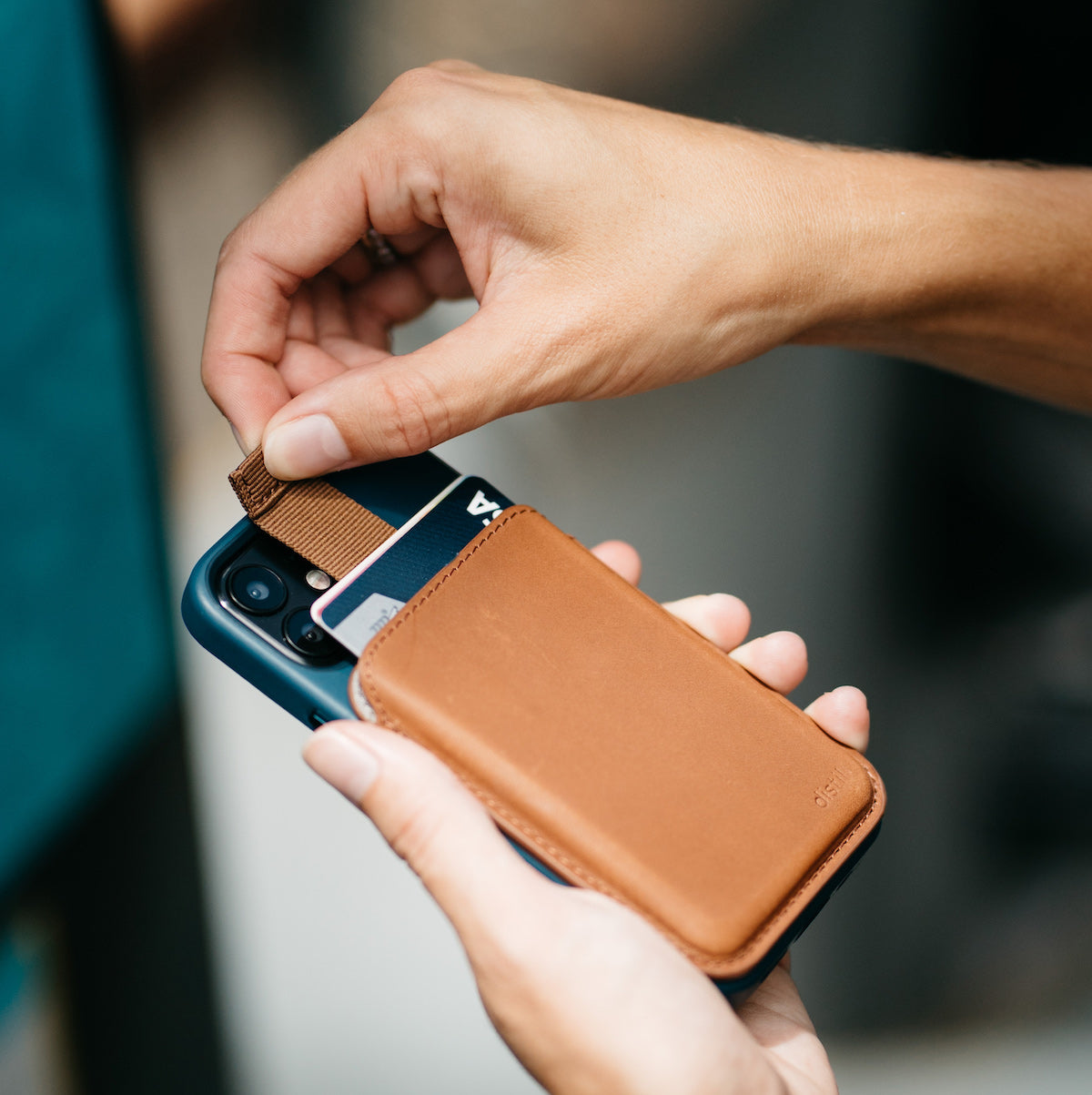 PRINCIPLE #1
Simplicity
Even something meticulously crafted and complex should ultimately provide you with an effortless, intuitive experience. Life is hectic enough—leave it to us to fuss over the details.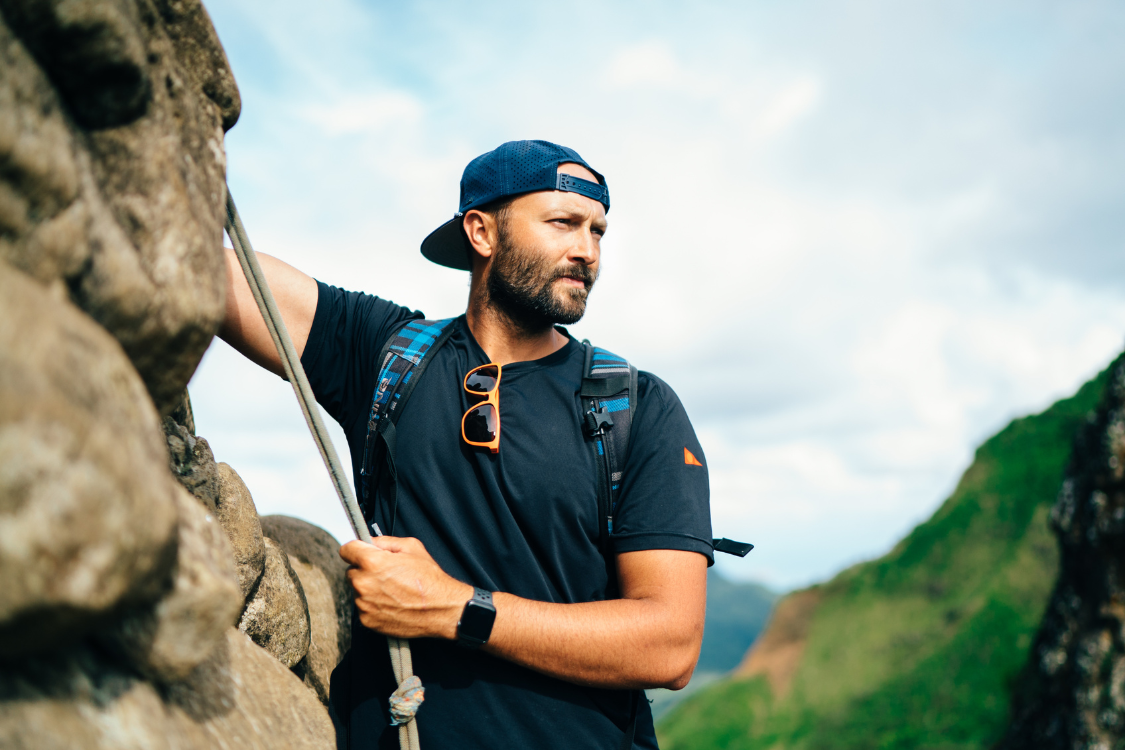 PRINCIPLE #2
Empathy
By questioning assumptions and putting ourselves in your shoes, we're able to create objects that feel like they were made just for you. Because usually the answer isn't more things. It's better things.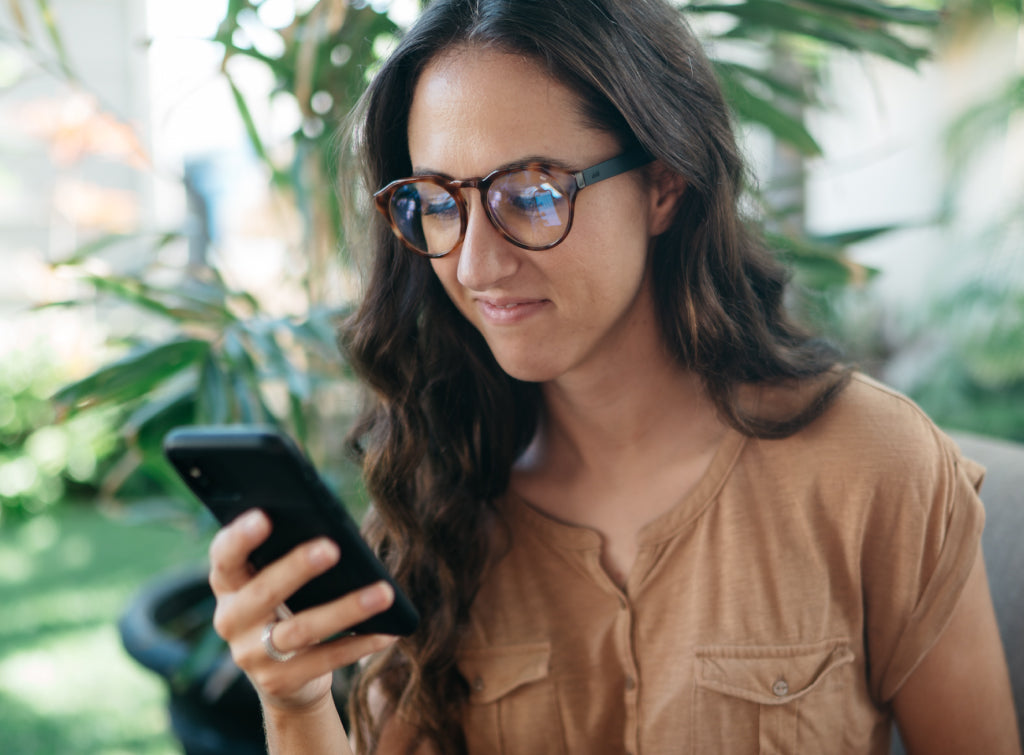 PRINCIPLE #3
Utility
We love making useful things that you love to use! Our favorite objects are those that not only look great, their functionality makes a noticeable, positive impact on our lives.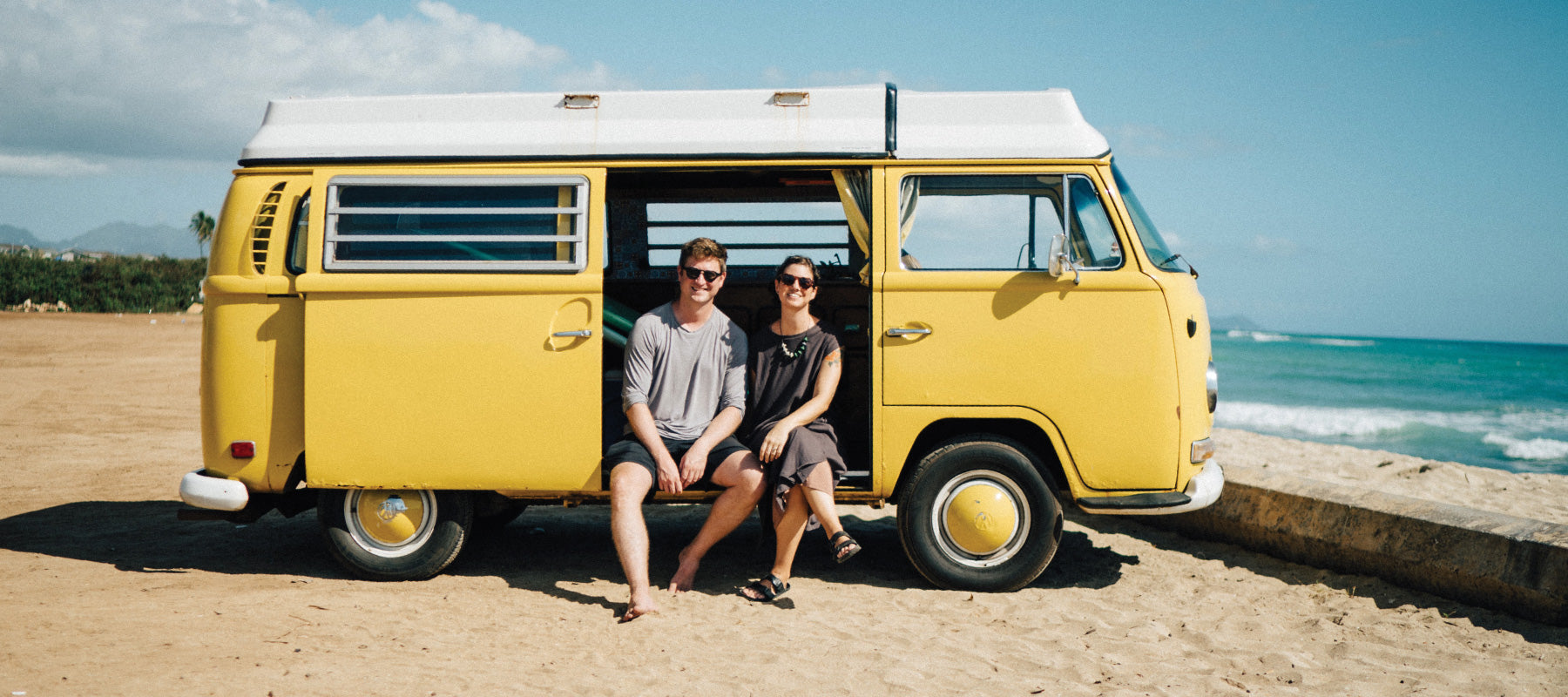 Hi from us
What happens when two designers, Nate and Lindsay, start a company simply so they can create products and have fun? Two words: Distil Union.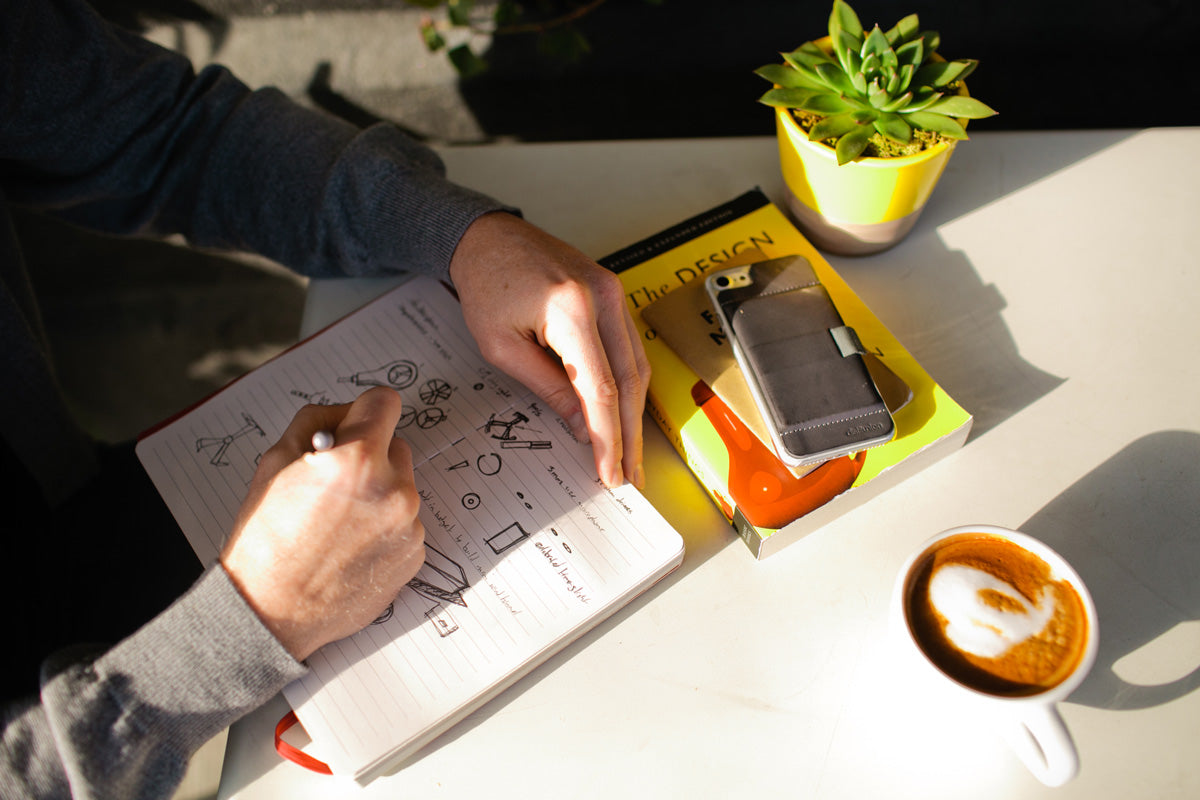 Yup, we know we're just making everyday stuff—but our core belief is that good design can make a difference in your everyday life.
We create from a place of positivity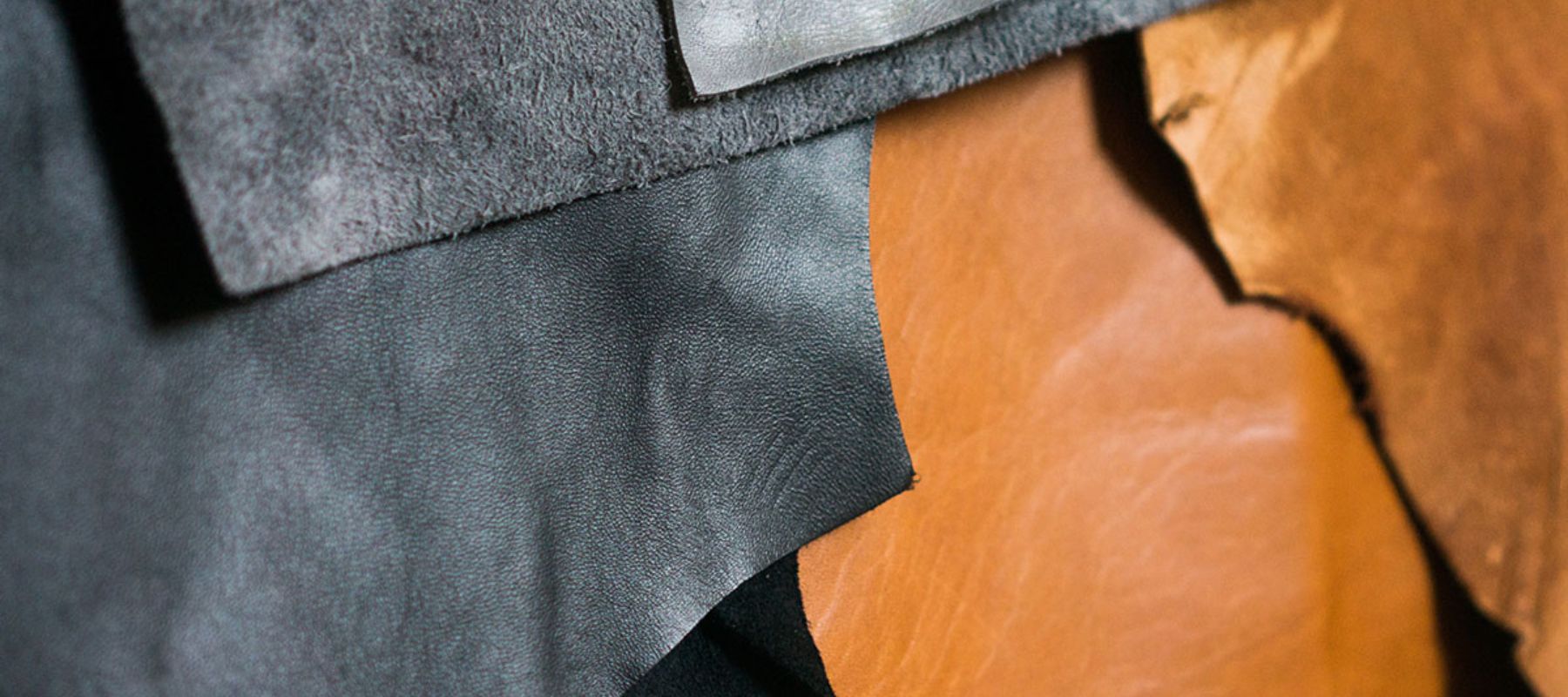 From eco-certified tanneries to plastic-free packaging, it's our responsibility to act as good stewards of this Earth—hello, neighbor!
We make mindful decisions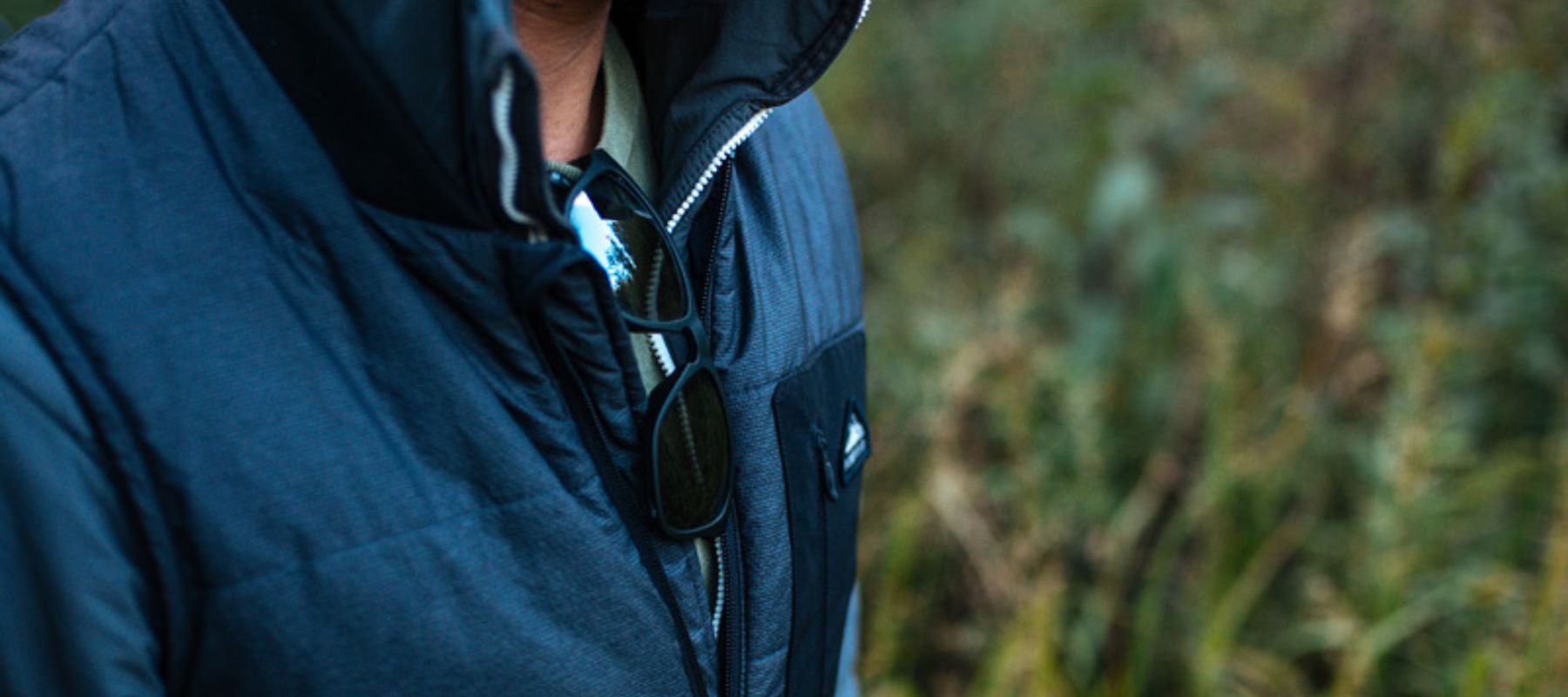 We approach design challenges with a fine balance of intuition and over-thinking, because simple designs demand excellent execution—especially if they're gonna last in the real world.
We use what we design
We've said 'we' quite enough...
Here's what other people have to say about Distil.
"Distil Union puts a lot of energy and focus on using design to make life better and creating highly polished products."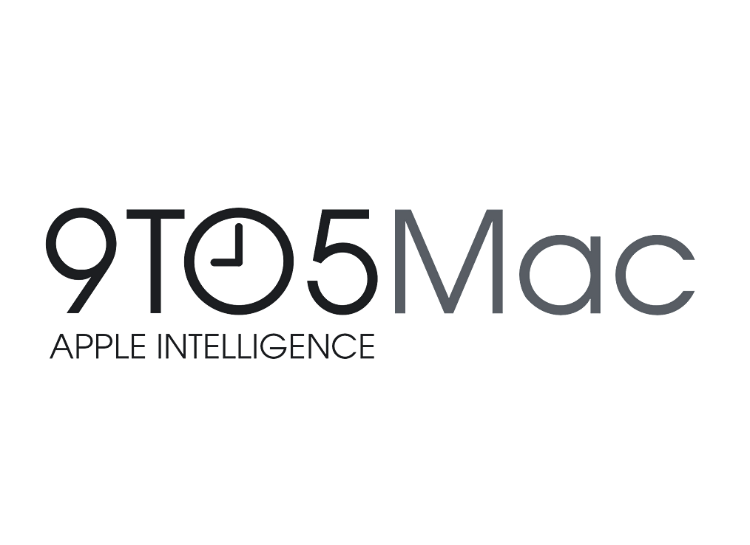 "A South Carolina startup has built the slimmest, most practical wallet you'll find. It just might be the perfect men's wallet."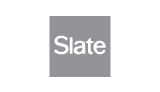 "Distil Union is a company that has consistently impressed me. Because we spend so much time with these items, it's important to invest in ones that are worthwhile."

"Ever since we first started using the Distil Union Wally Bifold, we knew we'd be seeing big things from the company that made one of our favorite thin wallets."