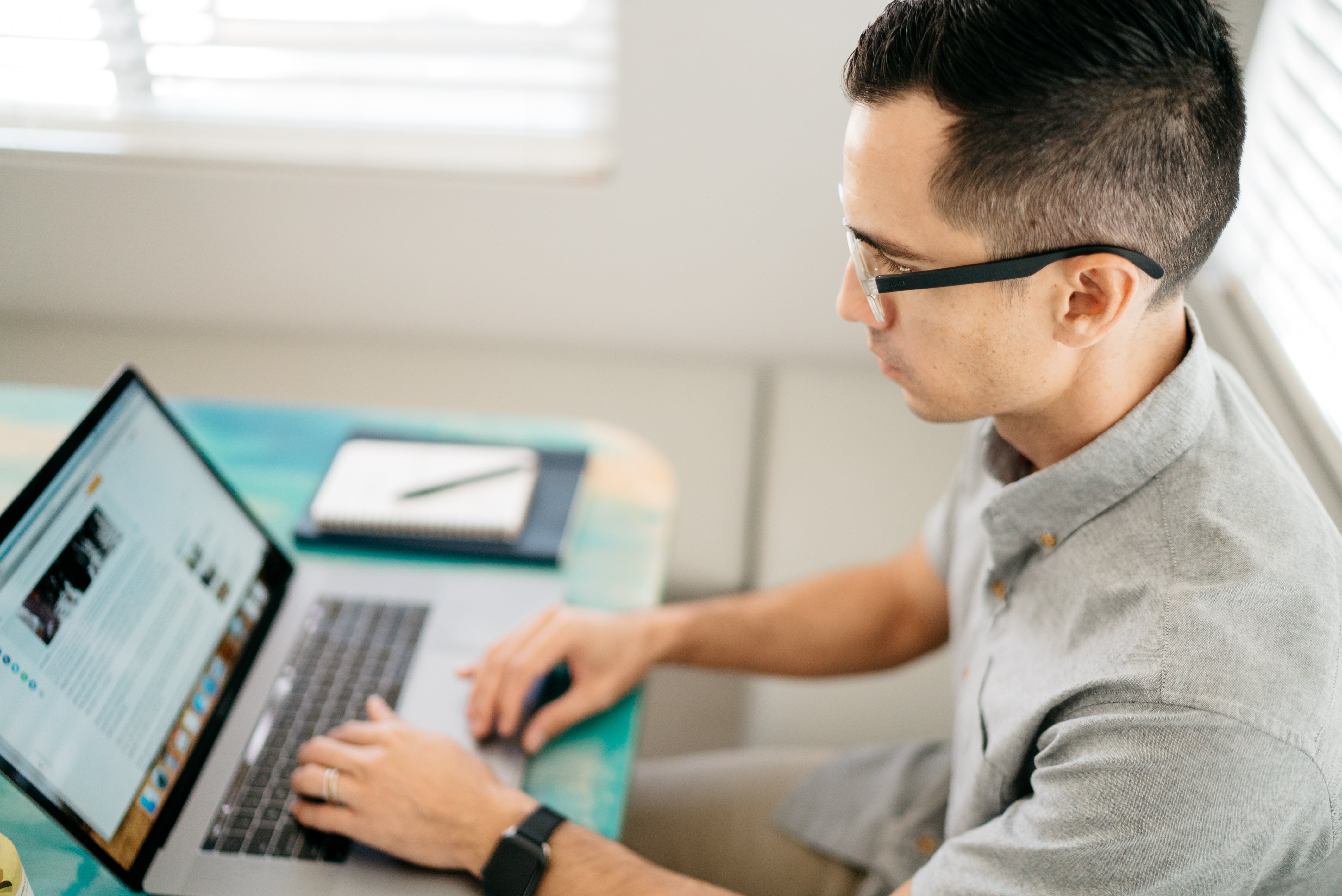 The Evolution of the Home Office
Considering all that transpired during the pandemic, it's no surprise that more people than ever before are working from home. In the last year, office workers worldwide went from corner office to kitchen corner, and from conference room to (be honest!) couch.
As the line between work life and home life continues to blur, it's interesting to look back over how the home office has evolved over time, and where it appears to be heading. 
The Formal Study
Ah, the formal home office. Often right at the entrance of a home, commonly set off by stately French doors, and many times decorated with traditionally masculine, rich color palettes, formal studies were once the standard.
As bulky computers and wires started to dominate office space, people no longer wanted that to be the first thing guests saw upon entry to the home. Additionally, open concept floor plans became a hot commodity, and many of those study walls were knocked down.
The Kitchen Hub
Around the late 1990s and early 2000s, having a "home management hub" in the kitchen or adjacent to it was common. This frequently served as the place for the family computer, the homework spot, and the drop-zone for bills and paperwork.
The sentiment behind these kitchen desks certainly made sense; you could get busy work done while keeping an eye on the family. But there's one glaring issue with a kitchen desk for those living with other people: No door.
Forget Zoom meetings, it's hard to concentrate on anything that requires deep focus when someone is making popcorn behind you or watching TV in the next room. These spaces have decreased in popularity in the last few years due to the noise control limitations. 
Flexible Focus Space
The pandemic certainly kicked remote working into high gear, and many people will want to continue even after it is safe to return to the office. So where does that leave home office needs?
With the improvements of laptops, tablets, and mobile devices, we are more technologically untethered than ever before. That means that having a single, dedicated office is less of a priority compared to having well-thought out spaces and access to discrete power sources anywhere and everywhere.
Flex spaces and integrated rooms have become increasingly popular in the last year. Since most people primarily only need space to work on a laptop or tablet, a multifunctional space is often the go-to solution now. (Think formal dining rooms that are now less formal, and that double as workspace during the week.)
Other popular options include outfitting flex space above the garage as a workout room/home office/guest room, using a spare bedroom, or even creating designated "zones" (i.e. one person upstairs, one downstairs to allow for simultaneous phone calls).
The Future of Home Offices
Especially as more and more millennials become homeowners, the desire for efficient use of space has increased. In general, trends indicate that this generation prefers experience over "things" — and in this case, that includes something tangible like a house. A better use of smaller space versus a mansion is more in line with what millennials want, and that is on par with the desire for duality in spaces. 
When it comes to streamlined solutions, nobody understands organizing and simplifying daily life like we do — that's why our company is dedicated to creating product-based ecosystems that work in harmony with one another. Especially when your home feels like it's being overrun by a chaotic blend of work, life and family, you need the right tools in place to manage everyday living.
Discover clever, functional items now!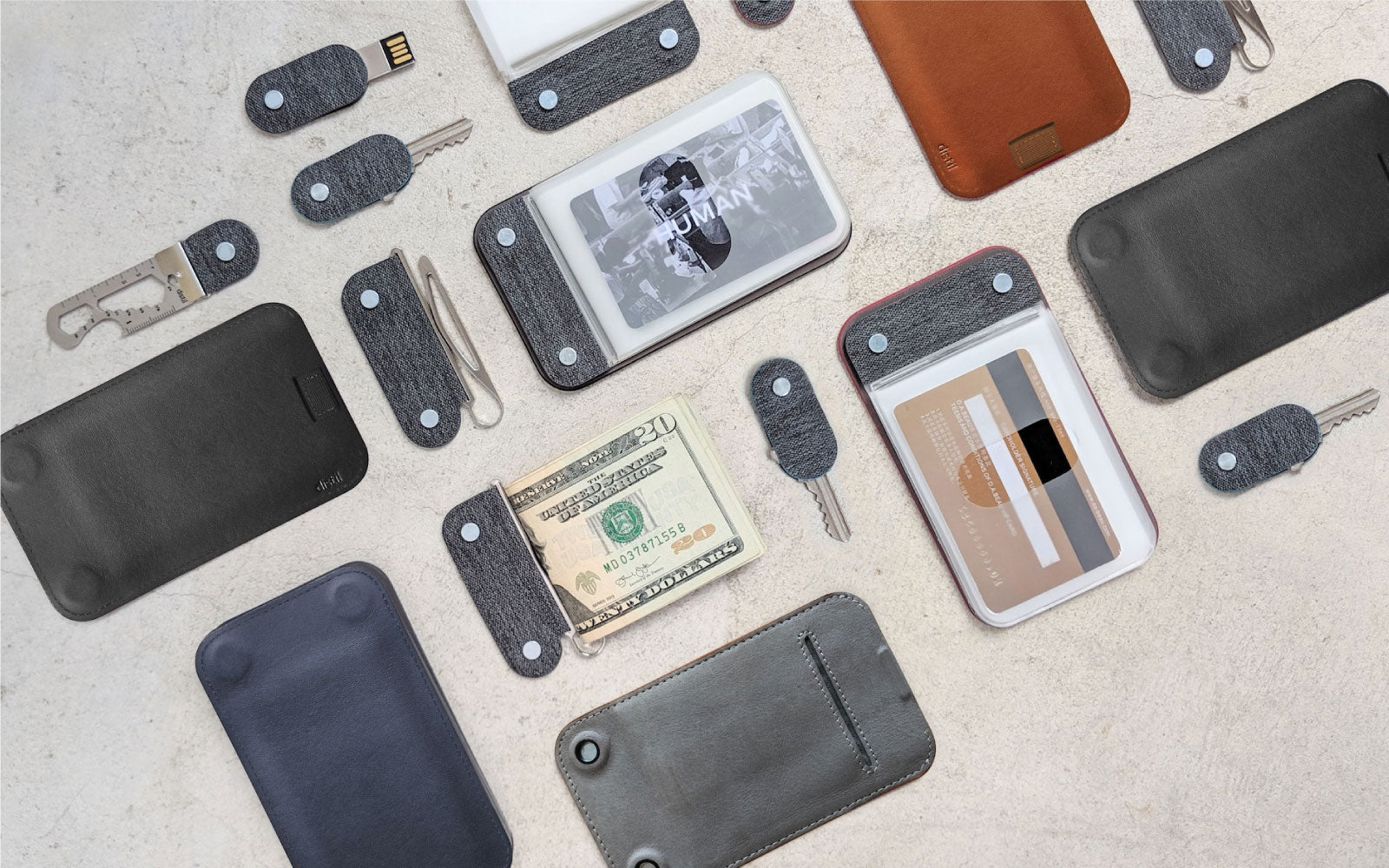 The History (and Future) of Keys
Keys appear to have originated between four and six thousand years ago in ancient Babylon and Nineveh. So what happened next – and how did Distil bring keys into the 20th century?
Read more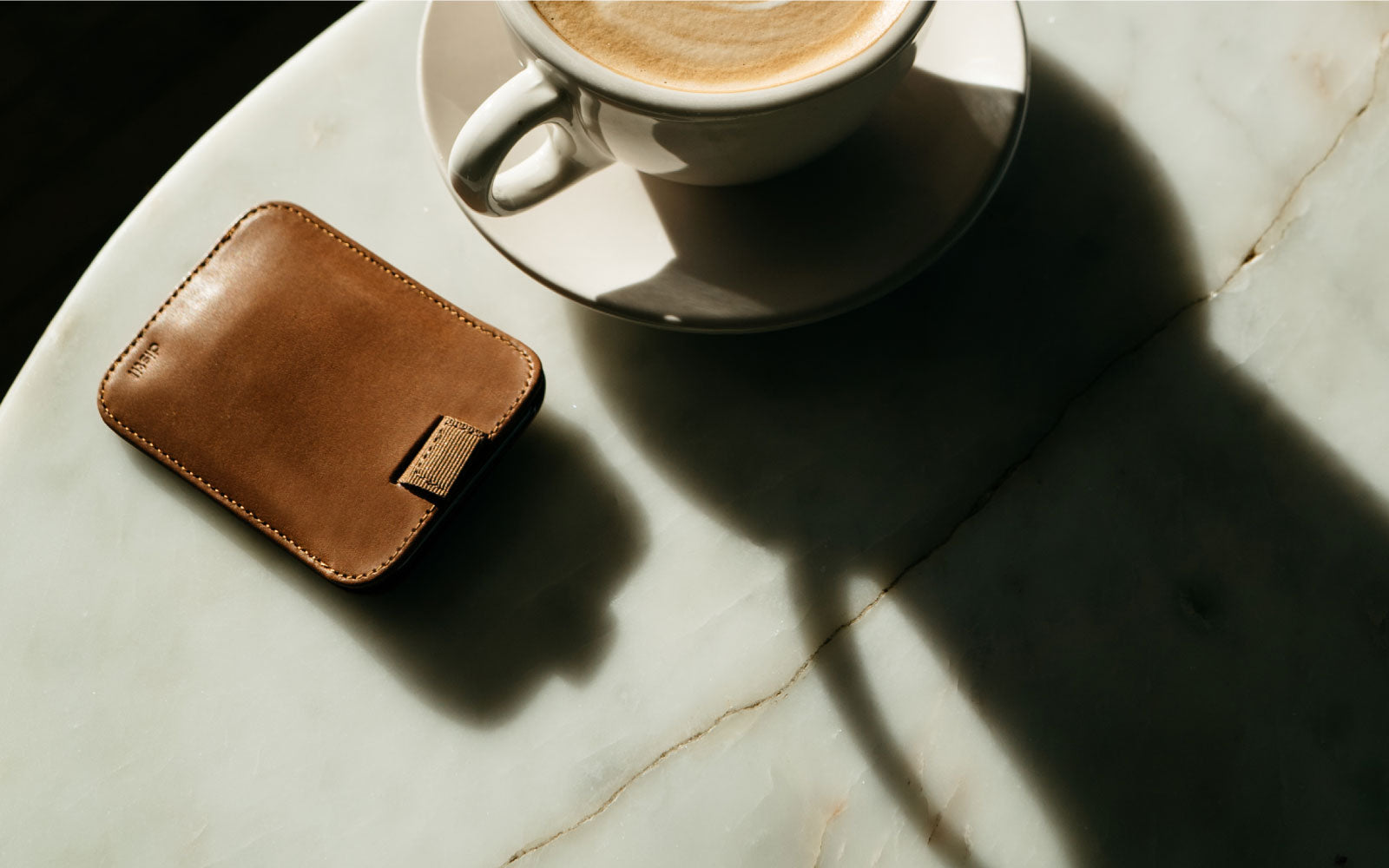 Everyday Carry
Do you ever feel like time is slipping through your fingers?  The reality may be that time is sliding in between couch cushions, falling behind the credenza, or hiding deep in a purse at the back o...
Read more