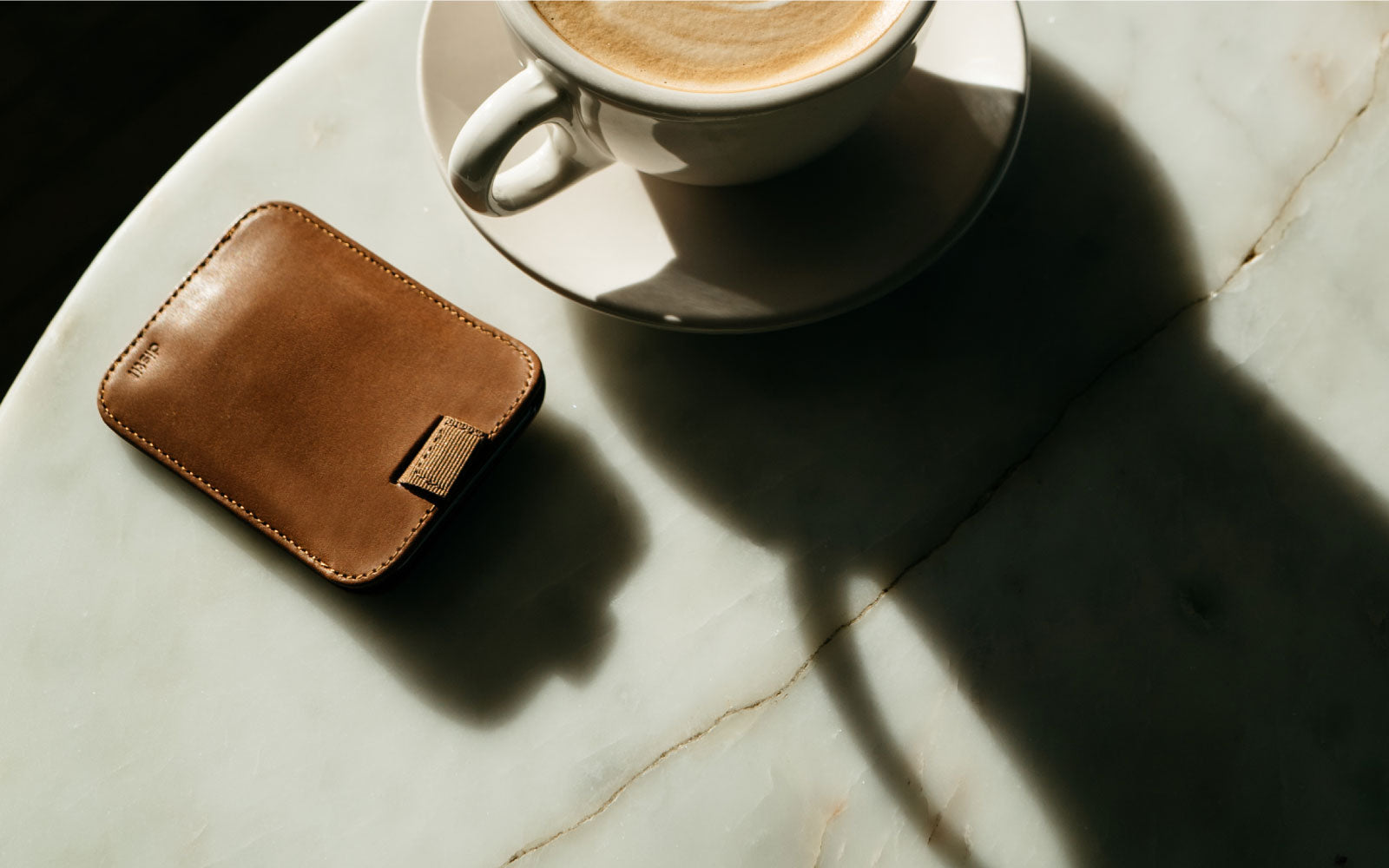 How Do You Measure A Year?
Do you ever feel like time is slipping through your fingers? 
The reality may be that time is sliding in between couch cushions, falling behind the credenza, or hiding deep in a purse at the back of the closet. That is to say: We waste precious time searching for everyday items that tend to disappear.
Not only is it frustrating in the moment, but it's also impractical and wasteful. The real cost of misplaced items goes far beyond inconvenience.
As the cliche goes, time is money, and to squander this precious currency is a shame. In the mad dash out the door, those few minutes searching for your wallet add up.
In a study conducted by Swedish design powerhouse IKEA, results showed that on average, we spend six minutes looking for our keys in the morning. Over the course of our life, we'll spend 5,000 hours searching for items that are missing — that's more than six months! Those six months could have been spent learning a new skill, spending time in nature, or laughing with loved ones.
The worst part is that we tend to misplace the same items over and over again. Topping the list of common culprits are glasses/sunglasses, keys, phones and wallets.  
As a result, time — and money — go down the drain.  
Americans spend a whopping $2.7 billion dollars annually replacing everyday items we can't put our hands on. (Source)
60% of us have been late to work or school because of lost items, and half of us have missed appointments or meetings. (Source)

Car keys/fobs, one of the most commonly misplaced items, cost between $100-$400 to replace.
As a collective, are we just frightfully forgetful?
Well, that's not the whole truth.
In reality, our schedules are full and our brains are at capacity; in fact, multitasking is the most cited cause for misplacing items. In the daily juggle of work, school, meal prep, homework check, exercise, and beyond, flying in the door and setting the keys down in the refrigerator as you pull out dinner is understandable.  
Fortunately, there are systems that can help break this cycle. Enter: Ferris. 
Ferris is powered by the strongest rare-earth magnets so that when life feels like it's pulling you in a million different directions, you have one thing that sticks. Easily add or remove everyday items without the need for tools, so you always have what you need — and nothing more.
Eliminate the dreaded get-out-the-door dance (you know the one — pat your pockets, swivel around to search for keys, shuffle through three bags for your wallet, and repeat!). Instead, keep everything you need organized in one place with this expandable, collapsable, endlessly customizable system.
Get out the door faster with Ferris! 
What will you do with your additional minutes not spent searching for keys every morning? We have a few ideas:
Savor coffee with your significant other.

Practice a simple mindfulness or breathing exercise to start the day.

Call your mom.
With time on your side, you'll be wealthy indeed.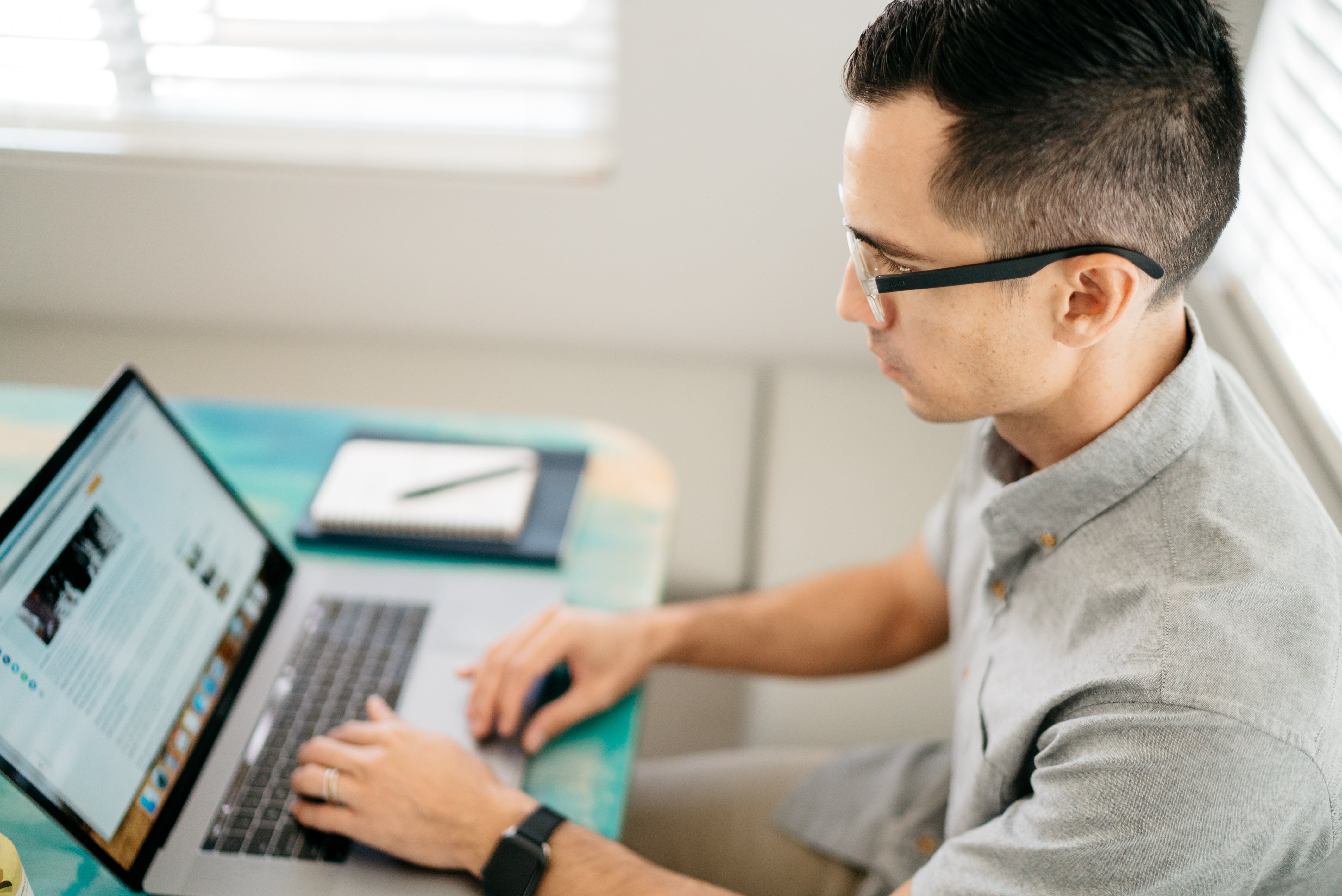 The Evolution of the Home Office
Considering all that transpired during the pandemic, it's no surprise that more people than ever before are working from home. In the last year, office workers worldwide went from corner office to ...
Read more