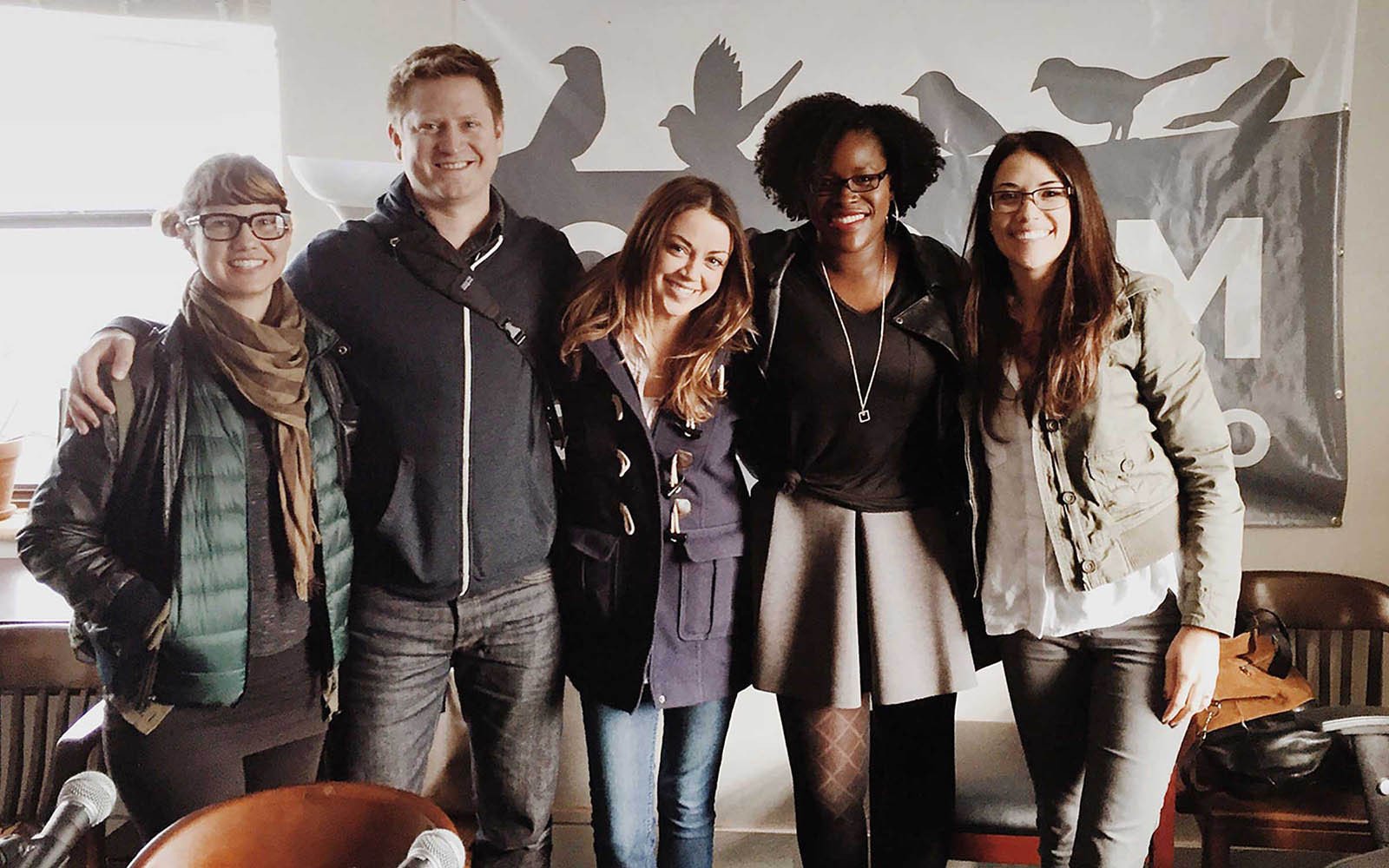 Interview on OHM Radio
Flashback Feature Friday: OHM Radio Interview
At the start of 2016, we were invited to our local independent radio station, OHM Radio to talk taking a leap of faith into running a small business. We were joined by fellow Charleston small-business owners Shantel Gadsden, and Kate DeWitt of Lowcountry Street Grocery. Lowcountry Local First's director of marketing Jordan Amaker warmly led the discussion.

Jordan begins the segment with a recent study from the Kauffman Foundation on the impacts of small businesses on job creation. Turns out, small businesses are the fuel that keeps our local economy thriving. Yeah! 
Listen to the interview for three stories of three very different local businesses. We were honored to be included amongst these innovative business minds – and hearts.
Small Talks, Big Ideas on OHM Radio - Episode 4: Feb 3, 2016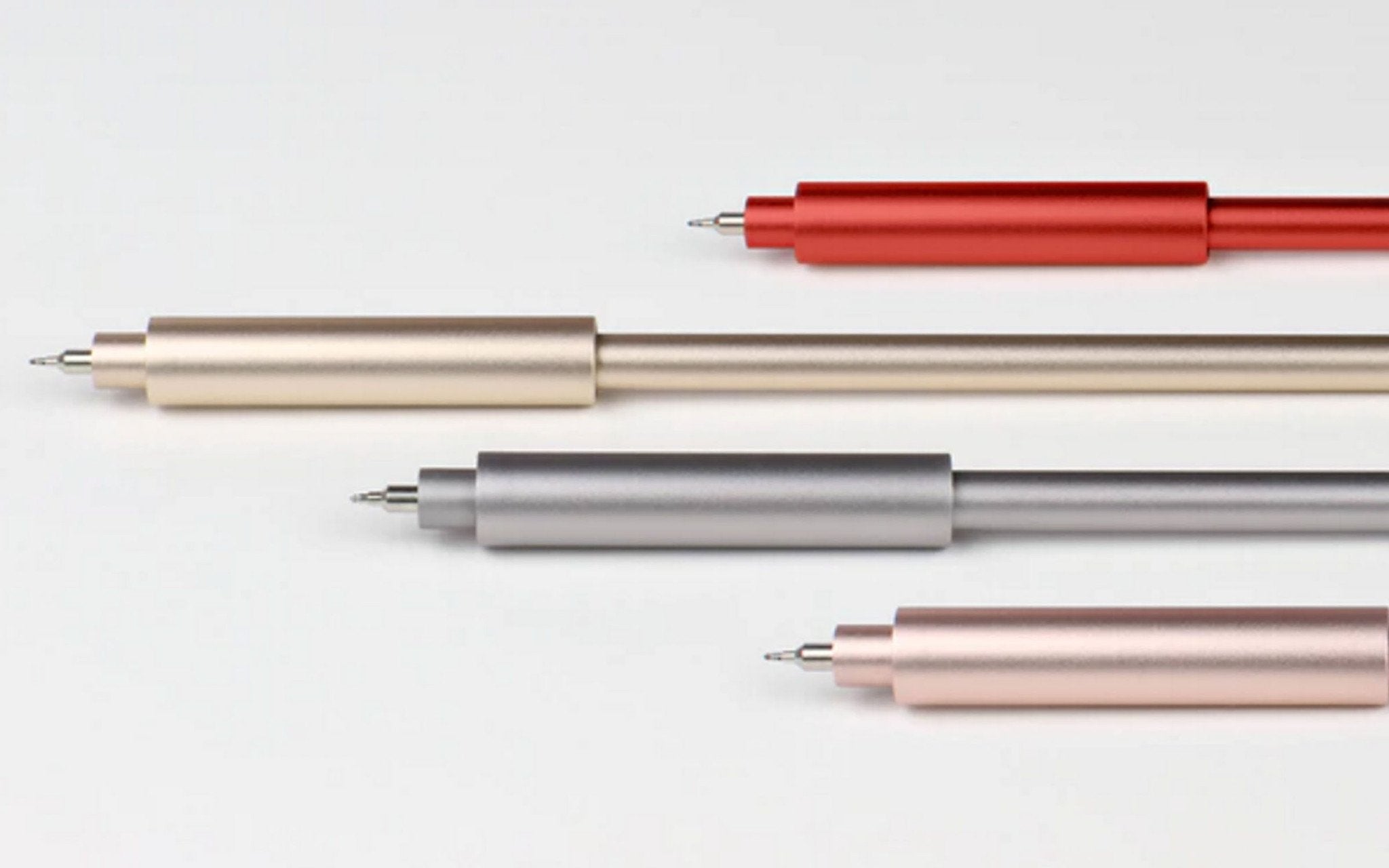 crowdfunding
We've rounded up our favorite Kickstarter crowd-funding campaigns! From high-design toothbrushes to the improved OrbitKey, find your new must-haves right here.
Read more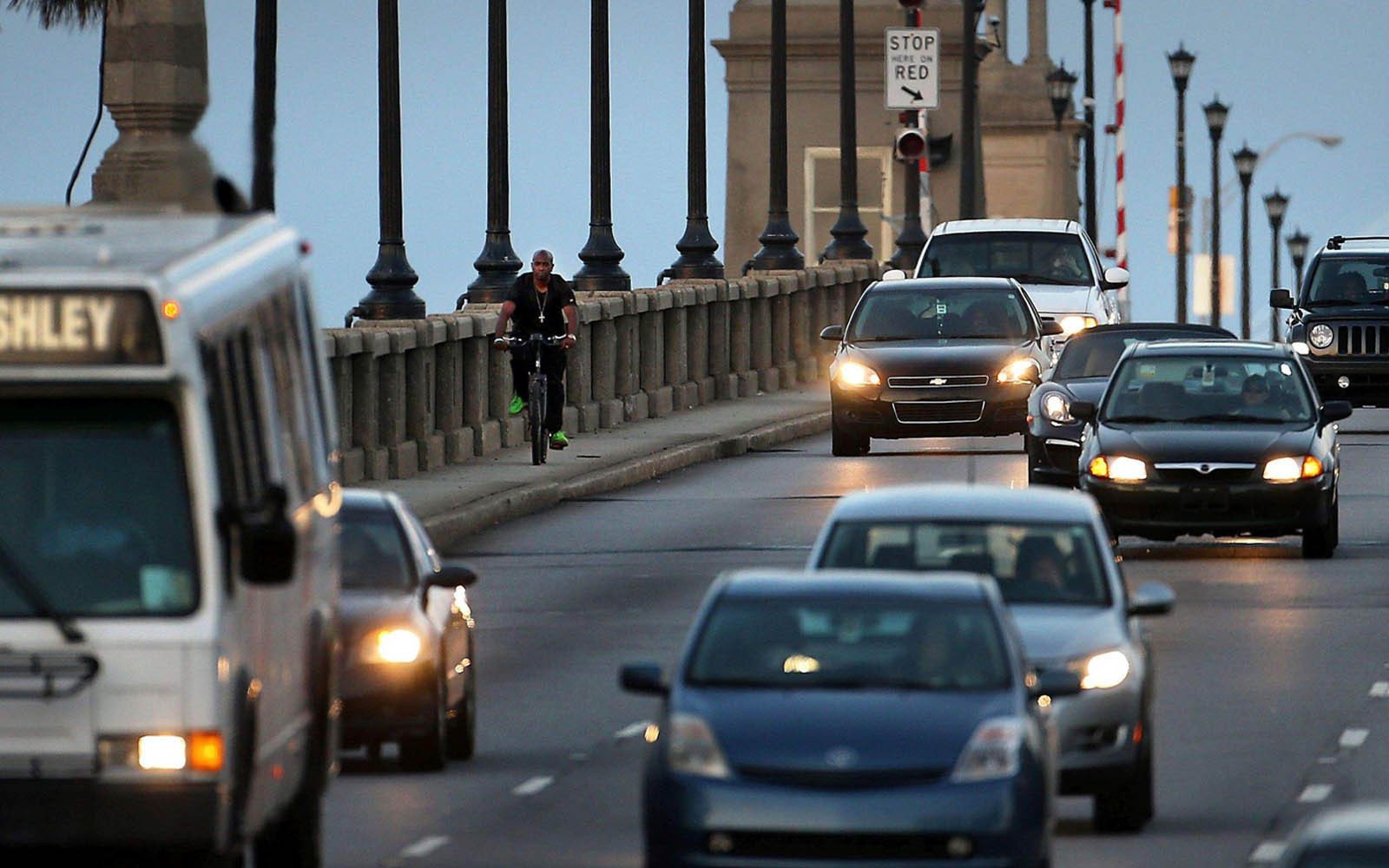 bikes
Here at Distil Union, our M.O. is all about smart, simple solutions, so naturally we've been fully on board with the Bridge the Ashley initiative.
Read more