Article: Giving Tuesday 2023 Spotlight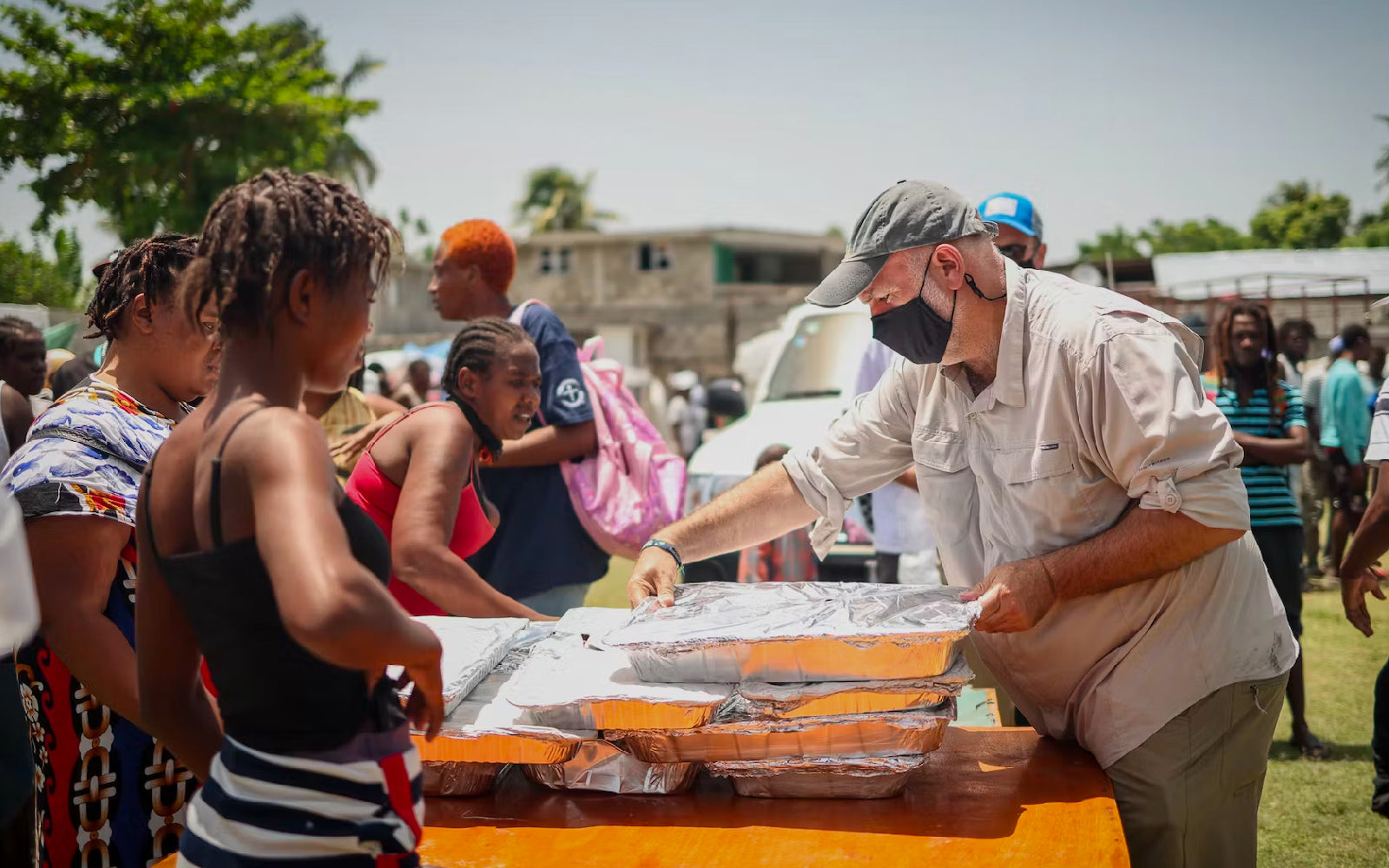 Giving Tuesday 2023 Spotlight
This Giving Tuesday we're shining a spotlight on World Central Kitchen. For over a decade, World Central Kitchen has been first to the frontlines, providing meals in response to humanitarian, climate, and community crises. So wherever tragedy strikes—be it conflict or natural disaster—World Central Kitchen is on the ground helping devastated communities recover by feeding people and empowering chefs in their Chef Corps program.
The first time we donated to WCK was during the 2020 pandemic. Their vital and creative efforts in response to Covid-19—like connecting restaurant workers with seniors who were unable to leave their homes—were so inspirational. It really gave us hope and a sense of humanity and community during a pretty bleak time.
Chef José Andrés
and his incredible non-profit has been guided since 2010 by the belief that food is a universal human right:
"Wherever there's a fight so hungry people may eat, we will be there – we must be there. We believe in the power of food to unite and heal and we thank you for standing with us as we strive to make the world a better place, one meal at a time." –Chef José Andrés
We hope you'll join us supporting World Central Kitchen's mission: Make your donation. All donations help provide meals for families in need. Even a $3, $5, or $10 gift makes a difference—any amount can help WCK provide a meal for someone in the days and weeks following a disaster. Learn more at wck.org
All photos are the creative property of World Central Kitchen
And beyond Giving Tuesday, every purchase you make with Distil Union contributes to making the world a better place for all living things. How? Well, today and every day, we are proud members of 1% for the Planet. That means that every year, we've pledged to give 1% of sales—not just profits (and even if we aren't profitable)—directly to environmental partners working to solve today's most pressing issues. In our profile, you can learn about all of the non-profit organizations at home and across the globe that your purchases have enabled us to support as part of 1% for the Planet.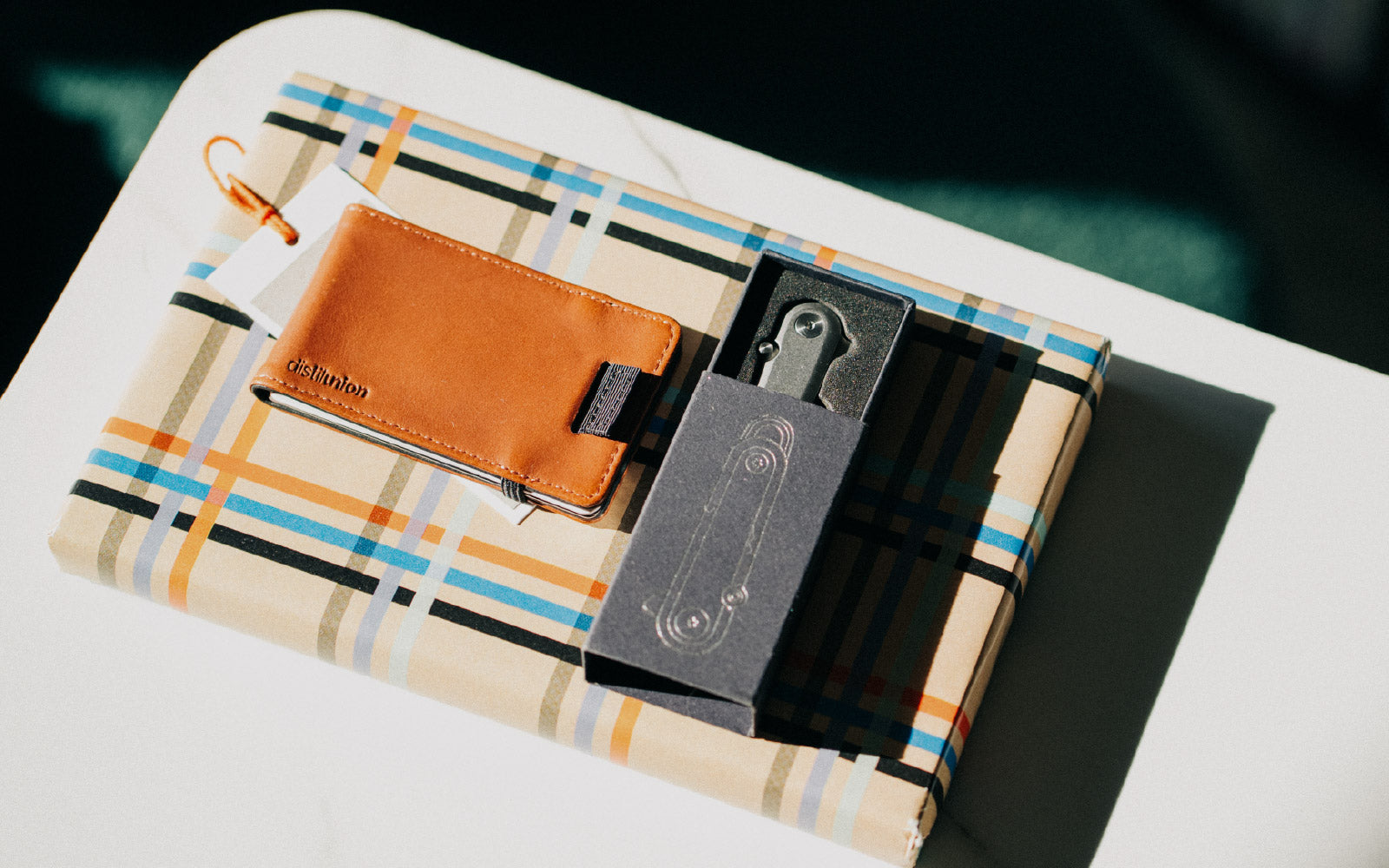 Objective Design Shop is Back!
To make your holiday shopping that little bit easier, we curated a limited selection of goods to perfectly complement the Distil gear you already know they'll love! Introducing Objective Holiday Ma...
Read more