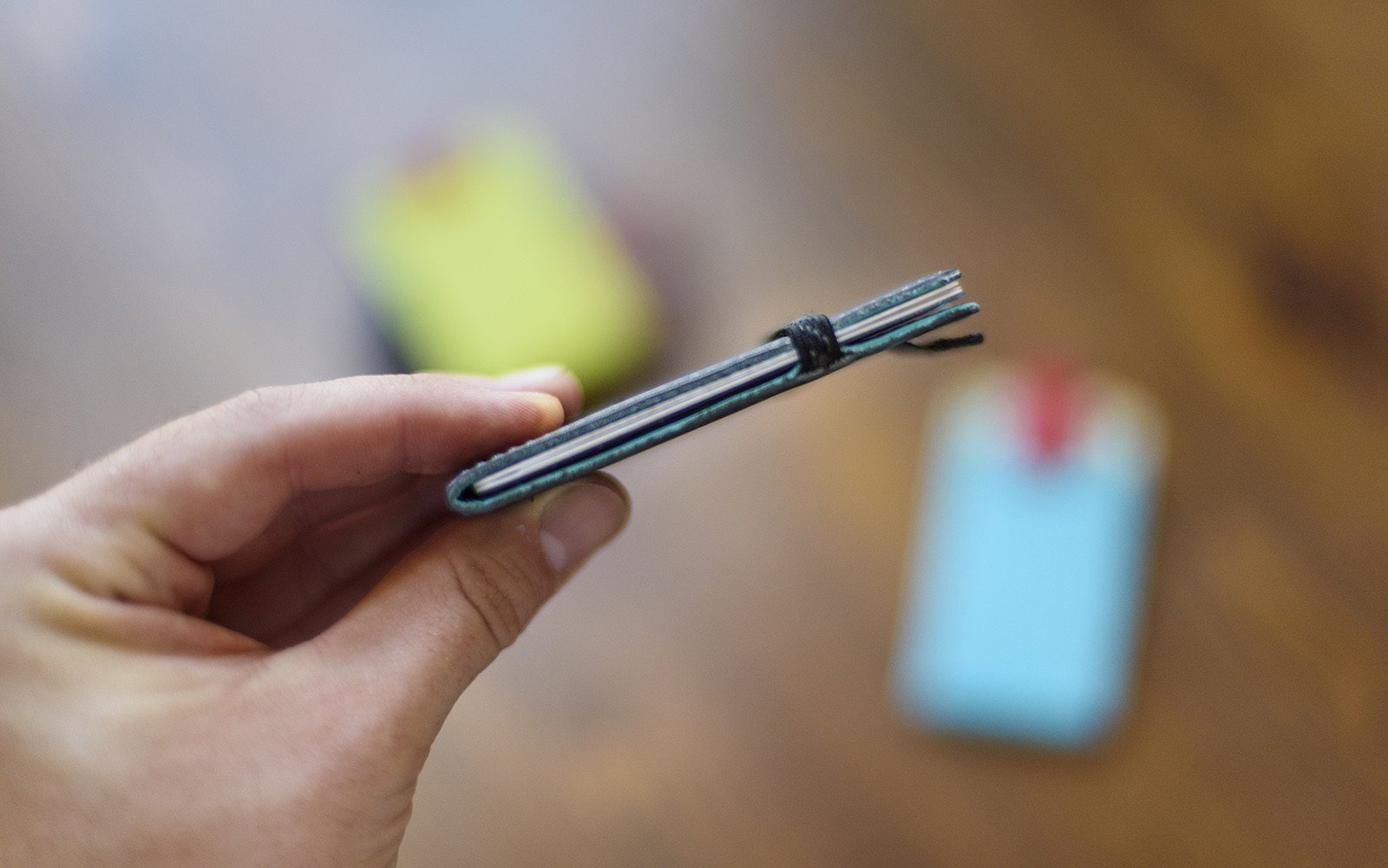 Feature Friday | Wally Micro on Business Insider
Feature Friday: Micro is one of the Slimmest
Business Insider is all too familiar with the magic of slimming your wallet. It takes a little prioritizing and organizing on your part, but that's just the first step. A wallet thoughtfully designed for front-pocket-worthy slimness is the final step. Writer Tyler Lauletta has picked the 9 slimmest wallets on the market, and our very own Wally Micro made the cut. 
"...I've made a switch to slim wallets, and I am never going back.

They're great for me, because they fit perfectly my front pocket and allow enough room for my most important cards, a bit of cash, and not much else. I no longer have business cards from restaurants I'll never visit again mingling in my pockets with the piece of plastic that literally holds my entire net worth." –Tyler Lauletta
Helping you carry less is our mission. We do our best to choose the most durable, yet thin materials, and create designs that provide just the essentials. No wonder Micro is on the list!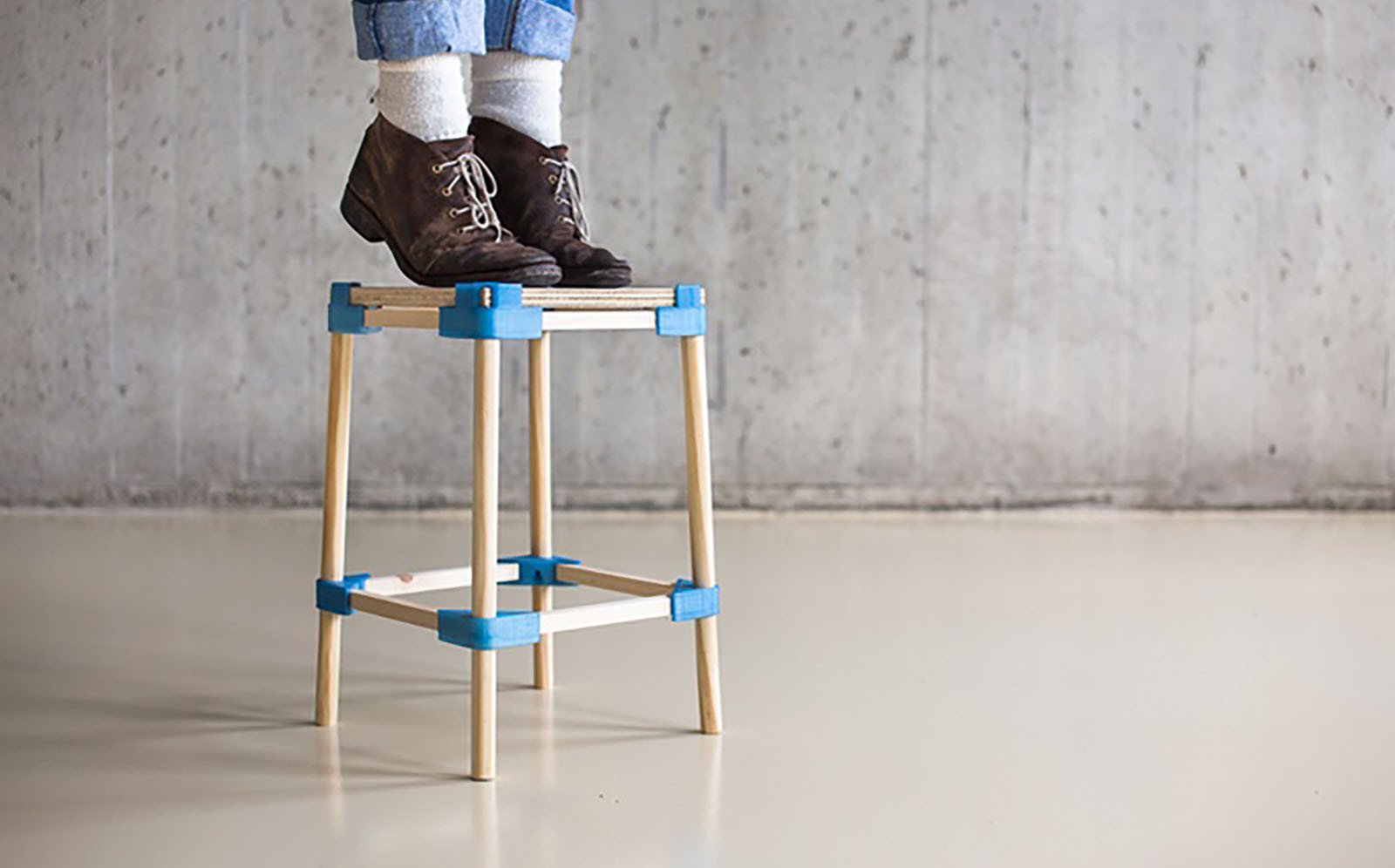 crowdfunding
We've rounded up our favorite Kickstarter projects this month that we think are worth backing!
Read more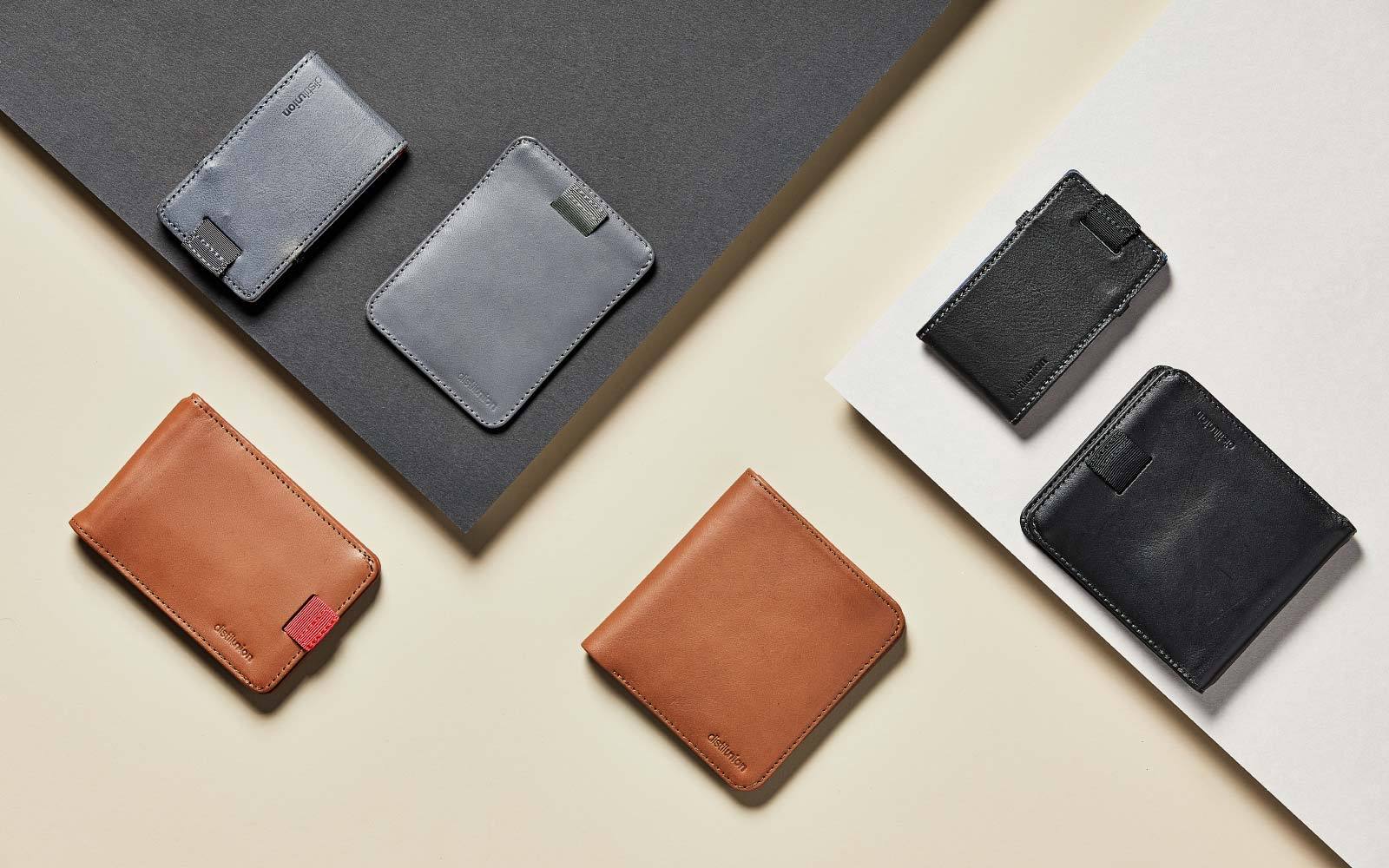 Leather
Upgrading Our Wally Wallet Line
Exciting announcement: Wally Wallets are all new and improved! Distil Union co-founder and product designer Nate Justiss has made a video to introduce you to the features and innovations in the new...
Read more