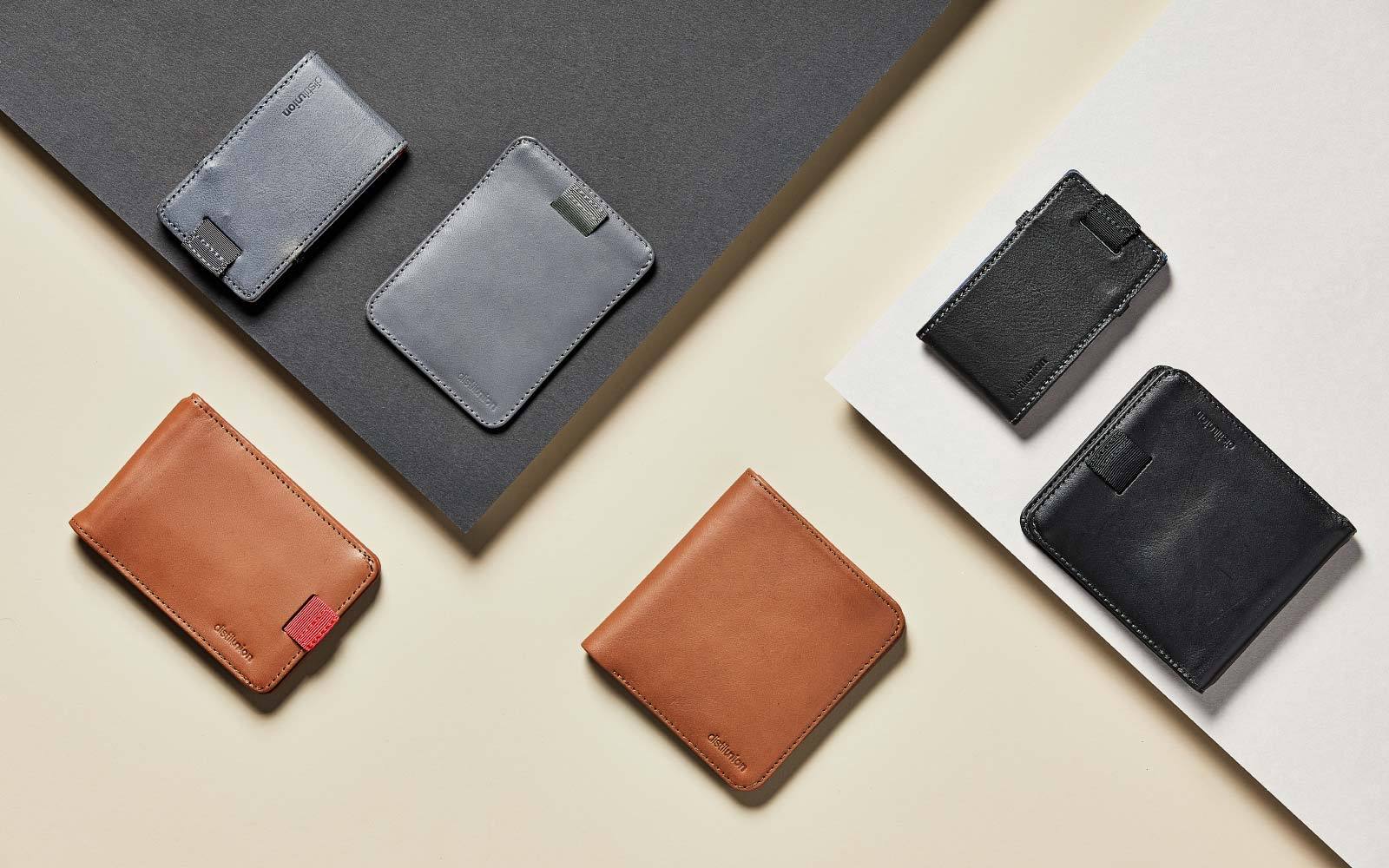 Upgrading Our Wally Wallet Line
Let's take a look at how far Wally Wallets have come since launching on Kickstarter in 2013
In addition to an entirely new design called Wally Agent, we've made significant improvements across the board based on the shared experiences of thousands of people across the globe. In this video, our co-founder and product designer Nate Justiss walks you through the new Wally Wallet collection, with highlights including:
Rich, full-grain leather in new colors: Ink, Hickory, Slate and Rust.

Hand-rolled edges for a refined look and long-lasting durability.

Patent-pending FlexLock™ pockets keep your contents secure.
Maybe most of all, we're excited to introduce our patent-pending FlexLock™ mechanism– a spring-steel pocket that solves the #1 problem wallet users have just put up with for decades: lost cards due to stretched leather.
With FlexLock, despite leather's tendency to stretch, your contents are secured inside. And of course, it works in perfect harmony with our signature Wally Pull-Tab™ ribbon for easy access to your secured cards. These signature methods combined with simplified construction results in remarkably slim wallets. We've made our wallets minimal, so you can minimize your everyday carry.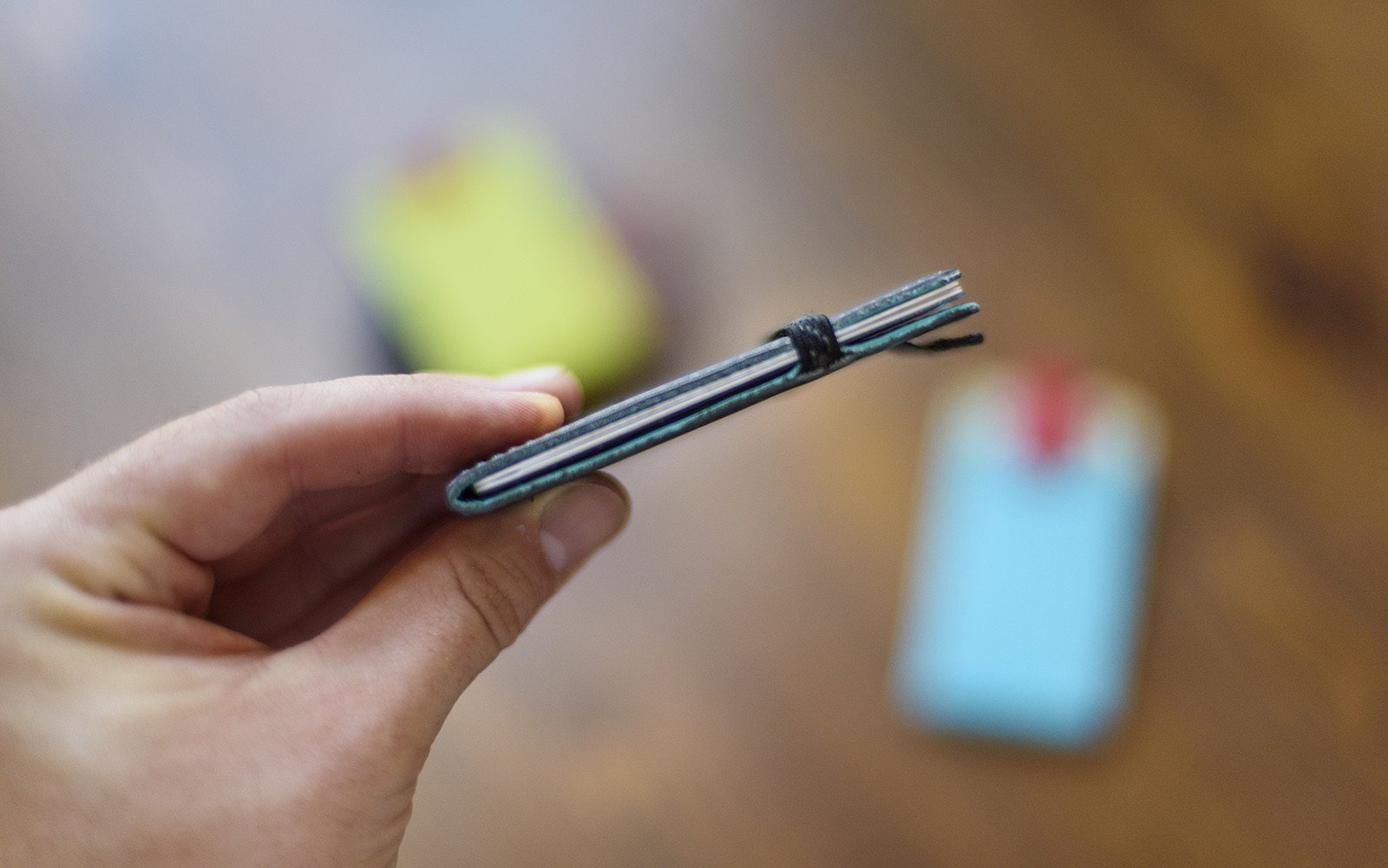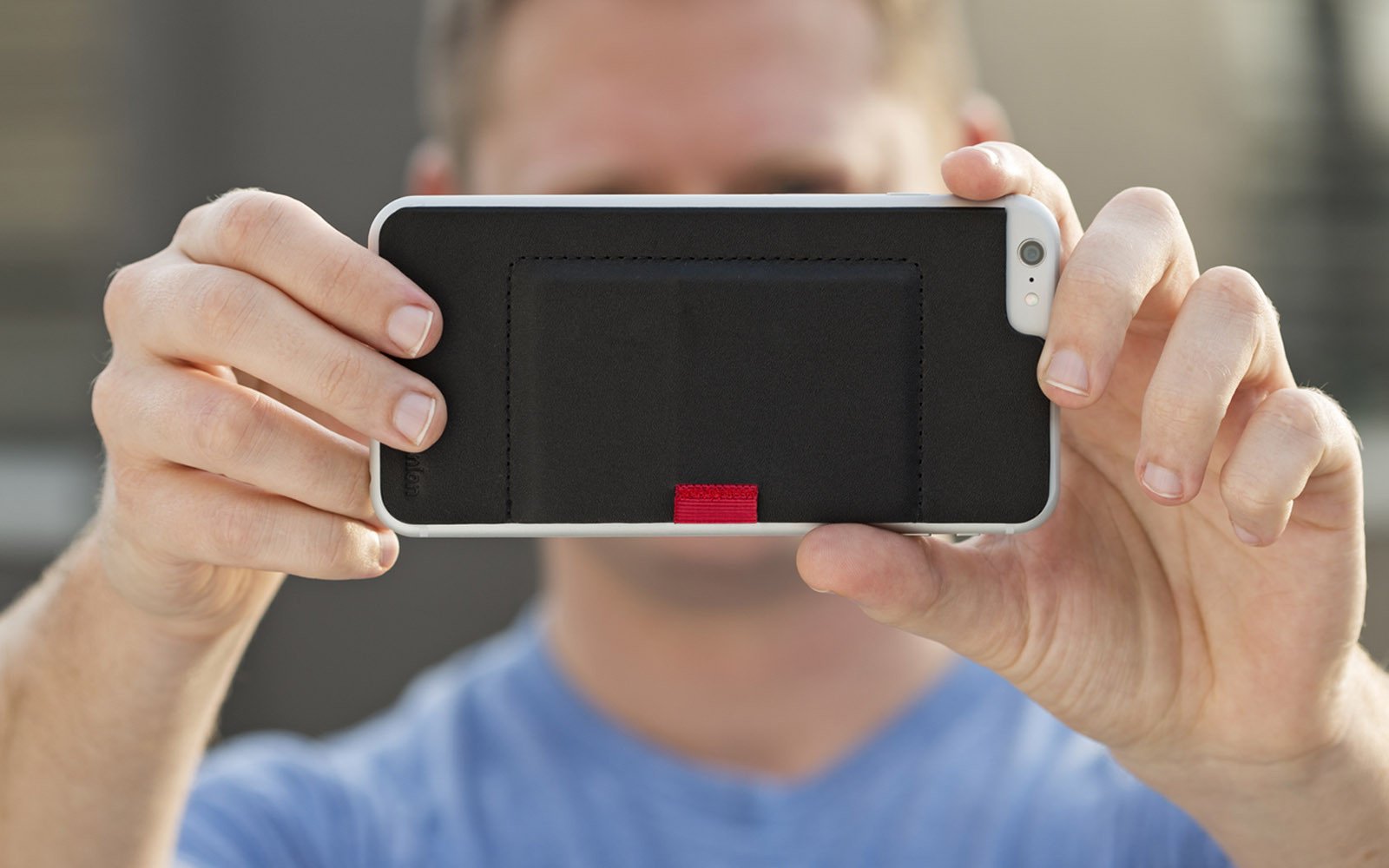 Everyday Carry
Catch up with Distil Union's October happenings: photoshoots, Hong Kong, Halloween, and slim wallets abound.
Read more