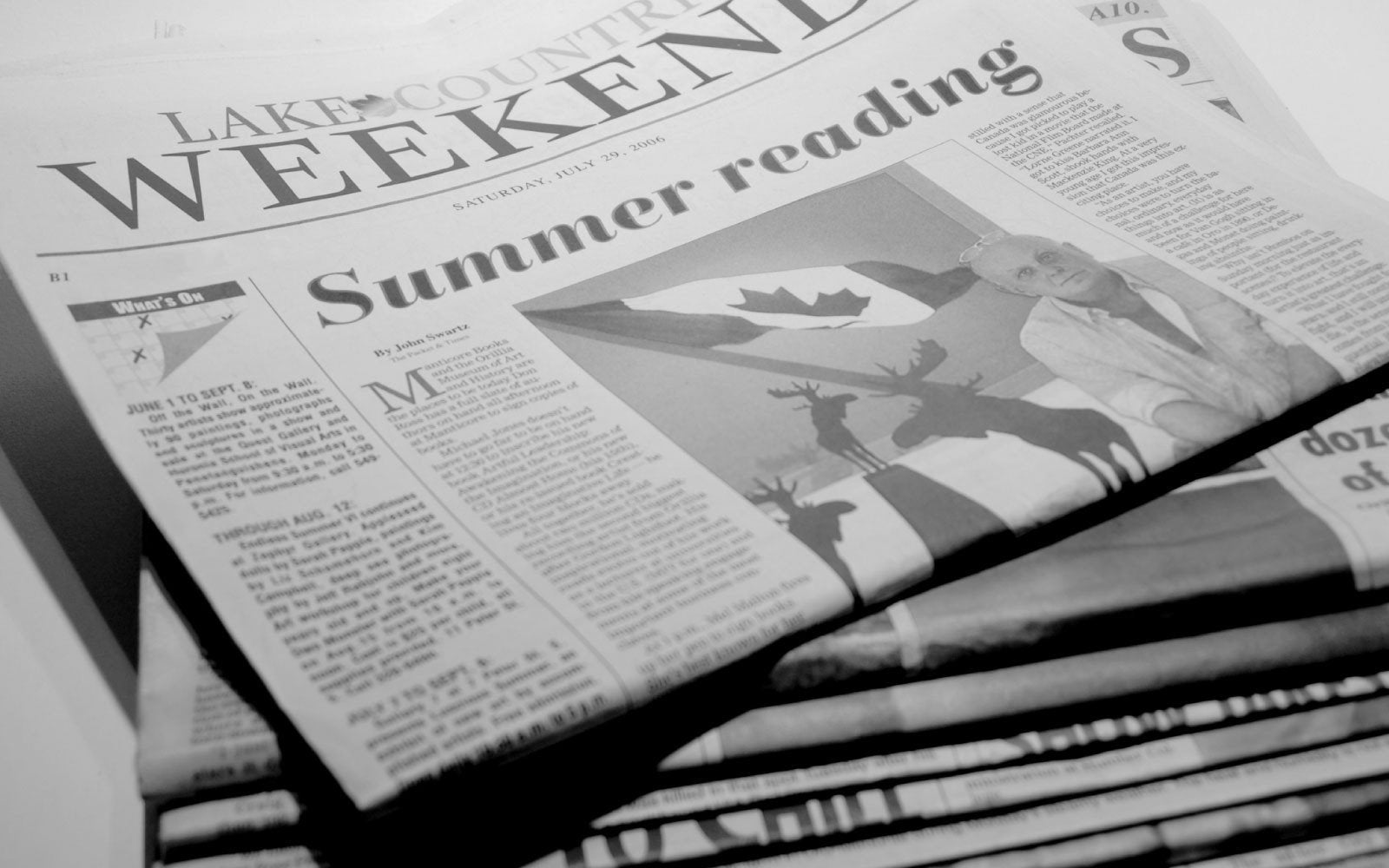 Feature Friday: The Power Lunch Podcast
Feature Friday: The Power Lunch Podcast
We were invited to record another podcast! "Get to it, and go do it," is the motivational catch phrase Alesya Opelt, co-founder of Charleston-based bag line Alesya Bags and a panelist at our From Maker to Market forum, uses to open each episode of her Podcast series, "The Power Lunch." Recorded right in our studio on King Street, we talked product design, production woes, and our humble beginnings of starting a business out of Nate's apartment. 
*photos and graphic courtesy of Alesya Bags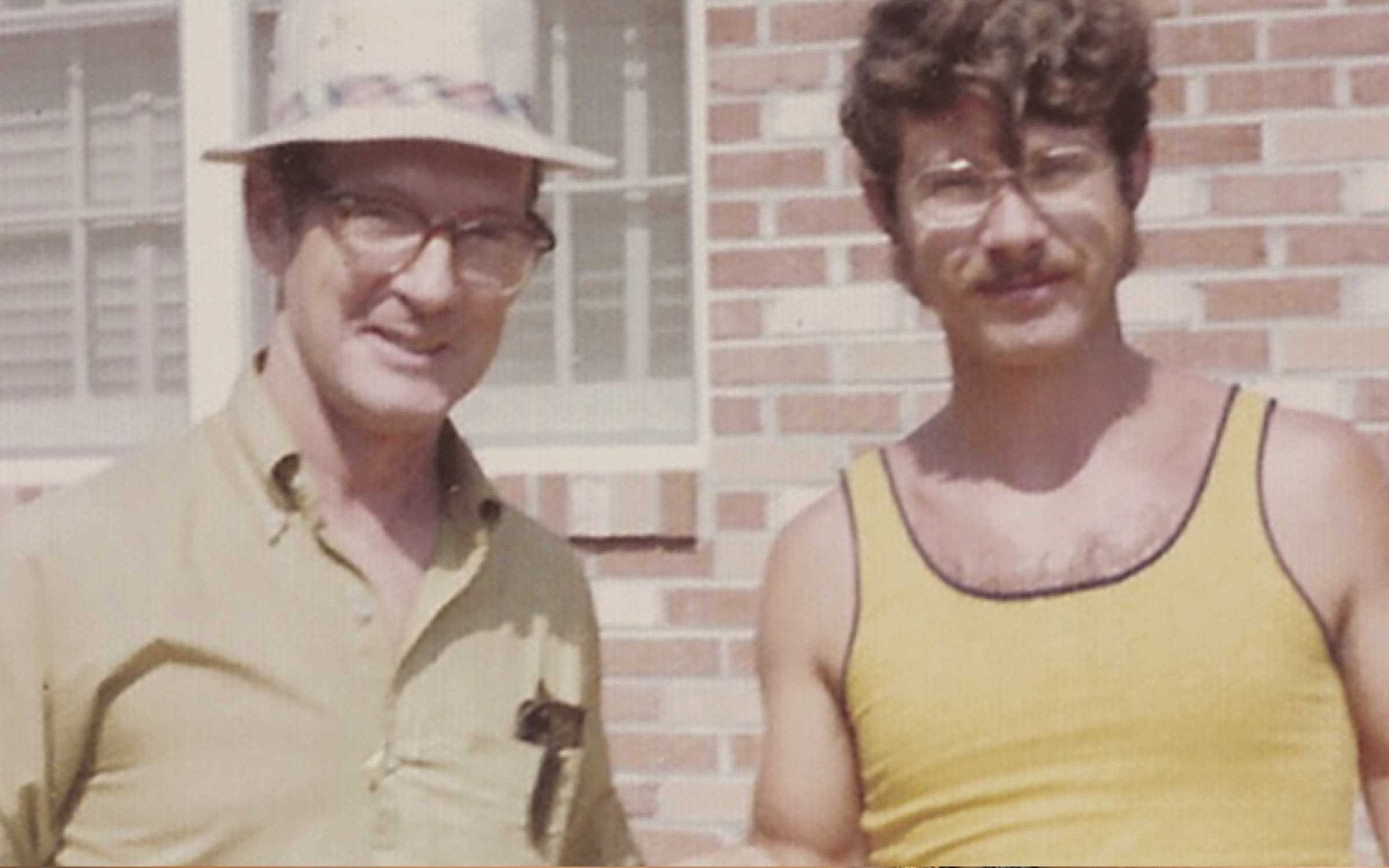 everyday carry
We love him, dad jokes and all. And maybe, endearingly, we roll our eyes whenever he reaches into his pocket and pulls out that busted wallet over-stuffed with loyalty cards, crinkled receipts, and...
Read more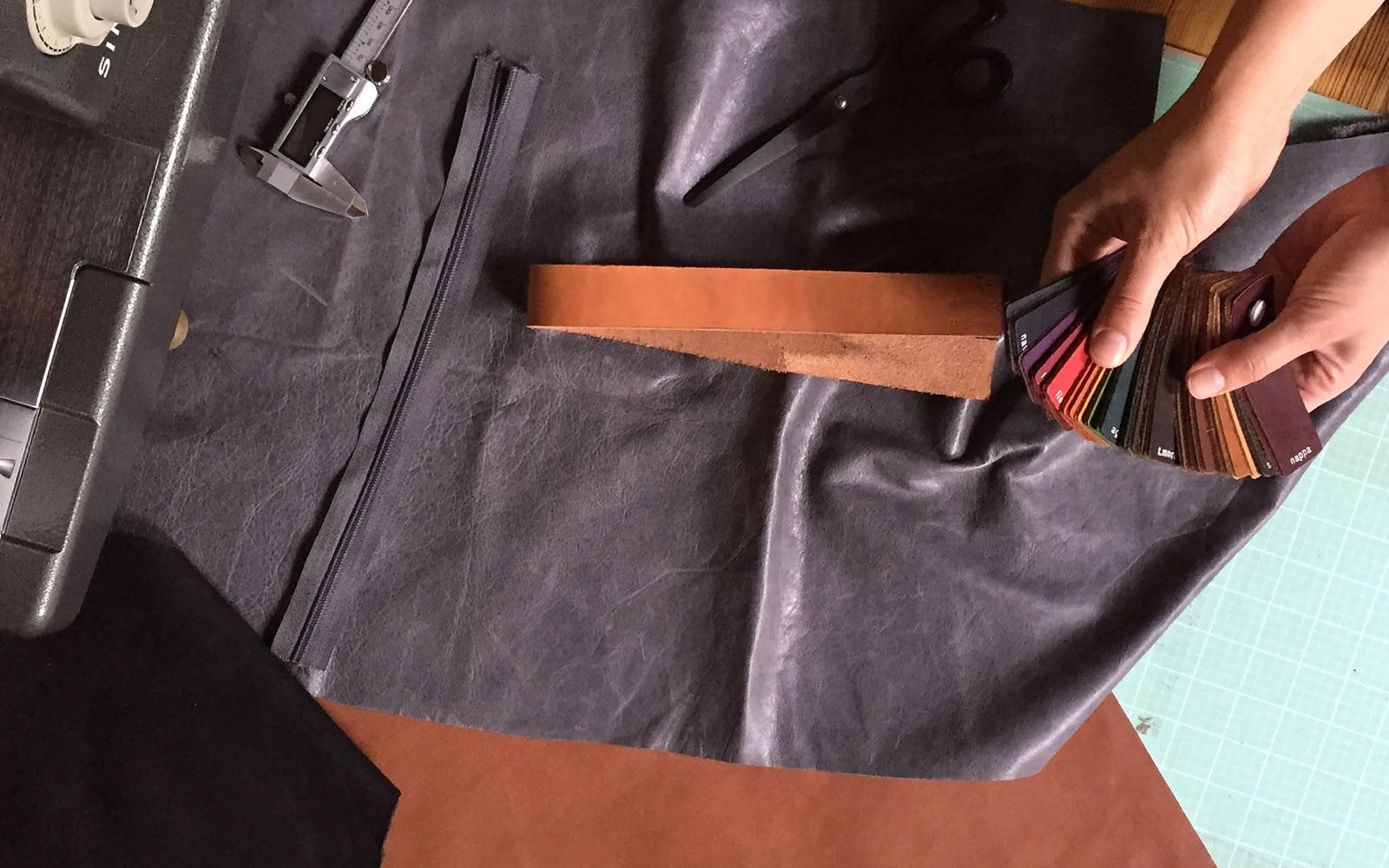 Industrial Design
Our first time hosting a seminar in our studio/retail shop was a huge success! The sold-out event confirmed – there's plenty of local interest in manufacturing.
Read more