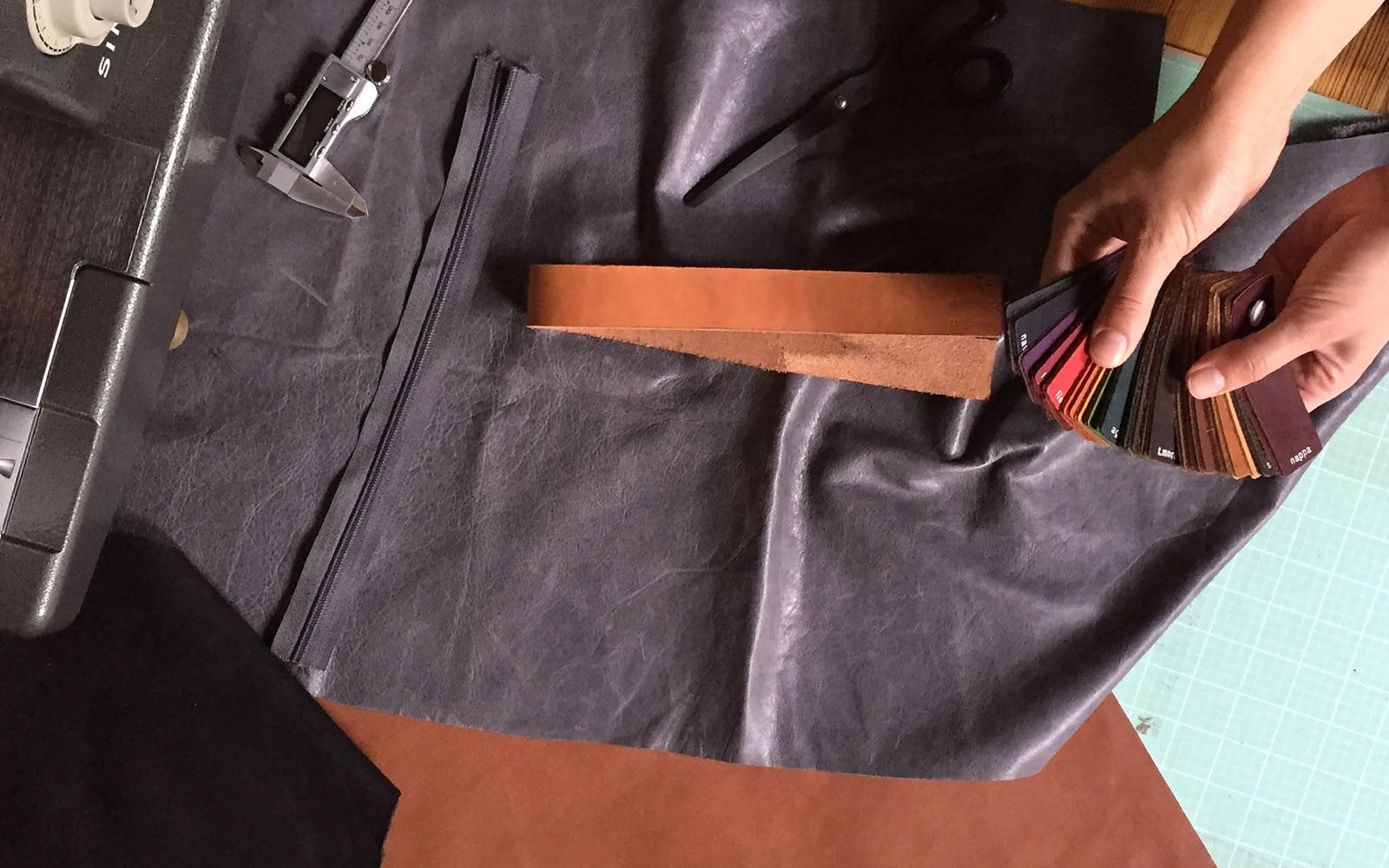 From Maker to Market Recap
From Maker to Market: An Event Recap
Our first time hosting a seminar in our studio-slash-retail shop was a success! At our sold-out event entitled "From Maker to Market," we organized a panel of Charleston-based product designers to speak about their experiences bringing their product ideas to the market.
Featured panelists were Alesya Opelt, founder and sole woman power behind Alesya Bags, Erik Holmberg, founder of J. Stark, and Distil Union's own Nate Justiss. The panel was moderated by Mac McSwain of McSwain-Hiott CPAs. The night began with each entrepreneur speaking about their own backgrounds and how they cut their teeth on mass production. After Mac posed several questions pertaining to getting a thriving product business off the ground, the floor was open for additional questions from the audience.
At this point, a group conversation began that turned into a great local networking platform! A few people wanted to know more about local sources for manufacturing and prototyping, which vary immensely based on the product. There were some audience members with great local sources to share. We were thankful for an engaged and enthusiastic crowd that joined us; it made for an inspiring atmosphere. 
After the event, we received positive feedback from attendees. This left us feeling motivated to keep this movement going, so stay in the know about future events.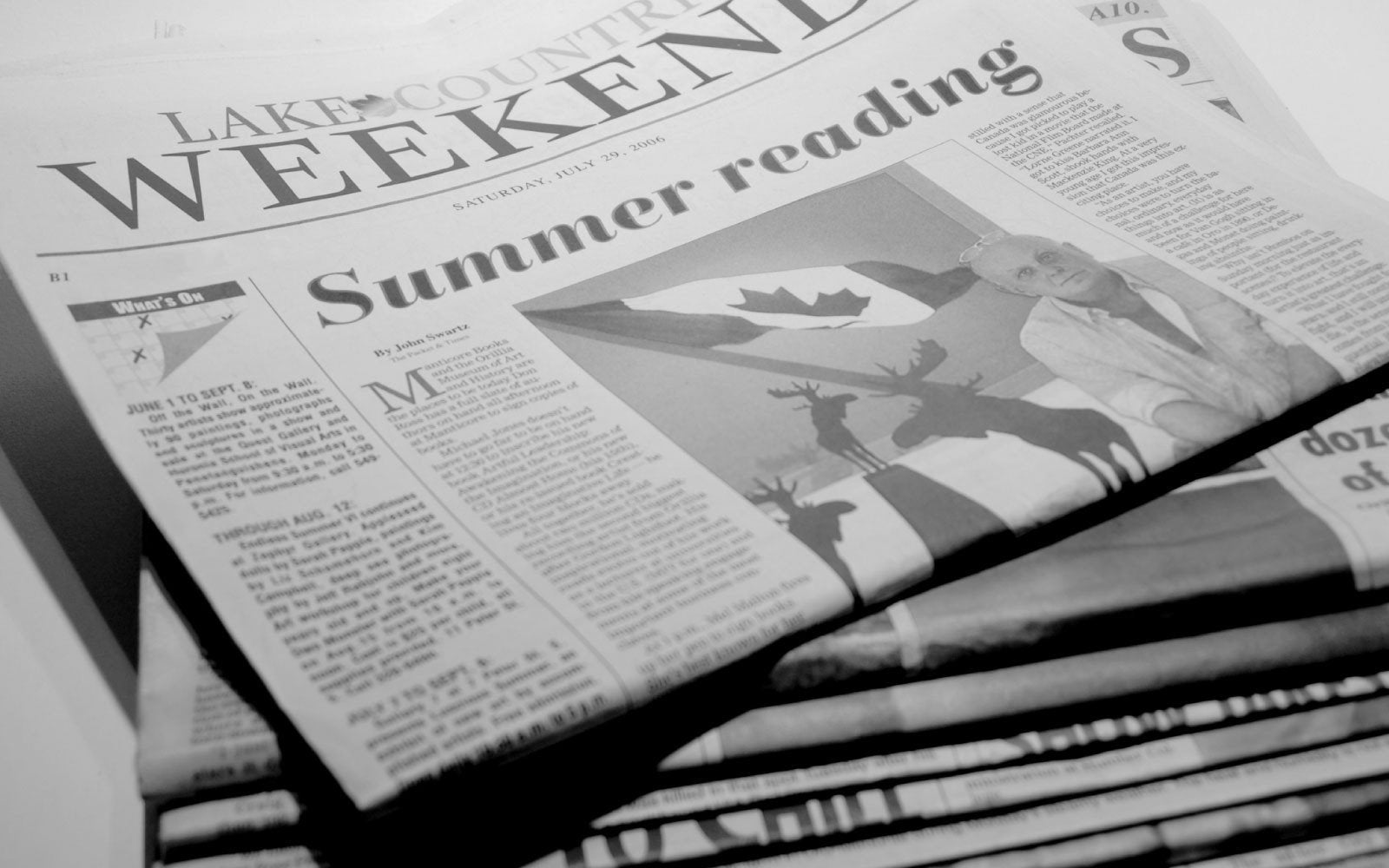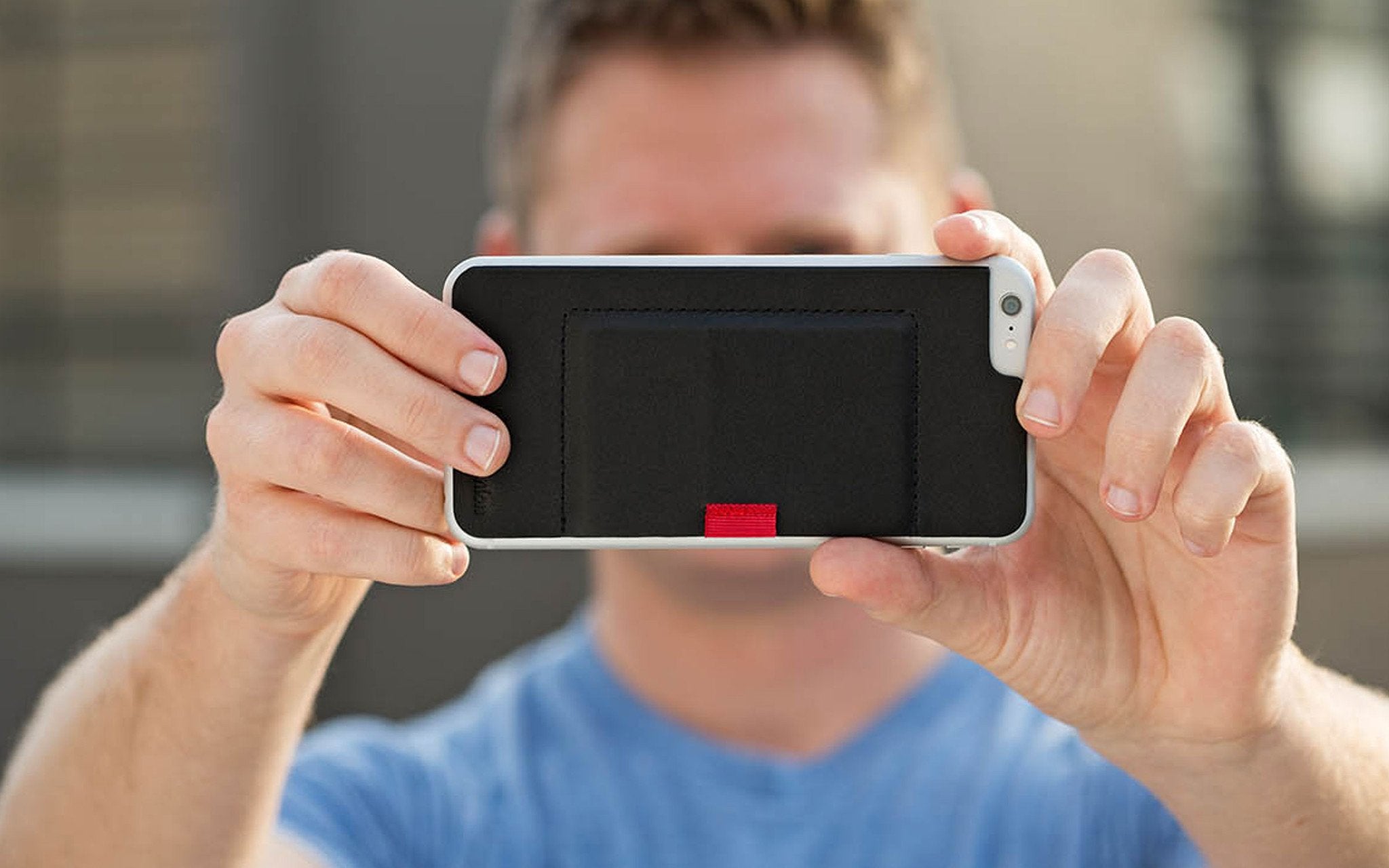 Industrial Design
The month of May was filled with inspiration aplenty, bikes galore, and of course design. Thanks for following along with us!
Read more