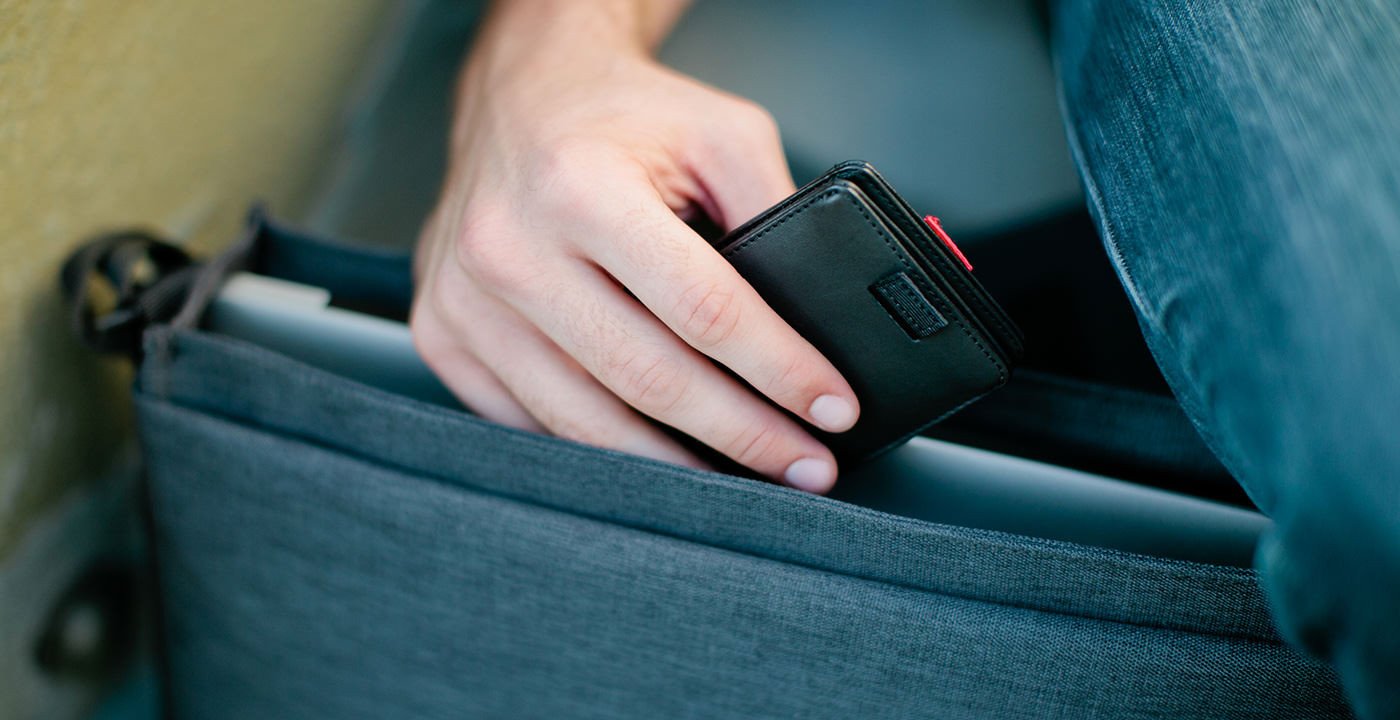 Feature Friday | Insider Picks' 14 Spring Essentials for Guys

Nike, Incase, Theory - oh my! Wally Bifold is in good company in the latest roundup from Business Insider's Picks:
Distil Union's wallet can fit all your cards and cash while still being half the size of a standard wallet.
Yes sir, that's Bifold in a nutshell – let's add a dash of class with hand-rolled edges, and a touch of innovation with FlexLock. Get your wardrobe ready for Spring and grab a Wally Bifold on Amazon, here on our website, or even a hot new third option: From distilunion.com with the new Amazon Pay button. It's a purchase straight from us, but with all your details auto-filled for insanely easy checkout. Try it and see if your head doesn't spin! Then (the best part) enjoy your slim new wallet just in time for Spring.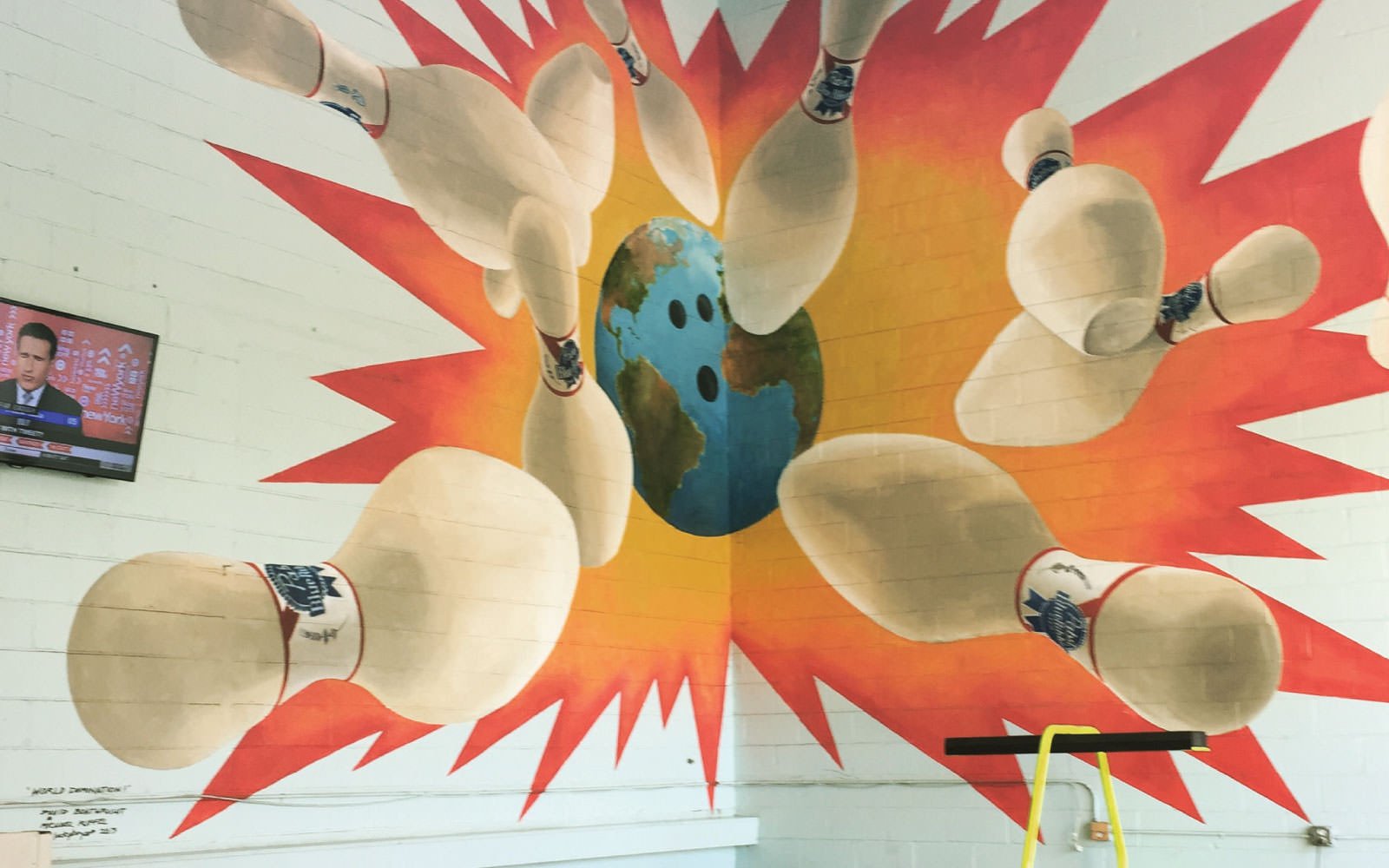 April Fools
When we need a good excuse to shake up our creativity, there's nothing better than a good April Fool's prank product! Today we take a look back at the two we've launched (so far).
Read more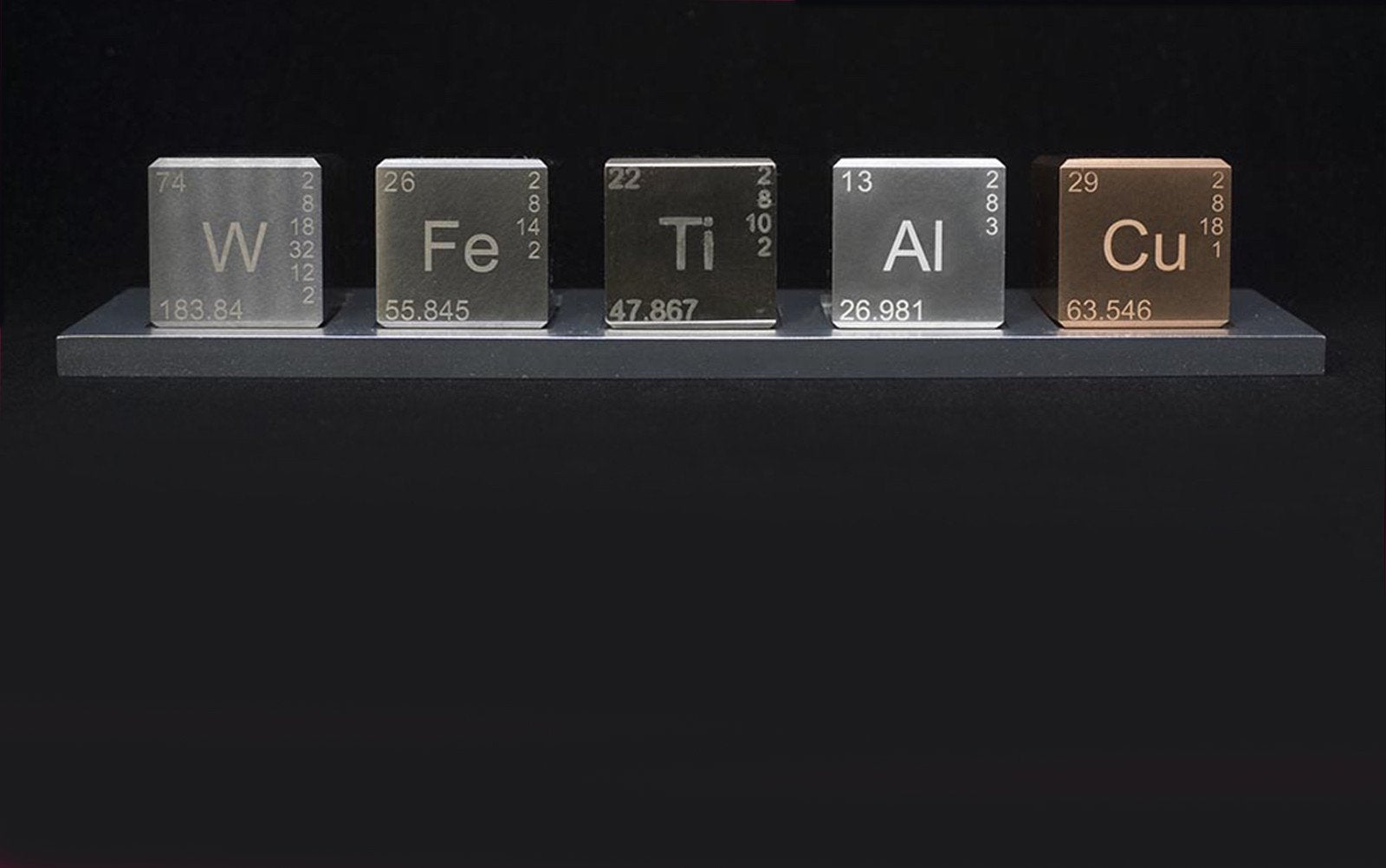 kickstarter
Kickstarter is our favorite place to find the latest in product development and design. Read about our favorites this month.
Read more