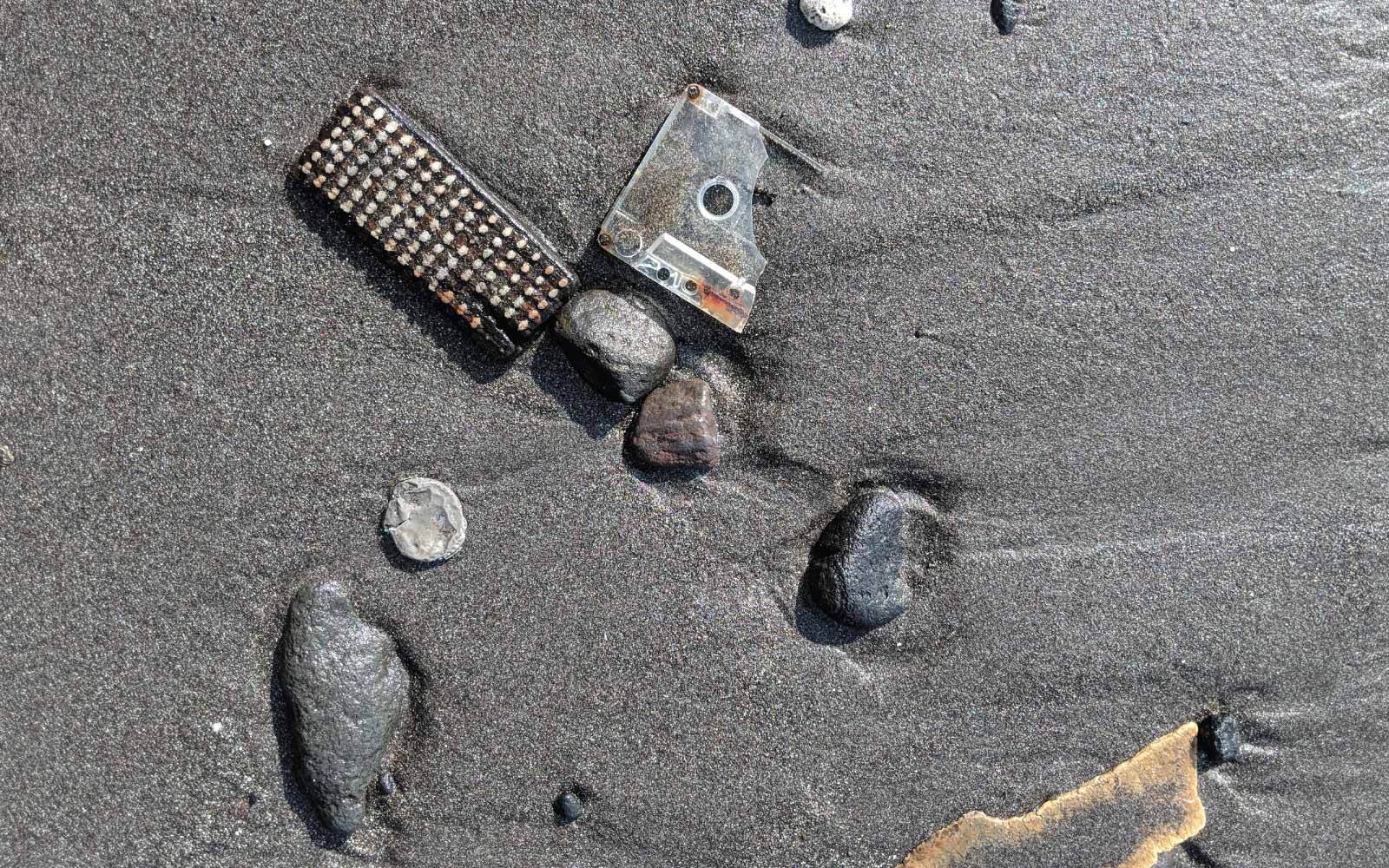 Earth Day Calls For an End to Plastic Pollution– This Time, It's Personal
I knew Bali would be a trip to remember. But I didn't realize it would change my life. 
Not to brag, but at home in South Carolina, I know my county's recycling rules backwards and forwards. I had heard about microplastics in bottled water, but I brushed the info aside since I've been anti-bottled-water for well over a decade. When I do on occasion drink bottled water, I know now that one liter contains an average of 325 pieces of plastics such as polypropylene, nylon, and polyethylene terephthalate. (1) 
I was stunned when we arrived at our beach-front getaway in East Bali on my birthday. But it wasn't just because the villa was the most beautiful I'd ever seen. When we took our first stroll along the black-sand beach, we witnessed litter like I had never seen before: big snarls of trash rolling in the waves, tangles of unidentifiable clothing (a major contributor to microplastics 2), and plastic of all shapes and sizes on the shore. It was disturbing and devastating. It was an awakening. 
These photos were taken no more than 15 miles away from Nusa Penida, where only days before scuba diver Rich Horner recorded his dive at Manta Point, Indonesia. Millions of people have watched as Horner swims under a floating mass of garbage while jellies and manta rays glide gracefully through plastic bags and debris. 
Our vacation segued into a product development trip between Hong Kong and Dongguan in mainland China. Fresh from my Bali beach experience, I was hyper-aware of the ubiquitous single-use plastic cups and straws, just like in the US, yet it was difficult to find a recycling bin. To be completely honest, it was only when we spent time in Hong Kong that any of our recyclables made it into anything but a bin destined for a landfill. 
Ironically, China has put increasing restrictions and bans (3) on what recyclable goods are permitted to enter.
"Without reforming its throwaway habits, the West risks overwhelming the Southeast Asian recyclers who have stepped in to fill the gap left by China's ban on imported plastic waste." –R.W. Yuniar (4) 
That is to say that other countries are picking up the scraps (no pun intended) while the planet waits for us to curb our single-use habits.  
The Cycle and Business of Plastic
Plastic is made from non-renewable fossil fuels and is estimated to take an estimated 400 years to break down. Once a piece of plastic is used (and often just used once) only 9.5% of all the plastic in the US is recycled, while 15% is incinerated and the rest goes to landfills. Of our recycling, we outsource one-third to other countries to be recycled (5) even though many are ill-equipped to do so. For example, Indonesia's heavy rains wash literally tons of plastic into the rivers and ultimately into the ocean: 
"Four of Indonesia's rivers rank among the 20 most polluted in the world in terms of mismanaged plastic waste measured in metric tons. This makes Indonesia the second-largest contributor to marine plastic pollution after China." – T. Wright (6)
Although Indonesia does not have waste management infrastructure to sufficiently process even their own garbage, it is unfortunately one of the countries that is buying American plastic scrap. (7)
As awareness of this unhealthy cycle grows, so are innovative solutions. One such example is the revolutionary non-profit called The Plastic Bank which is using blockchain to reduce ocean plastic by enabling individuals to turn plastic recycling waste into actual spending power and monetary savings. 
The call for Earth Day in 2018 is to End Plastic Pollution.
For Earth Day in 2017, we shared with you a bit about our earth-friendly efforts, like commuting by bike, using leather exclusively from tanneries certified for environmental stewardship, and packing our products in boxes that are recyclable. But recyclable isn't cutting it any longer, especially for plastics.
Packaging is my purview here at Distil Union, from what it says on the box to what the box is made of– or isn't made of.
Seeing these littered beaches, we made a pledge:
Distil Union packaging will no longer use plastic.
We have removed all plastic from our upcoming product's packaging, and post-consumer recycled paper will be used whenever possible. It is my personal mission that the packaging we produce treads as lightly on the planet as possible. 
10 things you can do to help end plastic pollution.
1. Familiarize yourself with your local recycling restrictions so you don't contribute to the contamination of the plastics that are being collected.
2. Carry your own jars for restaurant leftovers, and cloth bags to buy bulk foods where available at your local markets and food stores. 
3. Shop for products in biodegradable packaging (like Meow Meow Tweet deodorant sticks), or without packaging entirely (like LUSH shampoo bars). Bonus: If an item is available locally, you'll avoid online shipping waste. And if a product on the shelf is wrapped in plastic, vote with your dollars and choose the one that isn't packaged in plastic. 
4. For your daily caffeine fix, grab a KeepCup or other barista-approved reusable receptacle that makes you smile to say "here, please use this instead." Sad Fact: Most paper cups are not recyclable due to their wax or plastic coatings, whereas glass is endlessly recyclable without losing purity! Remember: Glass is great.
5. Toss your clothes into Patagonia's Guppyfriend to cut down on microfiber waste in the wash!
6. Trade plastic wrap for colorful and reusable Bee's Wrap, waxed canvas sheets perfect for keeping leftovers, bread, produce, and cheese fresh. Their sandwich wraps are great on the go.
7. Treat yourself to a few handy Baggu Bags, each one can hold 3 grocery bags worth, up to 50lbs! 
TIP: Earth Day is a great day to catch flash sales on sustainable products! If you miss the sale, use our above link 10% Off.
8. Consider shopping at second-hand stores before spending your cash on something new, from clothing to household items. (And for bonus karma points: If it's a book or record, consider donating to the creator.) 
9. Refuse! Be inspired by the Zero Waste movement, and simply say no thanks to anything unnecessary, like free plastic "collectible" cups or giveaways that will just go into the garbage.
10. Skip. Bottled. Water. Instead, stay hydrated with one of the many alternatives available– Nalgene, Klean Kanteen, MiiR, Soma, and endless others. Bet you could find a Bkr to match your Baggu... and drop in a Kishu charcoal stick to filter your drinking water.  
And if you are considering a trip to beautiful Bali, follow these tips to be a more eco-conscious tourist than most of their visitors. 
While sipping coffee at Seniman Cafe in Ubud, Bali, we literally read the writing on the wall on their roastery across the street:
EVERYTHING HAPPENS TO EVERYONE
Seeing first-hand how garbage isn't going anywhere, I'm proud and excited to find ways I and my business can better honor the planet that connects us all.
Inspiring Resources and Select TED Talks:
Calculate your Plastic Consumption and Make a Plan to Reduce It. EarthDay.org 
Can One Straw Change the World? Rachel Lincoln Sarnoff | TEDxSantaBarbara
Why Plastic Pollution is Personal | Natalie Fee | TEDxBristol 
The non-disposable life | Lindsay Miles | TEDxPerth
Zero Waste is not recycling more, but less | Bea Johnson | TEDxMünster 
The shocking scale of our waste - and the myth of recycling | Irene Rompa | TEDxMidAtlantic  
Sources:
Photos by Distil Union co-founder, Lindsay Windham.
1. Study Finds Microplastics In 93% Of Bottled Water. Niall McCarthy, Statista.com, 16 March 2018.
2. Invisible plastic: microfibers are just the beginning of what we don't see. TheGuardian.com, Mary Catherine O'Connor, 29 June 2017.
3. What you need to know about China's scrap import policies. Cody Boteler, WasteDive.com, 8 January 2018.
4. Journey To The Waste: Has The West Learned Its Lesson From China's Plastic Ban? Resty Woro Yuniar, SCMP.com, 12 February 2018.
5. Why China Isn't Taking America's Garbage Anymore—Literally. Philip Perry, BigThink.com, 13 December 2017.
6. How can Indonesia win against plastic pollution? Thomas Wright, TheConversation.com, 5 September 2017.
7. China Doesn't Want Our Trash Anymore, So We Need To Recycle Smarter. Adele Peters, FastCompany.com, 15 December 2017.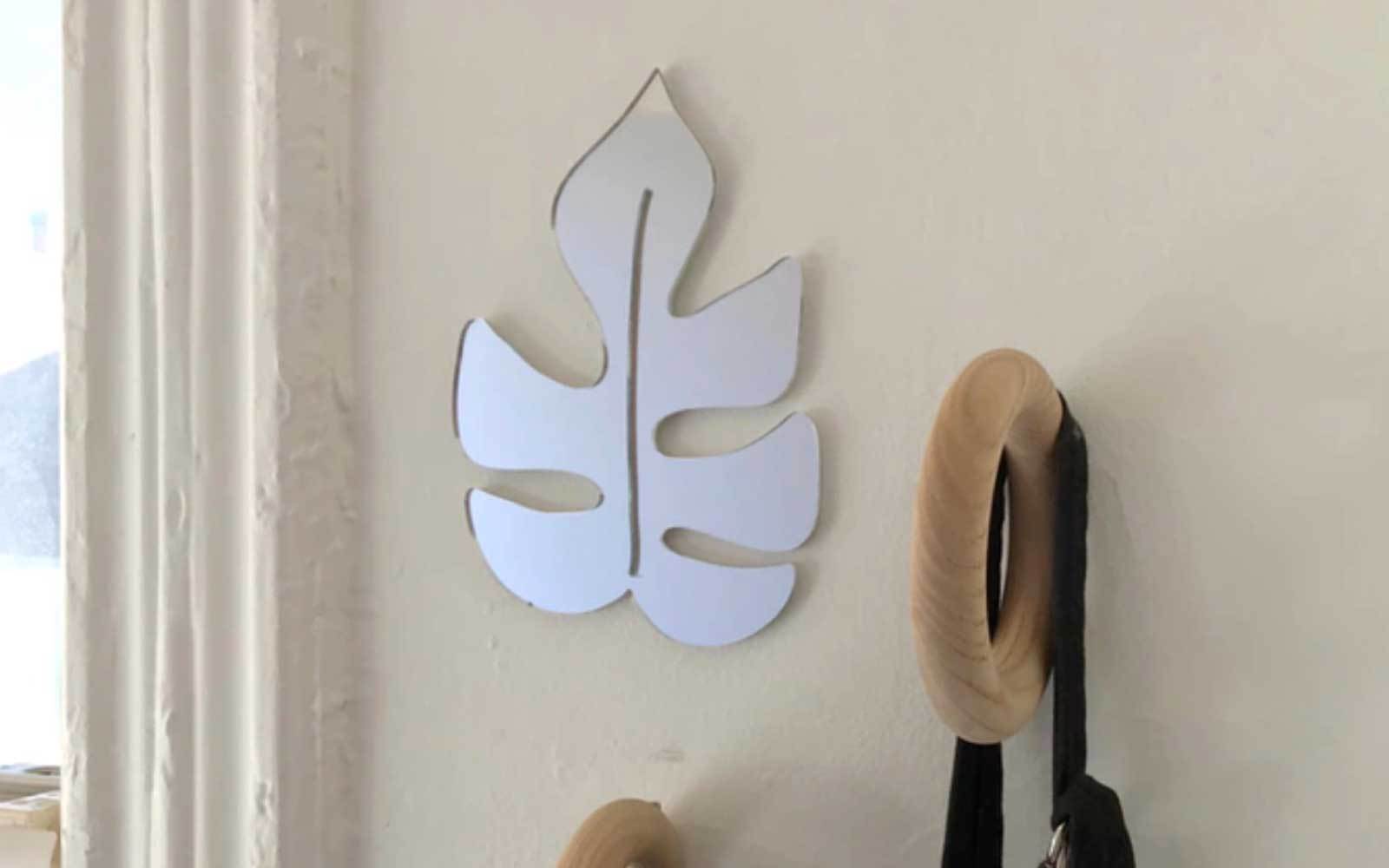 crowd-funding
The first Kickstarter round-up of the year highlights campaigns that support New Year's resolutions like slowing down and taking better care of ourselves (and not taking things so seriously).
Read more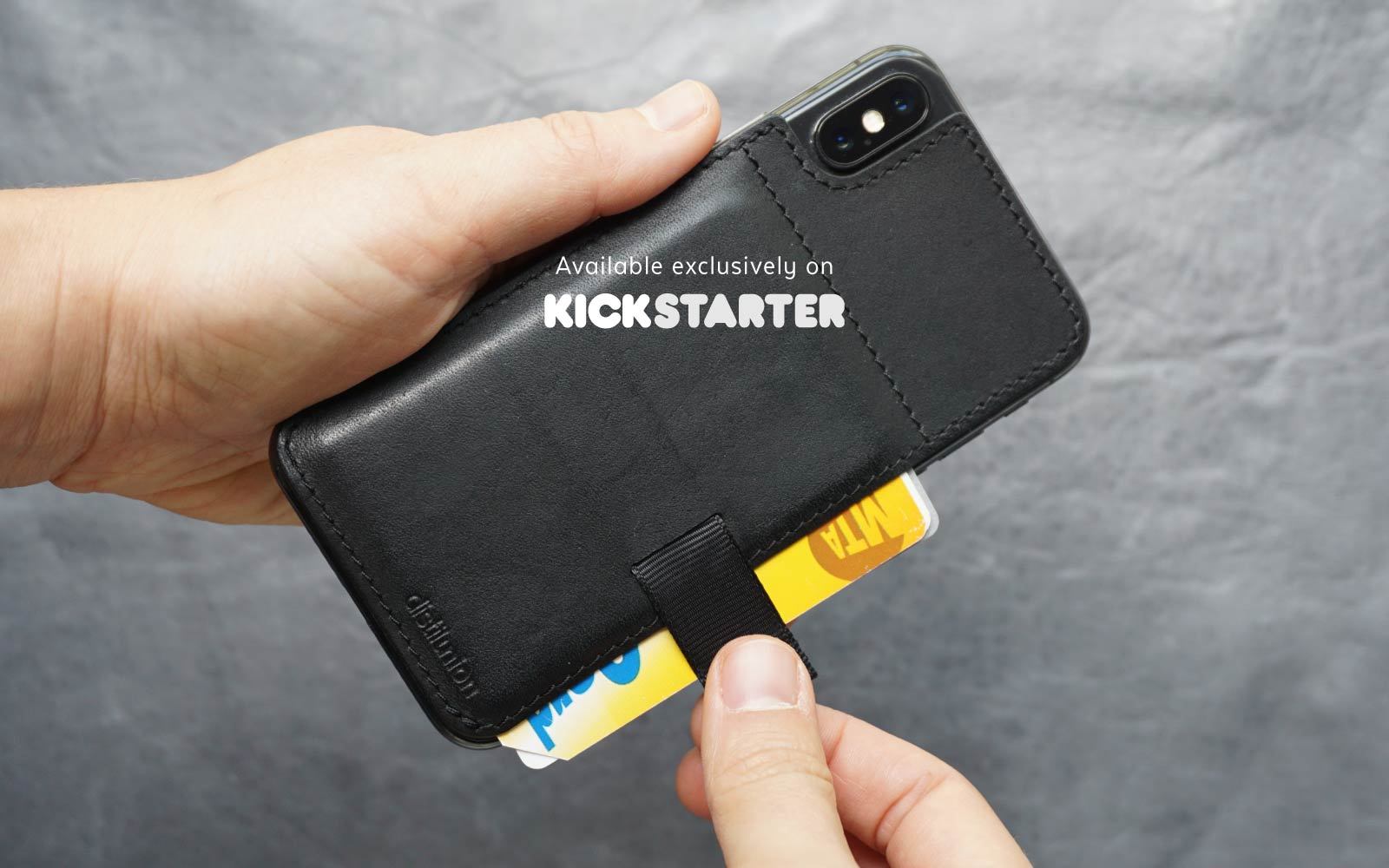 crowdfunding
From art-forward publications to single-use timepieces, there's a lot to be inspired by this Spring on Kickstarter! And why yes, that is including our own Wally, who is back and better than ever fo...
Read more