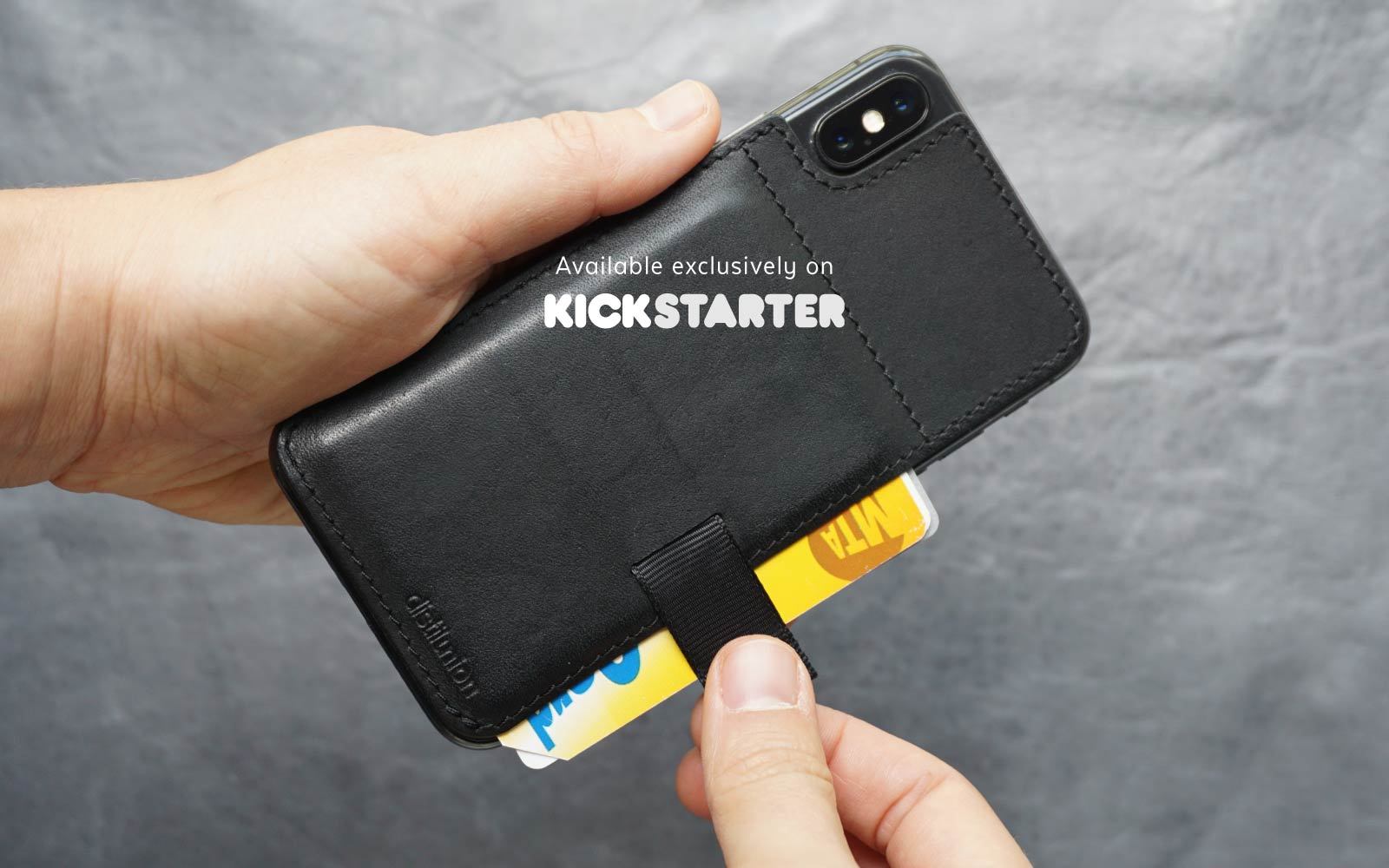 Crowd-Funding Favorites
DU's Favorite Crowd-Funding Campaigns this Spring
Time Since Launch If you need to commemorate something special, this is a simple yet epic way to do just that. Pull the pin at your "moment zero" to begin this single-use time piece. 
Anxy: The Boundaries Issue This beautifully done periodical is full of photo essays and reporting that will explore and enrich your inner world. The latest issue about Boundaries is one that we're betting every hustle-til-it-hurts entrepreneur will want to read. Actually, spring for the bundle and shine a light on your Workaholism.
Stompump Use the power of your legs to refill your bike tires with this ultra-compact pump that beats those tiny CO2 pumps by a Tour-de-France-sized long shot. Also pumps up your air mattress, or anything else that's looking a little flat.
Wiski's The Cone and The Corr Cat Scratchers There's nothing better than good looking cat-friendly furniture (to hopefully help our actual furniture stay good looking). Did our studio cat, Pemba, put us up to this? Purrhaps... 
A Raven's Nest Children's Art-Forward Storybook We're cheering on this group of friends– local Charleston women, artists, and entrepreneurs with a vision for children's books you'll find heart-warming and irresistible, all from their new publishing group Lil Bit Lit. You're going to want two copies: One to read, and one to frame because Raven Roxanne's work is a crowd pleaser. 
And finally, Wally is back on Kickstarter– this time for iPhone X! These are the Wallys we've always dreamed of making. Not to sound overly dramatic, but years of refining our elegantly minimal iPhone wallets have lead us to this moment.
We're especially pleased to announce the return of Wally Stick-On, the very first Wally we invented and launched on Kickstarter five years ago. All colors are limited, so pick yours for pre-order before Wally wraps on June 22: