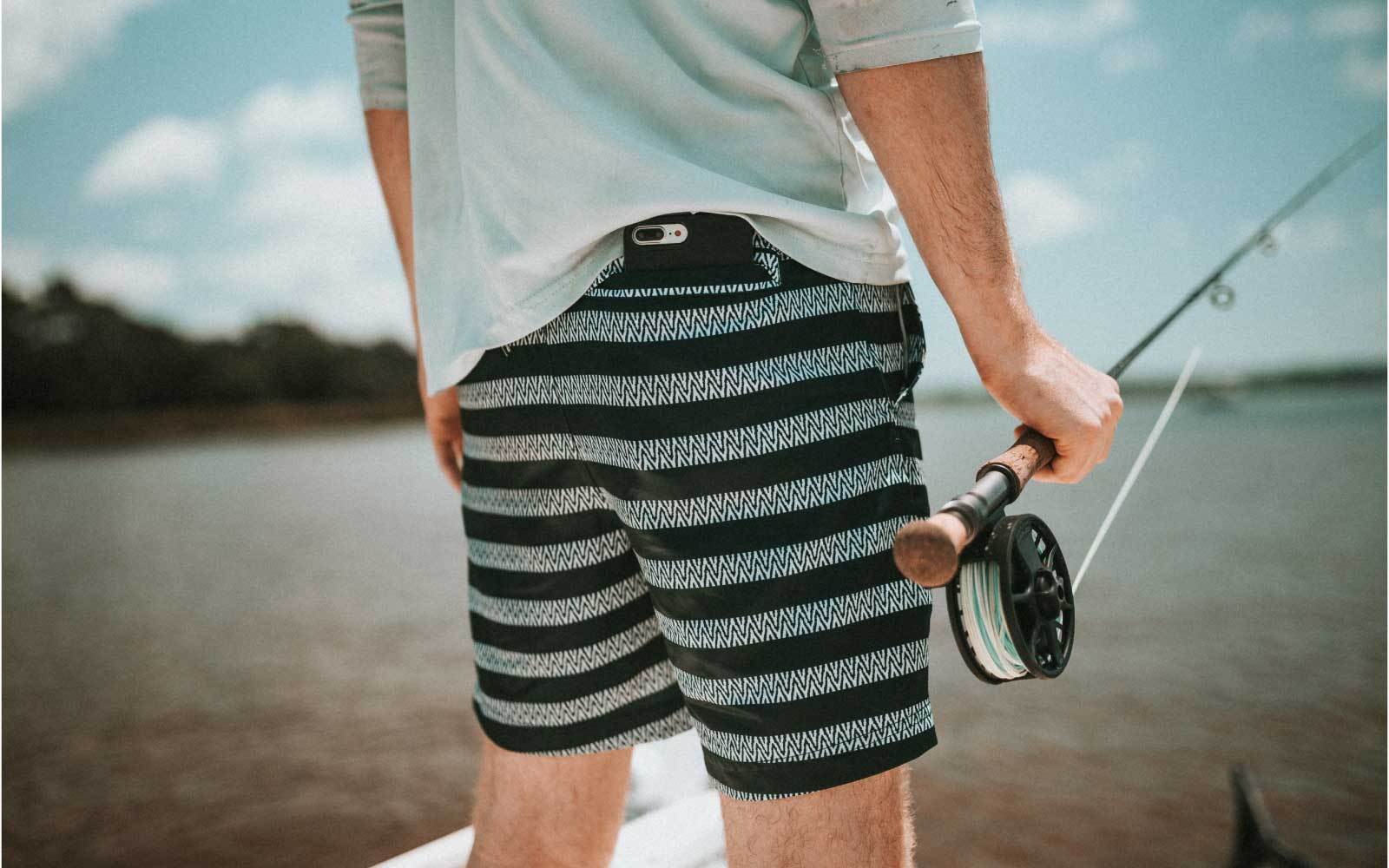 Summer Essentials: Must-Have Beach Gear
Sand. Surf. Sunburns. Summertime just might be our favorite time of year. 
In Charleston, we're spoiled with quick access to a variety of beaches, and a seemingly endless list of ways to have fun in the sun. Fishing, swimming, kayaking, paddle boarding, even paramotoring– and we want to be ready to answer when adventure calls. 
Traveling light is a way of life here at Distil Union– and getting down to the bare minimum is especially key in these hot summer months. One way we do this is by simplifying our wallets down to only 3 or 4 cards, and carrying them in a Wally Case. 
My iPhone is always in my pocket, so having must-have cards close at hand (and hidden) means I can leave behind my wallet altogether. It's one less thing to keep track of when packing a cooler and heading out for a day at the beach.
The blazing summer sun should bring to mind these two words: Eye. Health. It's important to protect your eyes against UV light all year of course, but summertime calls for the added protection of polarized lenses. Fishing on the open seas, reading a novel poolside, or even road-tripping across the country– all introduce an added dimension of glare as the sun's rays reflect off of surfaces like water and pavement.
The lightweight lenses we use for our MagLock Sunglasses provide 100% UV protection, and are polarized to cut the harsh glare that's bouncing upwards into your eyes– easing eye strain and protecting your eye health even further. If you're fishing, a big bonus of cutting surface glare is being able to see through the water.
The magnet that's hidden in the arms of MagLock Sunglasses mean you can instantly clip them to your shirt– and skip the Croakies while keeping your sunnies secured when you're reeling in your fresh catch over the side of the boat. Keep your sunglasses scratch-free by clipping them to the inside of your tote (instead of swimming around in the sand at the bottom of your beach bag), or use the included hard-body carrying case that conveniently folds flat. This summer, don't forget to simplify! And sunscreen, don't forget sunscreen.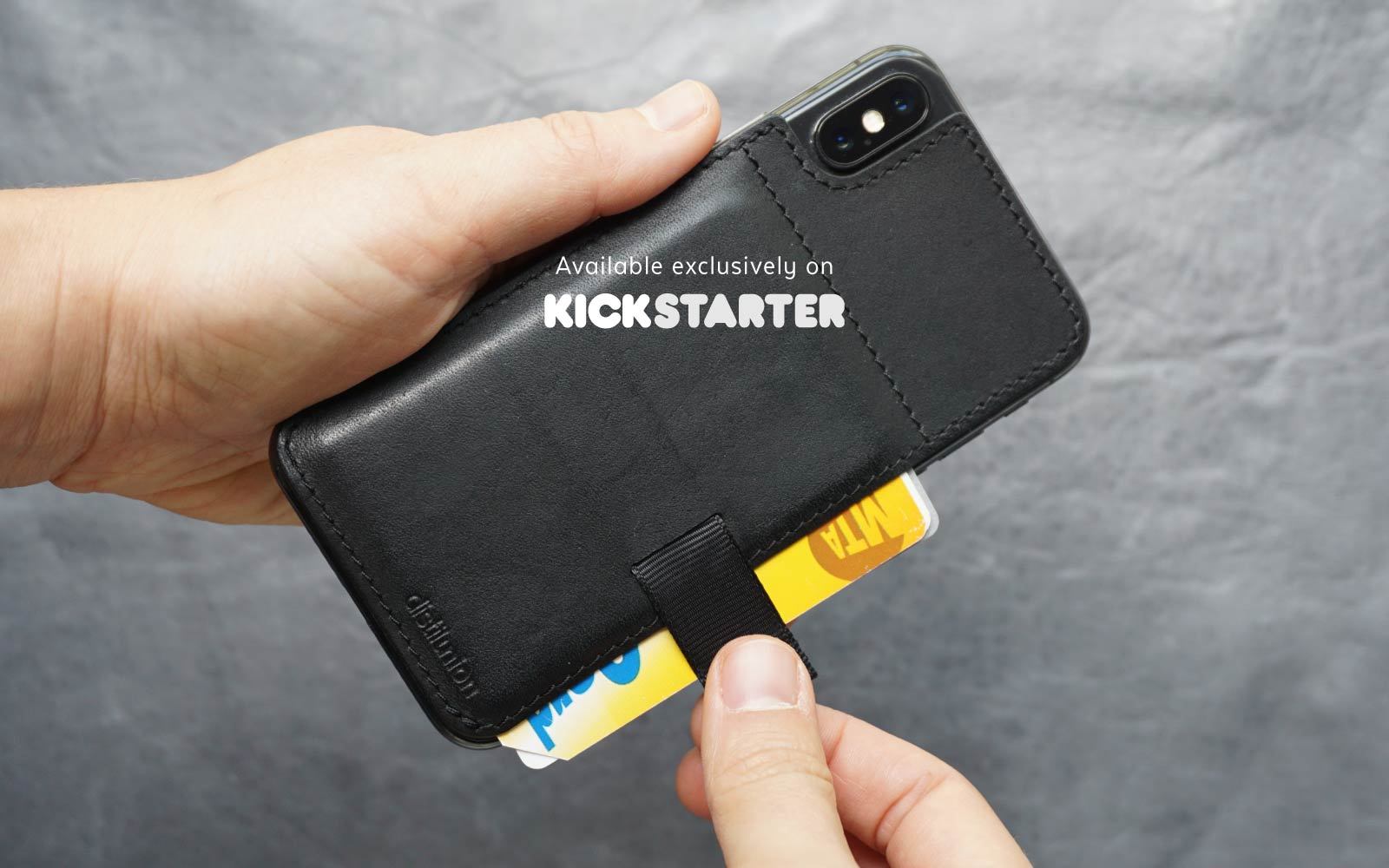 crowdfunding
From art-forward publications to single-use timepieces, there's a lot to be inspired by this Spring on Kickstarter! And why yes, that is including our own Wally, who is back and better than ever fo...
Read more