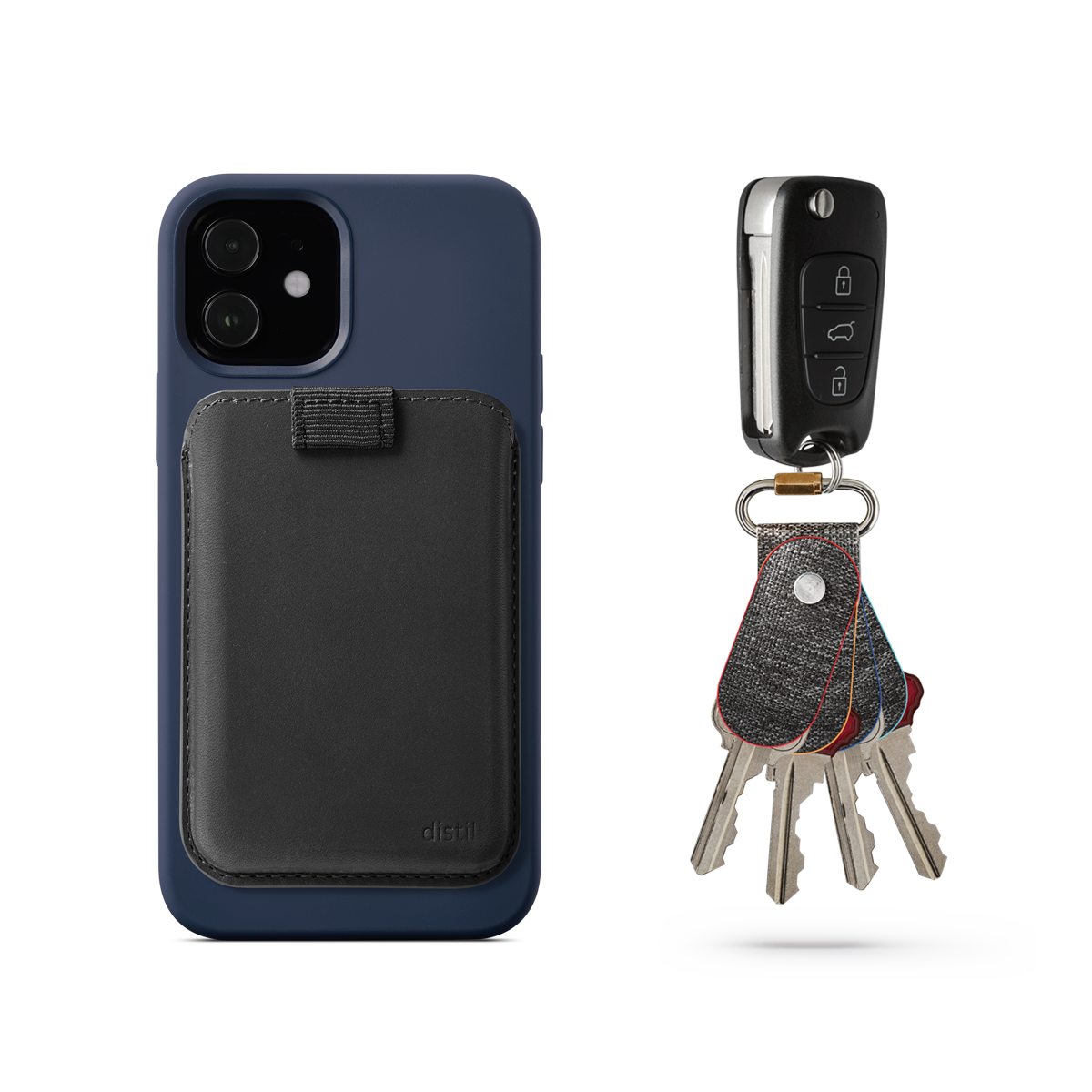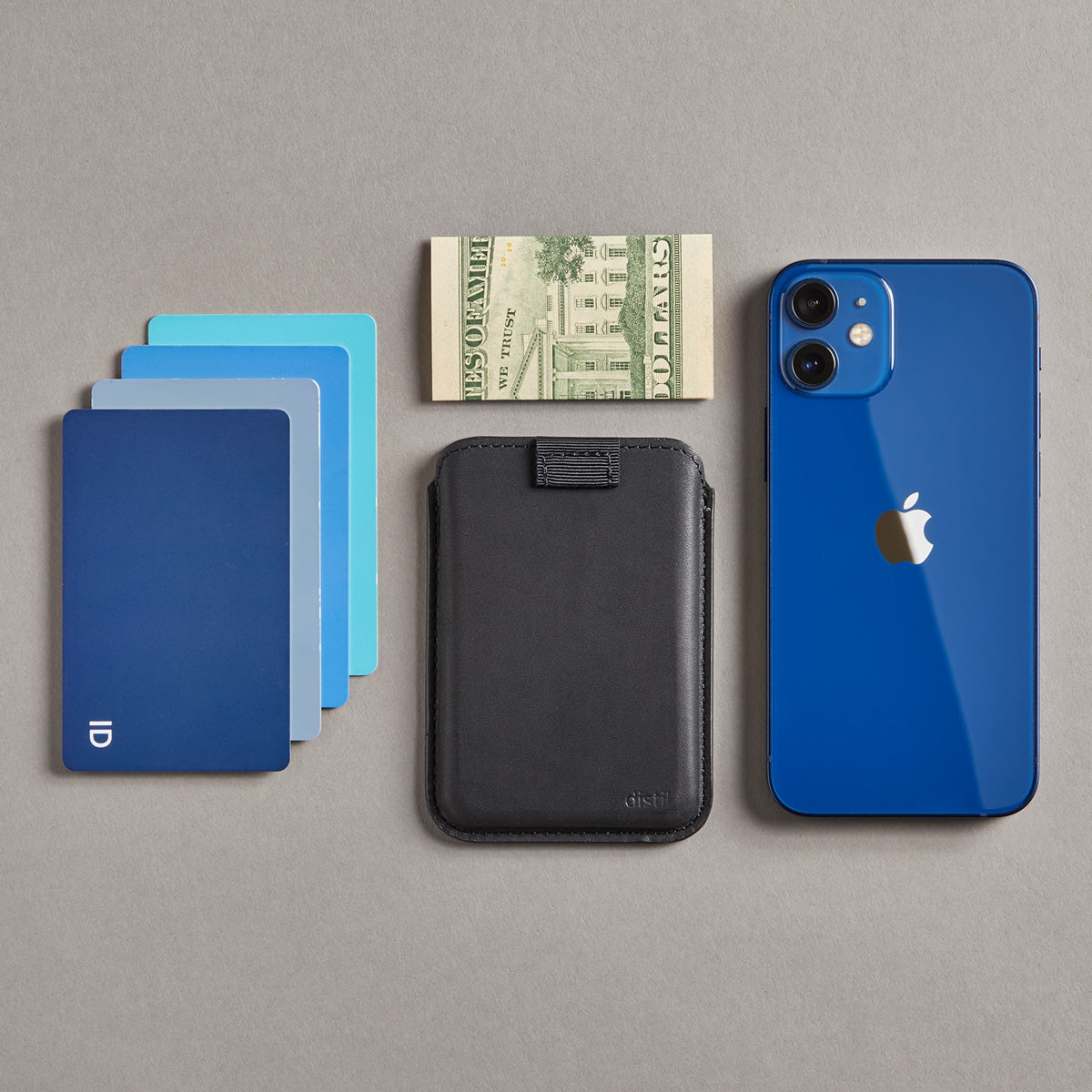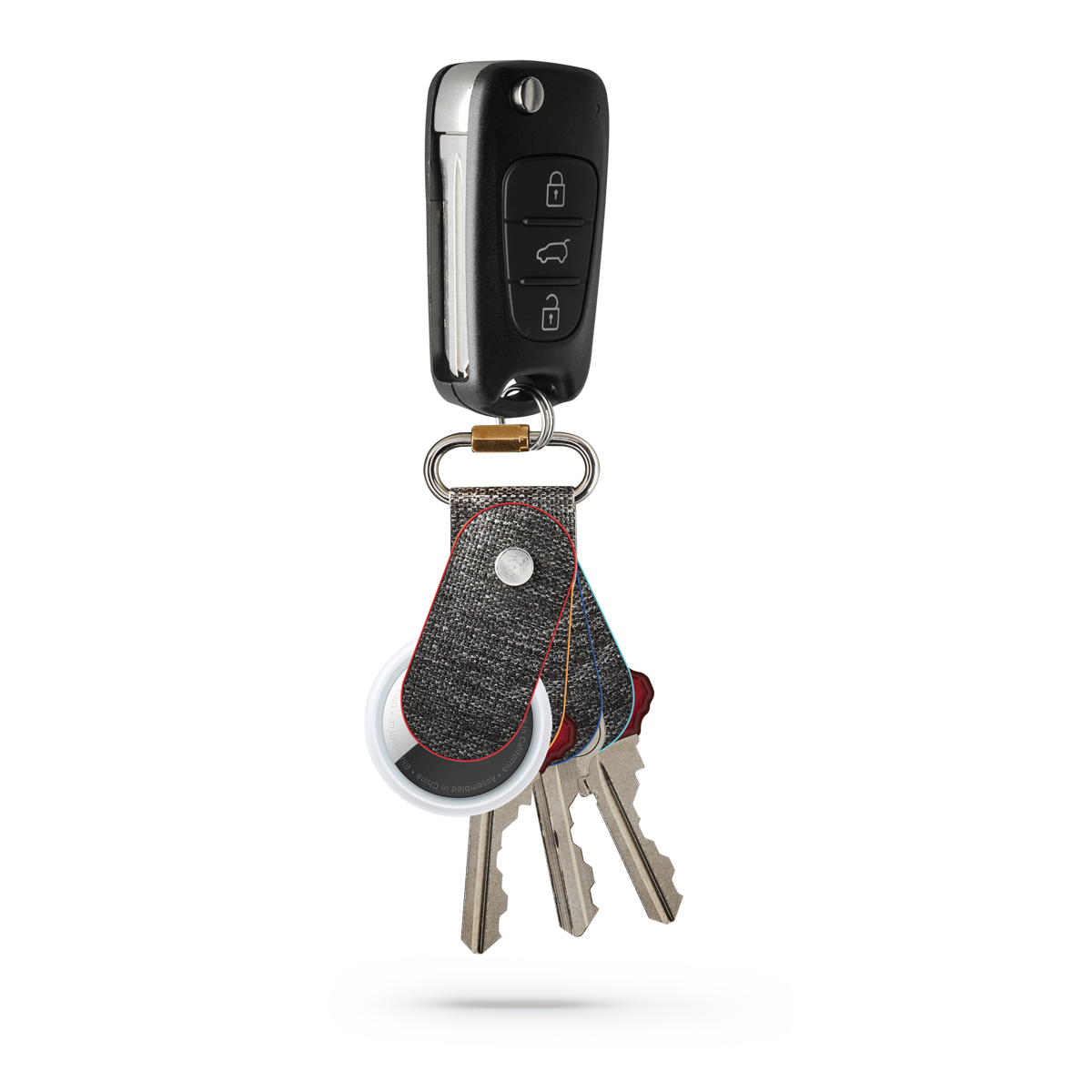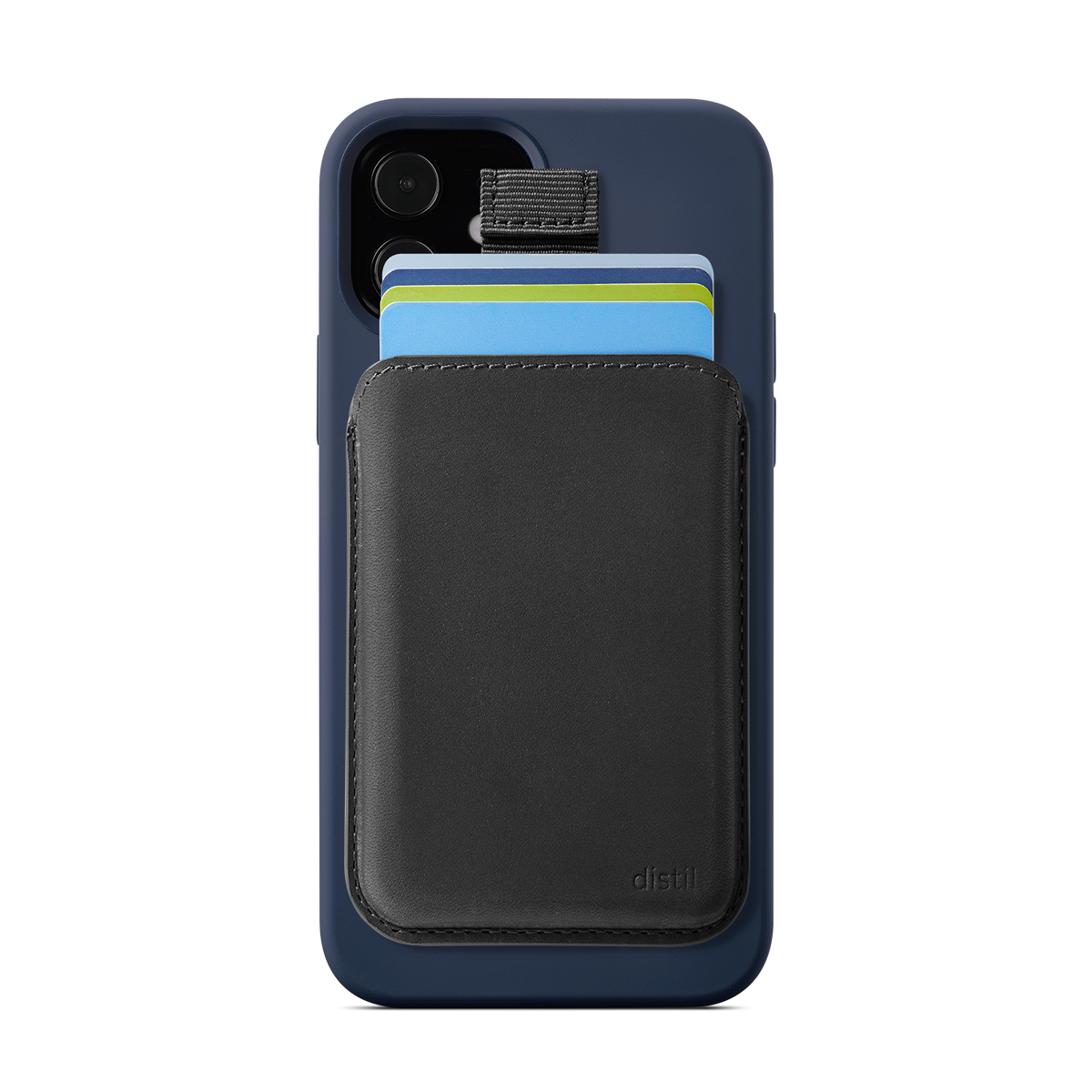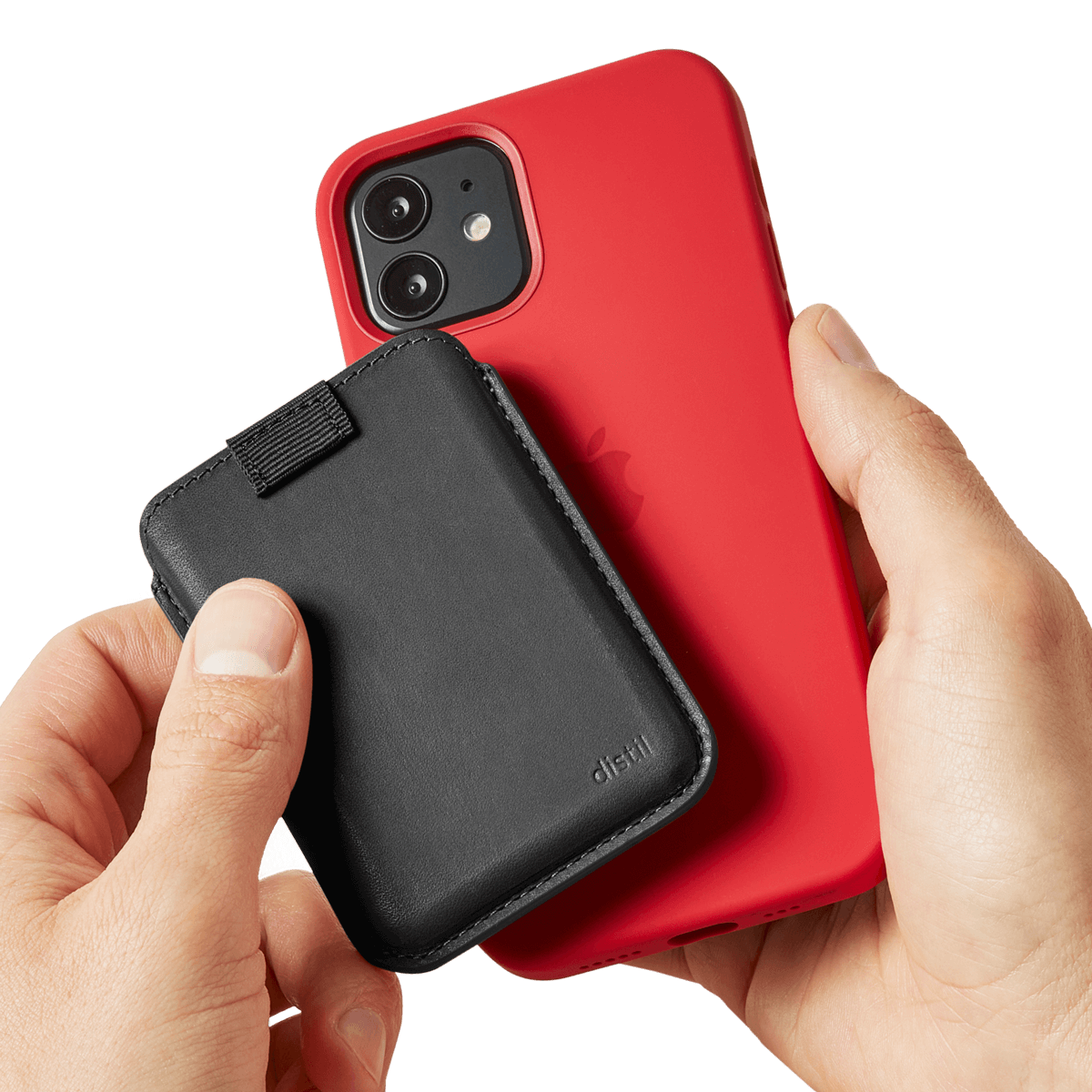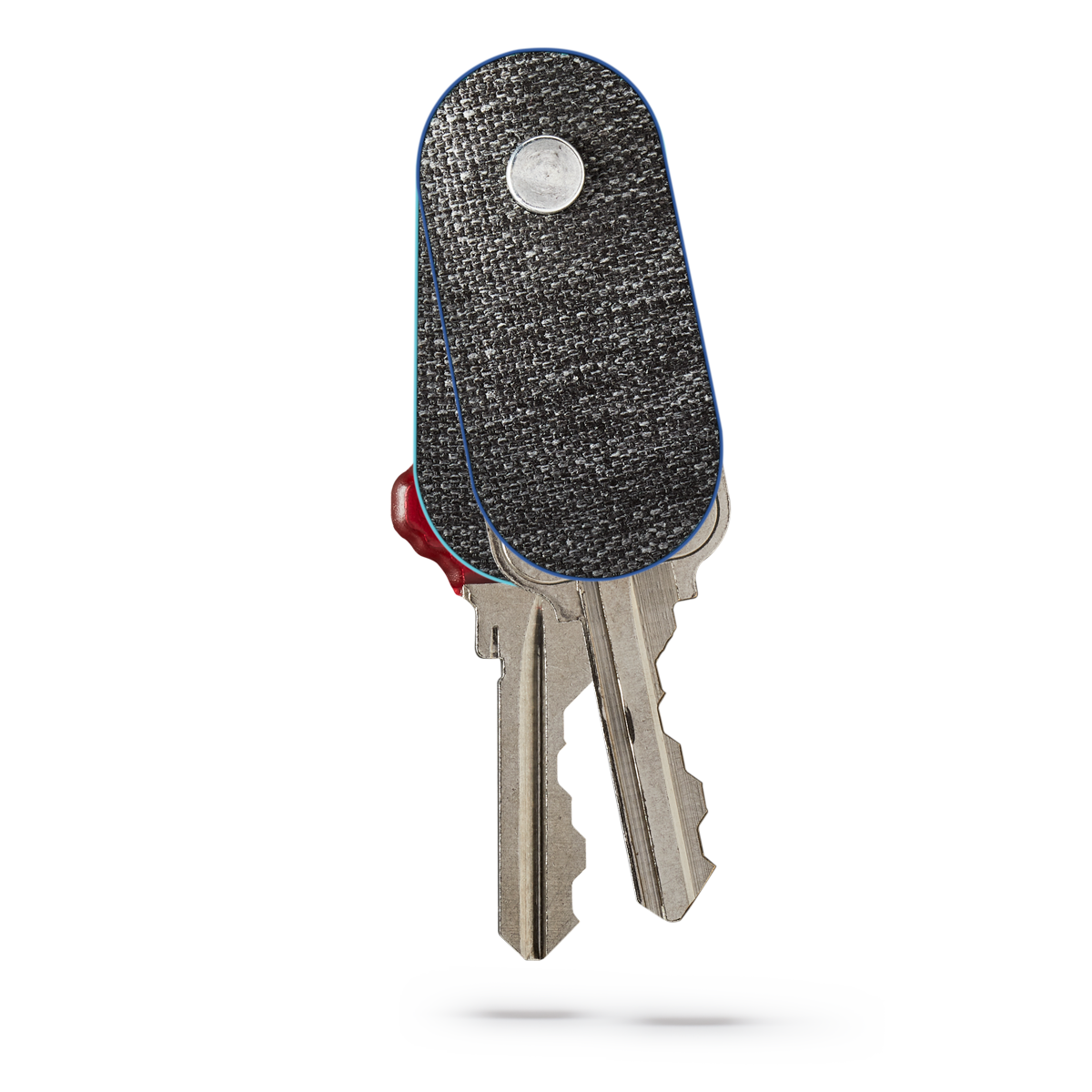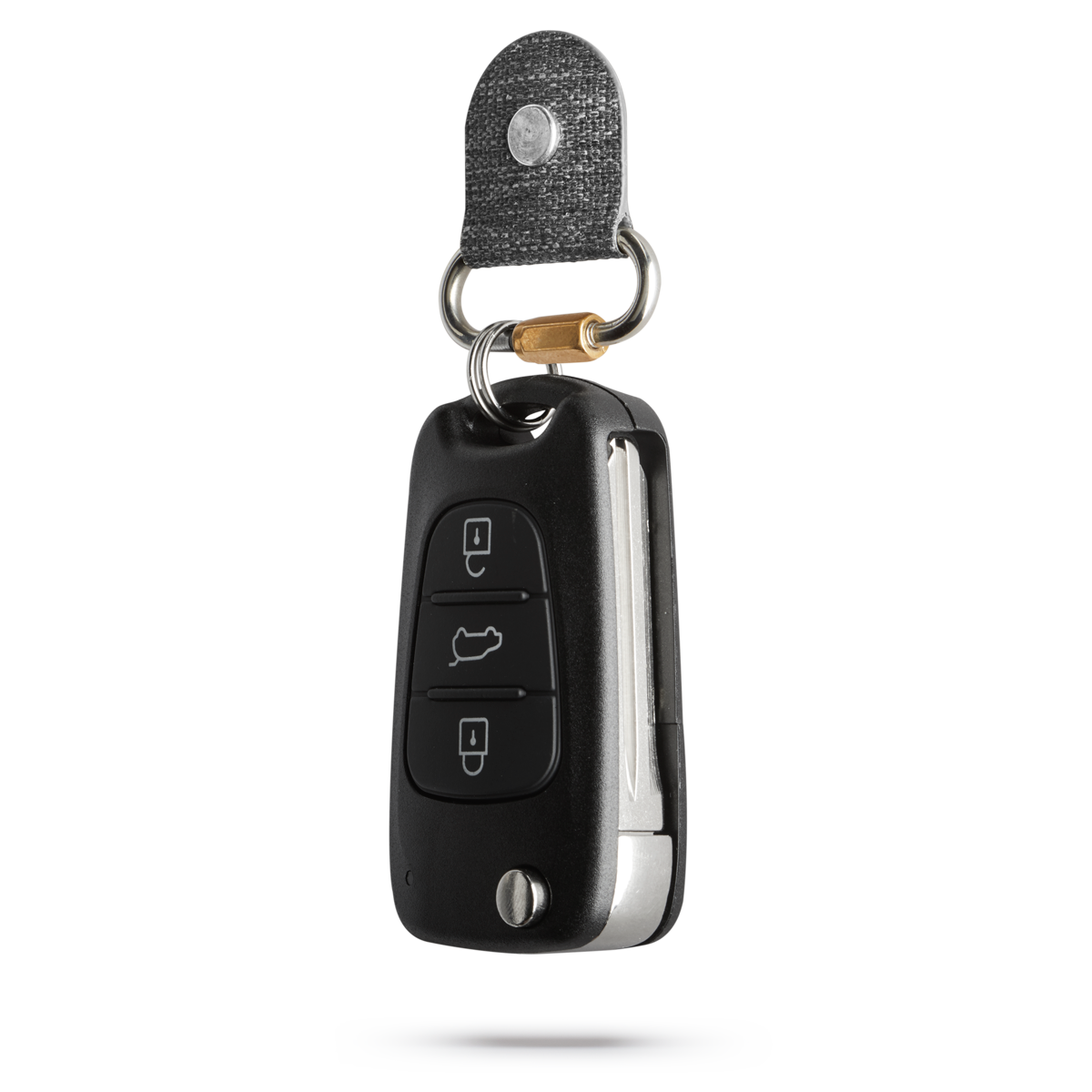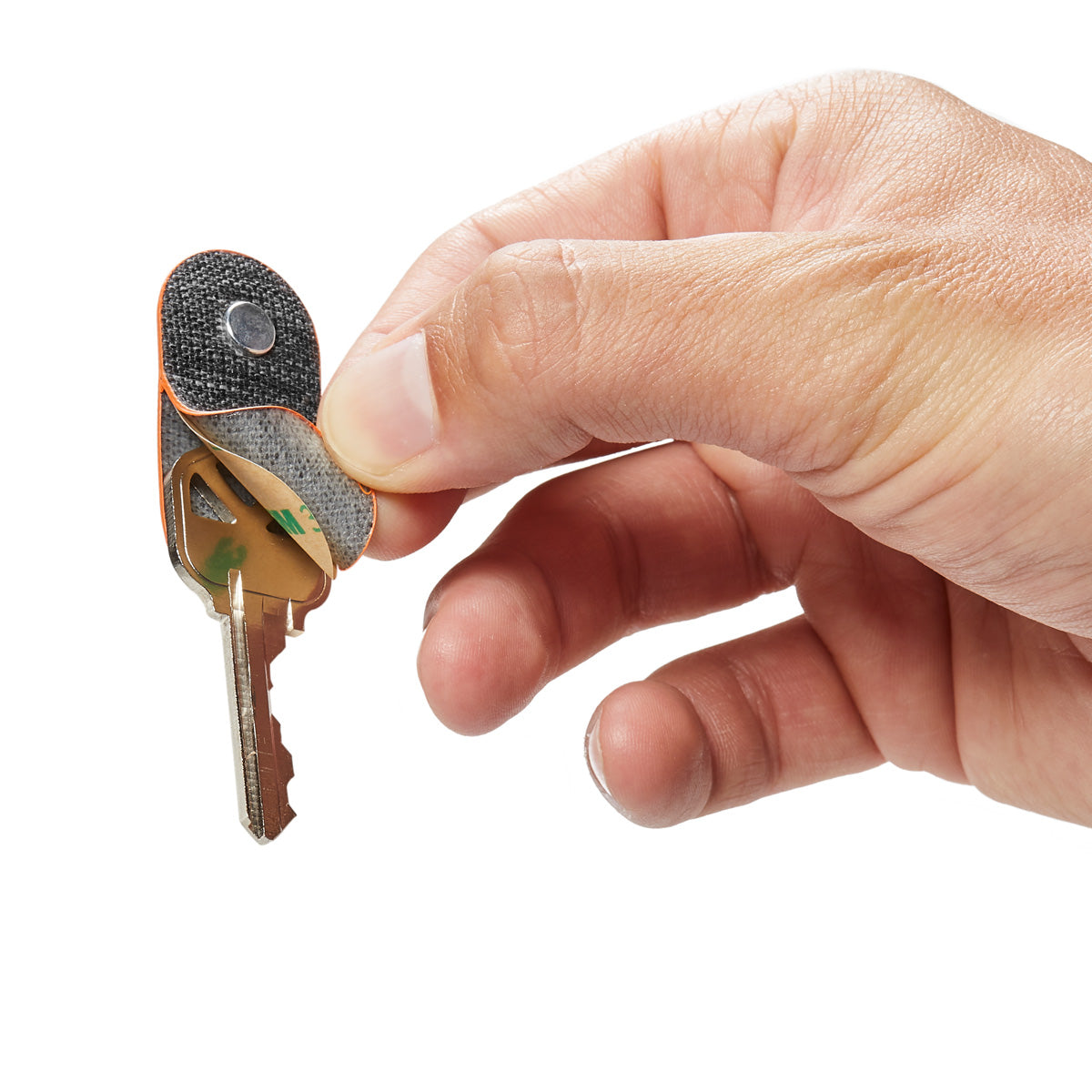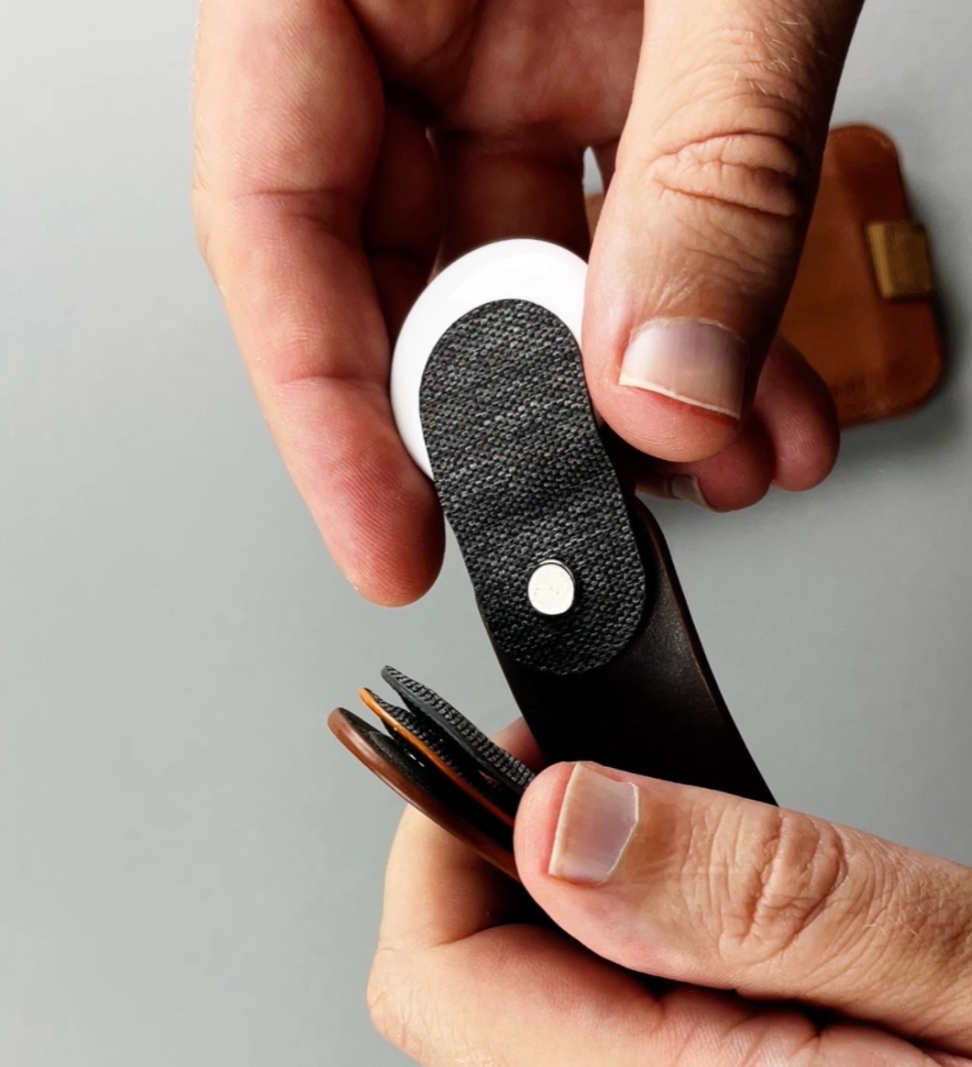 Essential Set
Sale price
$65
Regular price
$79
(/)
---
For when the bare minimum is just right
If you've ever gotten to the register only to realize your wallet's elsewhere... you're not alone, my friend. With your 4 favorite cards connected right to your iPhone, you'll never be caught without the necessities. Access them easily with Wally's signature pull-tab, and enjoy having one less thing to remember.
As for your other must-have when you head out (we're talking keys), use a tidy stack of KeyMods to easily carry, share, and swap 'em out – no tools required. The MagLock™ nesting magnets connect with a secure snap, while fobs fit on the FobRing (see what we did there?).
In this discounted set, you'll get our best-selling Wally Junior +MagSafe plus the itty bitty mighty tiny KeyMod Mini:
INCLUDES
Wally Junior +MagSafe
Black eco-certified leather
Works with iPhone 12/13/14
Note: Case not included
KeyMod Mini
4 color-coded KeyMods
1 KeyMod FobRing
$79 Value. Bundles are not eligible for further discounts.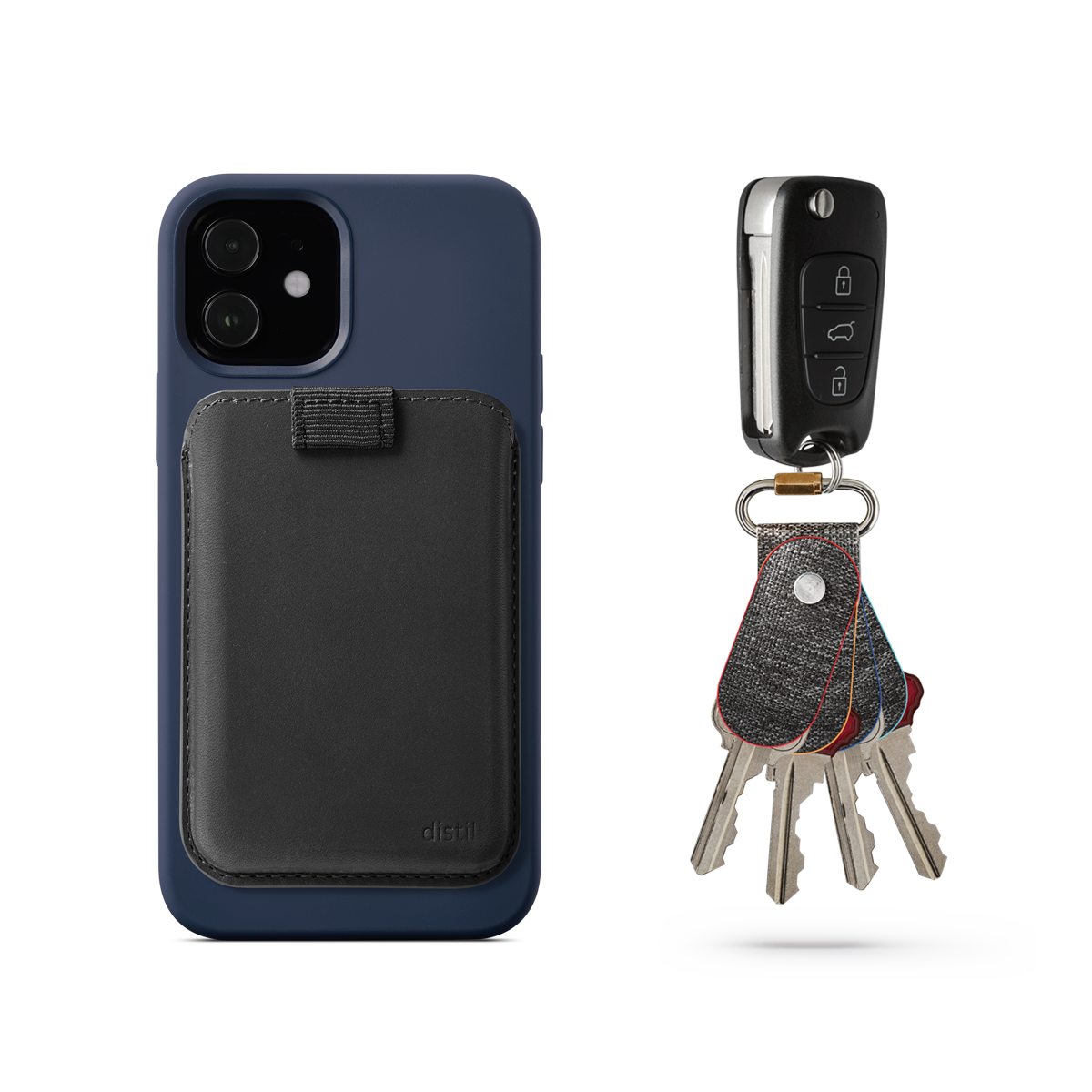 Essential Set
Sale price
$65
Regular price
$79
Choose options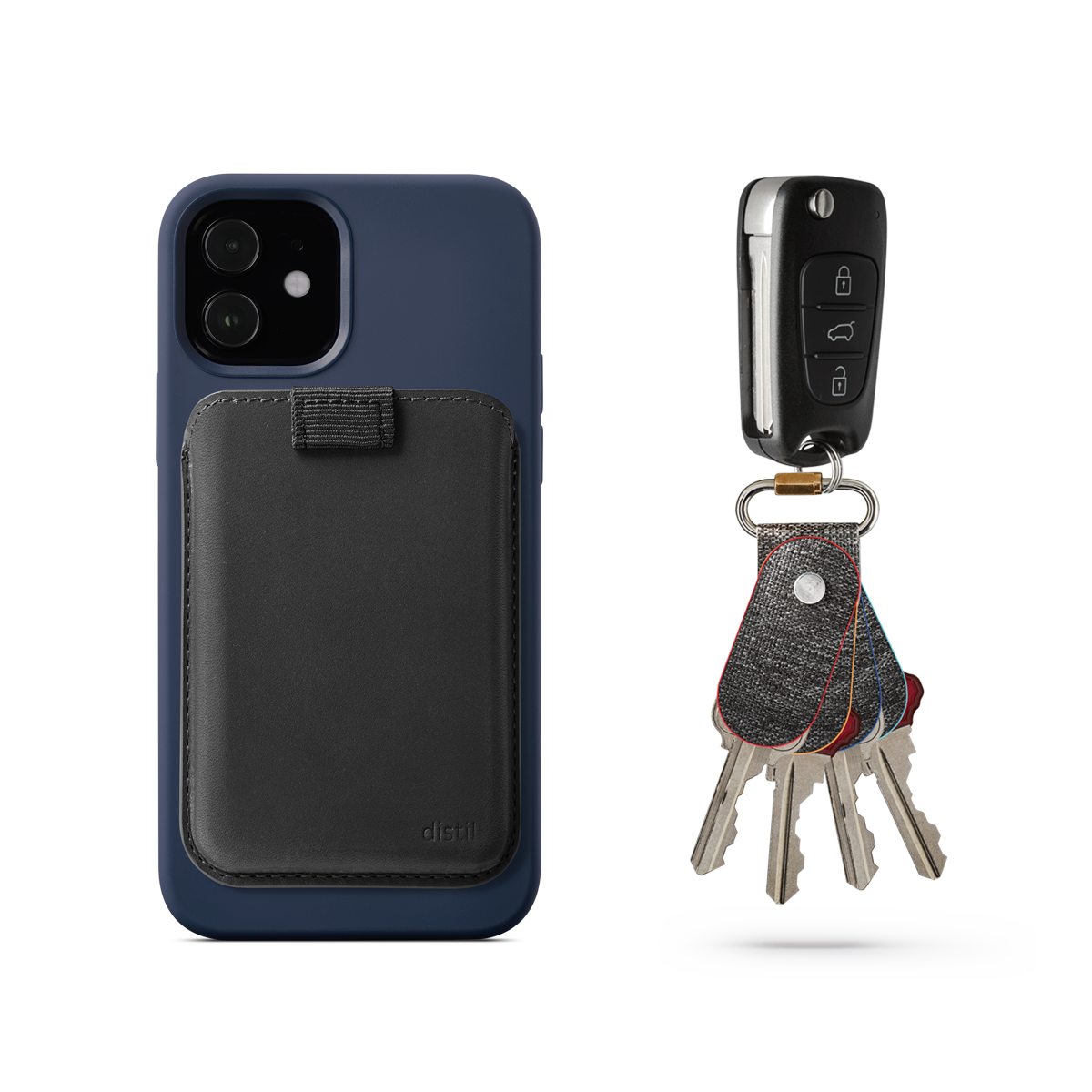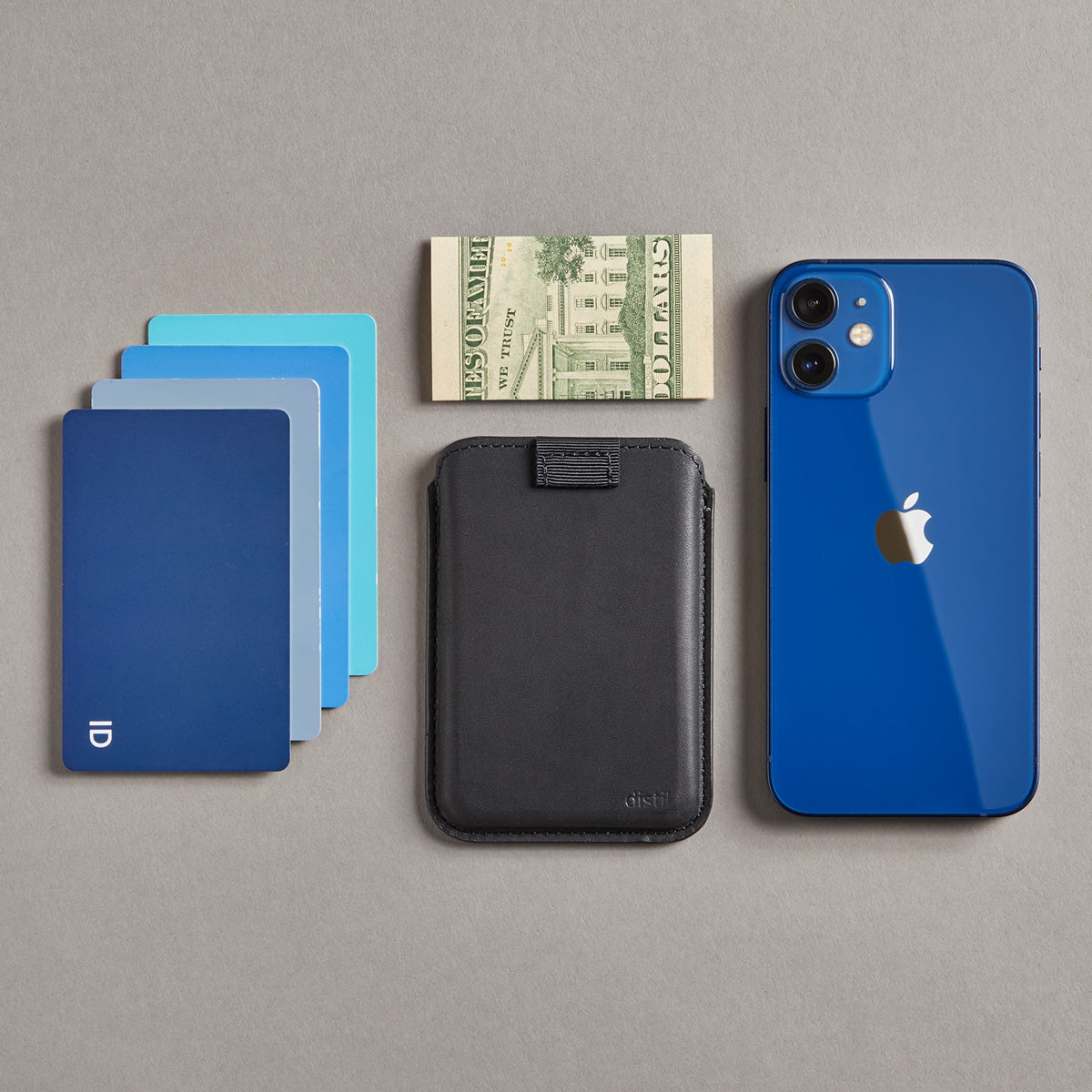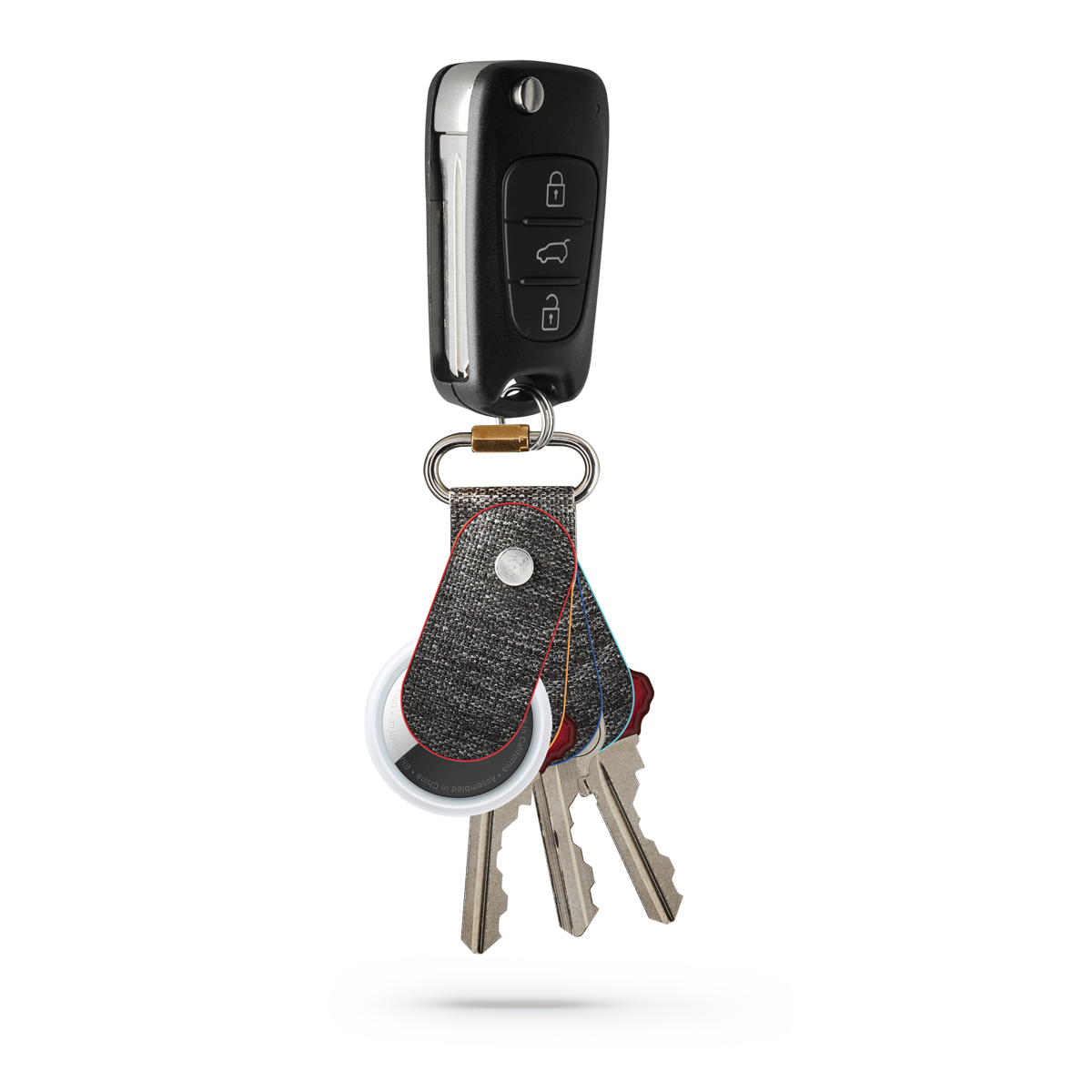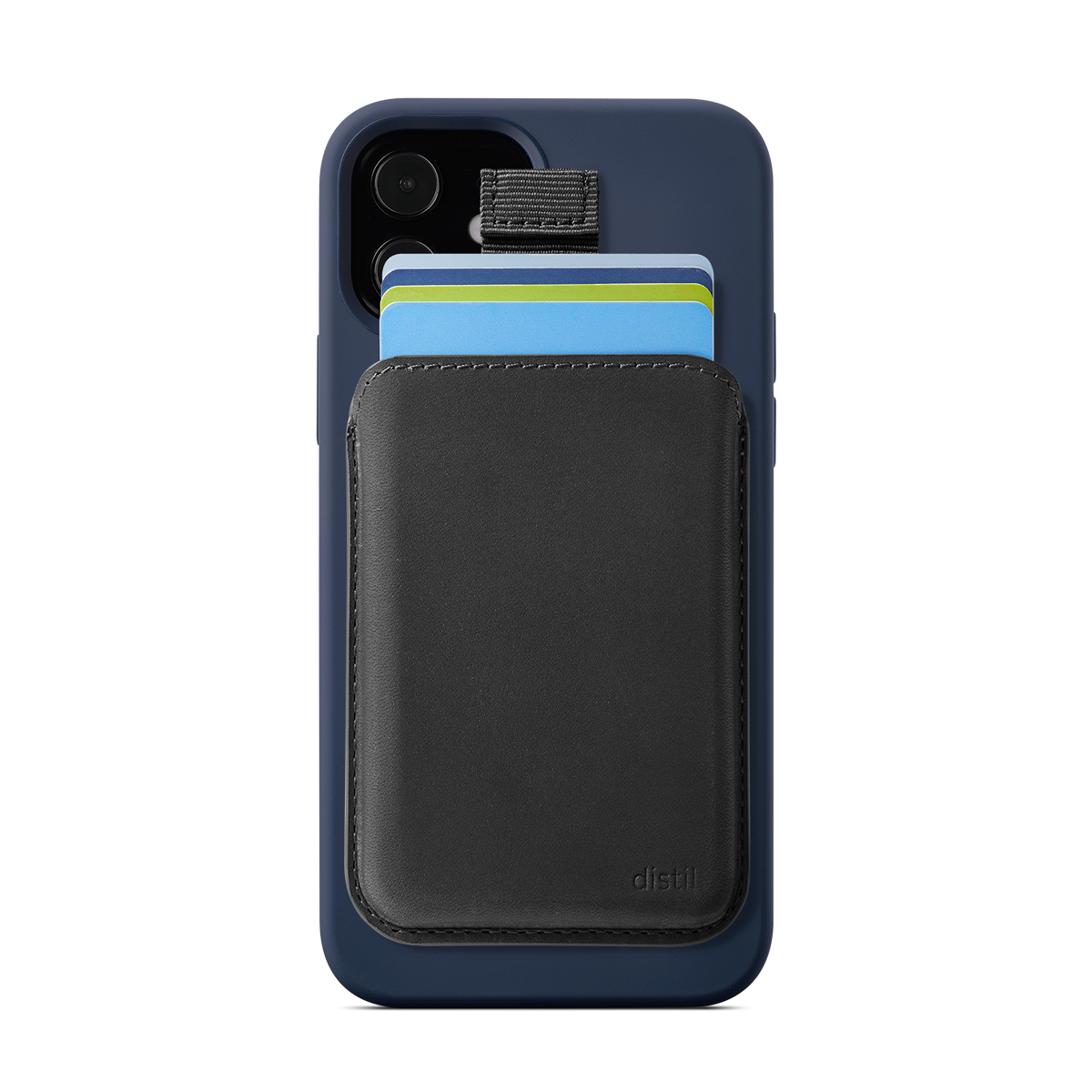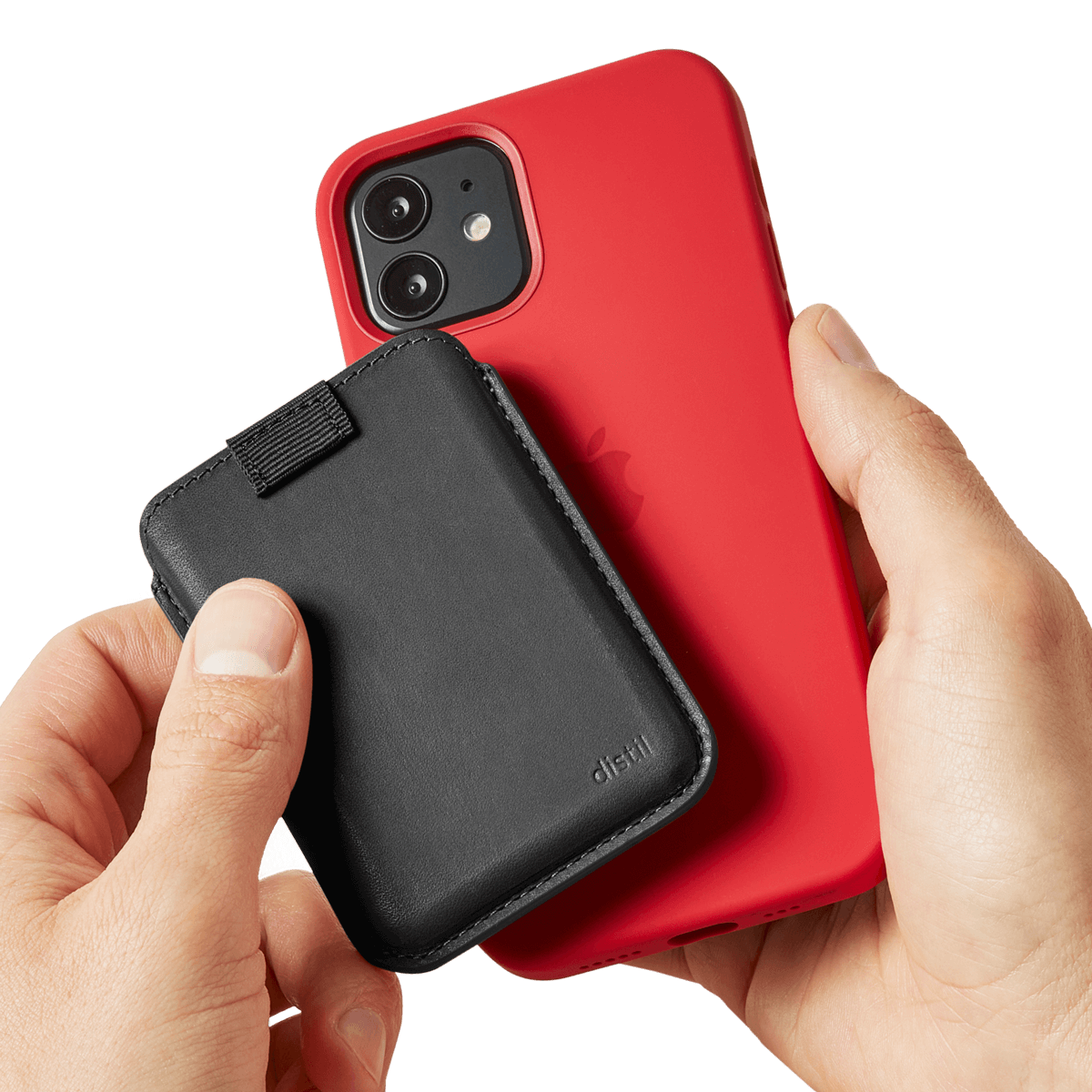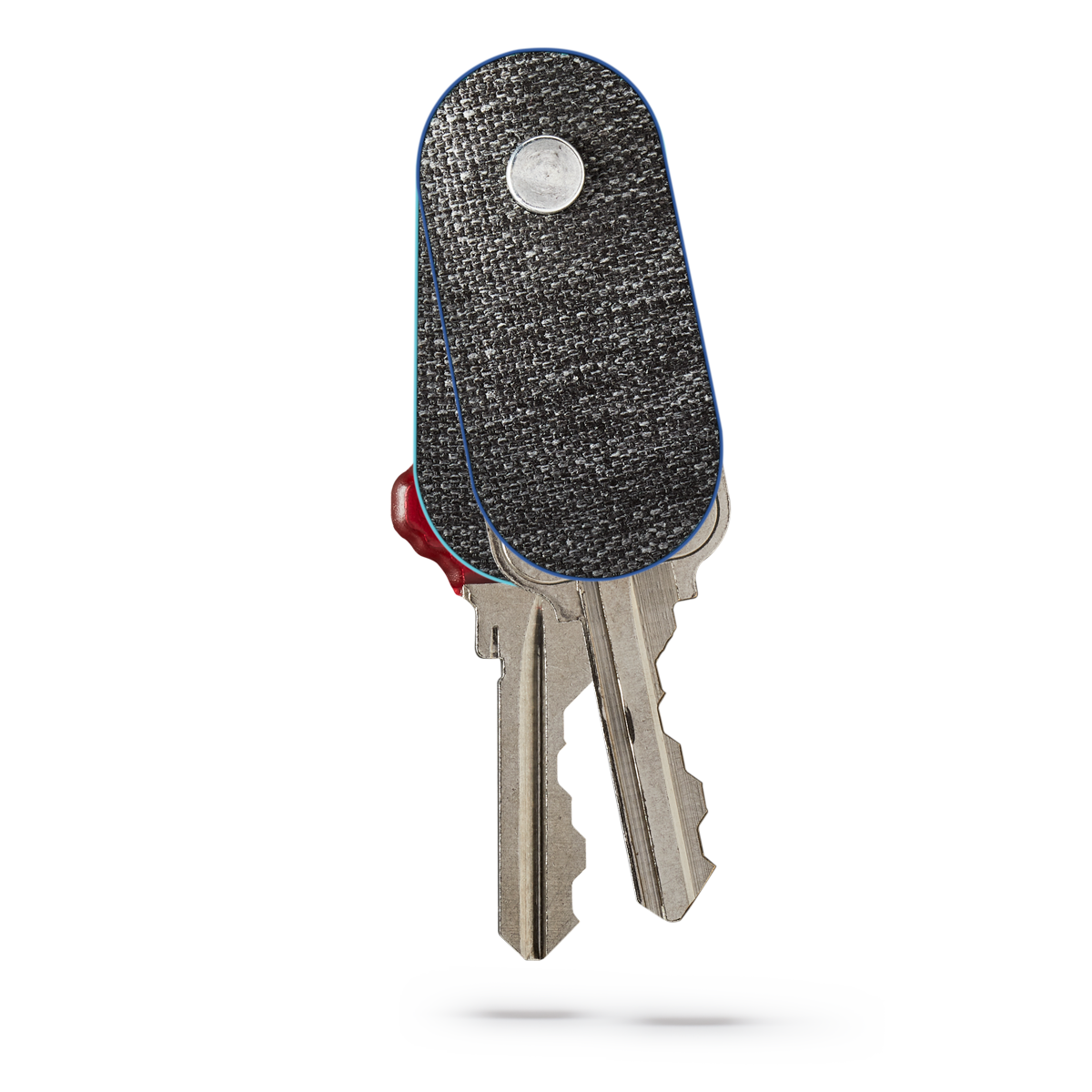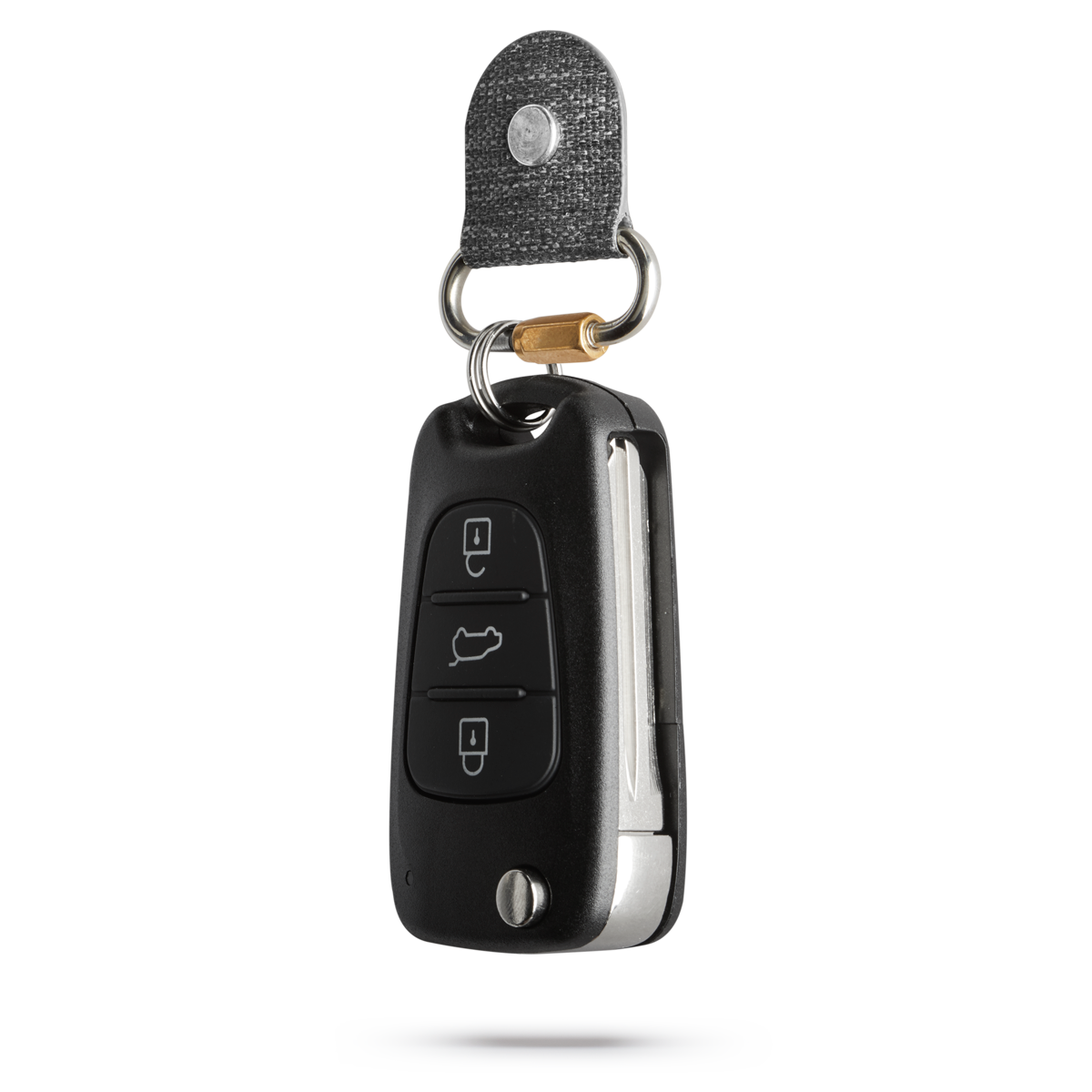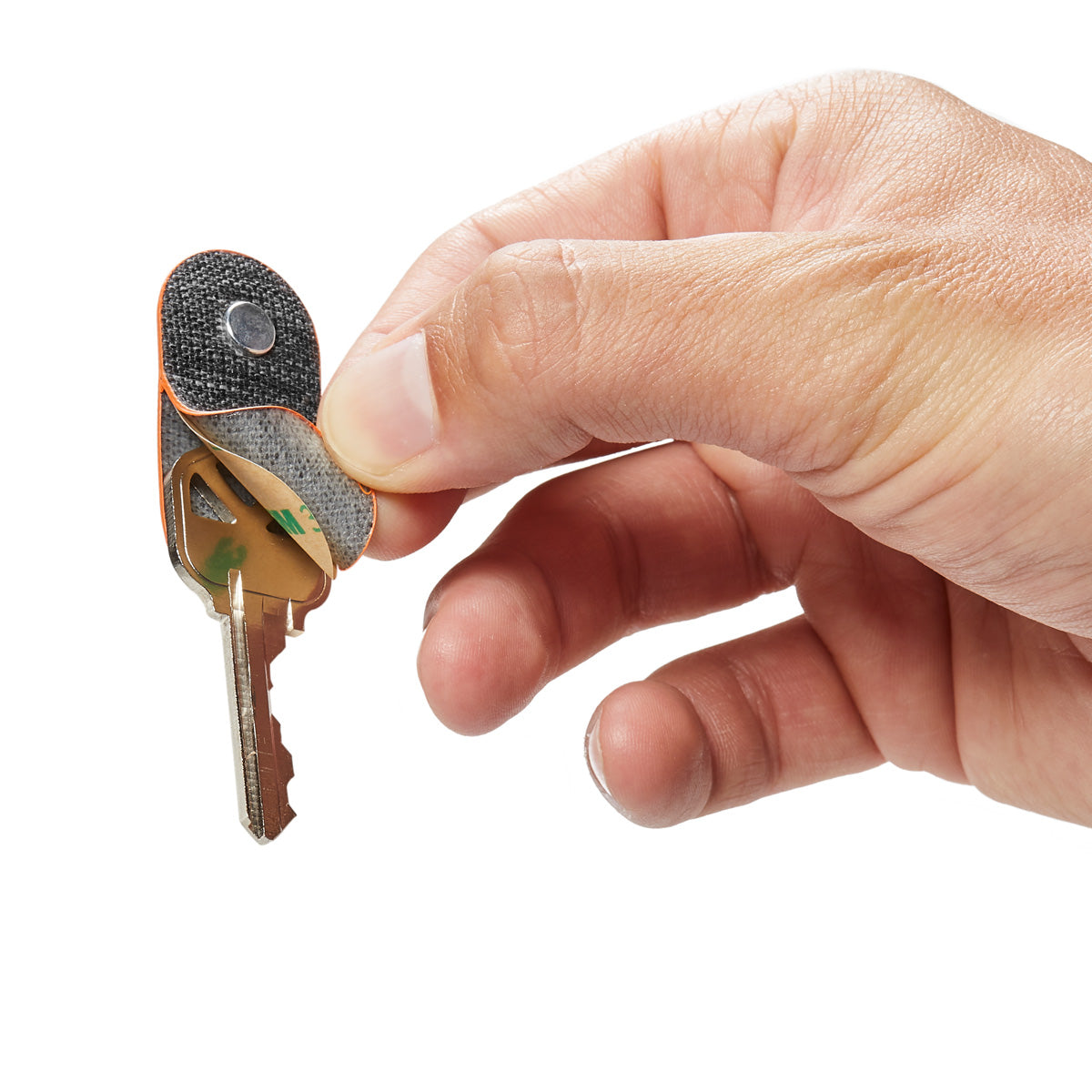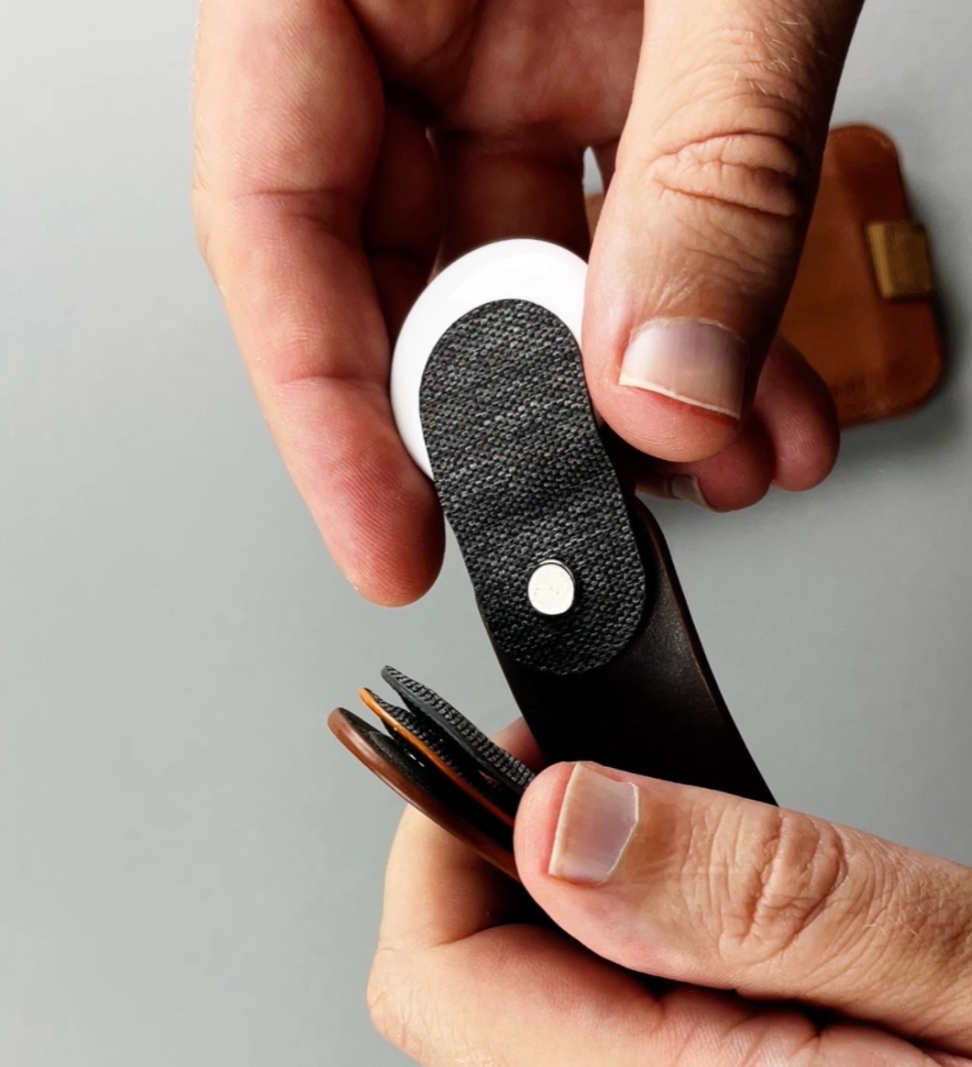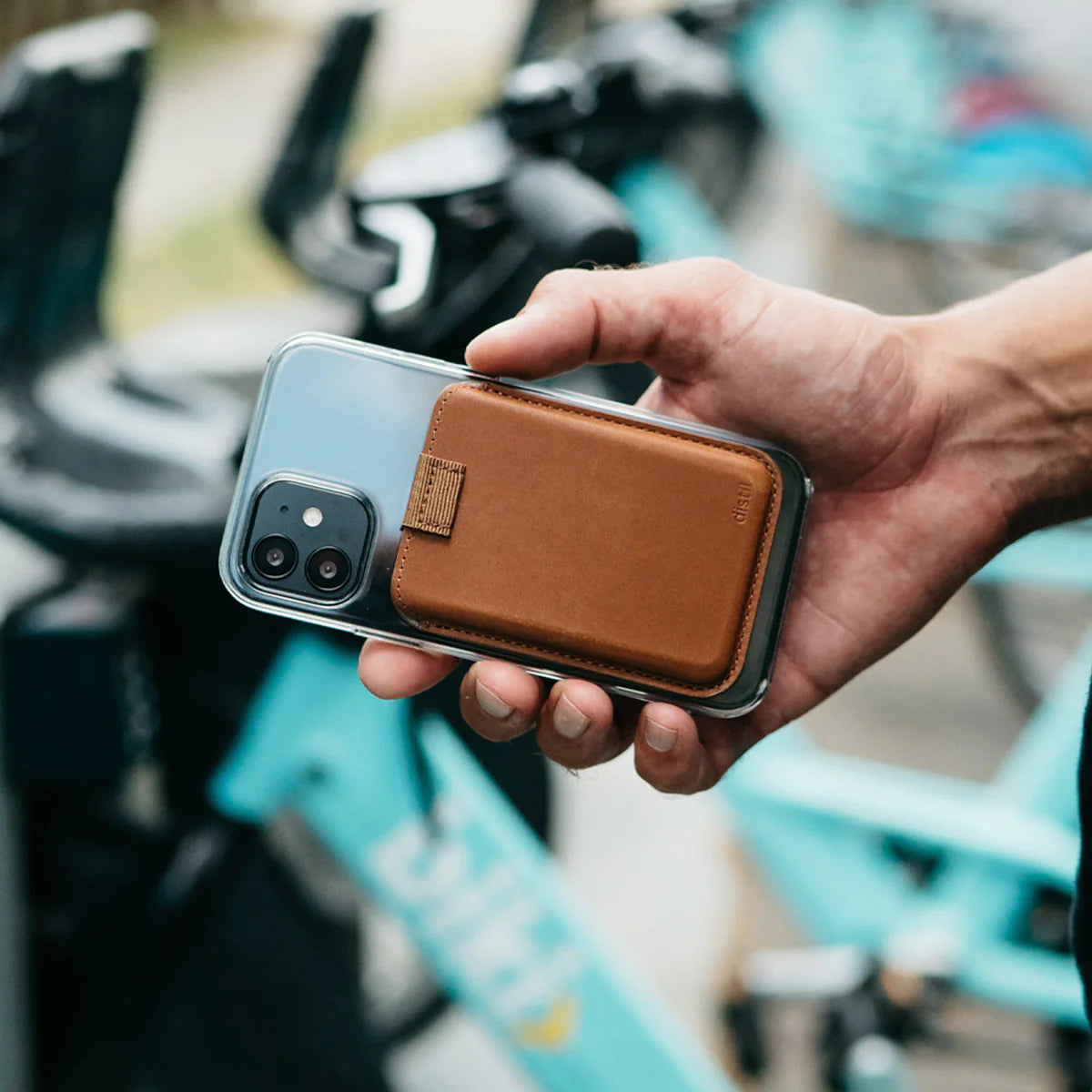 Four cards for the win
Who among us doesn't dream of being able to lug around less every day? But let's be real: we aren't gonna stop carrying our iPhones any time soon – which is why Wally Junior is perfect: Up to 4 cards, carried securely on your MagSafe device (with our signature Wally Pull-Tab for quick card access).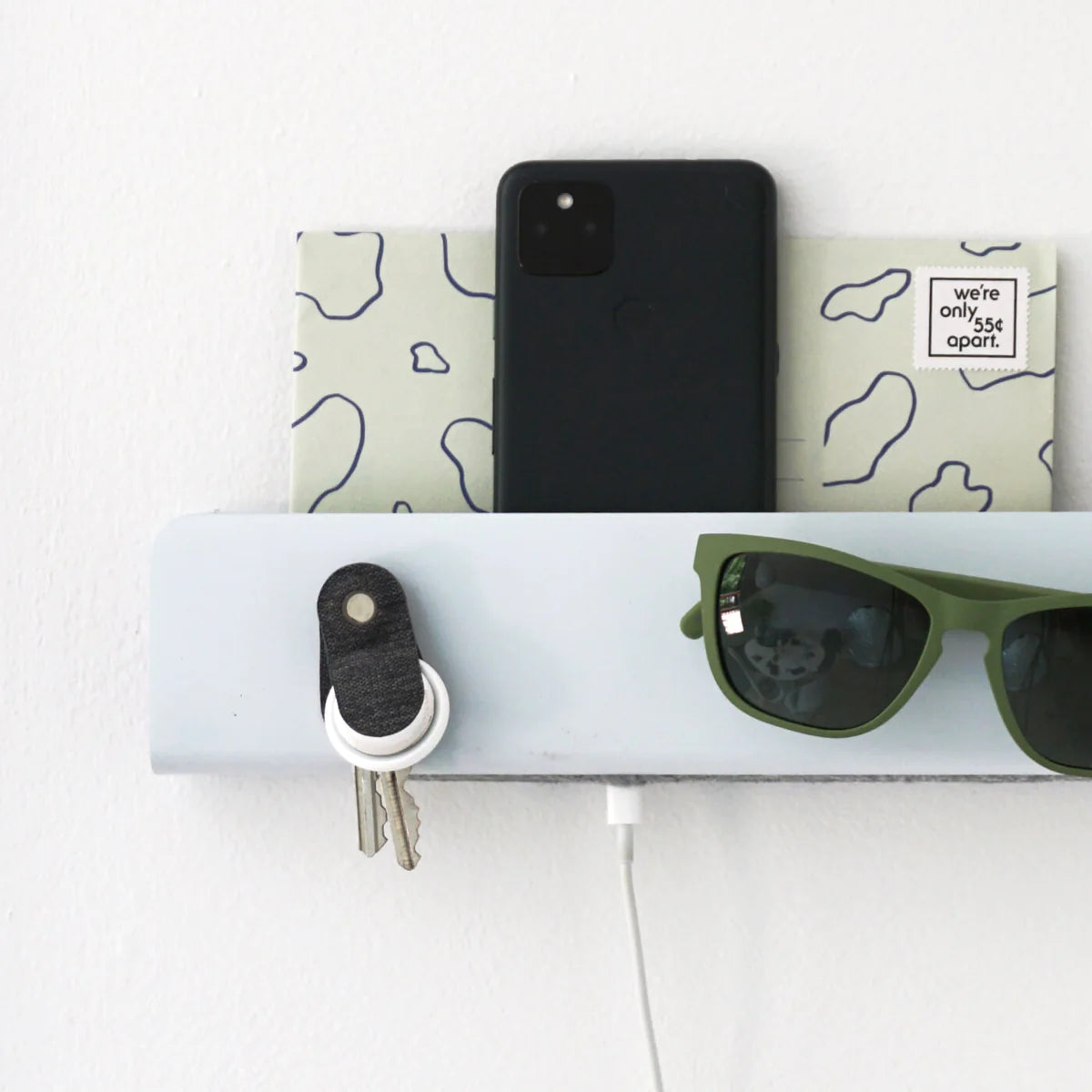 Turn your average keyring into a magnetic marvel
A piano has 88 keys, but you can probably get away with carrying 5 or less. That's where KeyMod Mini comes in: MagLock power plus a FobRing for your car key. What's fun is putting the keys you don't need on your fridge for safe keeping, and only carrying what you need for the day.