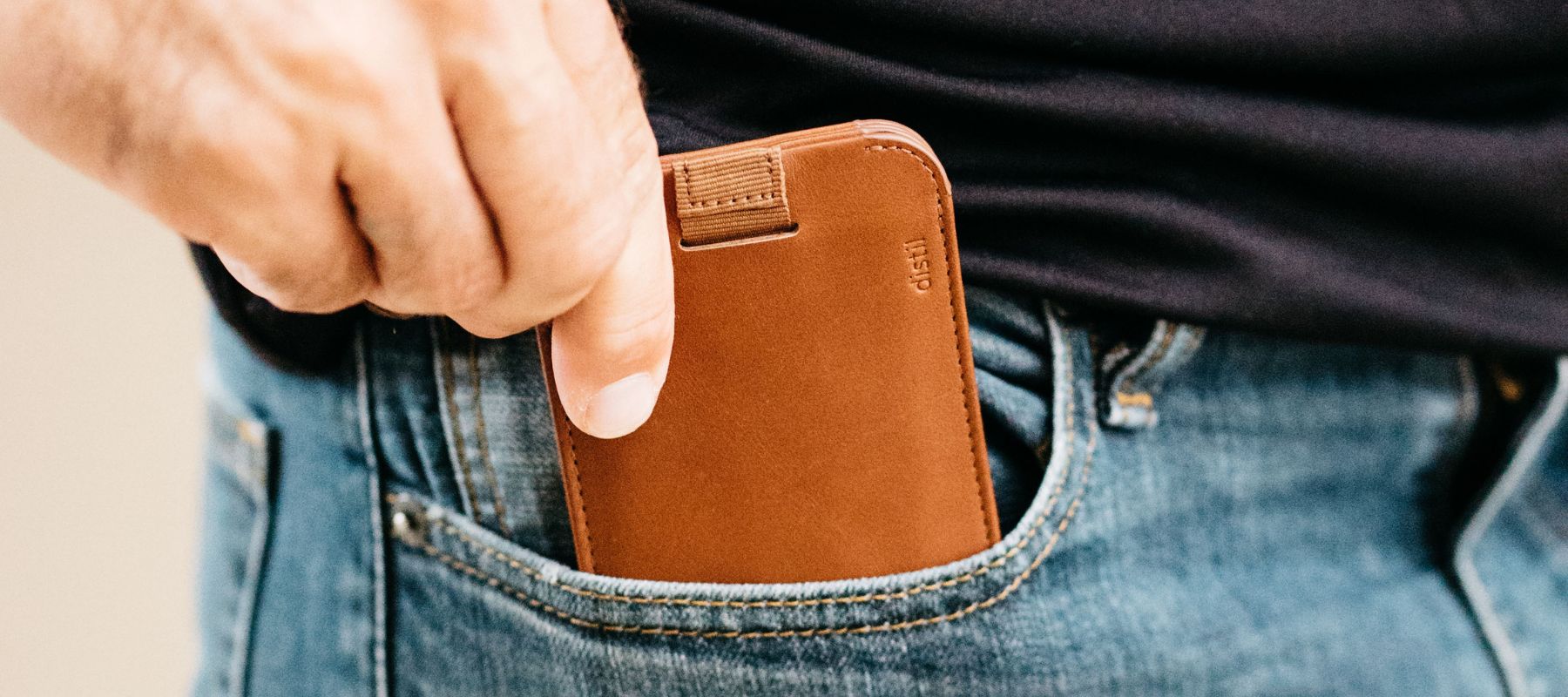 Wally Bifold 5.0
★★★★★ 3300+ 5-STAR REVIEWS
Front-pocket slimness with full capacity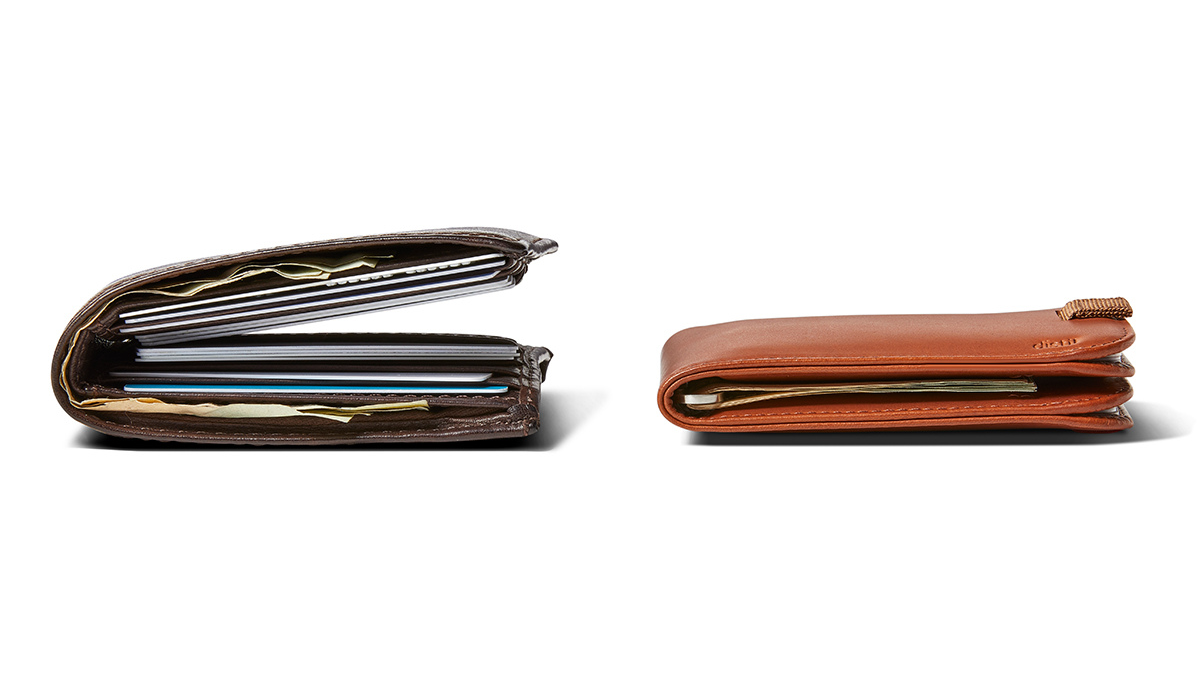 Why Wally Bifold 5.0?
Super slim and more secure than ever, Wally Bifold lets you carry 14 cards + up to 30 or more bills in a profile that fits comfortably in your front pocket.
"Think of the Wally as a bifold made for the modern-day, as it combines everything we love about the classic style (spacious storage, security, etc.) in a compact, pocket-friendly package."
"This just might be the perfect men's wallet. It's so thin, even with a dozen cards and several bills stuffed inside, that you might forget you're carrying it. The slimmest, most practical wallet you'll find."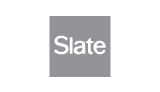 "Distil Union is all about the finesse of usability. Wally Bifold 5.0 and ModWallet impressed me for the security, major ease of use, flexibility and tight design elements."

"Part wallet, part money clip, and all sorts of functional for your everyday carry. The most practical wallet you'll ever use. The clever shape is made to fit comfortably in a front or back pocket, and without any of the bulge you'll find when using more traditional wallets."

"What I'd Change: Nothing. I was able to put a lot more cards and bills in the Wally 5.0 than my usual cardholder without added bulk. Even loaded with cards and bills, it maintains a slim profile and easily fits in my front pocket."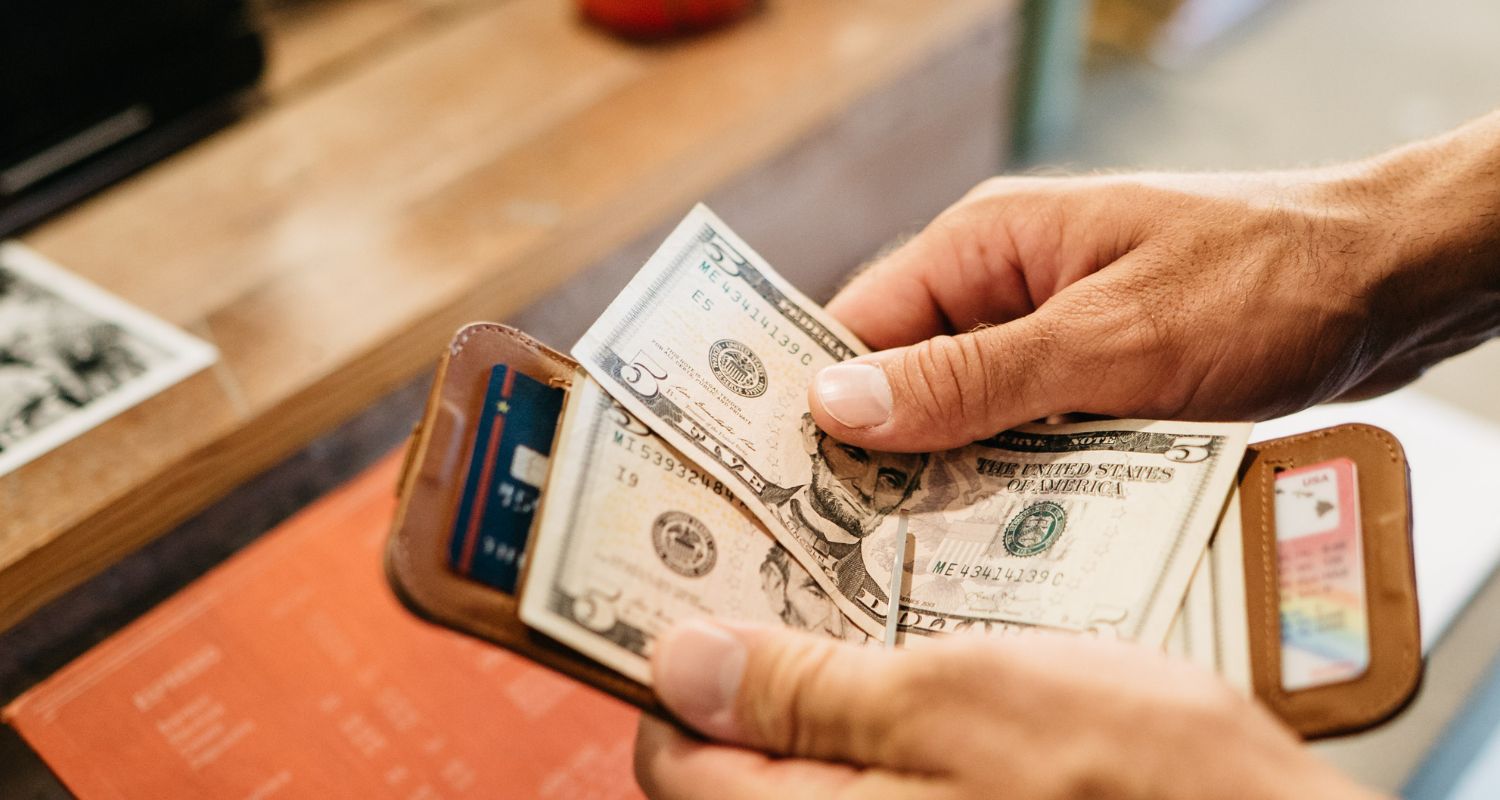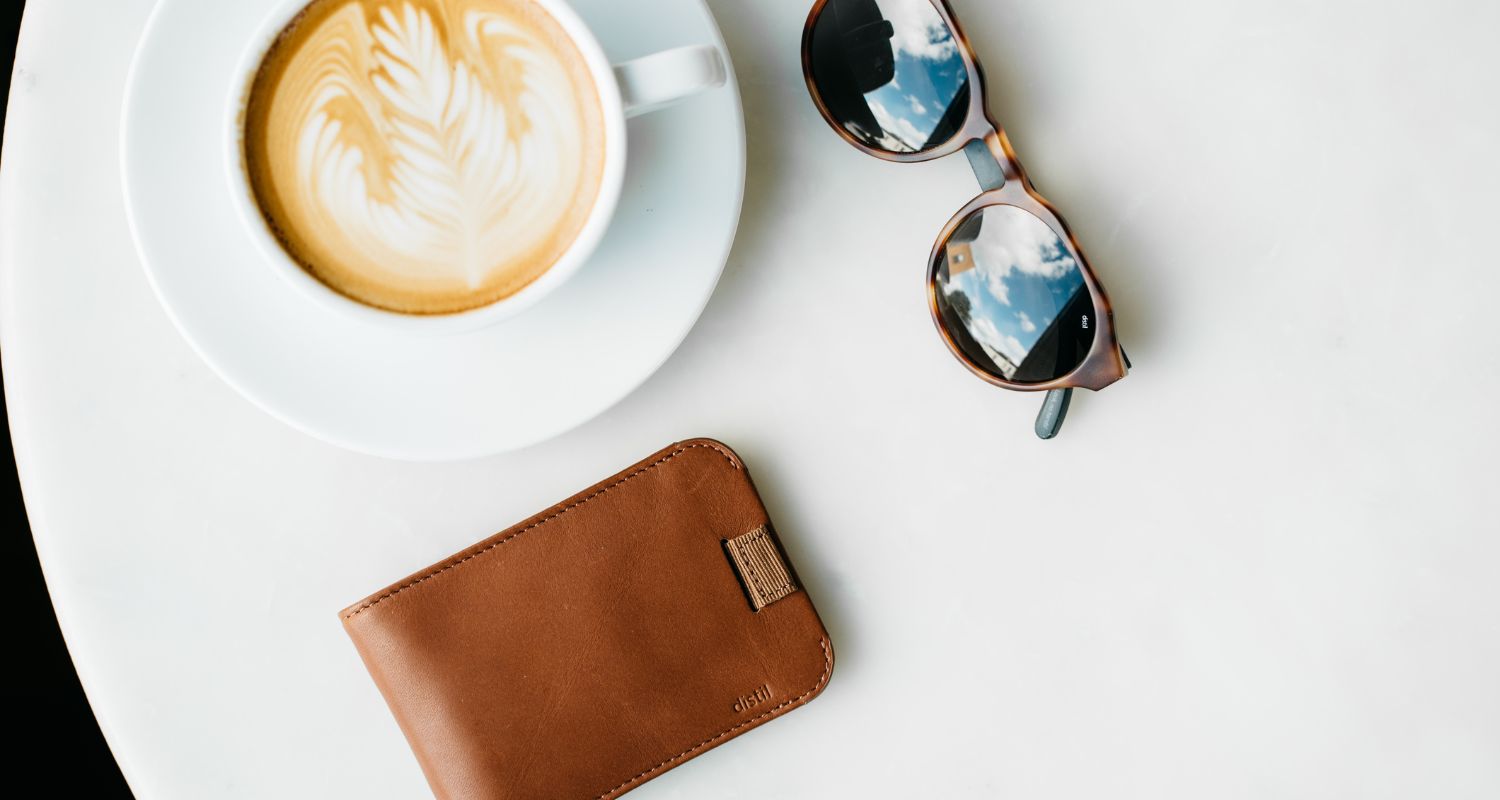 OUR #1 BEST SELLER
As the first pull-tab wallet of its kind, Wally Bifold has slimmed down thousands of pockets around the globe.
★★★★★
"I love this wallet! Clean, lined, compact and surprisingly spacious. I can fit all that I need inside of it. If you want an elegant workhorse of a wallet, look no further than Wally!" - Herbert S.
★★★★★
"The Wally allows for as many cards to be held as you could want (but I also re-evaluated how necessary it was to carry every rewards card I have). Holding 8 right now very comfortably, and with a much thinner profile than my old bi-fold. Works well in either front or back pocket." - Jeremy
★★★★★
"I'm not sure there is a better design to meet my requirements: 14 credit cards, plus some US bills, thin, leather, and good build quality. I love this thing and so does my wife! Thanks Distil." - Jim S.
★★★★★
"This is a great slim wallet & seems to be well made & looks good. I have had it now for a few weeks and it's been excellent & easy to organize all my essential cards. Access to those cards is a simple pull away. I would buy it again." - Simeon P.
★★★★★
"I switched to this wallet from a tall bulky wallet. I really enjoy how compact it is and the functionality of the wallet. It goes great when I'm dressed up or casual. Would definitely recommend." - Kevin C.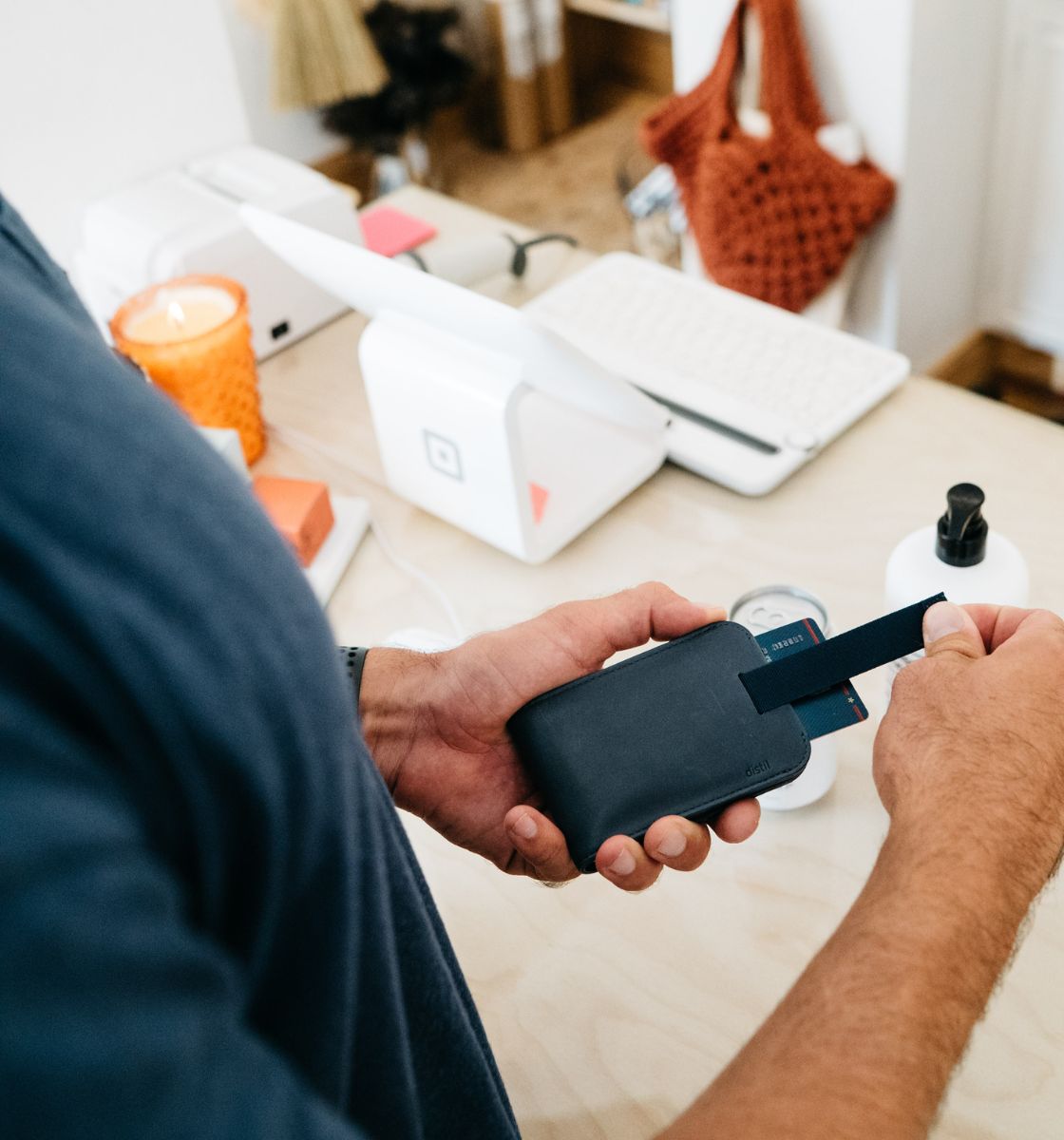 ACCESS YOUR CARDS WITH COLOR-CODED WALLY PULL-TABS™, THE PERFECT BALANCE OF STYLE AND FUNCTIONALITY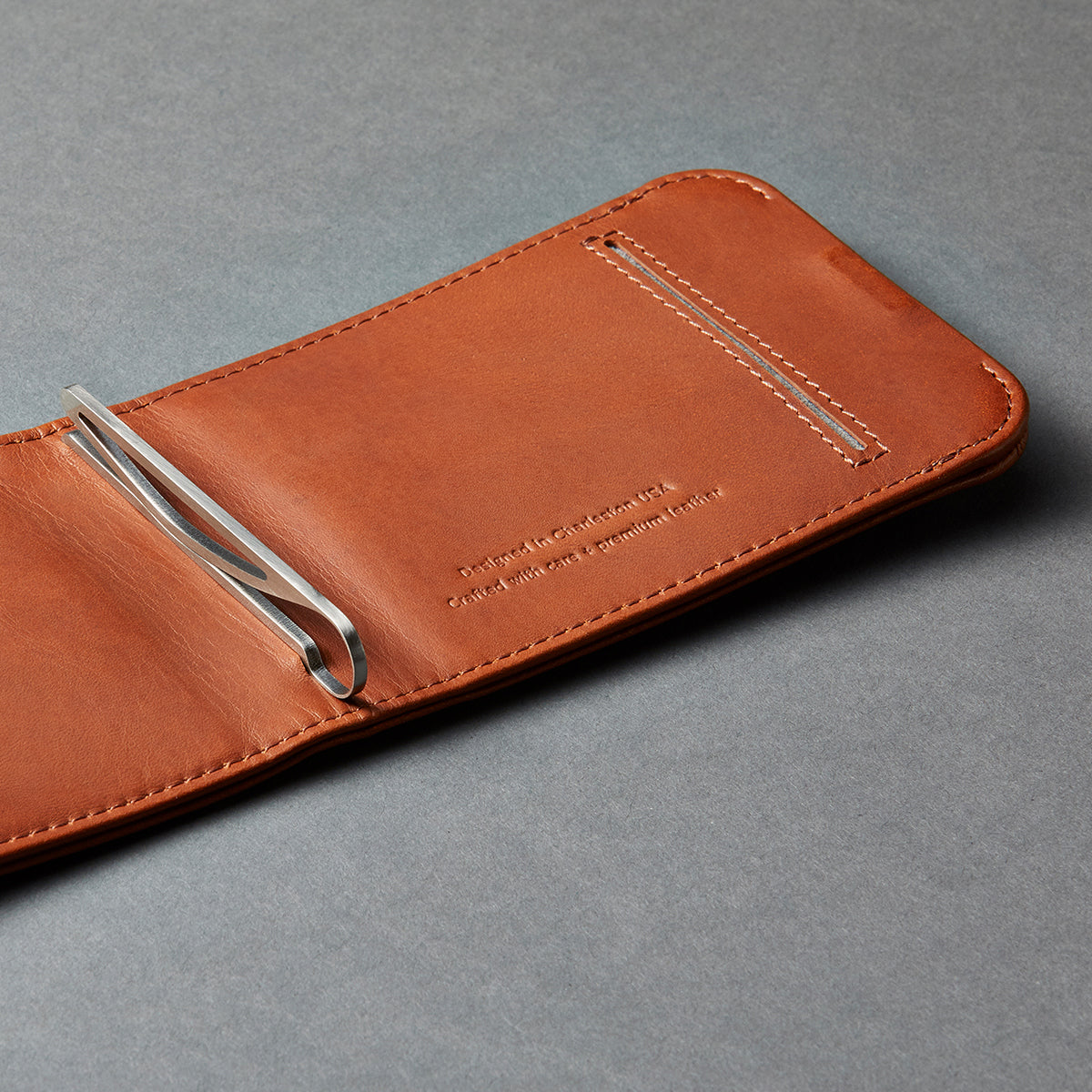 2 INTERIOR SLOTS FOR AT-A-GLANCE ACCESS TO YOUR ID AND A TAP-TO-PAY CARD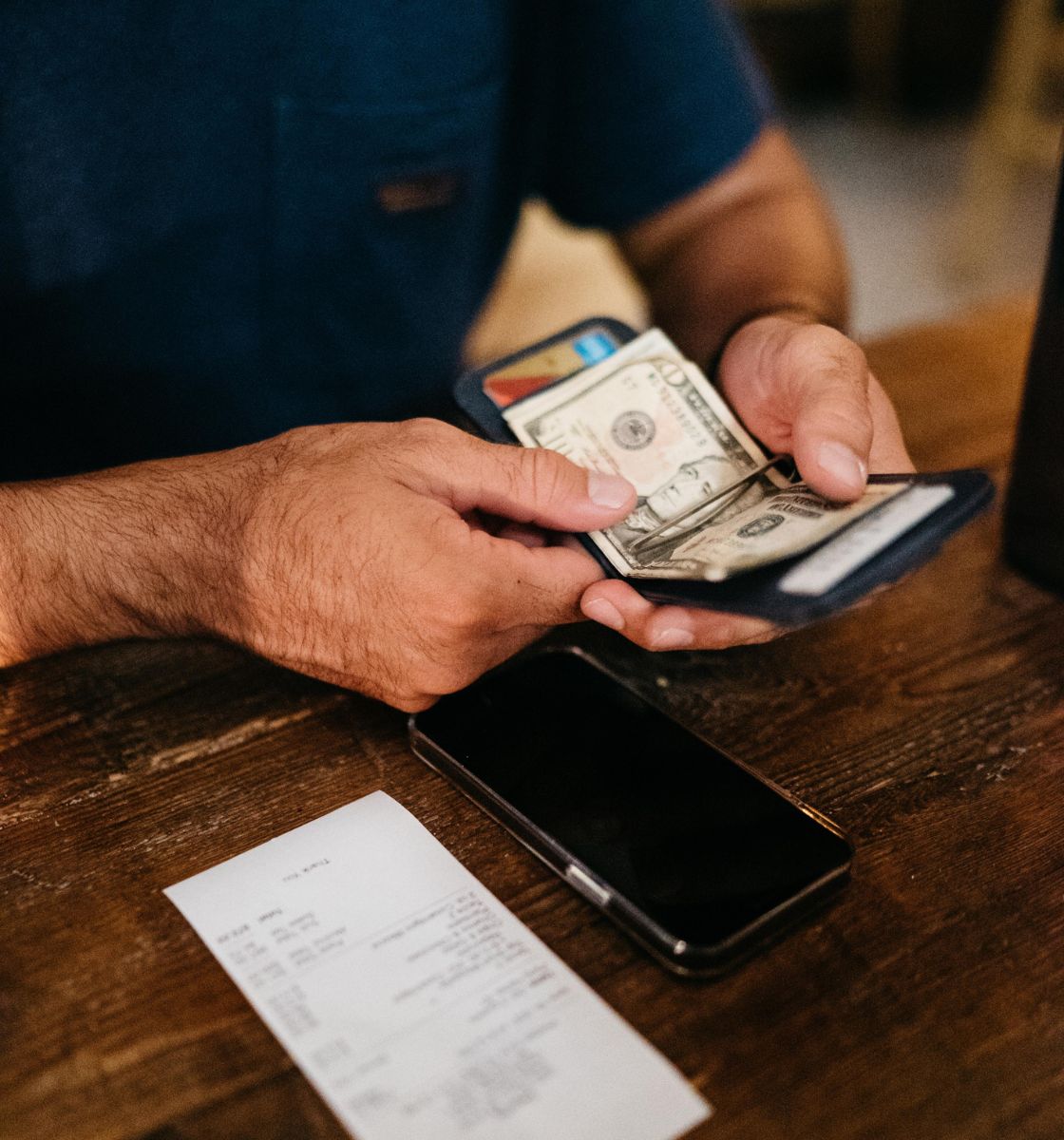 STAINLESS-STEEL MONEY CLIP AUTO-ADJUSTS TO SECURE A VARYING STASH OF CASH WHILE THE FULL-GRAIN LEATHER SOFTENS TO BECOME EVEN SLIMMER
Ditch your bulky back-pocket brick for a front-pocket friendly silhouette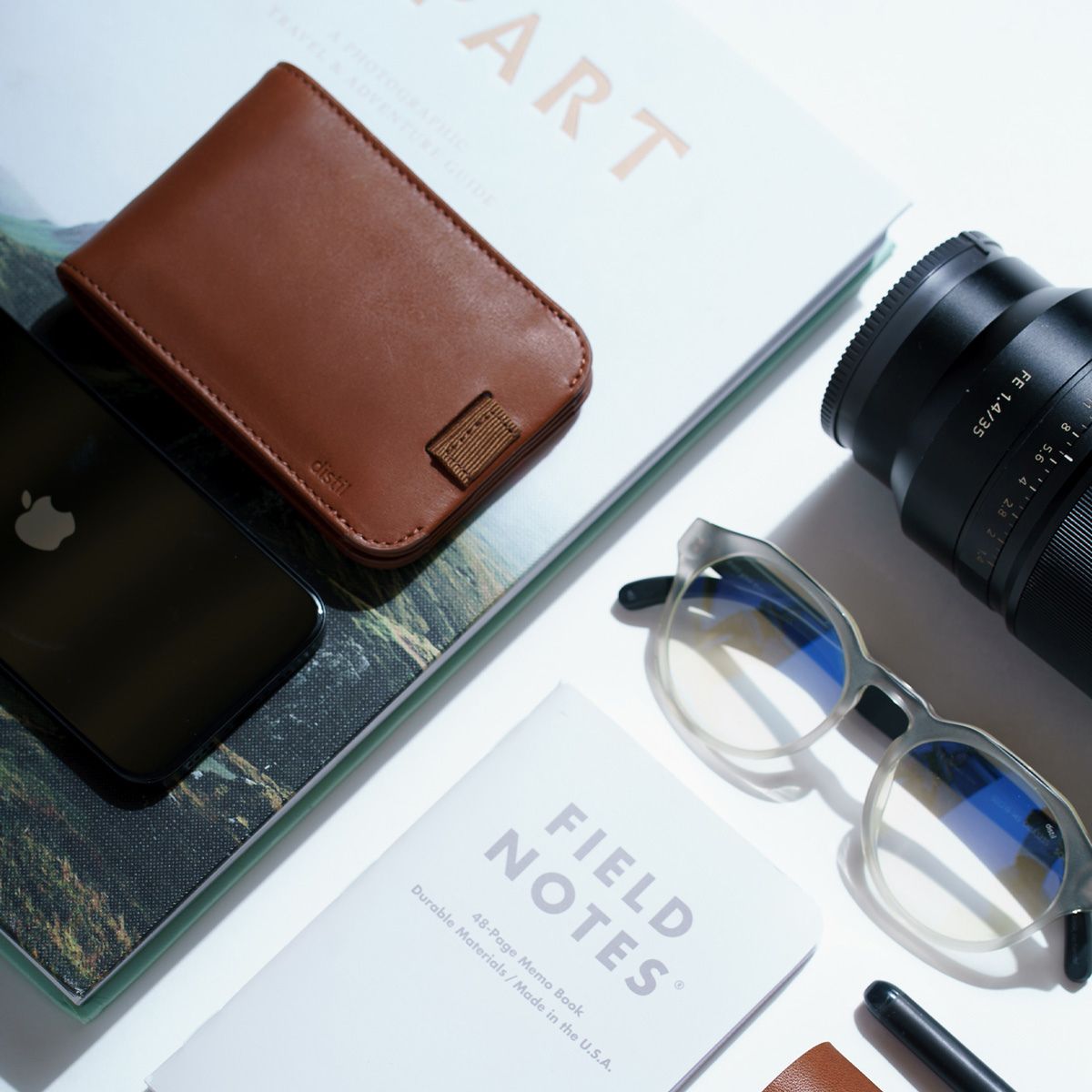 Do you have Constanza Wallet Syndrome?
85% of Americans suffer from back pain at some point in their life. For many, the reason lies in their back pocket.
Read More