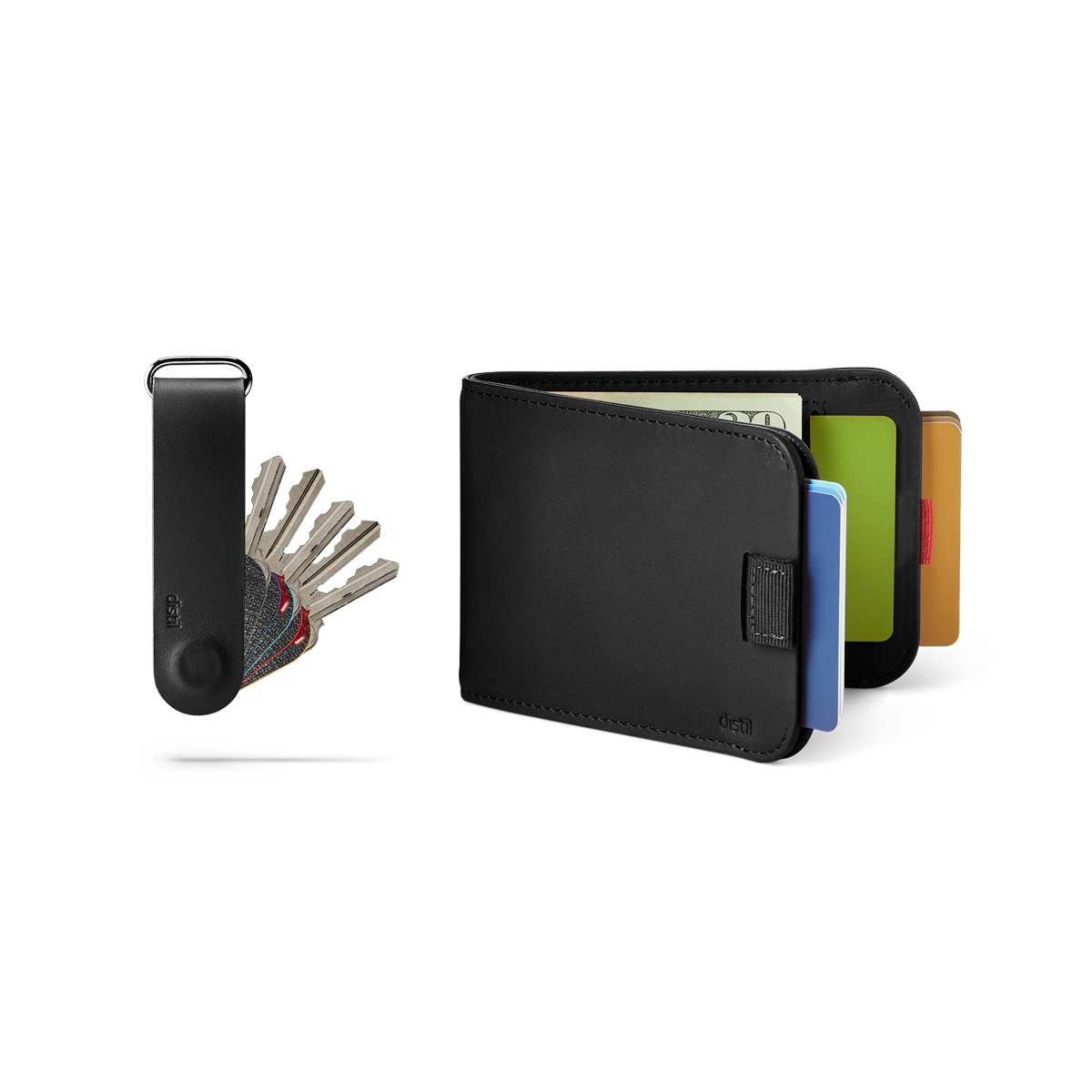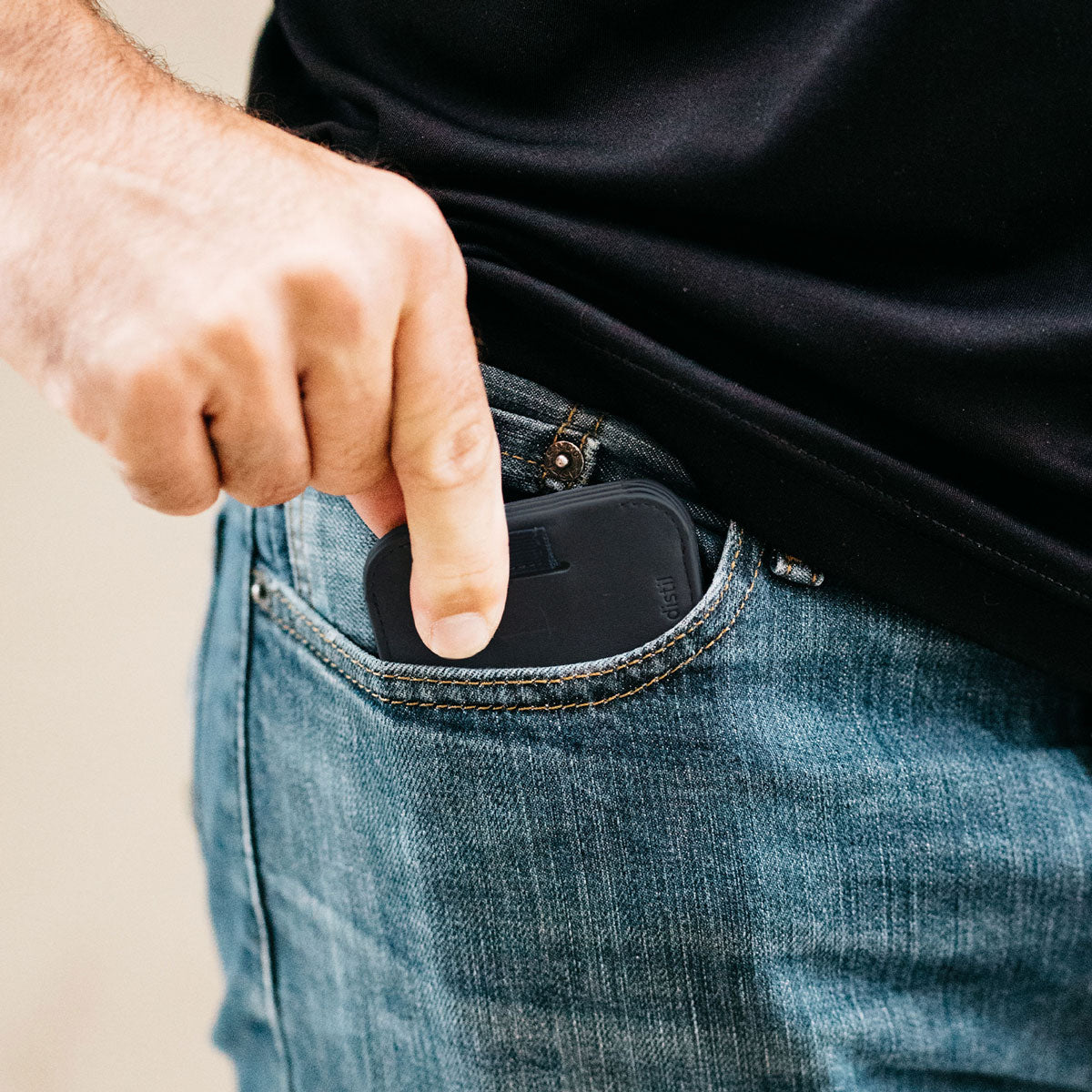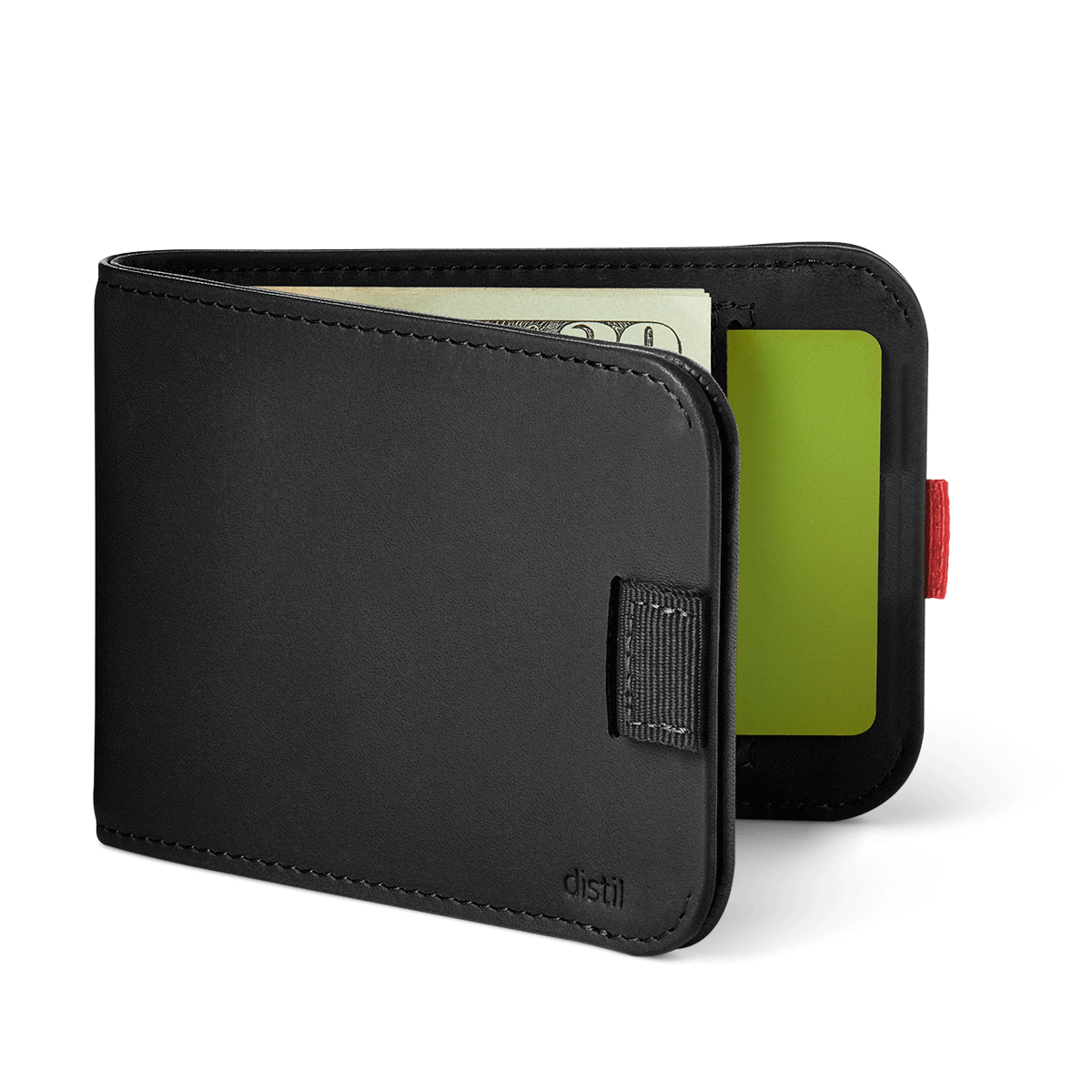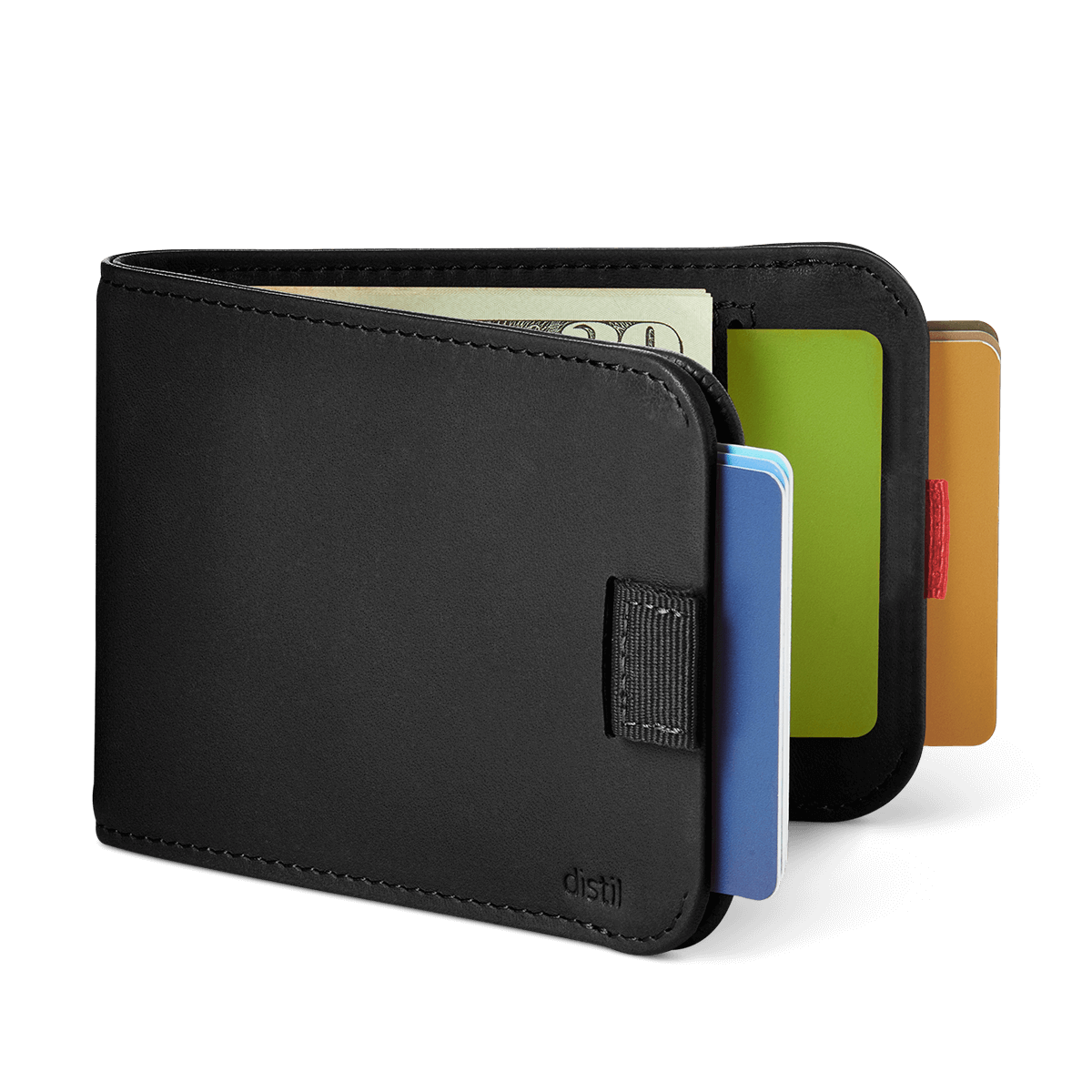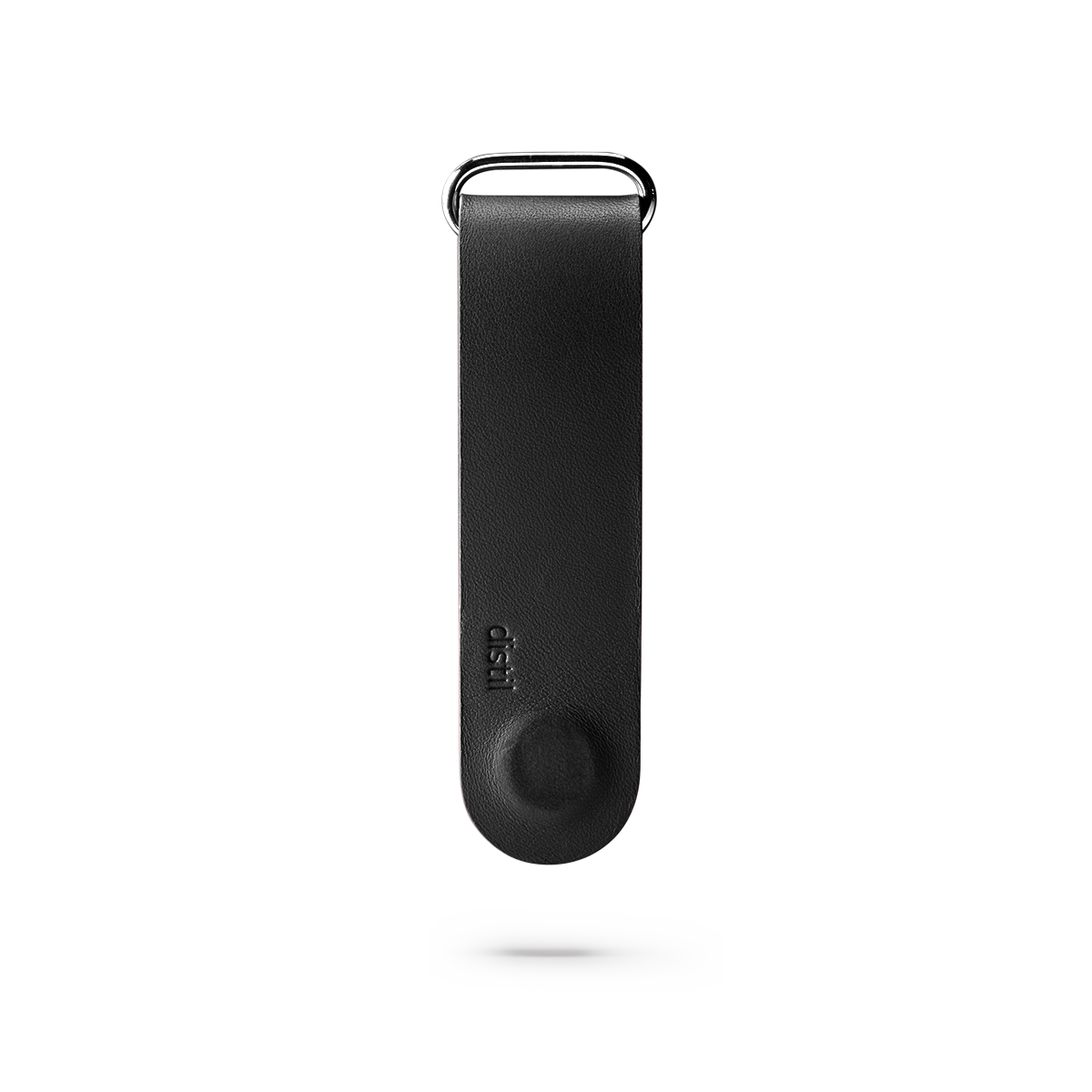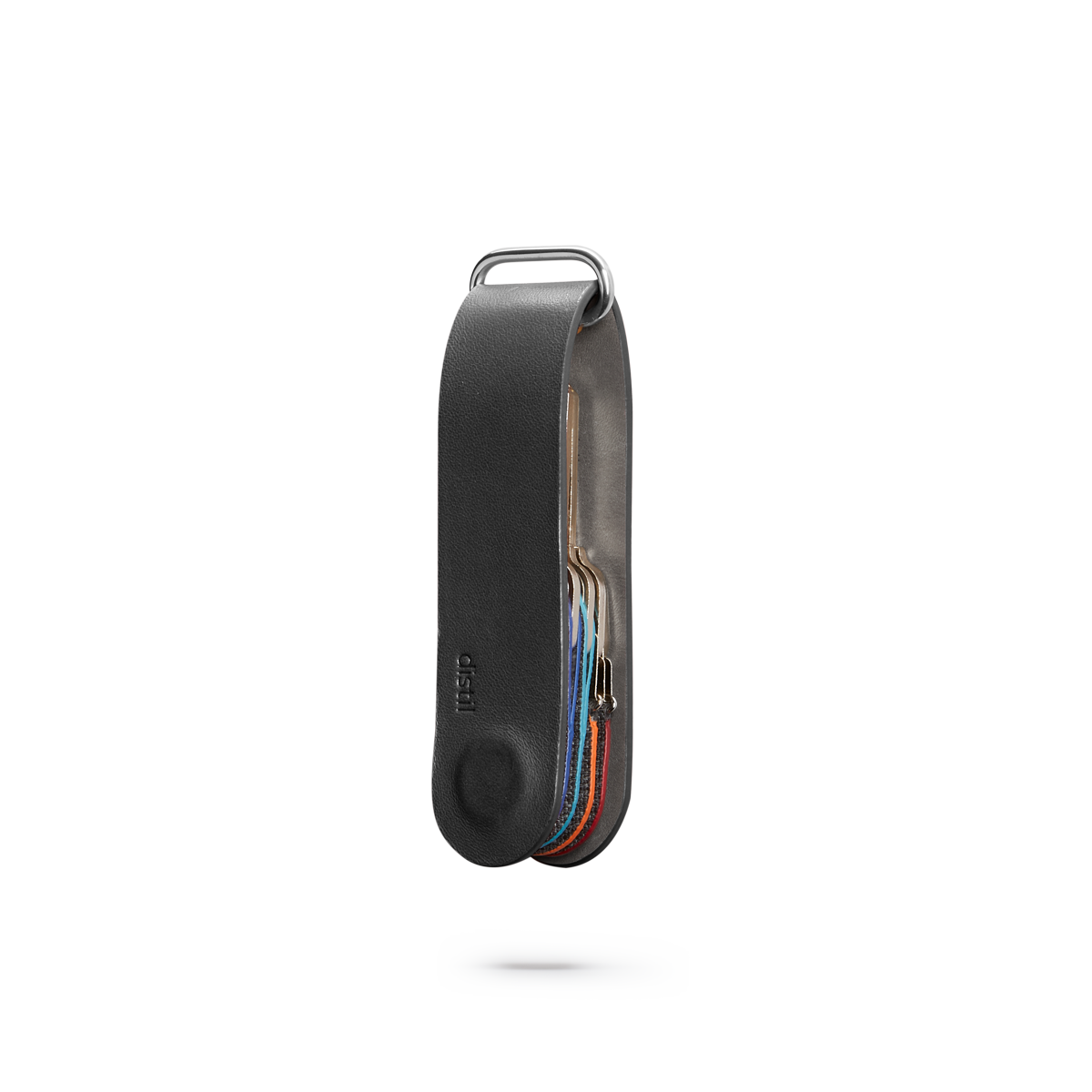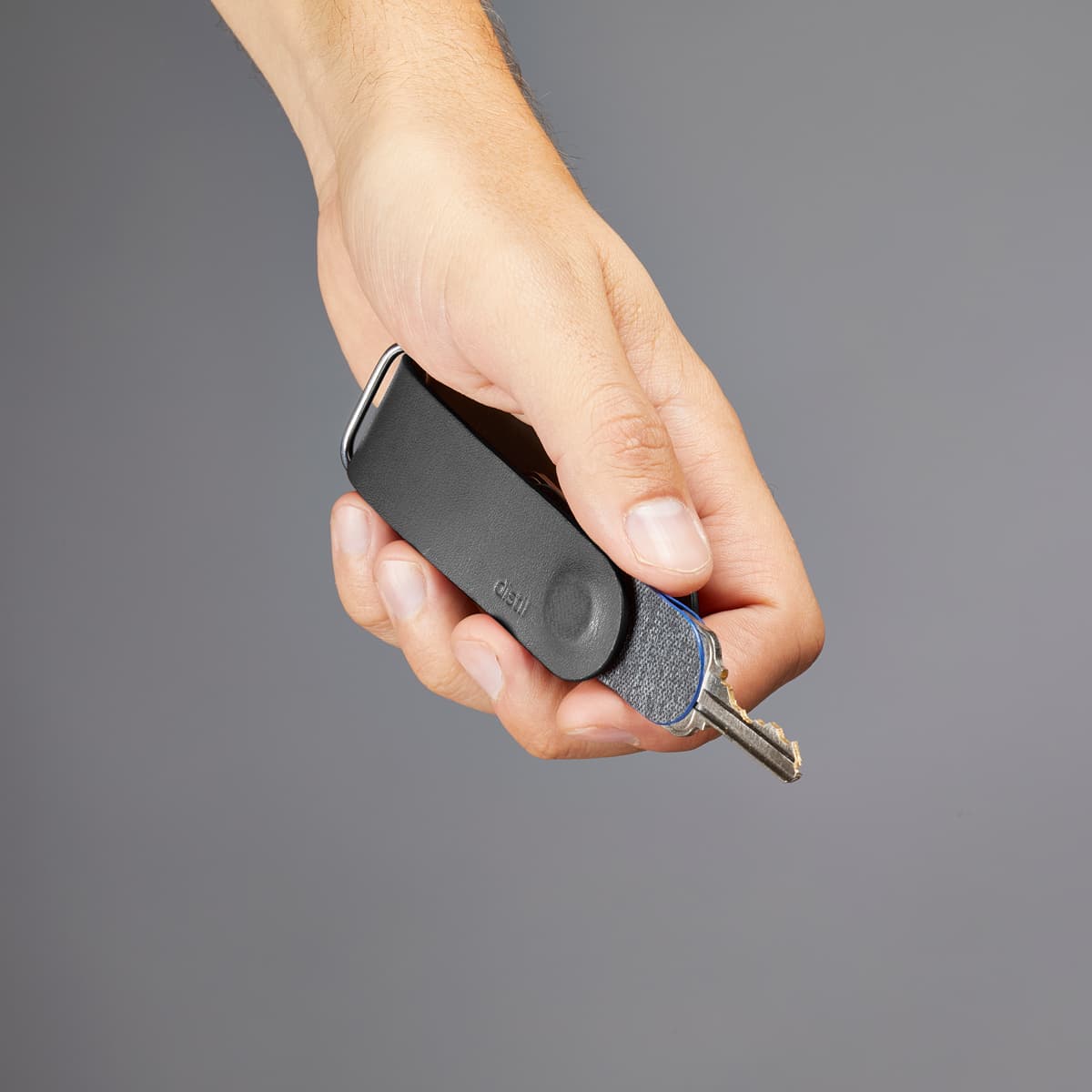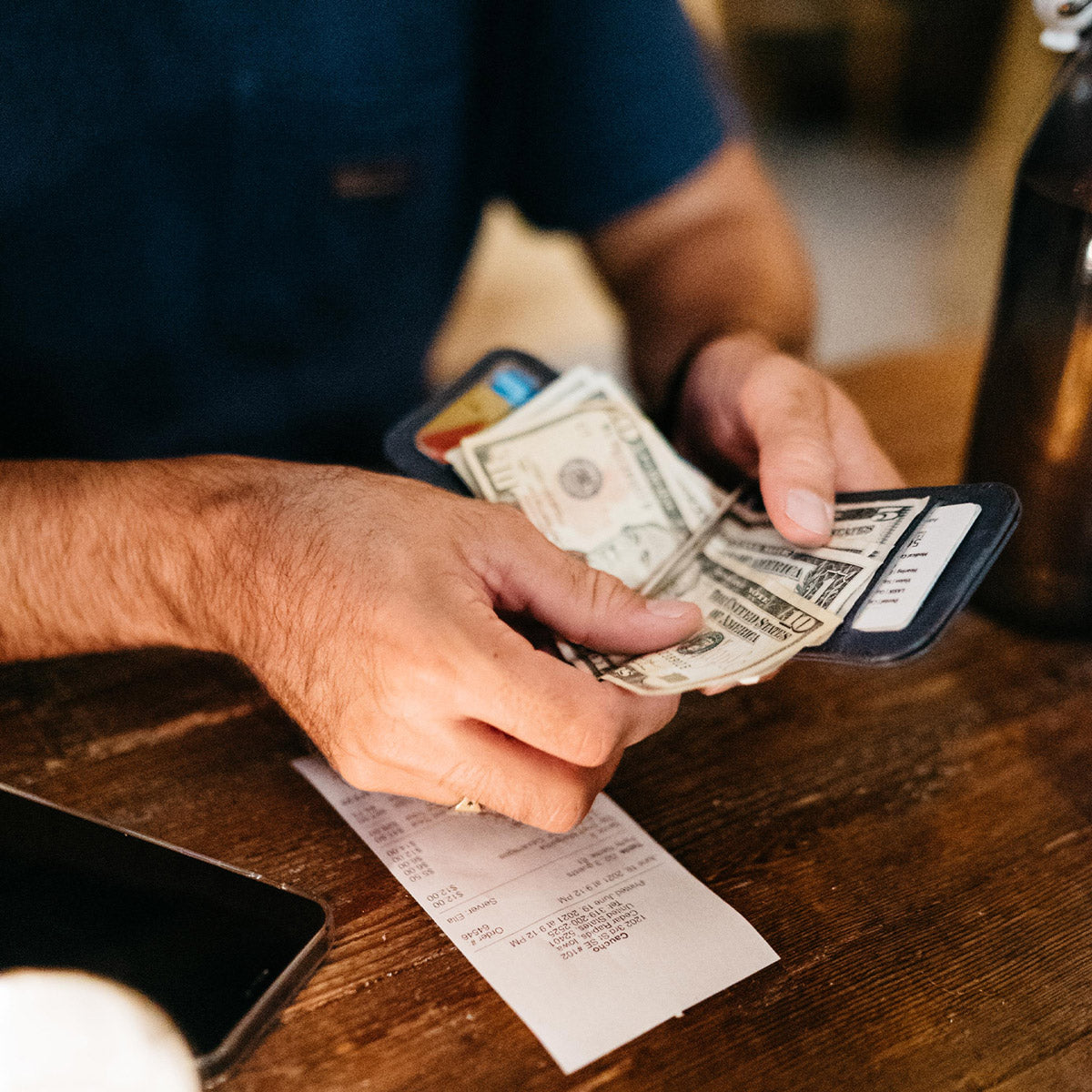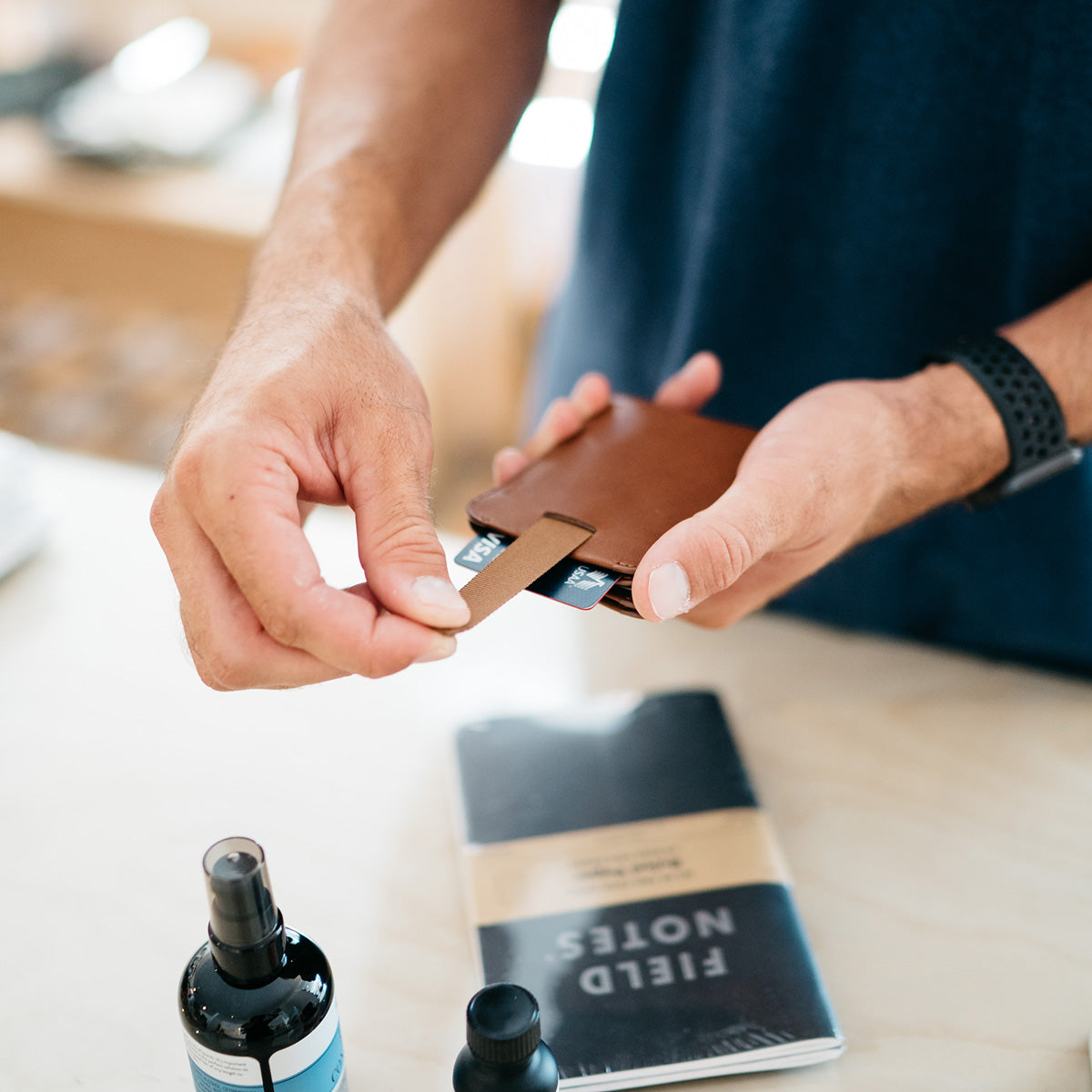 Best-Seller Set
Sale price
$115
Regular price
$140
(/)
---
Our top picks for anyone's pockets
Wally Bifold 5.0 features our signature pull-tabs plus MagLock™ for the ultimate in both access and security, with squeeze-to-open card pockets and snap shut lay-flat design. Our best-selling wallet is our streamlined take on the traditional billfold, distilled down to the essentials for a slim profile that fits comfortably in your front pocket. 
KeyLoop Kit has all your keys need to conquer key chaos! Use the included KeyMods to easily organize, add, share, and take away keys – no tools required. The MagLock™ nesting magnets connect with a secure snap, fan out to display your inventory, then fold back smoothly into your KeyLoop.
In this set, you'll get our best-selling Wally Bifold 5.0 plus the KeyLoop Kit, both in full-grain black leather: 
INCLUDES
Wally Bifold 5.0
Black eco-certified leather
Stainless steel money-clip
Capacity: 14 cards + bills
KeyLoop Kit
Black eco-certified leather
5 color-coded KeyMods
1 FobRing (for car and other bulky keys)
$140 Value. Bundles are not eligible for further discounts.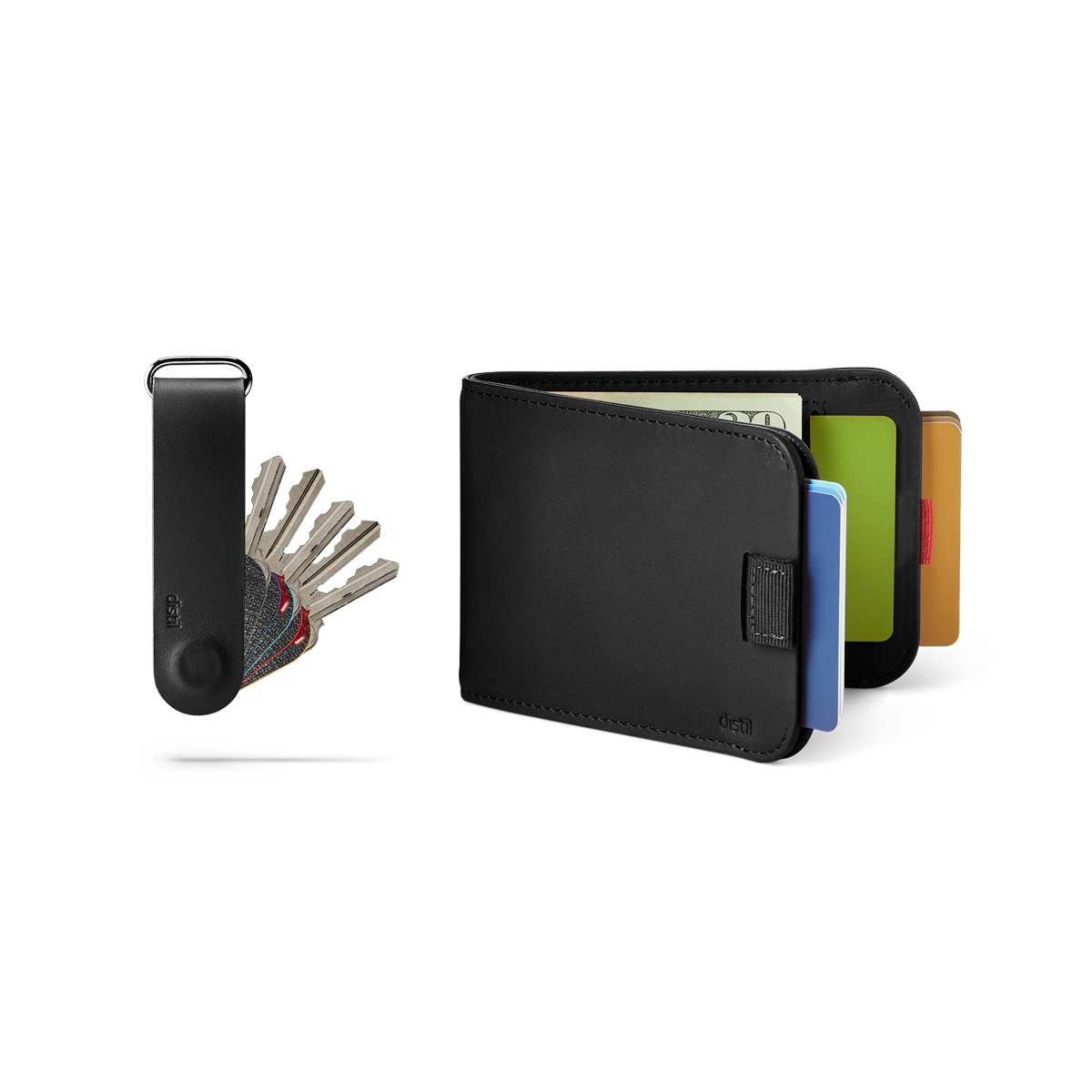 Best-Seller Set
Sale price
$115
Regular price
$140
Choose options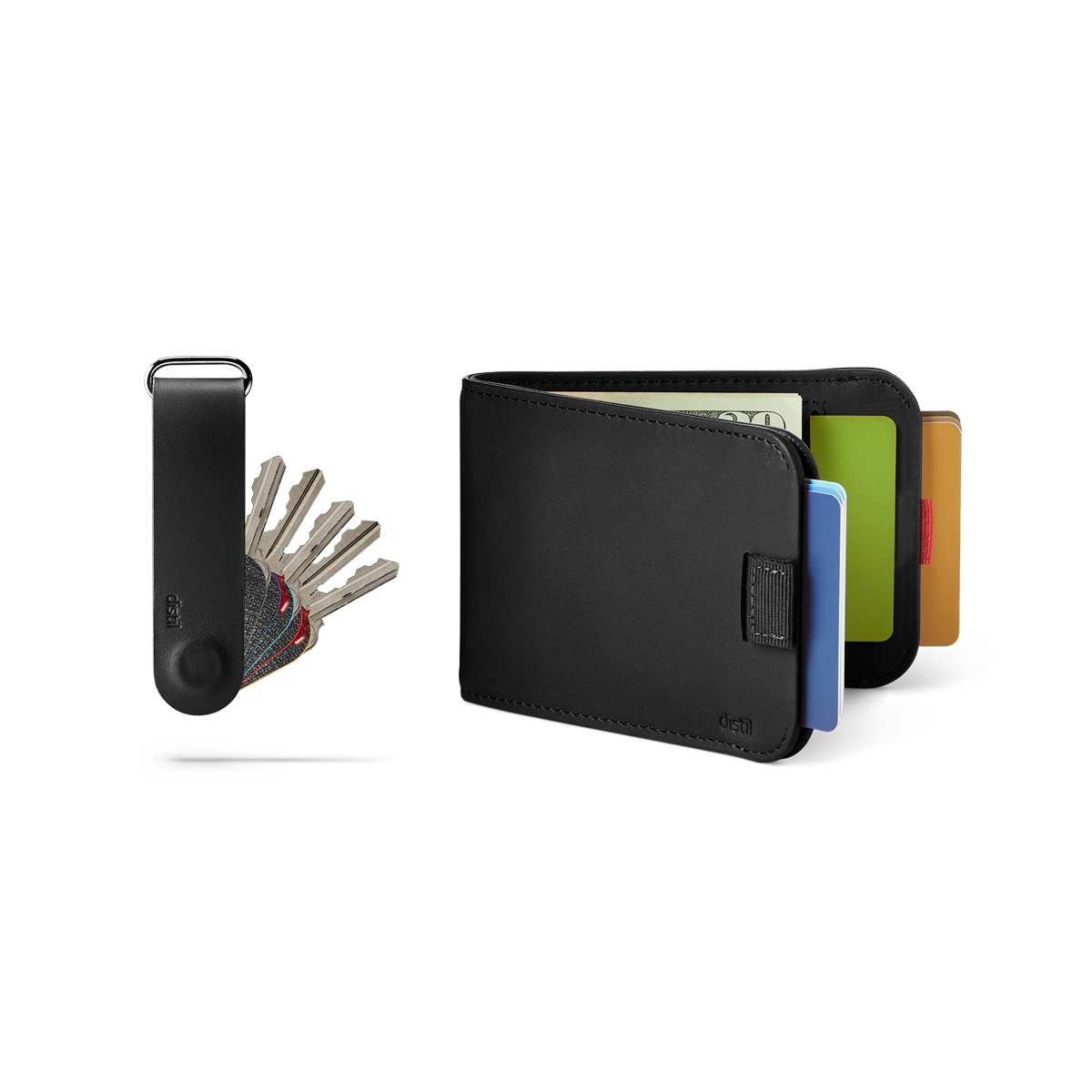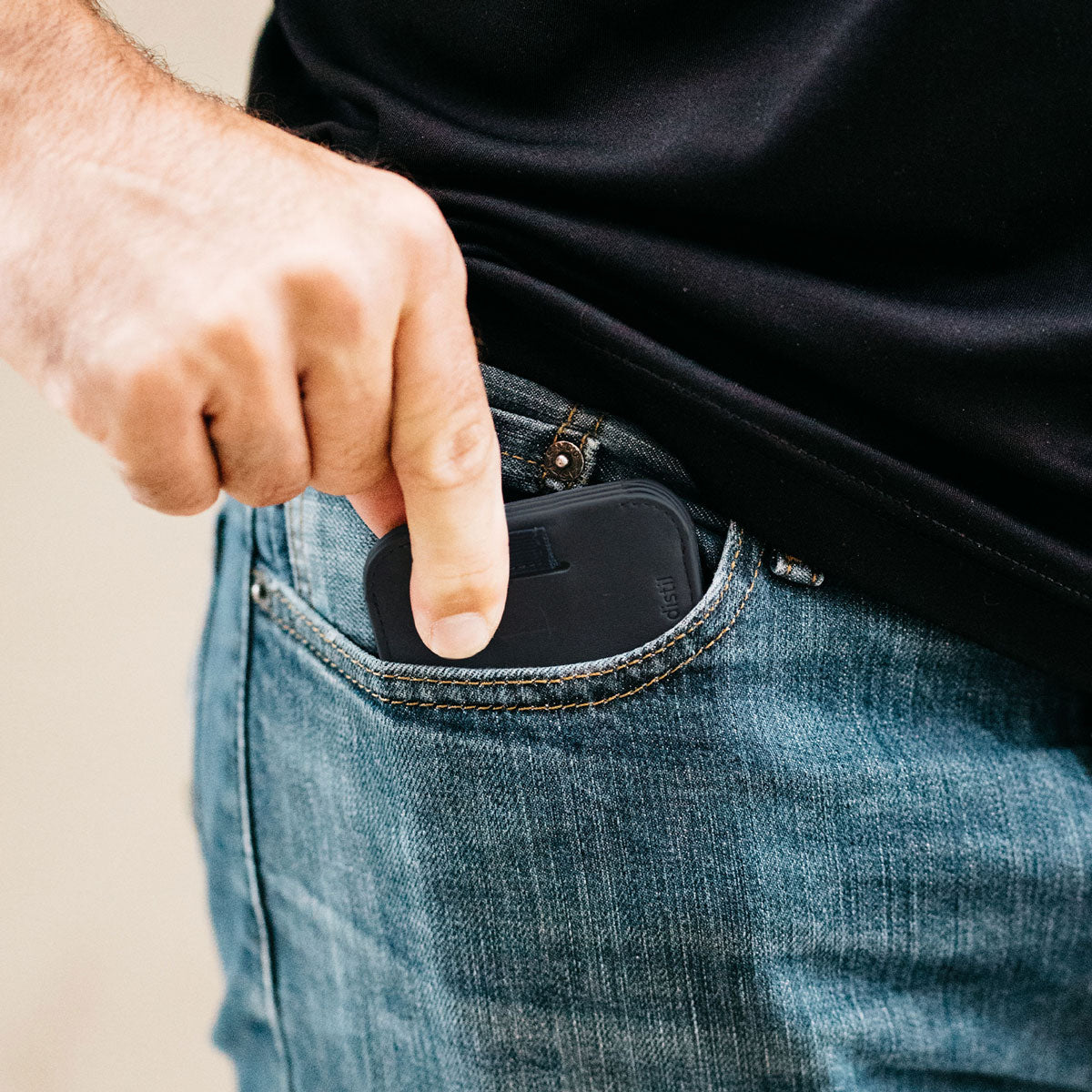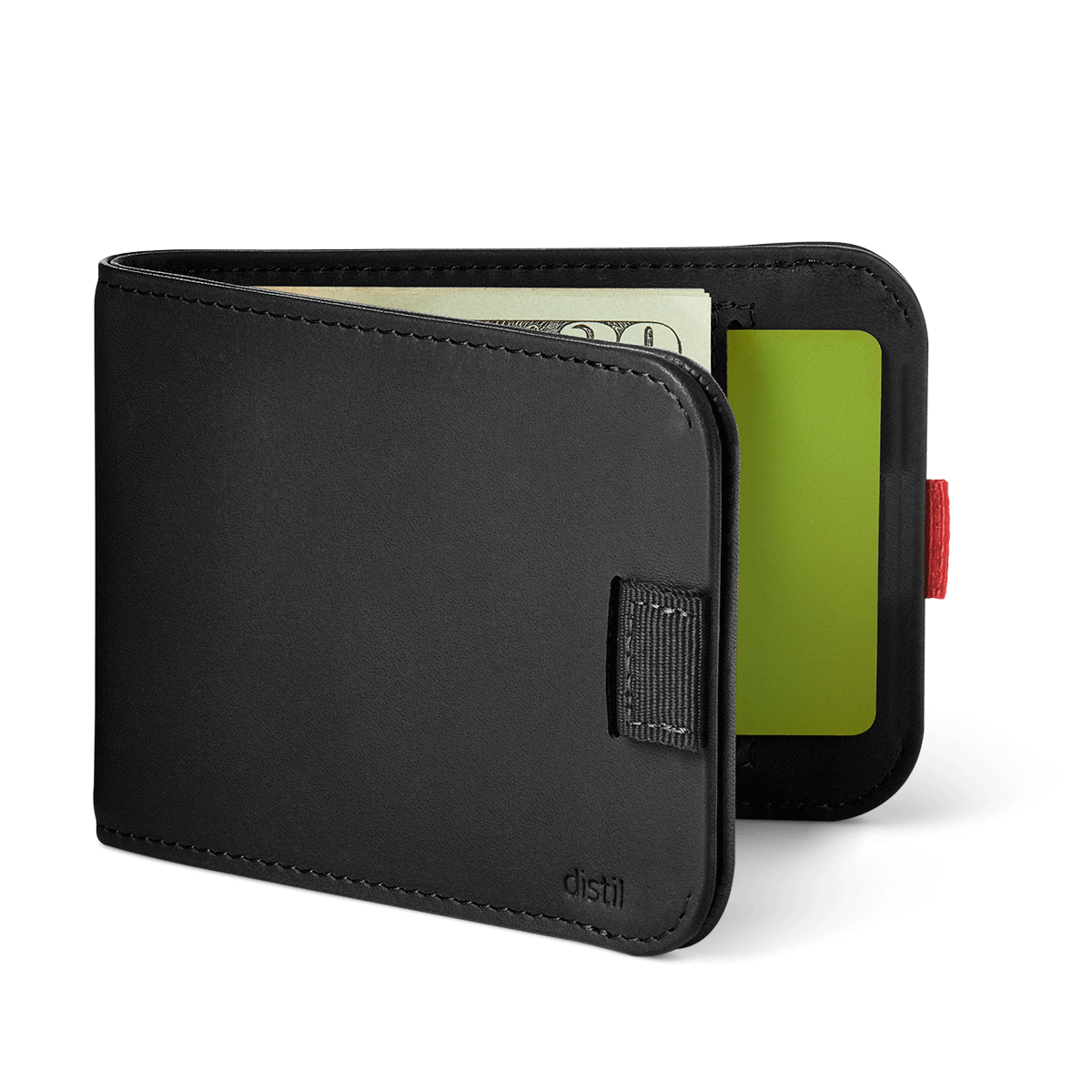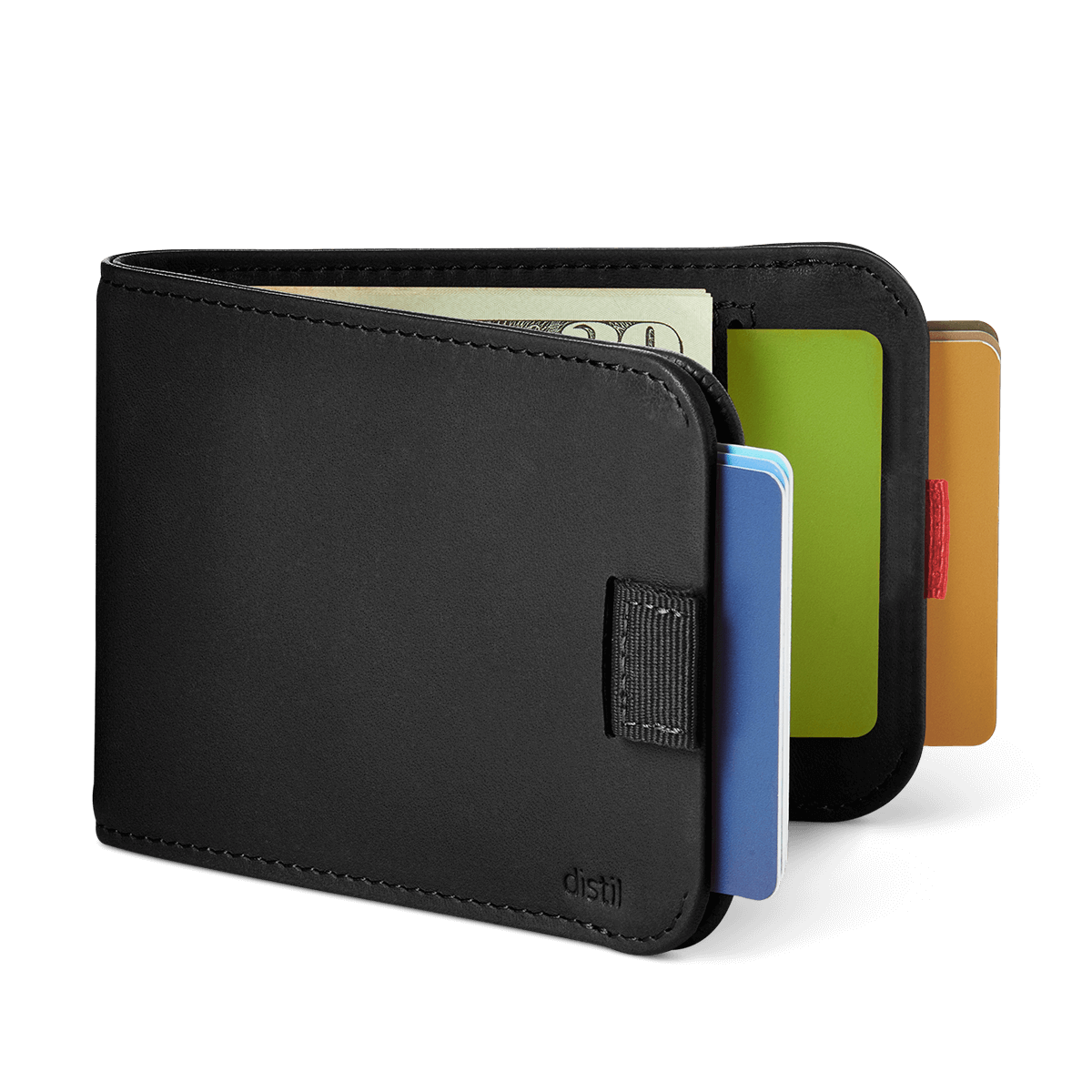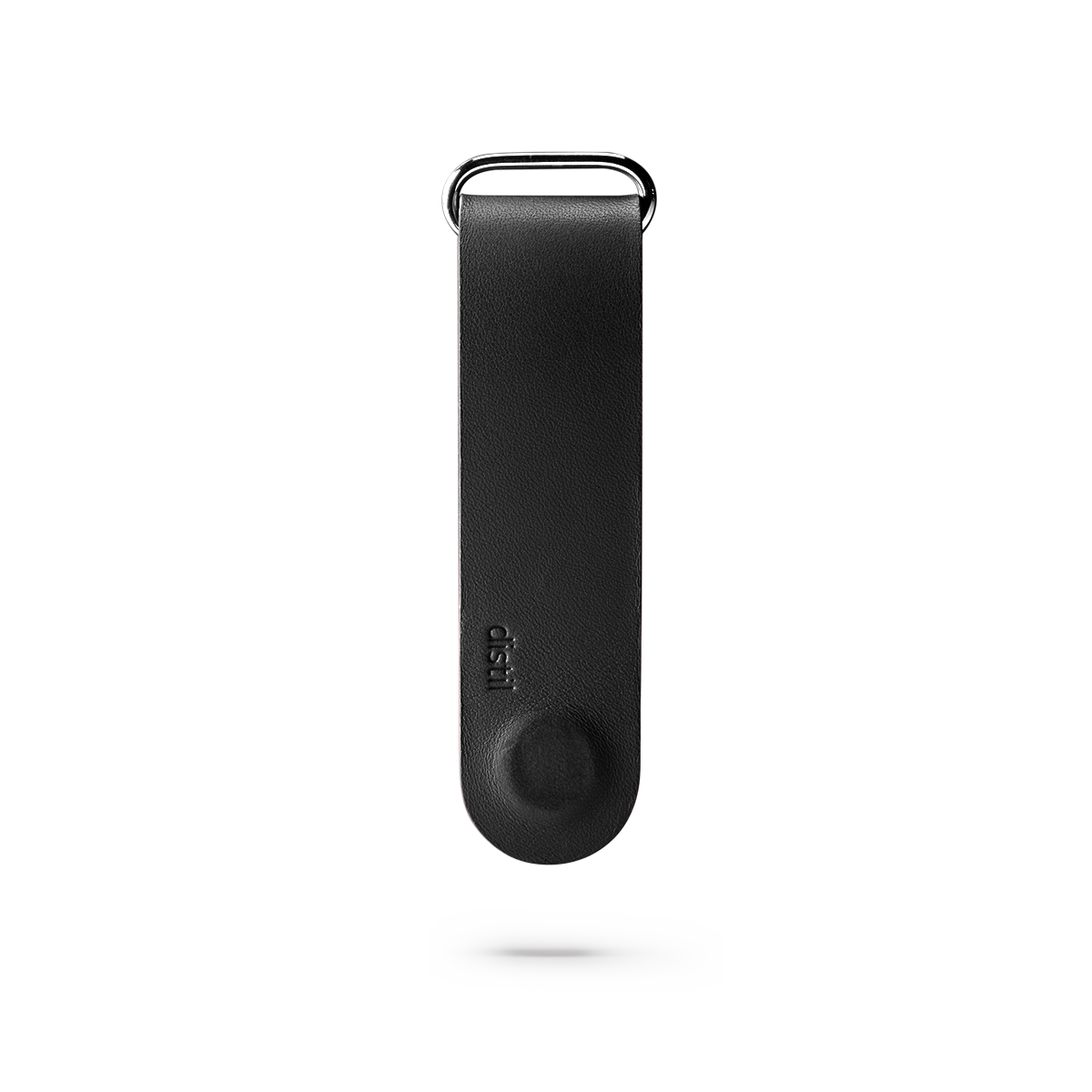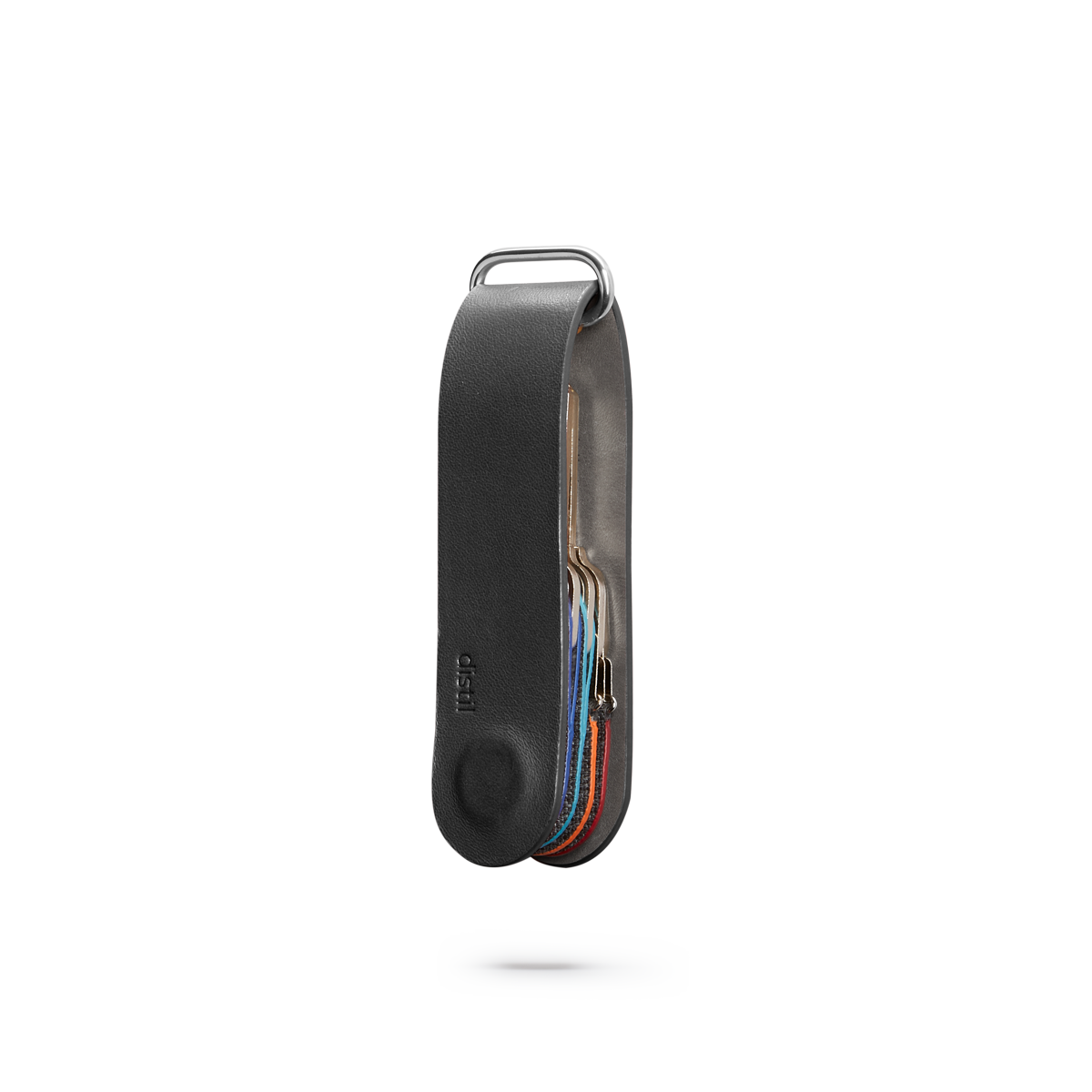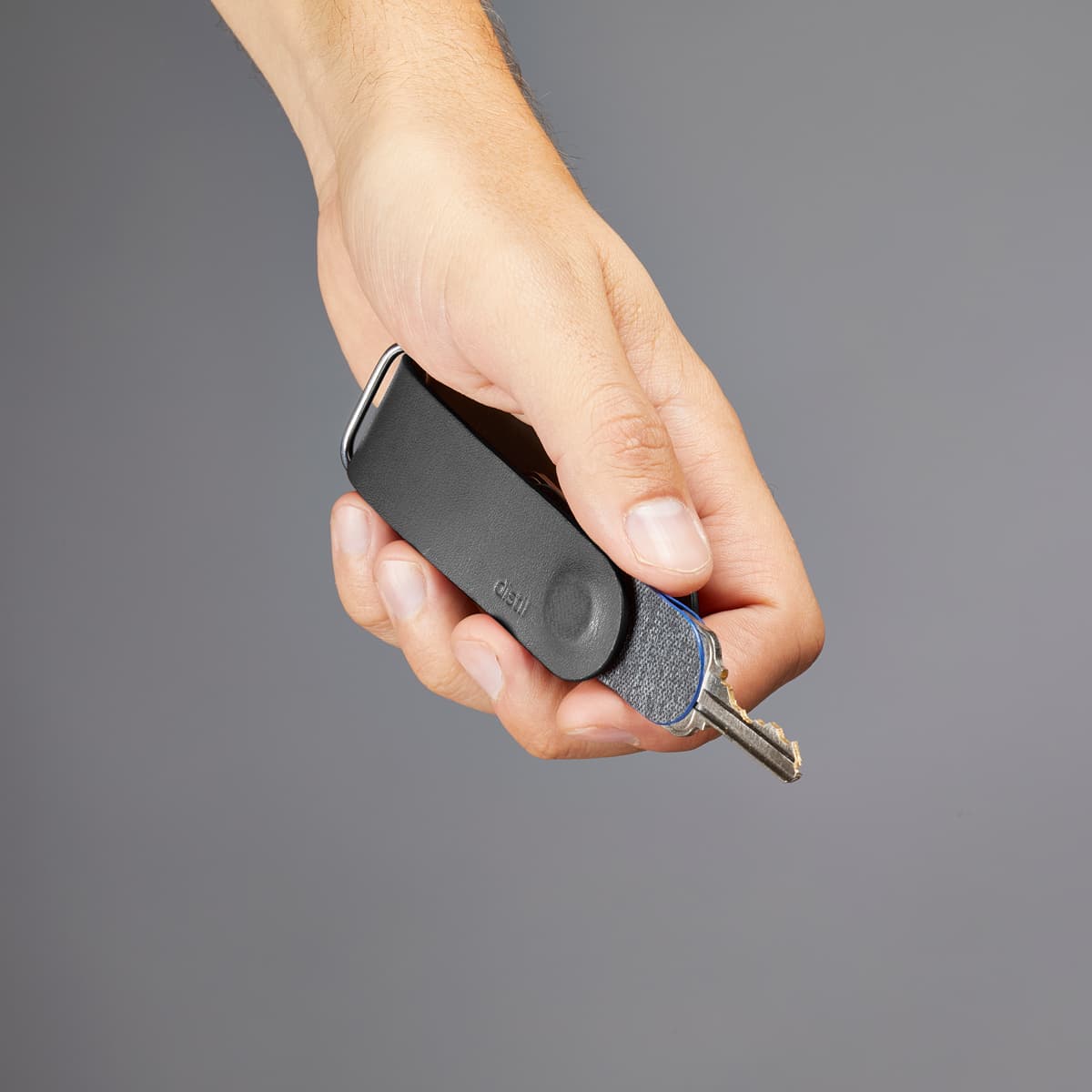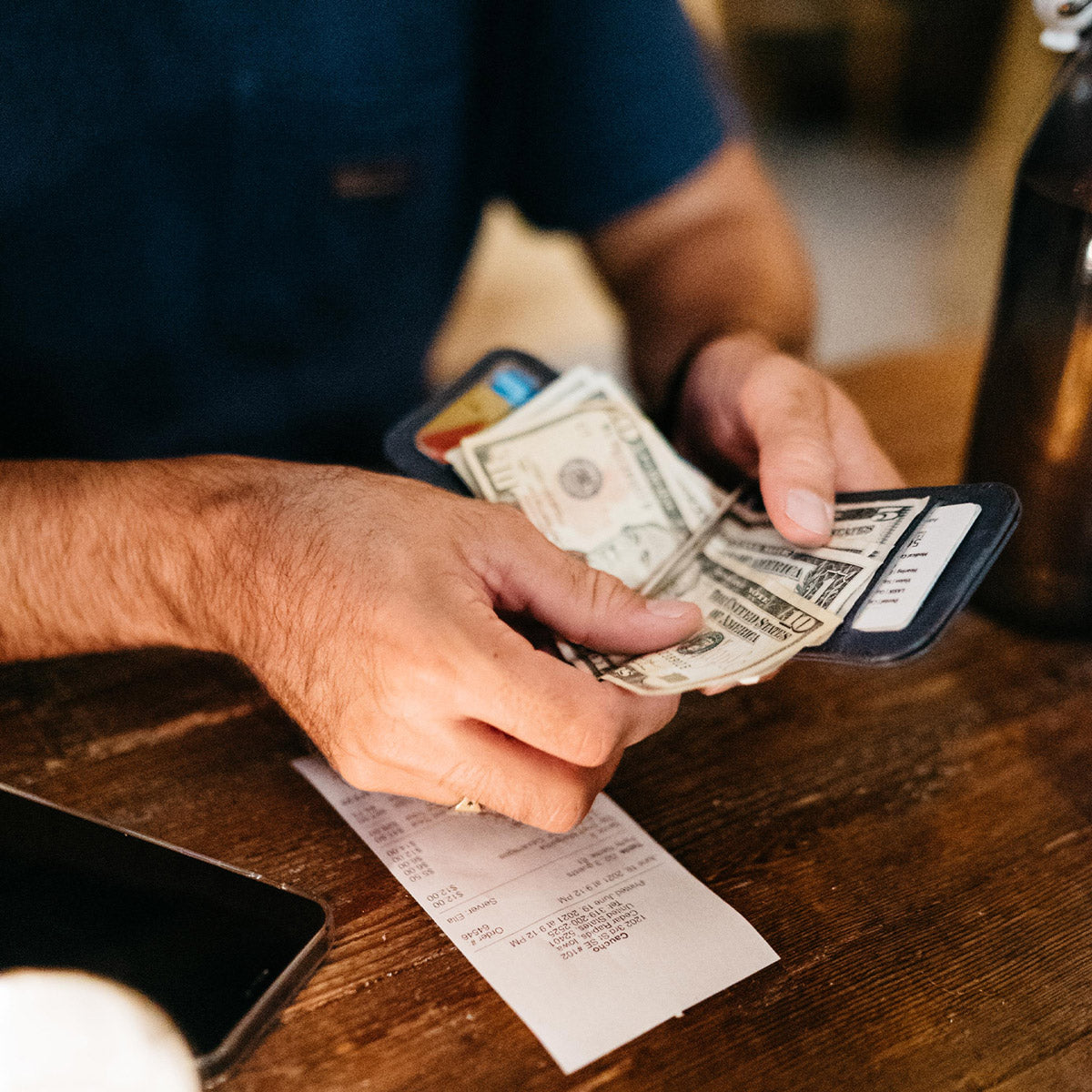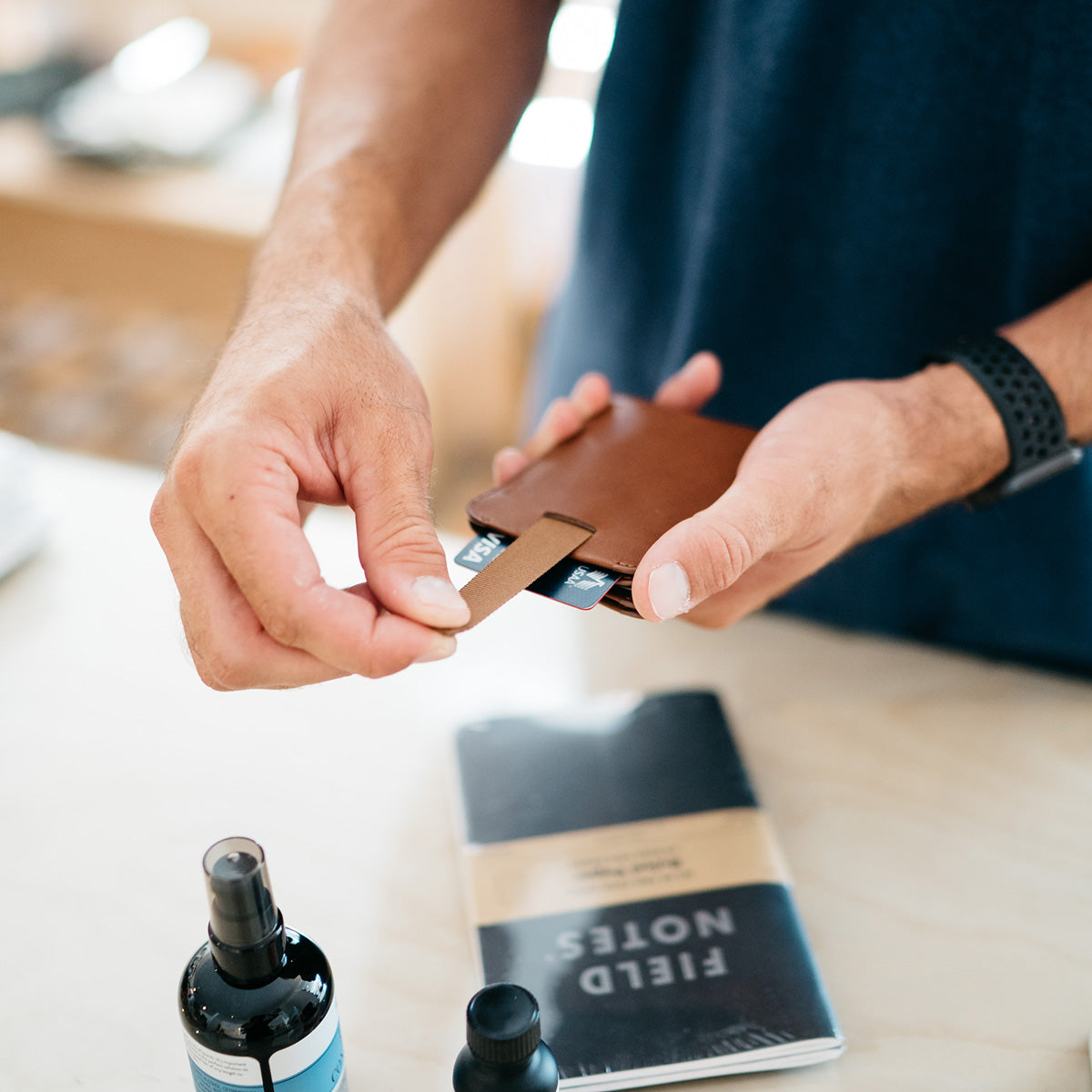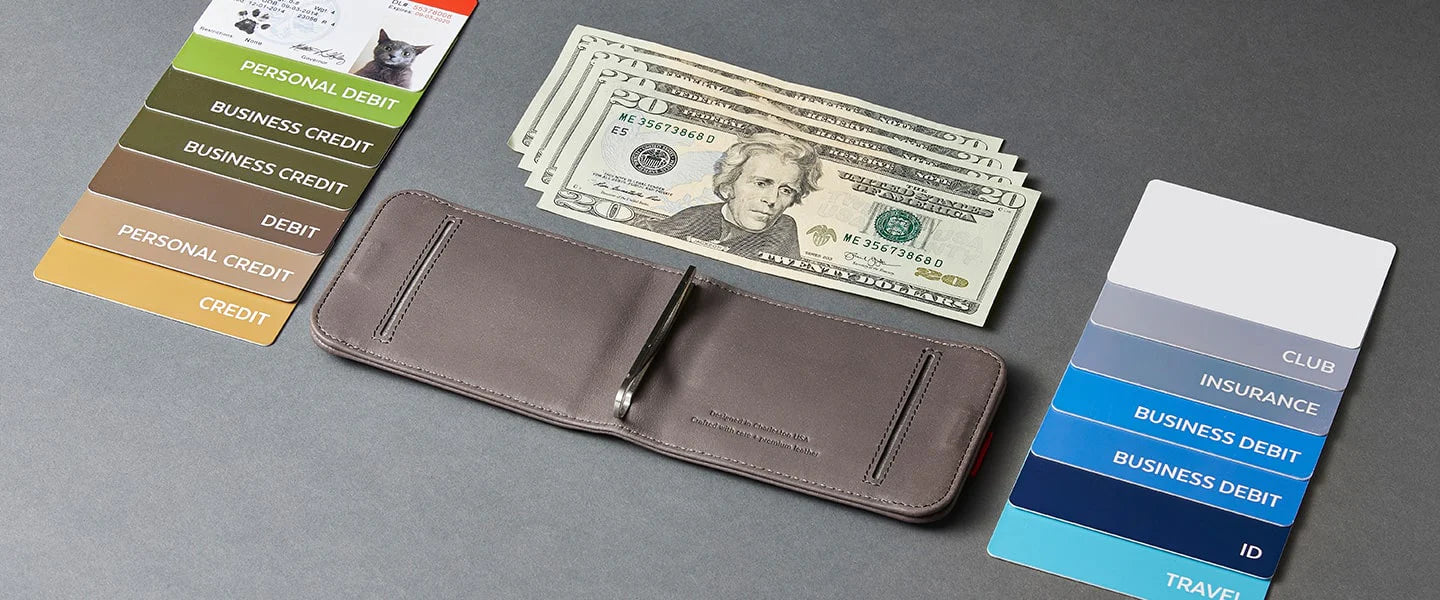 Only the best for your benjamins
Custom designed and machined from a single piece of stainless steel, Wally's money clip self-adjusts to accommodate your varying stash.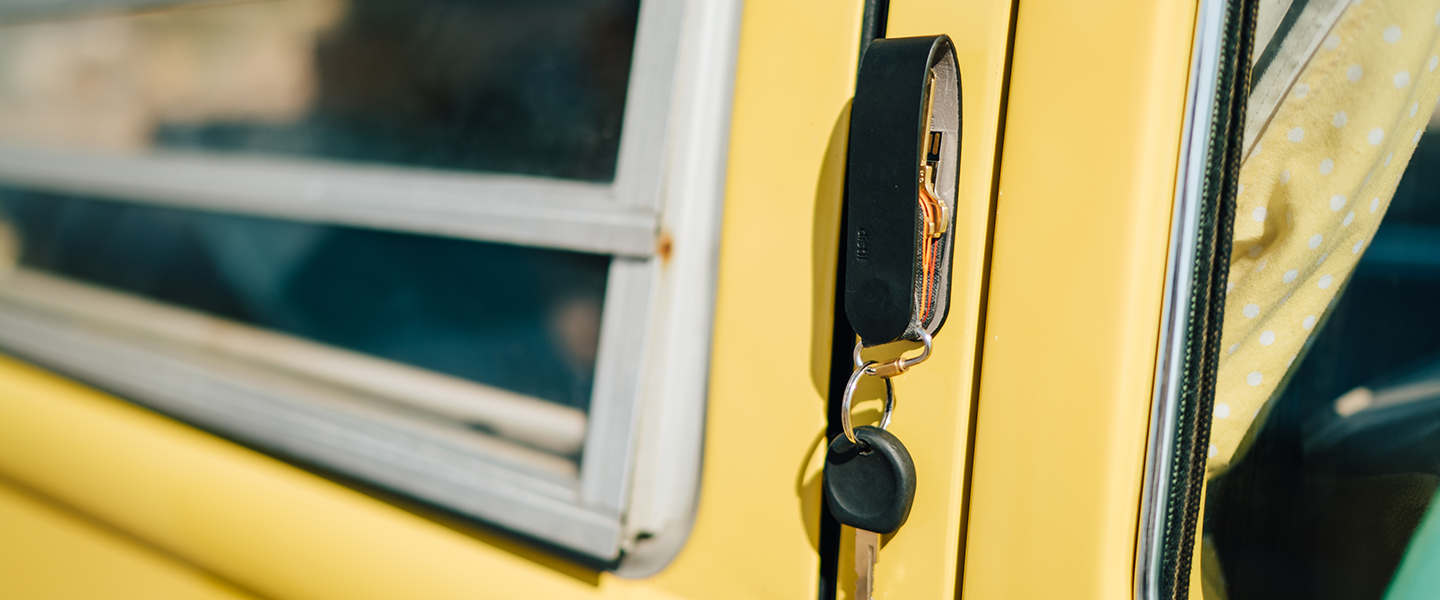 Magnets for the win
Let your KeyLoop keep track: Instantly stash on any magnetic surface so your keys are where you need 'em (and not lost between the couch cushions).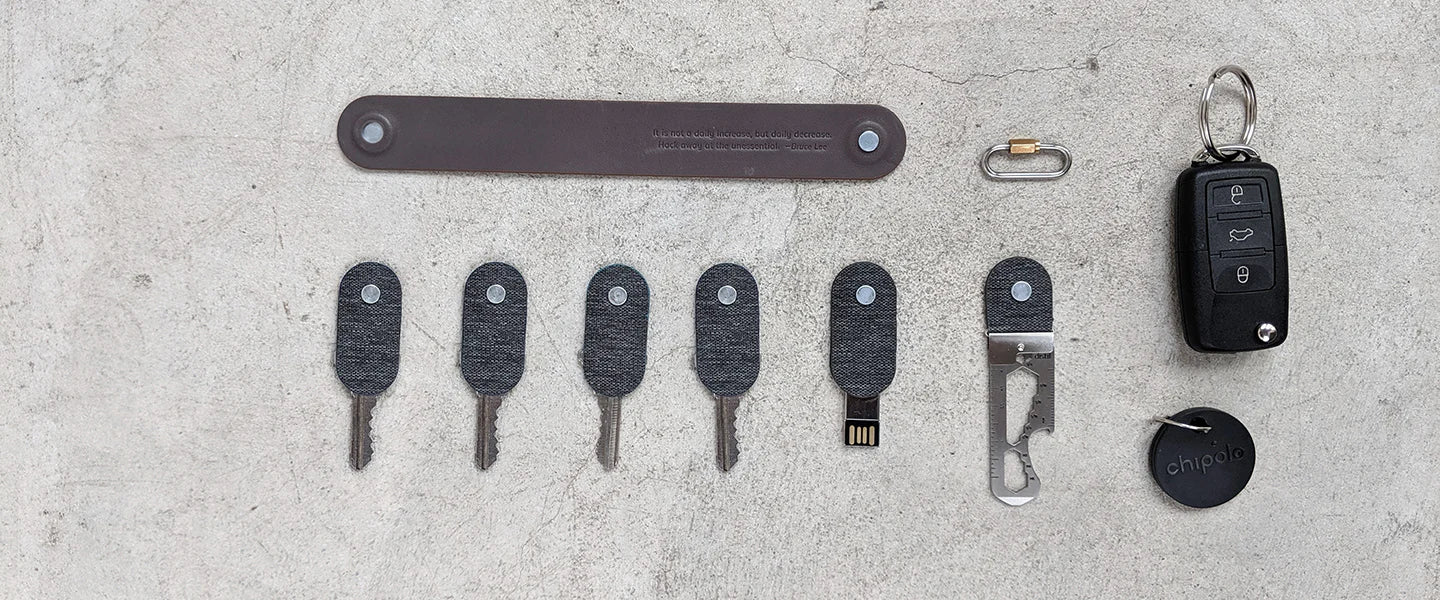 KeyLoop Capacity
Comfortably carry up to 6 KeyMods, plus large items like your cary key (and sentimental boondoggles) on the included FobRing.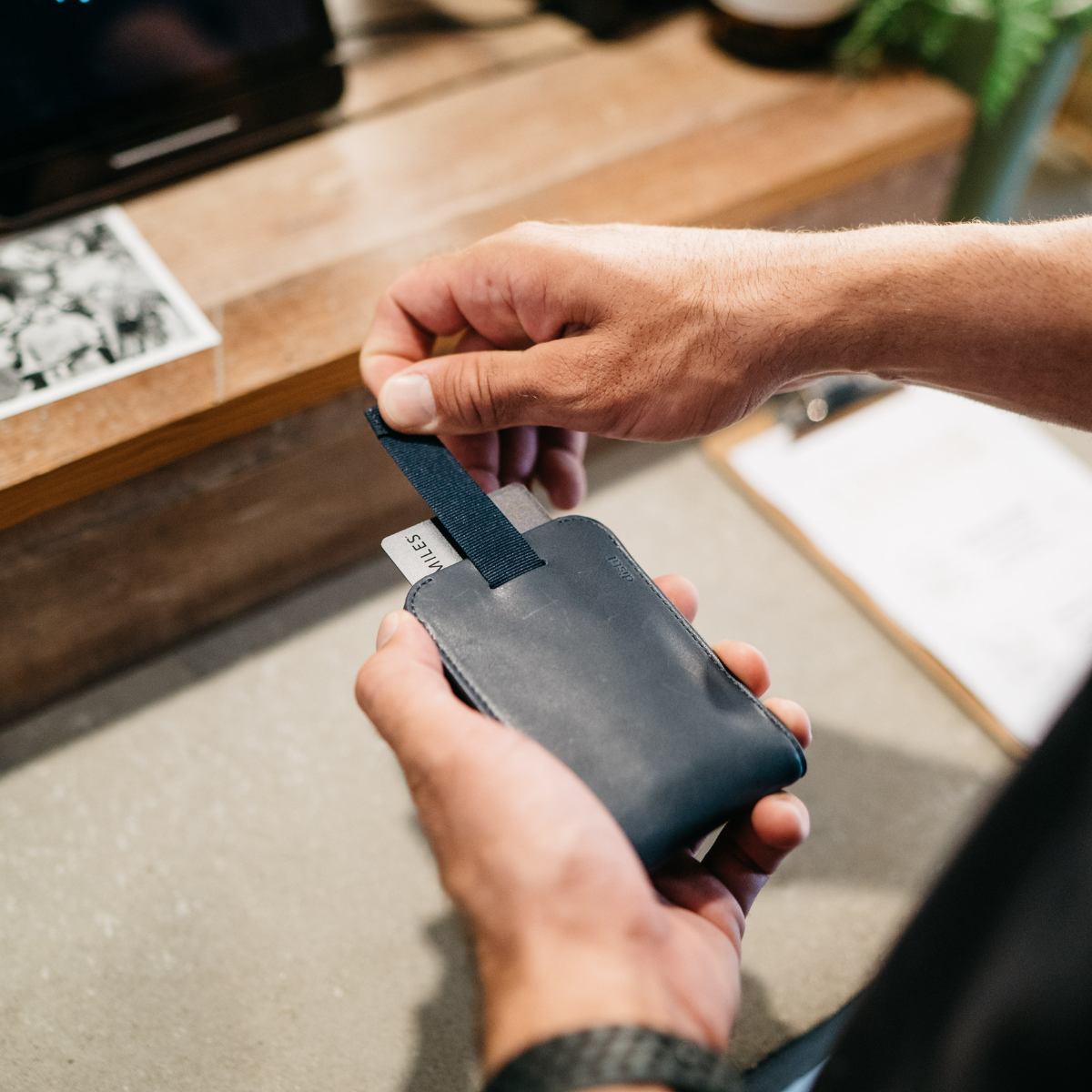 Completely compact—yet packed with features
All of your cards are easily accessible with color-coded Wally Pull-Tabs™, and stay securely stowed within magnetic squeeze-to-open pockets. (Yes, they're fun to play with. And no, the magnets don't interfere with your cards! We'd never do that to you or your plastic.)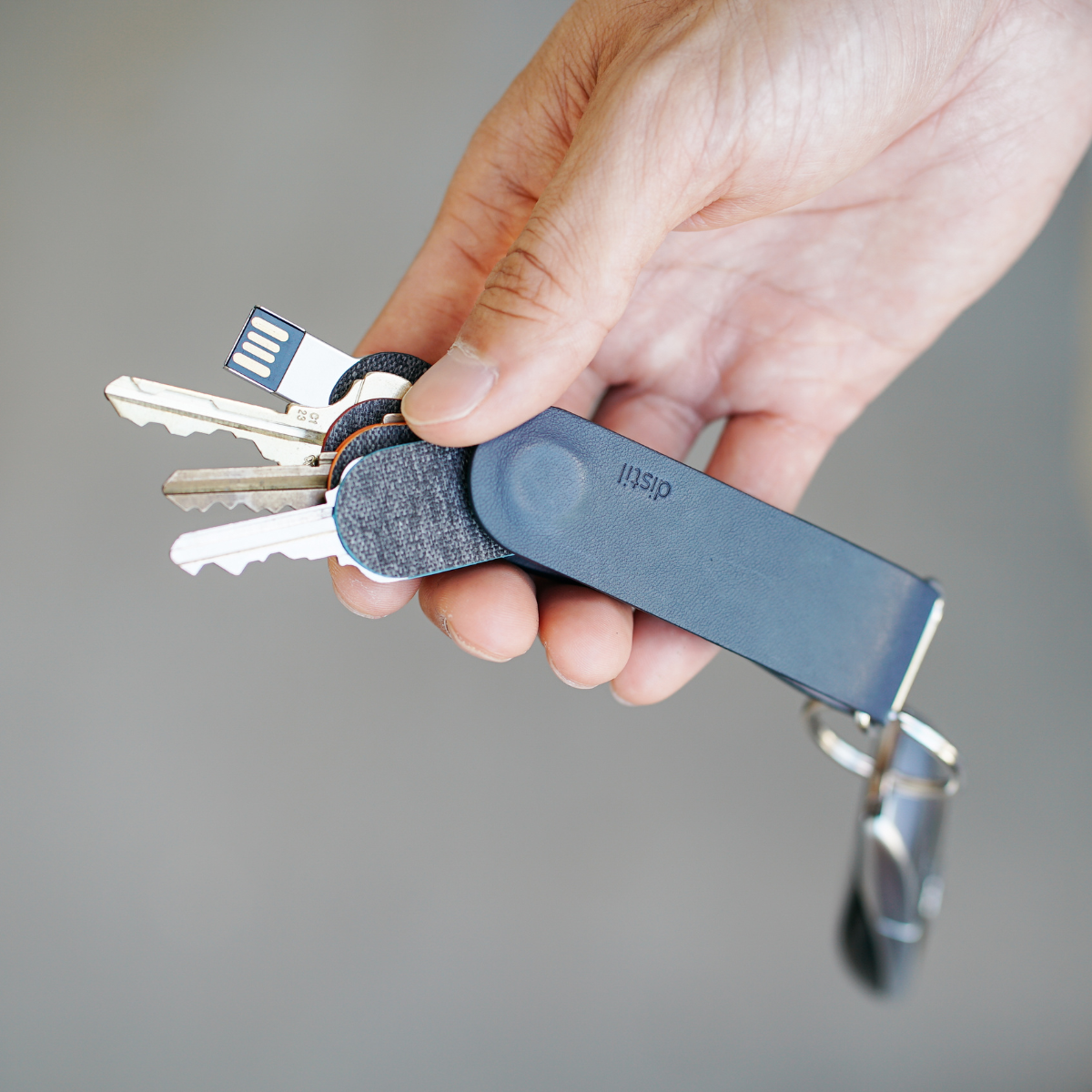 Unlock your keys' potential with the power of magnets
Easily organize your keys in a sleek leather cover, and swap or share them without any tools required. Magnetic powers also let you stick 'em to any magnetic surface: Plunk it on the mailbox while you sort through bills, or on the fridge while you make a sandwich - it'll be there, ready to grab next time you're headed out the door.