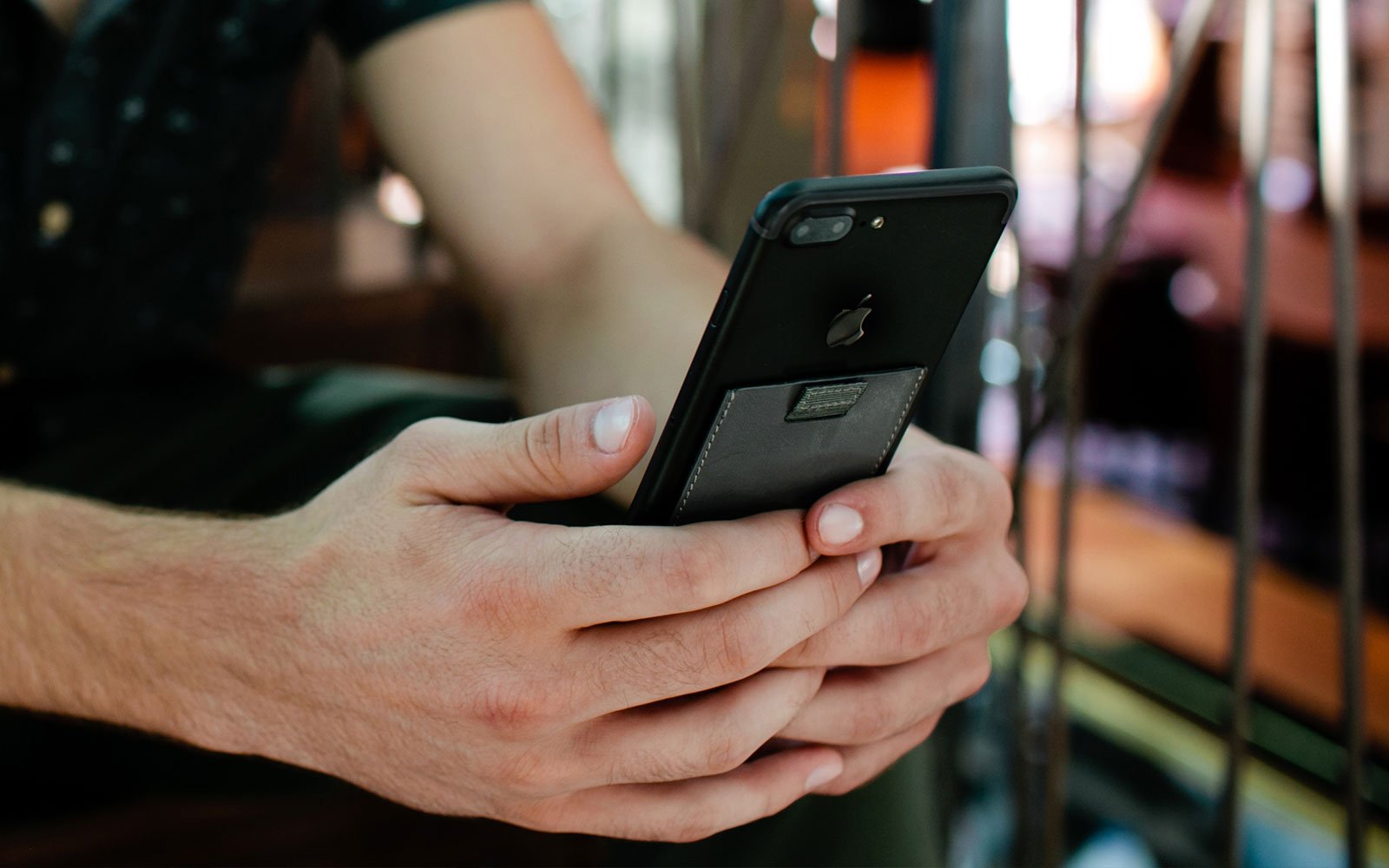 Yanko Design Declares Wally is "Much More Versatile Than Apple Pay"
As we transition into a culture of integrated solutions like Apple Pay, where does that leave your wallet? Yanko Design thinks Wally Junior is the perfect modern-day complement to the convenience of digital payments:
"No more bulging one-inch-thick wallets. Store what you can on your phone, and for everything else, there's the Wally Junior!"
Lifelong tech-lover Sarang Sheth is hesitant to go all-in on a purely digital everyday carry:
"With mobile payments becoming the new thing, I'd love to be able to tap my phone and make payments, but I'm going nowhere without my wallet."
"There's just an elegant simplicity and an aspect of culture to having a leather or fabric product that stores cash, cards, and a bunch of notes/receipts.

So instead of integrating payment solutions into your phone, why not fuse the two in a more literal way? Distil Union's Wally Junior is a wallet that literally sticks to the back of your phone... giving you versatility in its compact frame. Plus with the signature pull-tab, the wallet allows you to access your cards/notes with both speed and style." – Sarang Sheth, Yanko Design 
While tap-to-pay transactions a breezy convenience, we don't see the satisfaction of carrying something tangible going away anytime soon. Luckily, there's a Wally Junior or Case for folks like you and me and Sheth. Long live the everyday leather carry!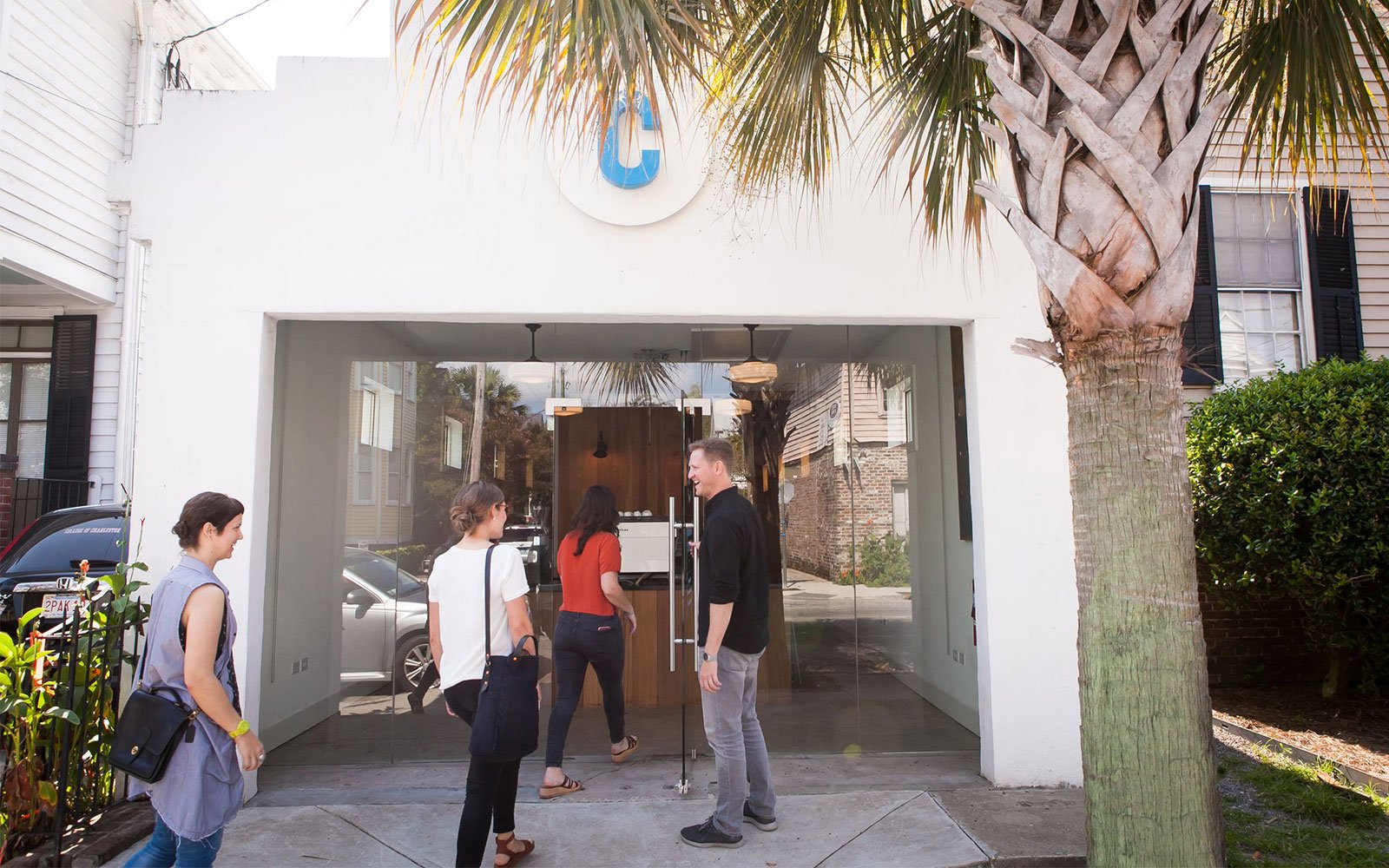 charleston
Our small team visited Counter Culture Coffee's Training Center in downtown Charleston for one of their Tastings at Ten. It's worth the buzz.
Read more