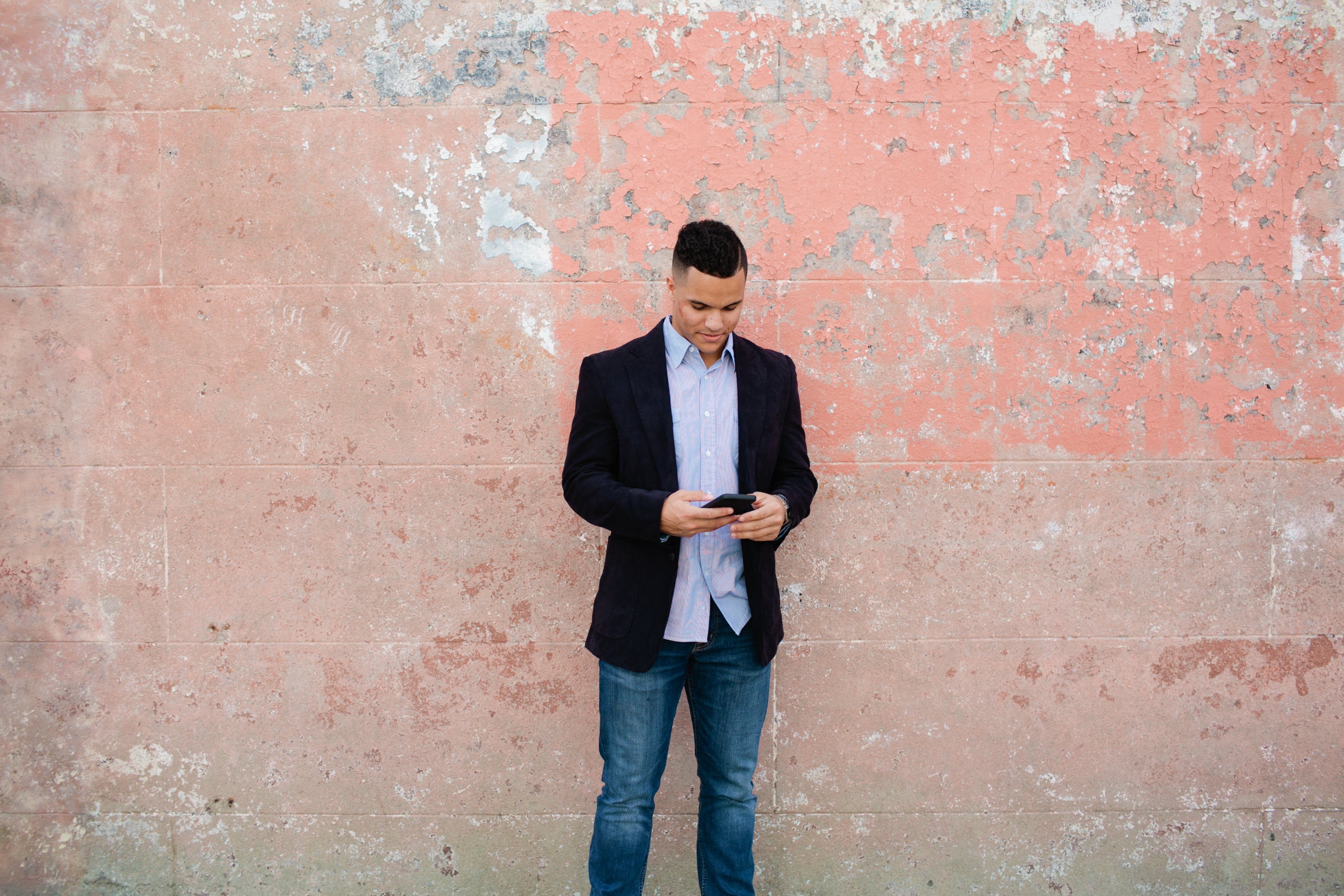 Why Digital Gift Cards are the Way to Go
It's a simple fact of gift-giving: Everyone loves a gift card. 
However, while gift cards have the major benefit of allowing your recipient to get something they definitely want, there are a few downsides. Consider these scenarios: 
You give them a gift cart to their favorite store — you're so thoughtful! One day, they're out shopping at said store and find the perfect item to purchase...only to discover they've left the card at home. Womp womp. 
They go to place an online order using your gift card...only to realize they can't find it anywhere. Did it get thrown out with the wrapping paper trash? Did they stash it in a drawer only to forget where they put it? We may never know. 
They put your gift card in their wallet to make sure they don't lose it and will have it with them when they need it. But now their wallet is that little bit more bulky, so they decide to take it out...only to have stretched out their wallet's leather, and not to mention they now risk one of the first two scenarios. 
But, look — we're not here to dissuade you from gift cards. Gift cards are great! Instead, we're here to make the argument for digital gift cards. After all, digital is the way we do Distil Gift Cards. Why? Well, a few reasons:
1. It goes straight to their inbox
When you send someone an e-gift card, it's delivered and stored directly into their email, so they'll always have access to it when they need it. Most businesses with an online store offer e-gift cards. And if you'd like to gift them something locally, search GiveAndGetLocal.com for stores in their zipcode – or if you already have a local shop in mind, just give them a call to ask about their gift card options!
2. It's the worry-free option
With e-gift cards, you won't have to worry that your gift will go missing or forgotten (or lost in the mail if you're giving from afar). And your recipient can easily choose how they want to spend their gift card on their own time.
3. It's one click away
Last but not least, you can take care of your heartfelt shopping all from your computer or mobile phone. You'll save time, their wallet will stay slim and, quite simply, everyone wins. 
So, join us on Team E-Gift Cards! Let's make it a movement this holiday season (and for birthdays, anniversaries, half-birthdays).... 
Looking for ideas of e-gift cards to send? Of course we offer our own, so you can give the gift of a streamlined life.