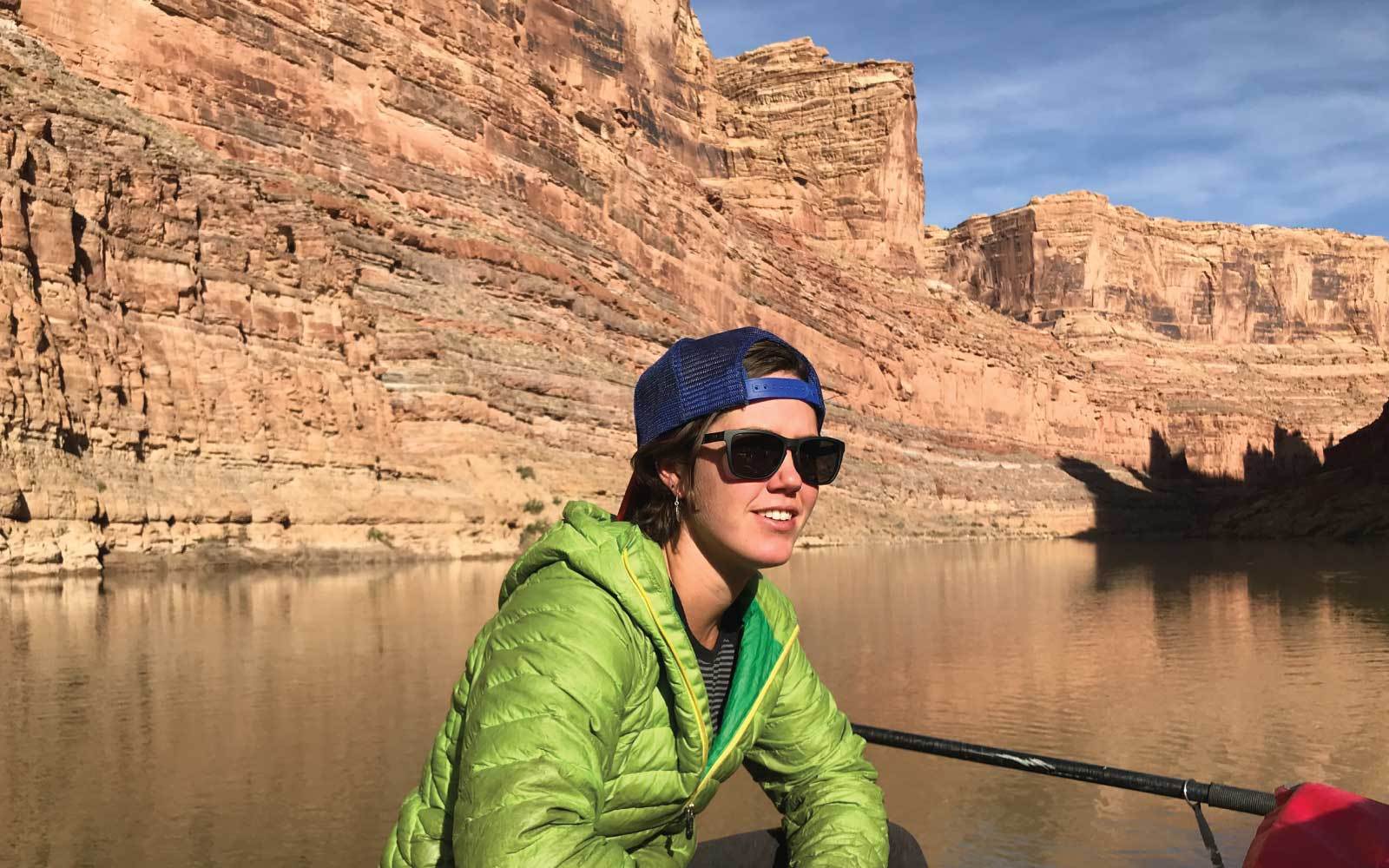 The Week I Wore my MagLock Sunglasses Down the Colorado River
When adventure called, MagLock Sunglasses stuck around for the ride.
I couldn't think of a better way to celebrate my friend Jeremy's milestone birthday than spending a week on the Colorado River with a dozen rowdy residents of Telluride. Jeremy is a long-time friend from Industrial Design days in Auburn– he's also an adventure junky, an outdoor pro and founder of Expedition Ops, and I've survived enjoyed trips with him through Baja and beyond. 
 
This trip had an extra degree of difficulty because I had to abstain from alcohol due to doctor's orders... but that didn't stop me from drinking in the scenery. 
After we packed (and unpacked, and repacked, as it goes with backcountry travels), we set out from Moab with much gear, many beers, my LaCroix stash and a few pairs of MagLock Sunglasses for a 98-mile journey.
I only had a few extra pairs of MagLocks with me, but we passed them around to give everyone a chance to try them on. They were impressed that these sunglasses are so light and flexible. But of course, comfort is important while floating.
Did I mention how cushy this trip was? They had every piece of gear imaginable, and we hauled it off the boats every night. It took about 2 hours of setup and  2 hours of pack up each day. We ate like kings thanks to a super experienced crew and a pre-trip grocery run made quick and easy with spreadsheets. (See, I told you Jeremy was a pro.) 
I was glad to have polarized lenses, as they were much needed to protect against the glare coming off of the water. And off of Jack. Jack looks good, and he knows it. 
Do they float? Nope, but they never fell off of my shirt! Maybe I'll figure out floating for another style in time for Jeremy's next birthday adventure. Until then, I'm grateful for my adventures out West with Jeremy and Kate, Angie, Mark, Shantel, Mike and Kate, Kristen, Albert, Graham, Coleman (thanks for the ride back!) and Jack.