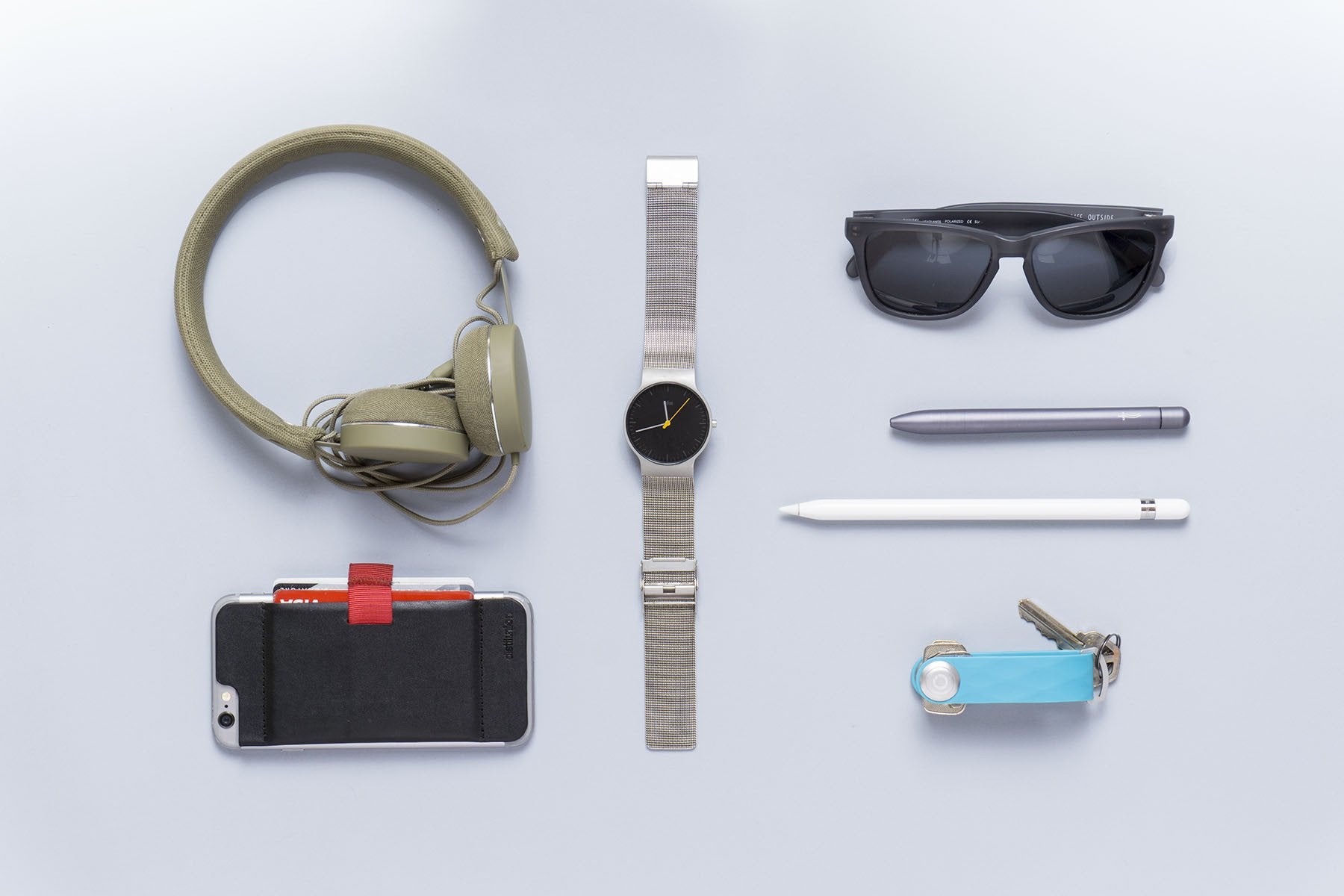 Team EDC: Nate's Everyday Carry
Distil Union's co-founder and Industrial Designer Nate Justiss shares the modern essentials he carries everyday in today's DU Team Pocket Dump.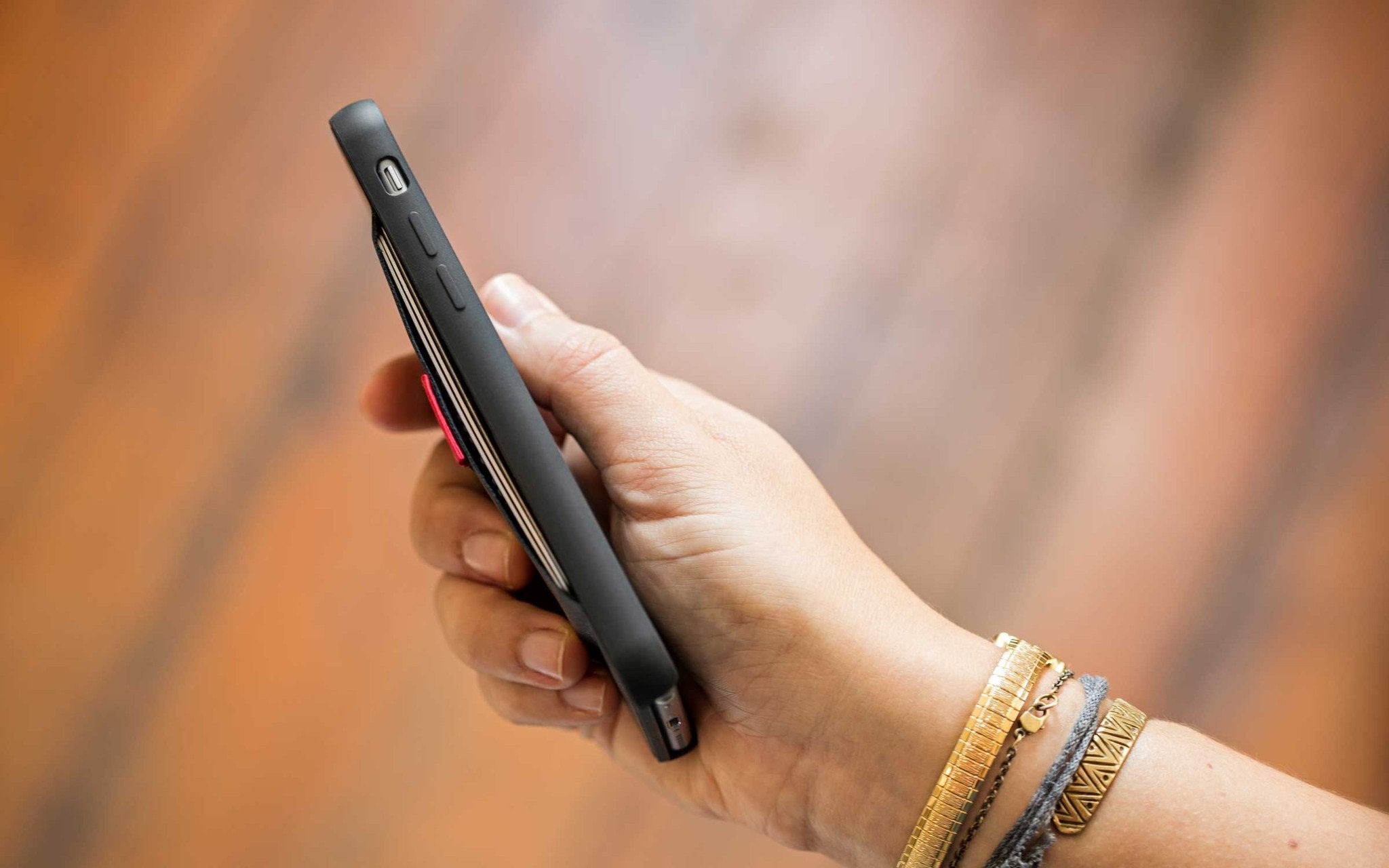 iPhone 7
This week, Digital Trends rounded up a list of their picks of the Ten Best iPhone 7 Plus cases. Wally lands at the top!
Read more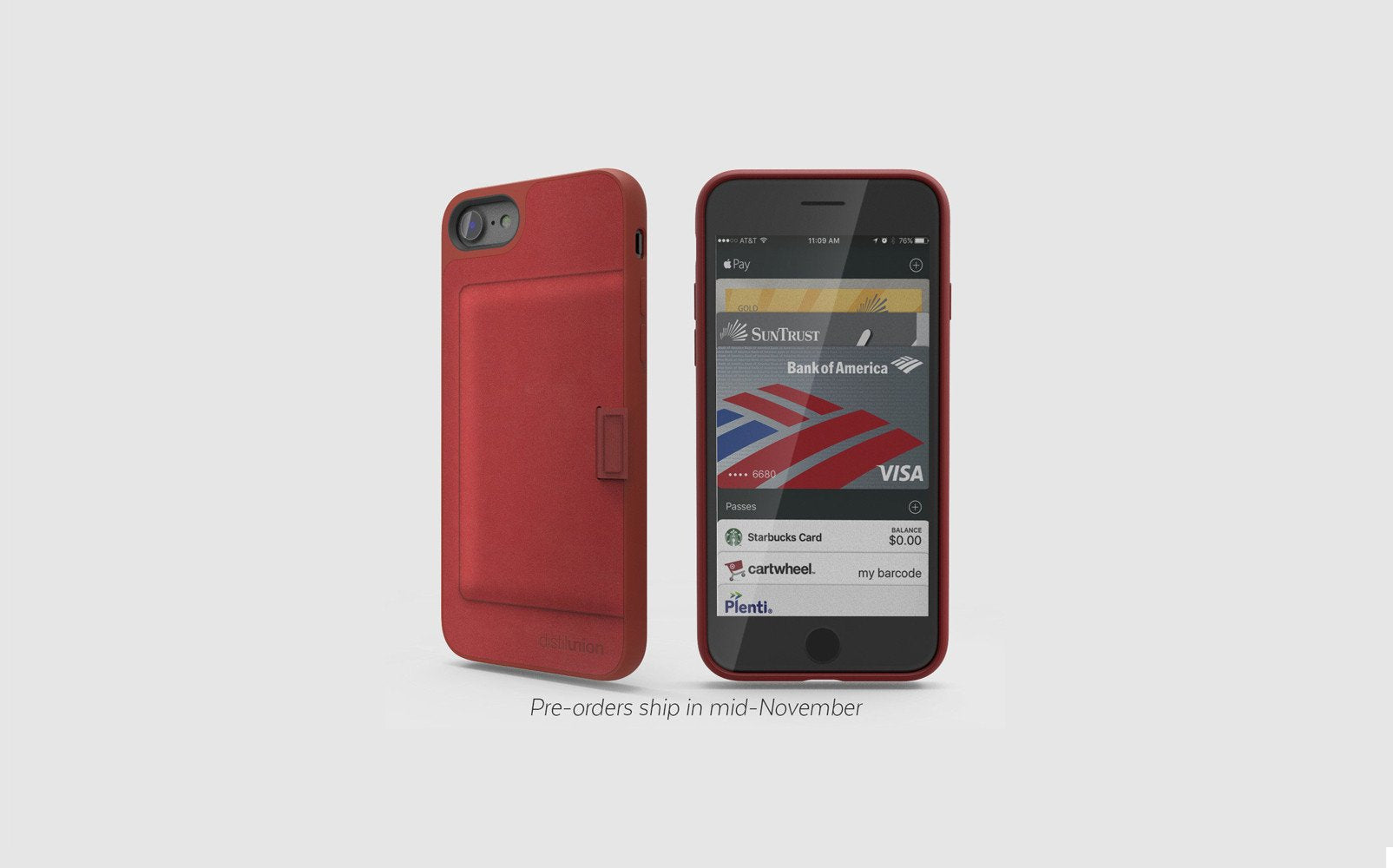 Feature Friday
That's right, RED IS BACK! Once a Distil Union staple, we're happy to re-introduce our most requested color.
Read more