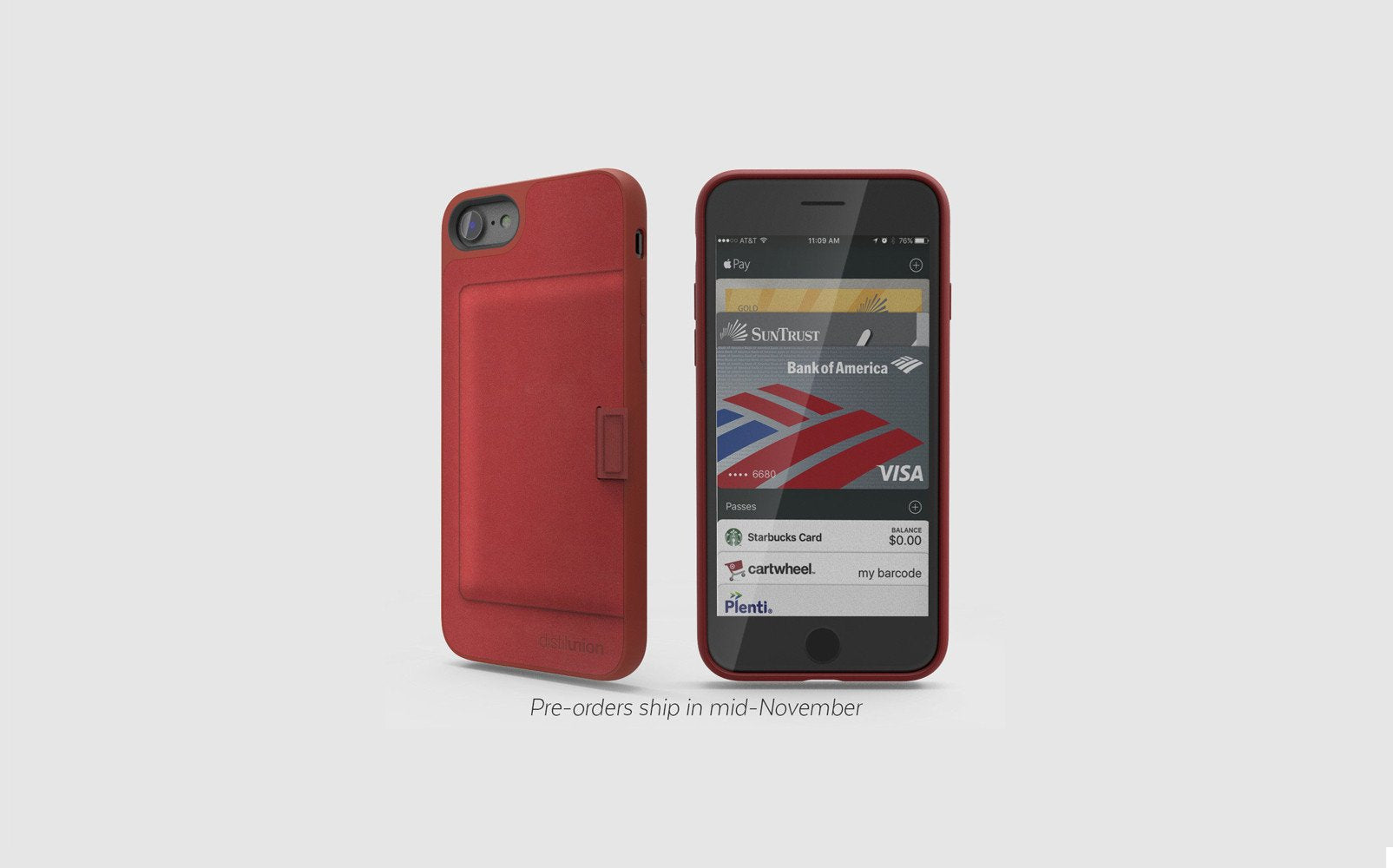 Feature Friday
MacWorld Features Wally Case for iPhone 7
Are you one of the people who's ready to upgrade from the iPhone 5 to a shiny new 7? Or do you have the 6s, but must have that amazing new camera boasted by the iPhone 7 Plus? 
If so, you're likely on the hunt for a case to protect your new investment. MacWorld has your back with a list of great cases worthy of your new phone – and Wally made the cut. And, it turns out MacWorld got wind of some new design developments for these new cases. Did you catch it? 


"The Wally Case ... sports a streamlined layout with a hidden compartment for credit cards and cash.

This leather case comes with matching button covers to keep out dirt and dust, and a bumper with raised edges to prevent damage to your screen; it's available in four solid color options—brown, black, gray, or red."

That's right, RED IS BACK! Once a Distil Union staple, we're happy to re-introduce our most requested color.
Pre-order yours now to receive one of the first run of iPhone 7 and 7 Plus Wally Cases due to arrive in mid-November: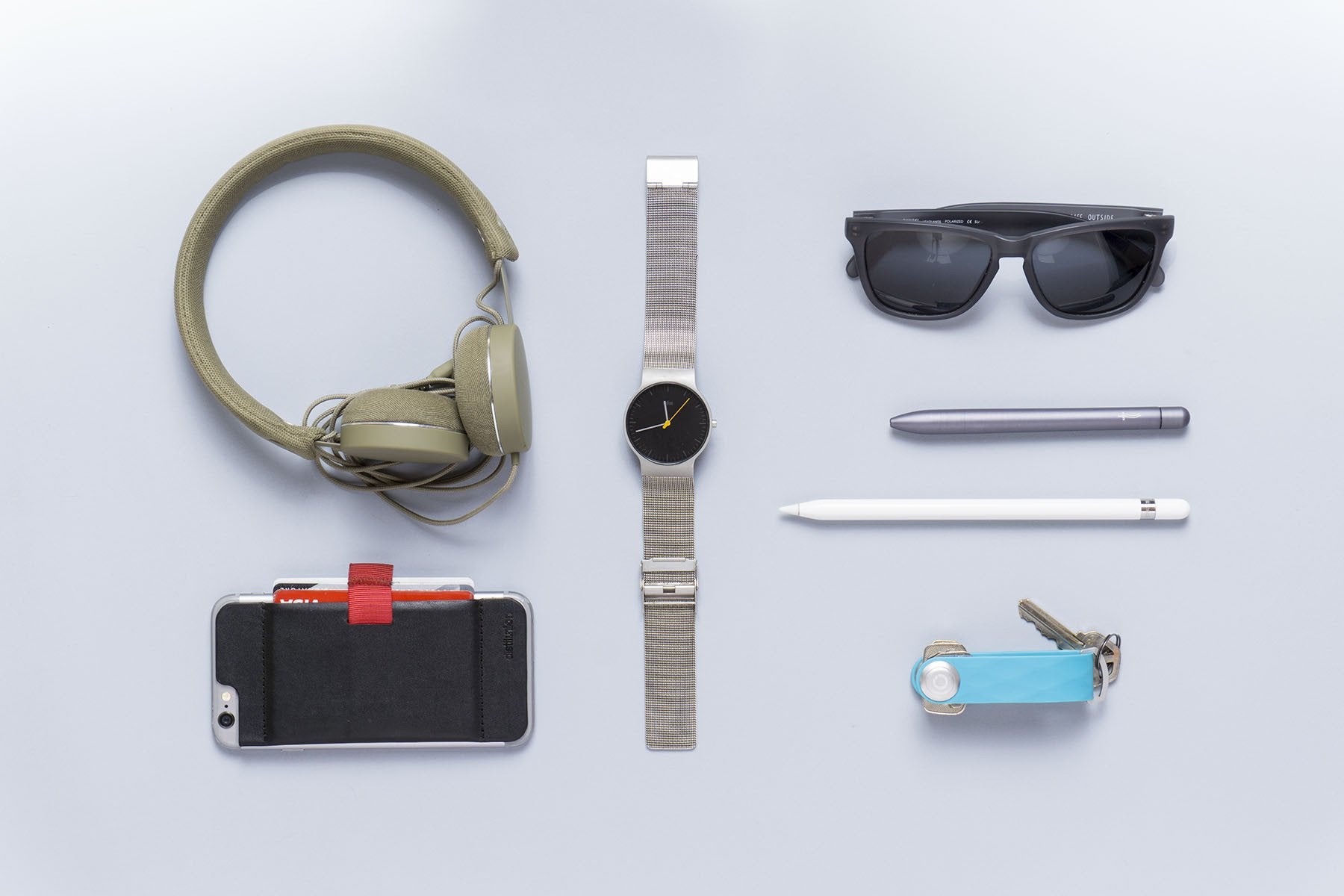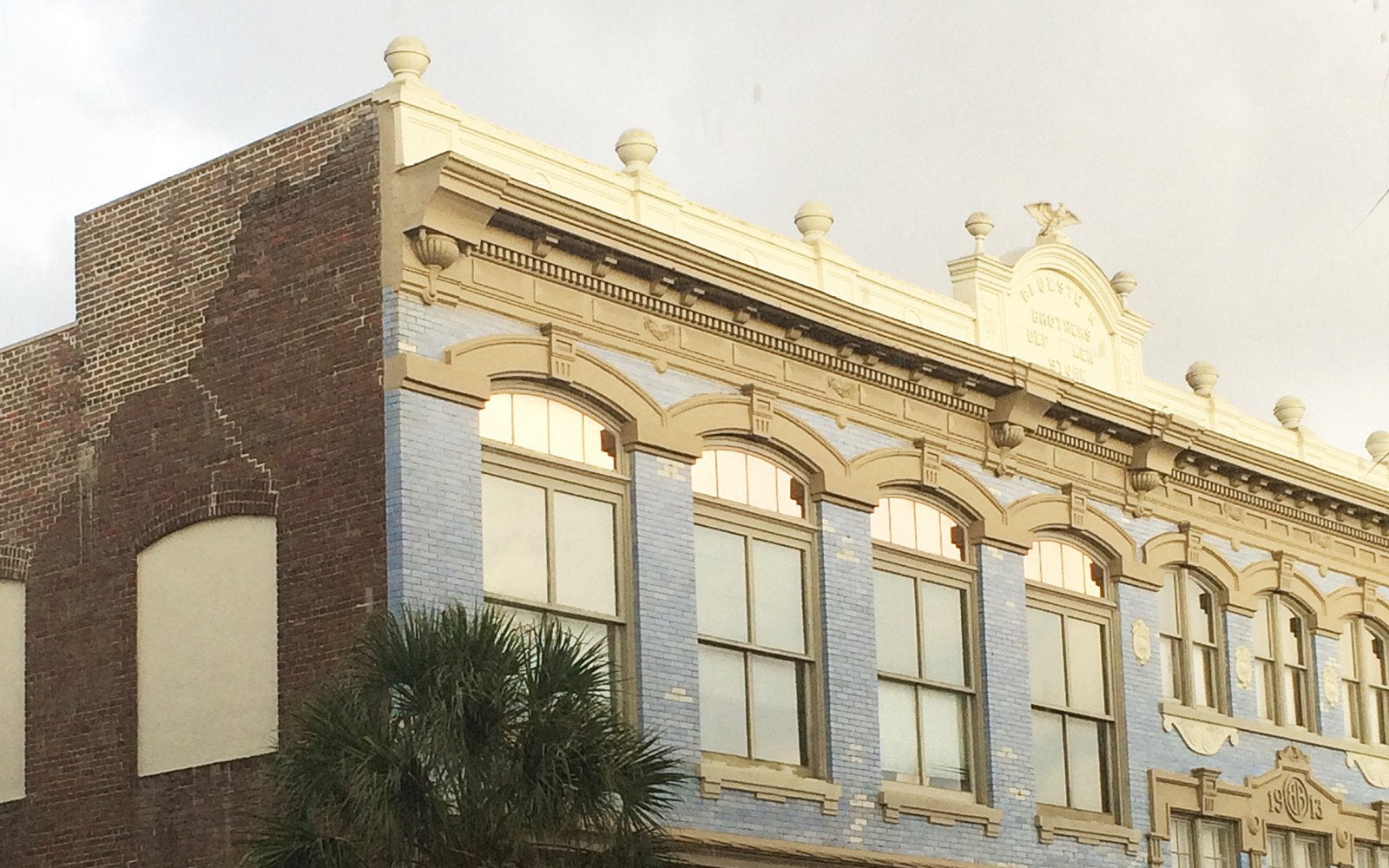 Join us in our studio-combination-retail space when we team up with Upper King's most design-forward galleries, shops, and showrooms to host Design & Discover.
Read more