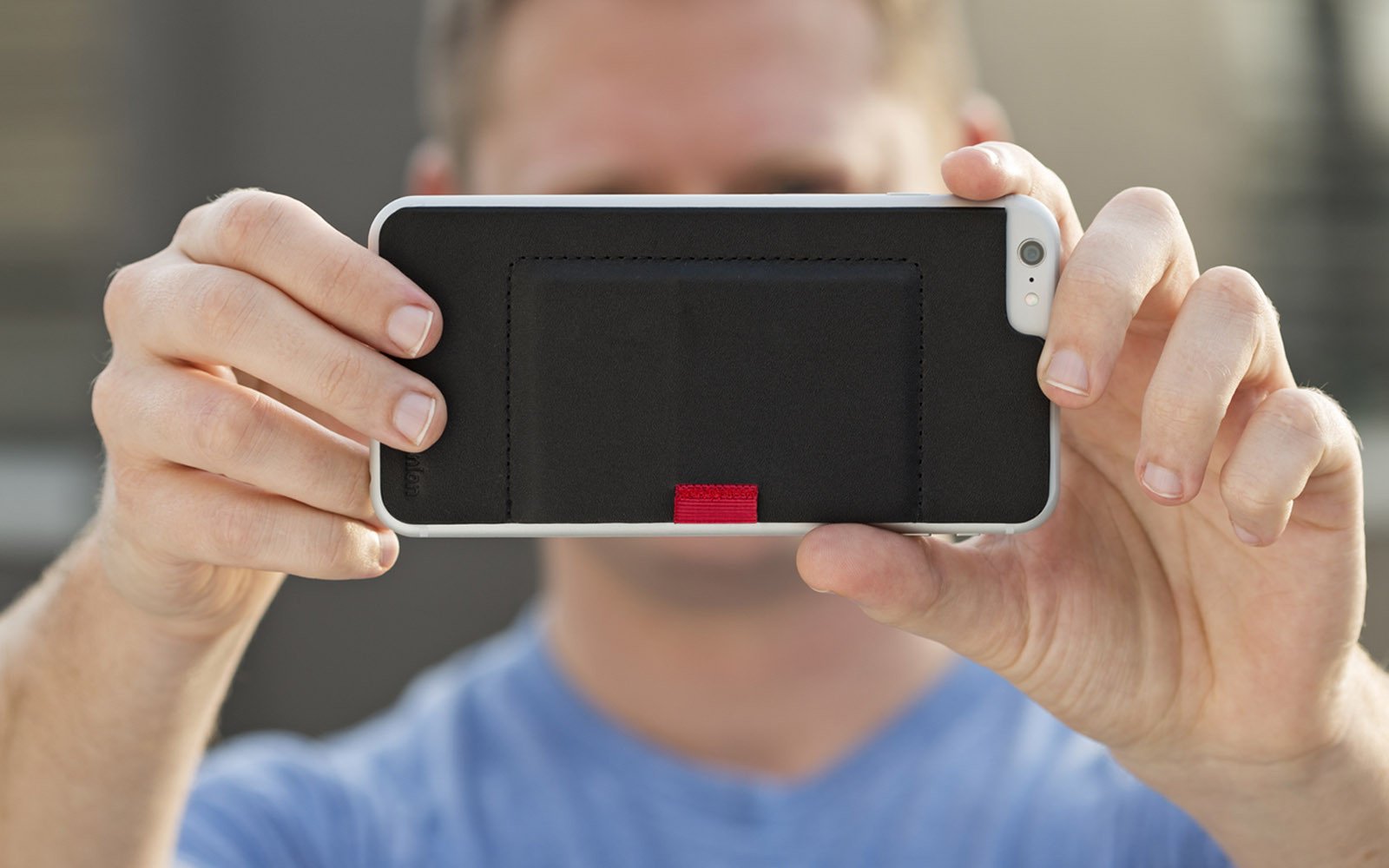 March Instagram Highlights
In like a lion, and out... like another lion? Distil Union's March was raaaraaar-rad! 
+ Two of our favorite things: gray cats and design books were 'grammed by Gestalten Books. Pop in the shop to check out our last copy of The Still Life.  
+ Wally Micro is live on our site! Check out the vibrant assortment of veggie tanned leather micro wallets, ready to ship tuh-day. Also, we love the user suggestion of using the elastic as a money band. Spot on! 
+ We were hard at work with local fabrication shop, Meadors on outfitting our new storefront window! If you peeped in the viewport, you saw Lindsay's sweet creation of a sign on the Promenade Bench by Umbra.  
+ St. Patrick's Day was properly celebrated at Objective Design Shop! All day we offered our favorite Irish brews for sipping. Smithwick's, Wexford, Murphy's, and who doesn't love a good Guinness on a chilly day? Those throwback toucan cans are hard to beat.
+ Our storefront is done! We had fun with the progress by cutting eyeholes into the cover paper so passersby could take a look at the display coming together. 
 + At the end of March, Lindsay and Nate jetted off to the Eastern Hemisphere for some prototyping, meeting with the makers, and exploring Asia! The trip included Hong Kong, China, and Japan, with no shortage of incredible accompanying Instagrams.