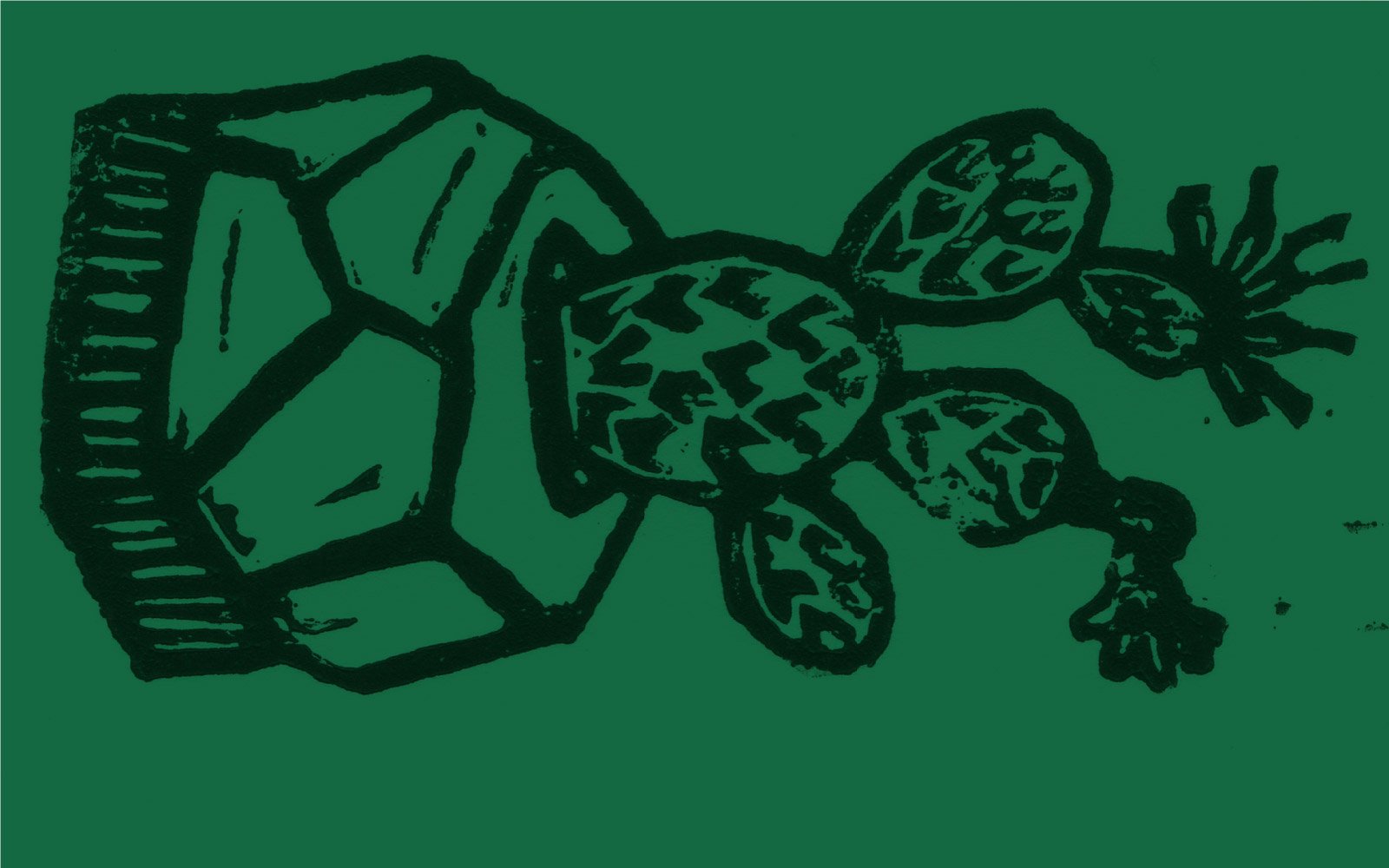 Distil Artist Series: Perla Anne Press
Stacey Bradley is the block printer of Perla Anne Press's work is positive, familiar, and simple. 
Originally from Gulfport, Mississippi, she was drawn to Charleston by a boy 24 years ago. She has never left, as she fell in love with Charleston. A high school art class and an inspiring high-school art teacher who helped Stacey realize her love and interest in pursing art. 
This is Stacey.
What's your favorite part of the creative process?
I love it from beginning to end! First drawing the image, then carving it, then getting the surprise you can only get from hand printing!
How does your everyday life influence your work?
I am inspired constantly by the life that surrounds me! My family, nature, beautiful moments or simple things I witness. So much inspiration out there!!
Do you listen to music while you work? If so, what tunes are you listening to lately?
YES - I'm all over the place with music! In a day I can cover Hiphop, Indie rock, and Country... yep, I'm a country girl at heart.
Who or what is your greatest source of inspiration?
My mom! Perla Anne is named after her. Although no longer living she was a creative force!!
What's the inspiration behind your Wally Case design?
I'm in crazy plant lady mode. Can't get enough of them in my home or with drawing/carving them! Succulents are my forever plant crush.
Obviously there's no color option for laser-engraving, but when you do get to work with color, do you have a favorite color to use, and why?
I keep it on the simple side. Print 99.9% with black ink. I like the organic, monochromatic simplicity of it.
What items do you never leave home without? i.e. your "everyday carry"
Water bottle and phone
What are your go-to tools for creativity?
Sketch pad, pencil, then wood or linoleum block and my carving tools I've had since college.
Has having a smartphone affected your work, or your life as an artist? If so, how?
Having Instagram (only social media I have) has been a great tool for getting inspired! All that eye candy!
 Thanks, Stacey!
Check out more of Stacey's process by following @perlaannepress on Instagram.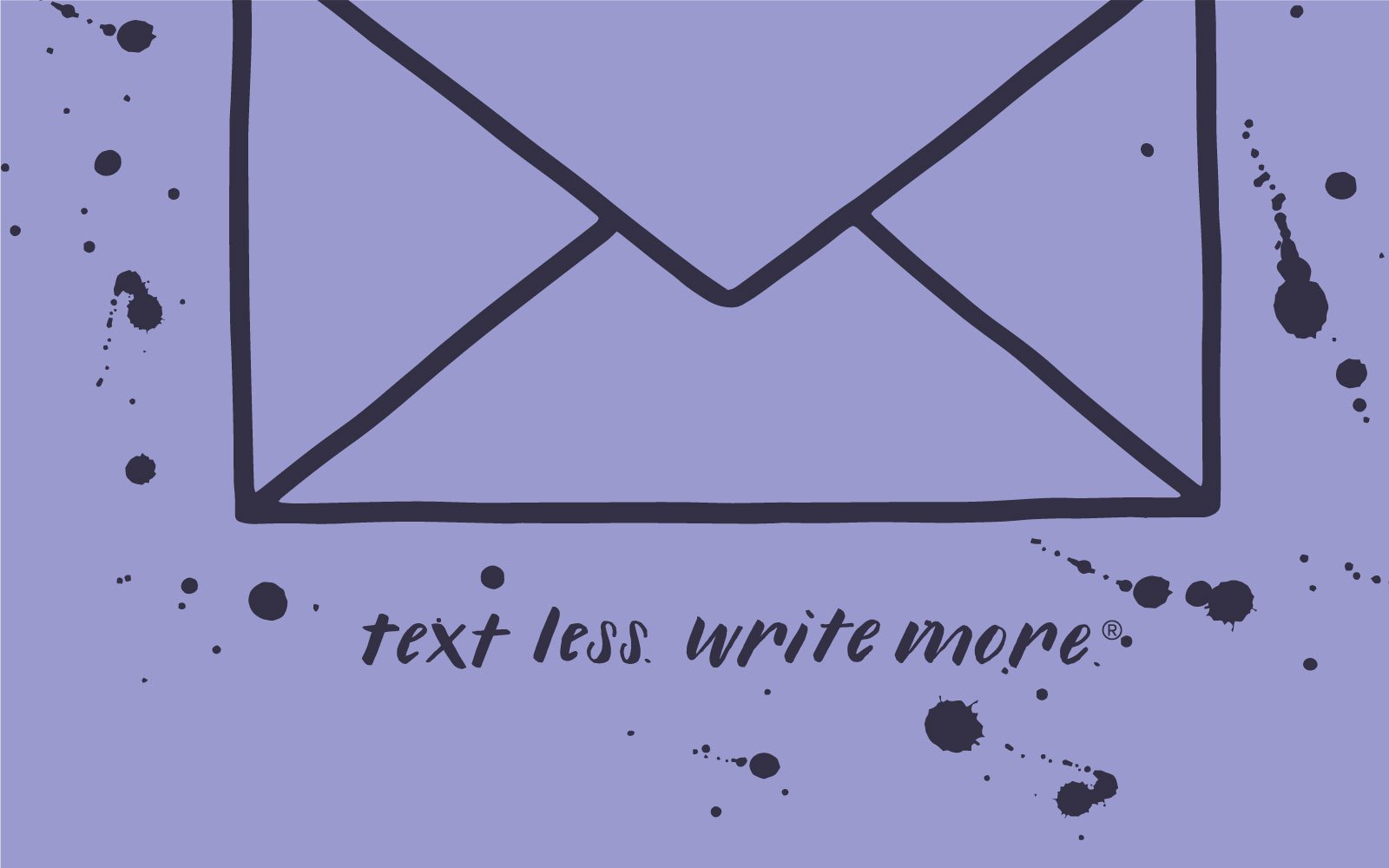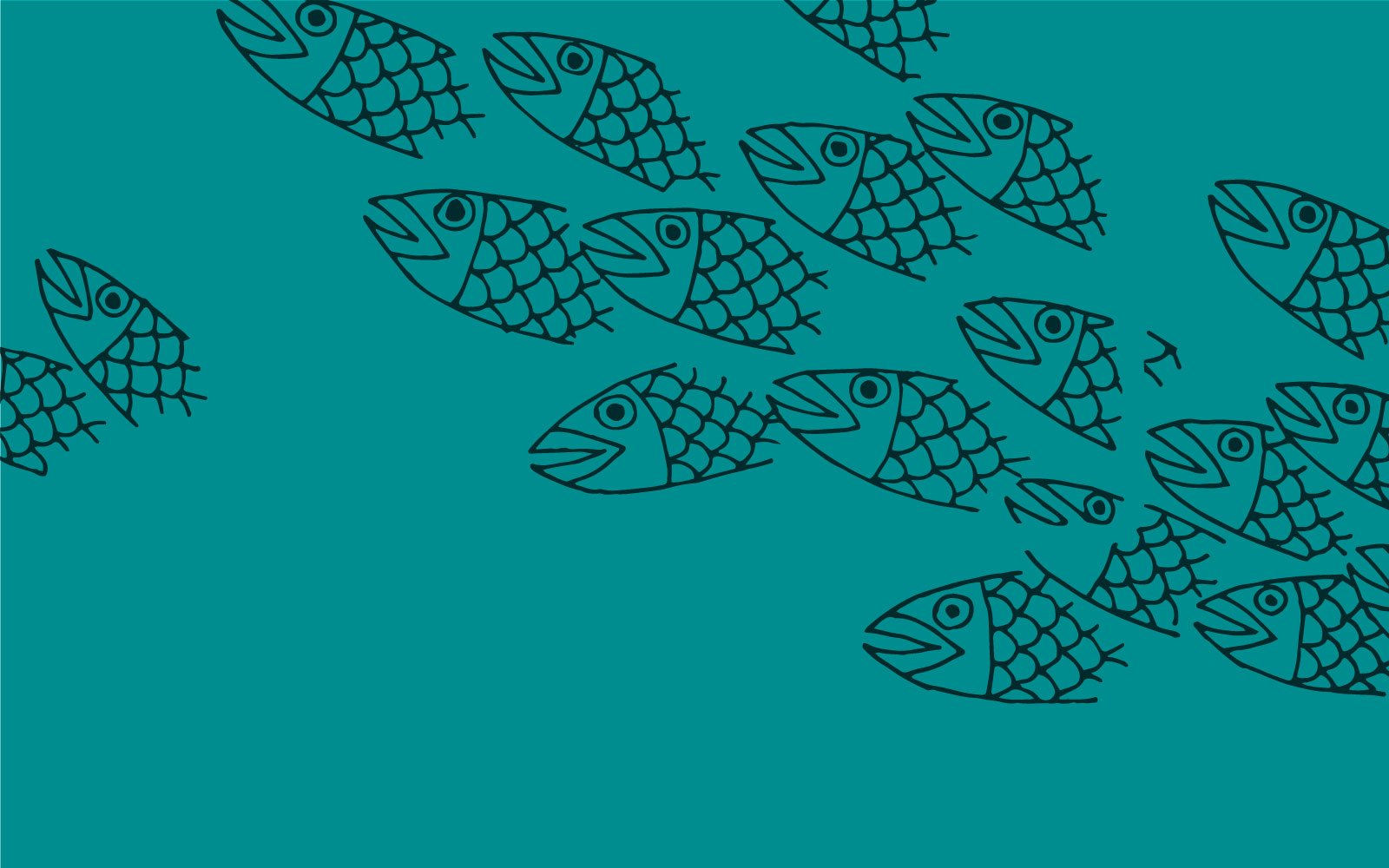 Artist Series
Chechel Justiss works with pen, watercolor, and silver leaf to create works that evoke perseverance, repetition, and movement. Chechel's Wally Case design was inspired by her favorite source of ins...
Read more