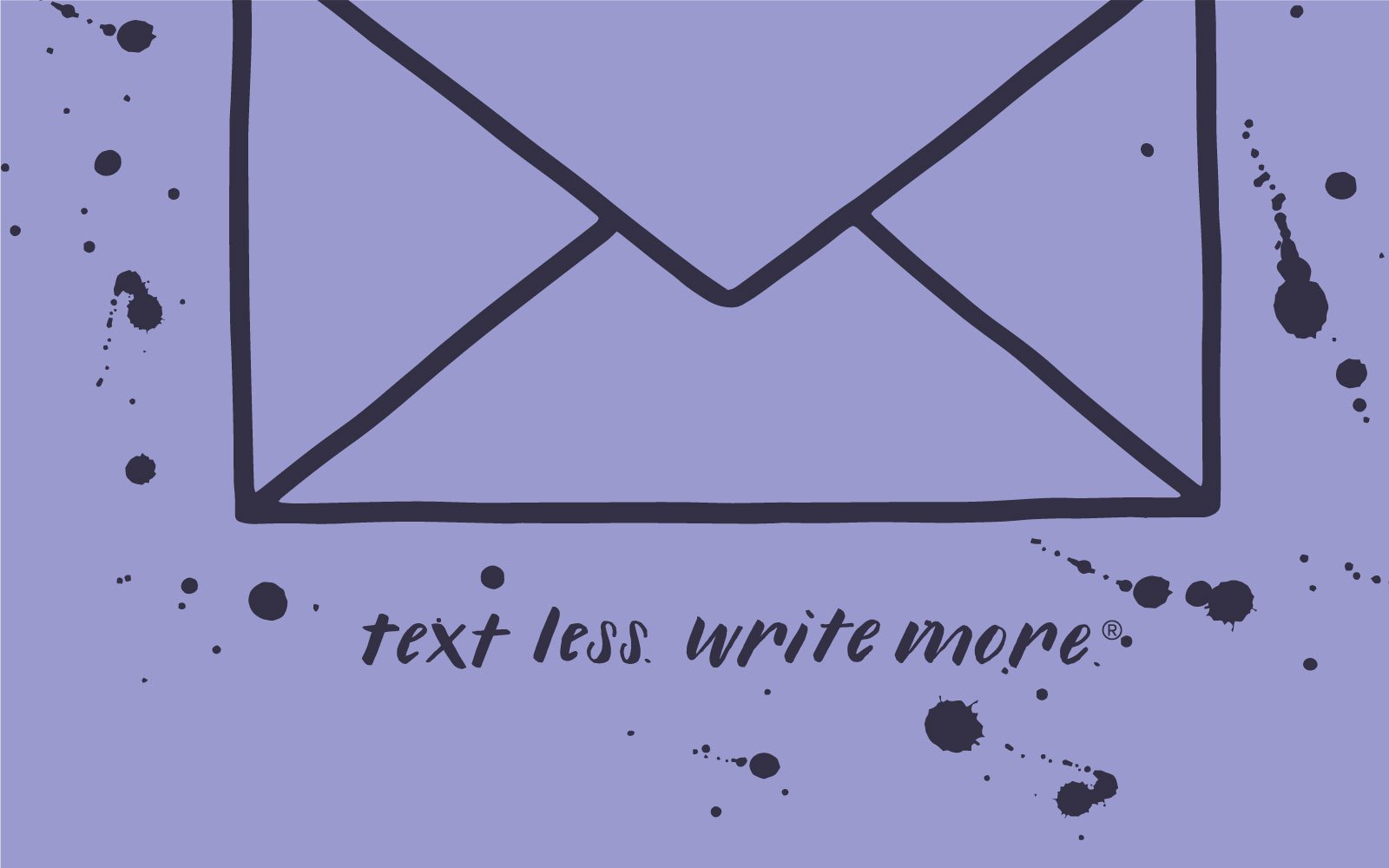 Distil Artist Series: INK MEETS PAPER
Jamie and Allison Nadeau of INK MEETS PAPER typically create genuine, modern, and thoughtful works with paper.
Originally from Nashville, TN, a job opportunity brought them to Charleston from Savannah, GA where they'd lived for several years while Jamie attended SCAD. They love living on the coast, and they especially love the creative and maker community in Charleston.
They have both been avid makers since we were kids. When asked about their first-ever work Allison replied, "I'm sure it was something using paper and a lot of Scotch tape." 
This is Jamie.
This is Allison.
What's your favorite part of the creative process?
Allison: The hands-on process of creation and seeing something go from screen to actual product. I love the first time I pull a brand-new print off the press. It's like magic, and it never gets old.
How does your everyday life influence your work?
Jamie: In everyday life, I cherish personal relationships. Friends & family inspire and contribute so much love to my life. I also appreciate considered experiences and am a very 'technology positive' person. All of these components influence my day-to-day at work, because I'm working to build a company that ultimately fosters a massive contribution of joy and love to society. The dichotomy between old world printing, handwriting, and digital livelihood is endlessly fascinating. When business operations & logistics are grounded in a very human experience, I find myself constantly thinking of the people that interact with our business from the physical product to accompanying digital experiences.
Do you listen to music while you work? If so, what tunes are you listening to lately?
Jamie: YES - Lizzo! Her singles are straight fire and she's been keeping us inspired and hopeful. Pandora stations on regular rotation include Scissor Sisters, Donna Summer, and Katy Perry. Still waiting on that new Beck release to drop & can't get enough of Kelly Clarkson's new Love So Soft single.
Who or what is your greatest source of inspiration?
Relationships of all kinds. Genuine humans who are simply themselves.
What's the inspiration behind your Wally Case design?
As a paper goods company, we jumped at the chance to bring our love of snail mail to our case design. We're all about the beautiful imperfections that come from a splat of ink, and the joy that comes from a handwritten note (and the Wally's card slot was the perfect way to highlight a classic envelope icon).
Obviously there's no color option for laser-engraving, but when you do get to work with color, do you have a favorite color to use, and why?
Allison: Ooh, that's a hard one. I have a tendency to gravitate towards blues and mint green, but my favorite color through the summer has been Pantone 805, which is a super bright neon coral.
What items do you never leave home without? i.e. your "everyday carry"
Jamie: Glossier Balm Dotcom, Burt's Bee's tinted lip-balm, AirPods, iPhone with Wally Case and a Wally Micro for business cards.
What are your go-to tools for creativity?
Allison: Pens (various, from gel pen to dip pen to brush pen), paper, notebook.
Has having a smartphone affected your work, or your life as an artist? If so, how?
Allison: It's made it so easy to connect with others and to share scenes from our work from process to finished product (Instagram especially). There's a nice camaraderie that comes with along with the letterpress and stationery industry too.
What do you feel is the difference between art and design?
Jamie: Art can be such a loaded term, but I love examining the differences between Design and Fine Art. While all of this can be debated for hours and hours, I'll state the difference as I see it. Design is humans creating specifically for many many other humans. This creation is informed by empathy, real-world experience and, more importantly, the experiences & needs of the target audience. Fine art is the creator's representation of their own viewpoint in a format that others can experience sensually.
 Thanks, Jamie + Allison!
Check out more of Jamie and Allison's process by following @inkmeetspaper on Instagram.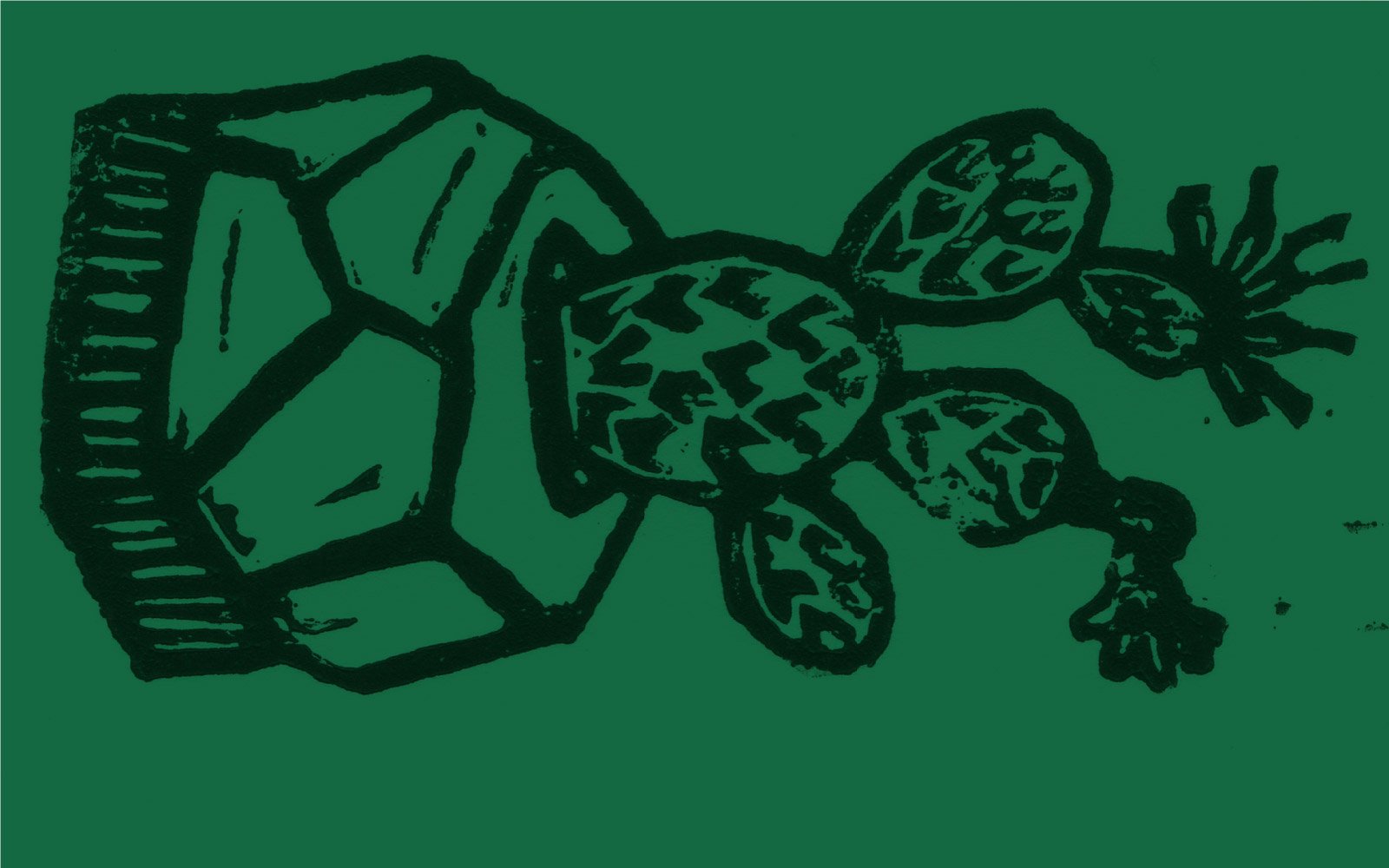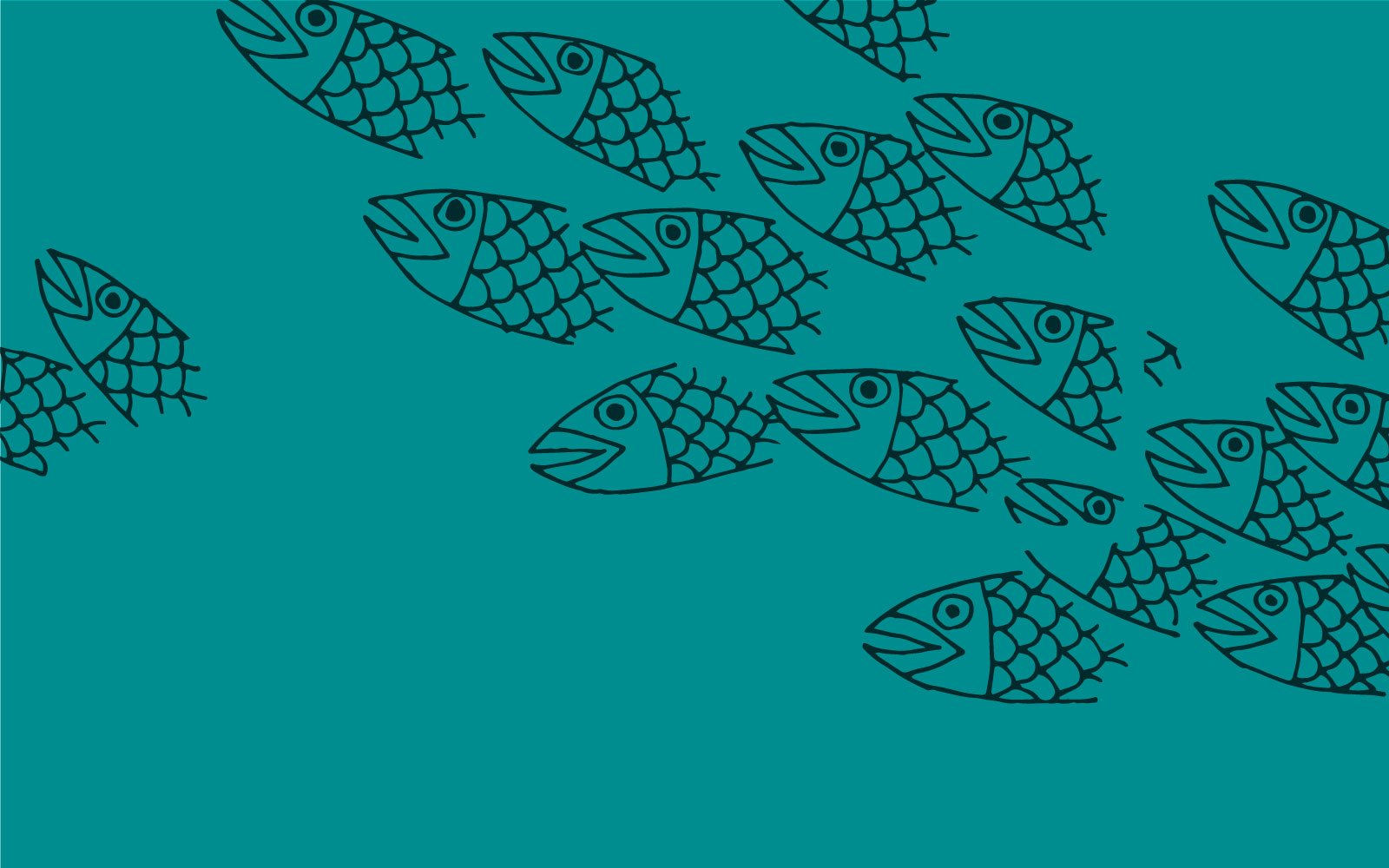 Artist Series
Chechel Justiss works with pen, watercolor, and silver leaf to create works that evoke perseverance, repetition, and movement. Chechel's Wally Case design was inspired by her favorite source of ins...
Read more