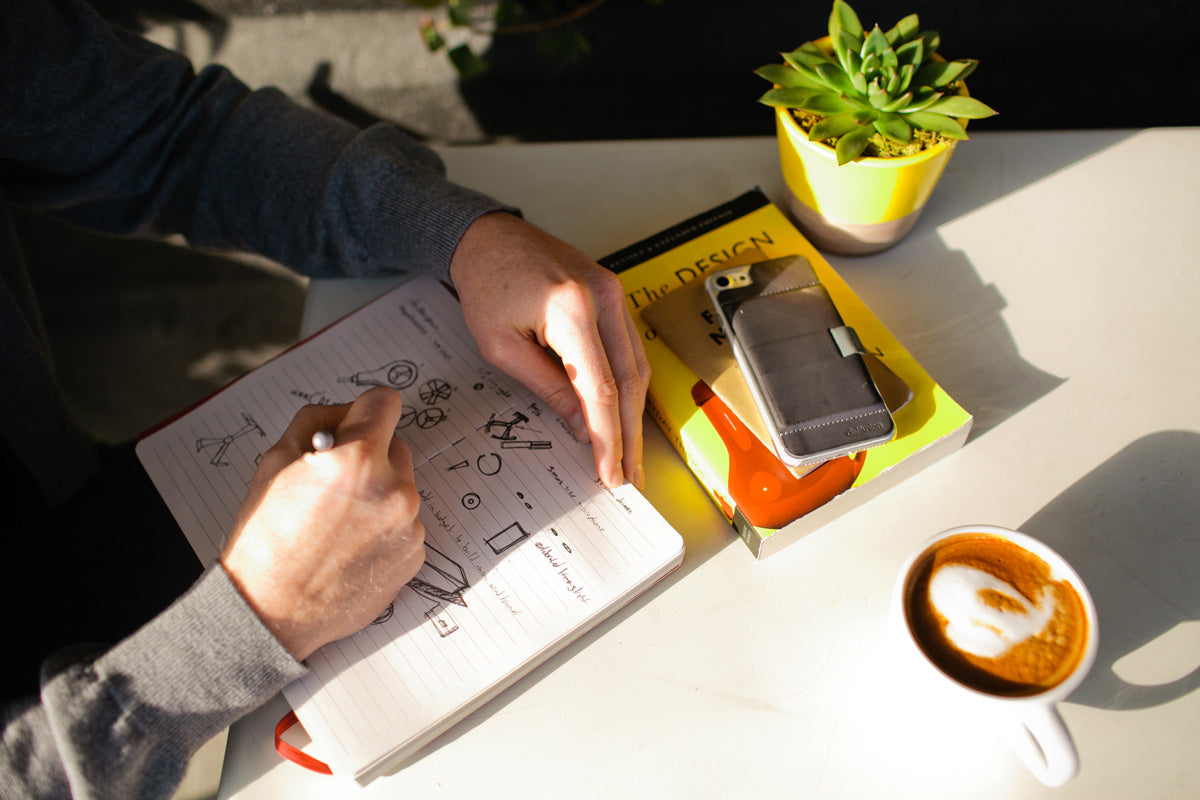 Dieter Rams Wallpaper Collection
Because your desktop will be a better place with this reminder from Dieter, check out this minimal Dieter Rams' wallpaper collection by Tristan Ramberg.
Crave a little more color in your 2D world? Grab this wallpaper by illustrator Aaron Wood at Design Milk.
Coincidentally, Dieter Rams was once the guest editor at Wallpaper, which feels 100% relevant to share in this post about wallpapers. Don't miss their striking scroll through his 10 Design Principles paired with iconic Braun designs.
Dieter Rams photographed by Gary Hustwit at the Vitra Design Museum near Basel