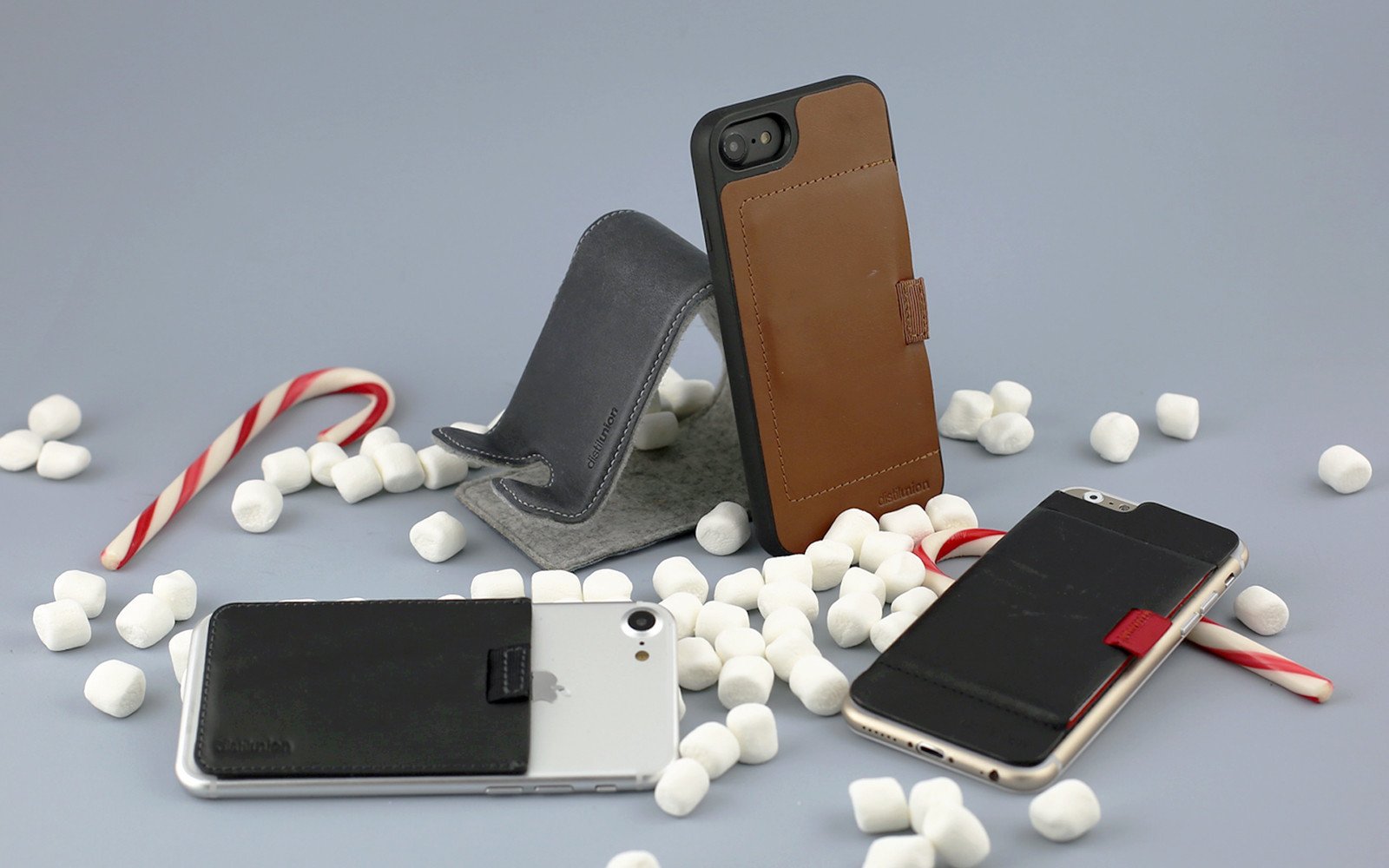 December Instagram Highlights
Distil Union's Instagram Highlights in December
We bid a heartfelt farewell to 2016 and are ready to go for another great year ahead. Thanks for making this past year such a great one for us. The Distil team thanks you for joining us on our small business journey!
+ The always dapper Sergio of the sartorial blog What My Boyfriend Wore got ahold of our minimal wallets and put them to the test with his tightly tailored suits. They passed his low profile test with flying colors. 
+ Knock Knock! Santa delivered this year's DU gifts in our freshly updated shipping mailers. 
+ Our red leather was a big hit in our recent launch of re-designs, especially over the holidays. Check out Wally Sleeve (with FlexLock™!), Wally Junior, and Wally Case for iPhone 7 in Rust. 
+ We celebrated Buy Local month with Lowcountry Local First. Thanks so much for dropping in to holiday shop at our in-studio design store! 
+ With the holidays comes lots of merriment. We enjoyed one of our favorite local brews– the Espresso Porter from Palmetto Brewing Co. It's a must-sip if you're visiting the Charleston area. 
+ Ok, ok. We know, we can't complain about cold weather here when the average high temperature in December is 60ºF. BUT when we get those first gusts, we love breaking out our winter gear! (You really have to take any chance you get.)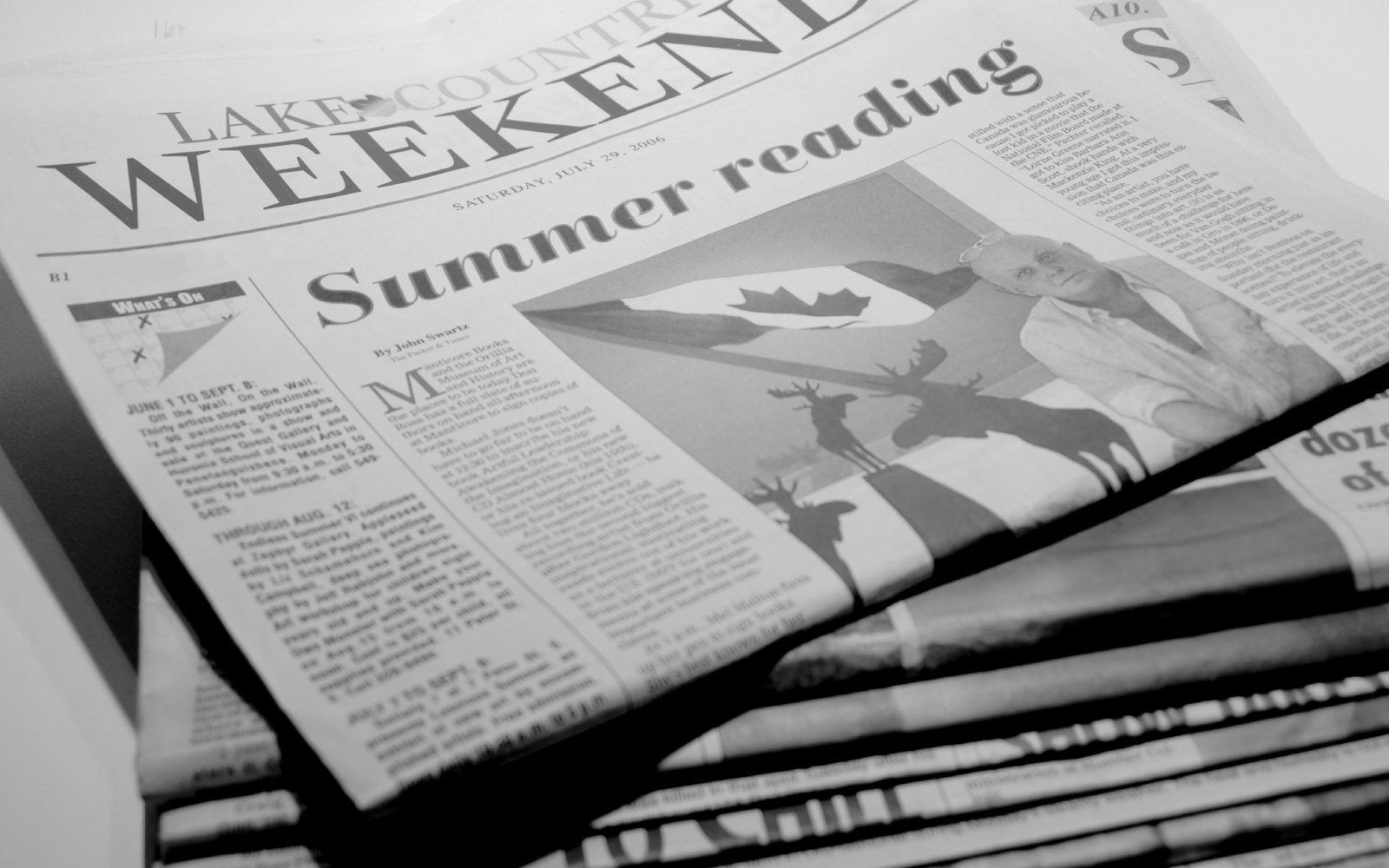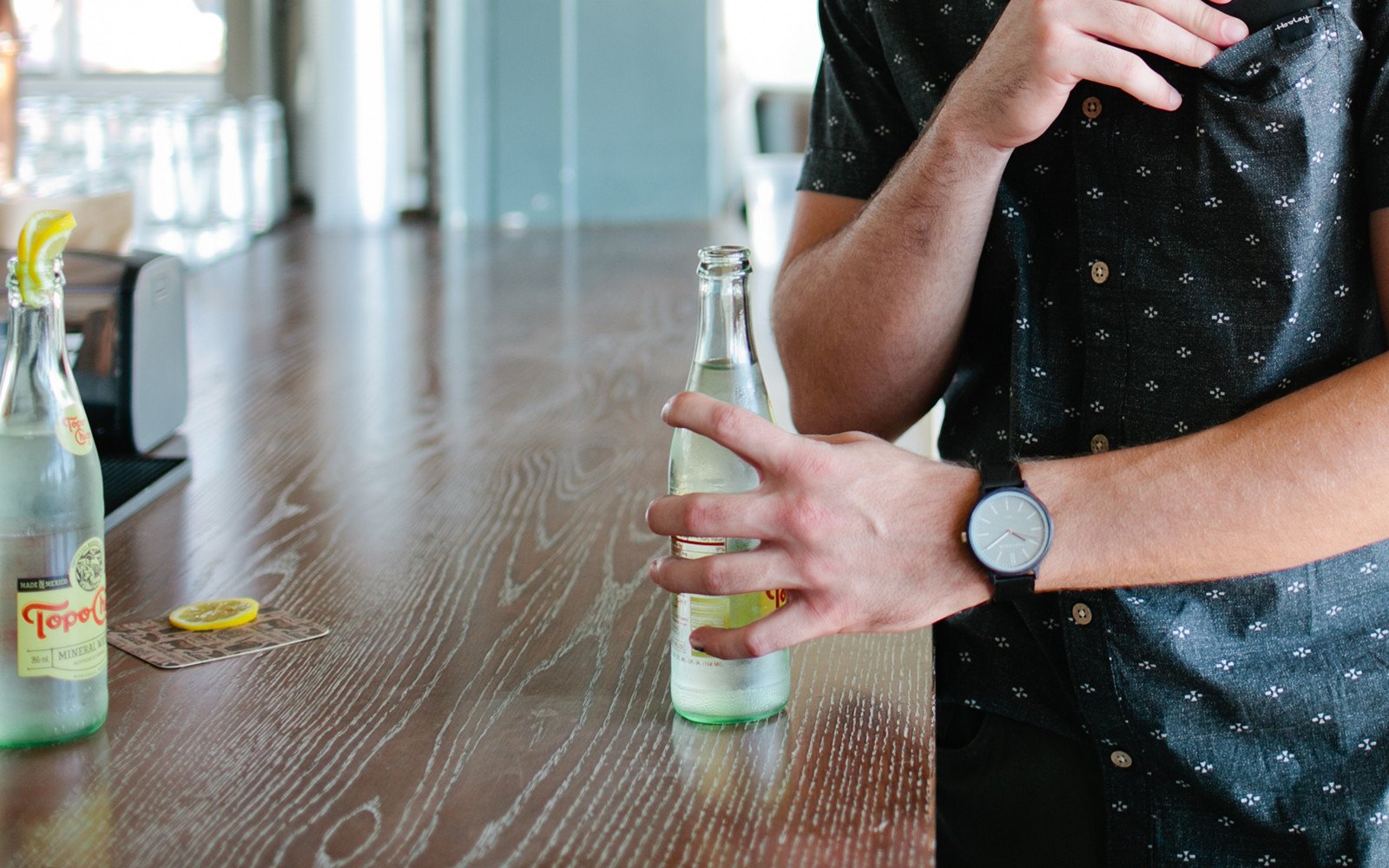 New Year
Pump the breaks– it's the end of January 2017. By this time, the resolutions you made 4 weeks ago may not be as fresh in your mind. We're here to reinstate our goals for this year as a reminder to...
Read more