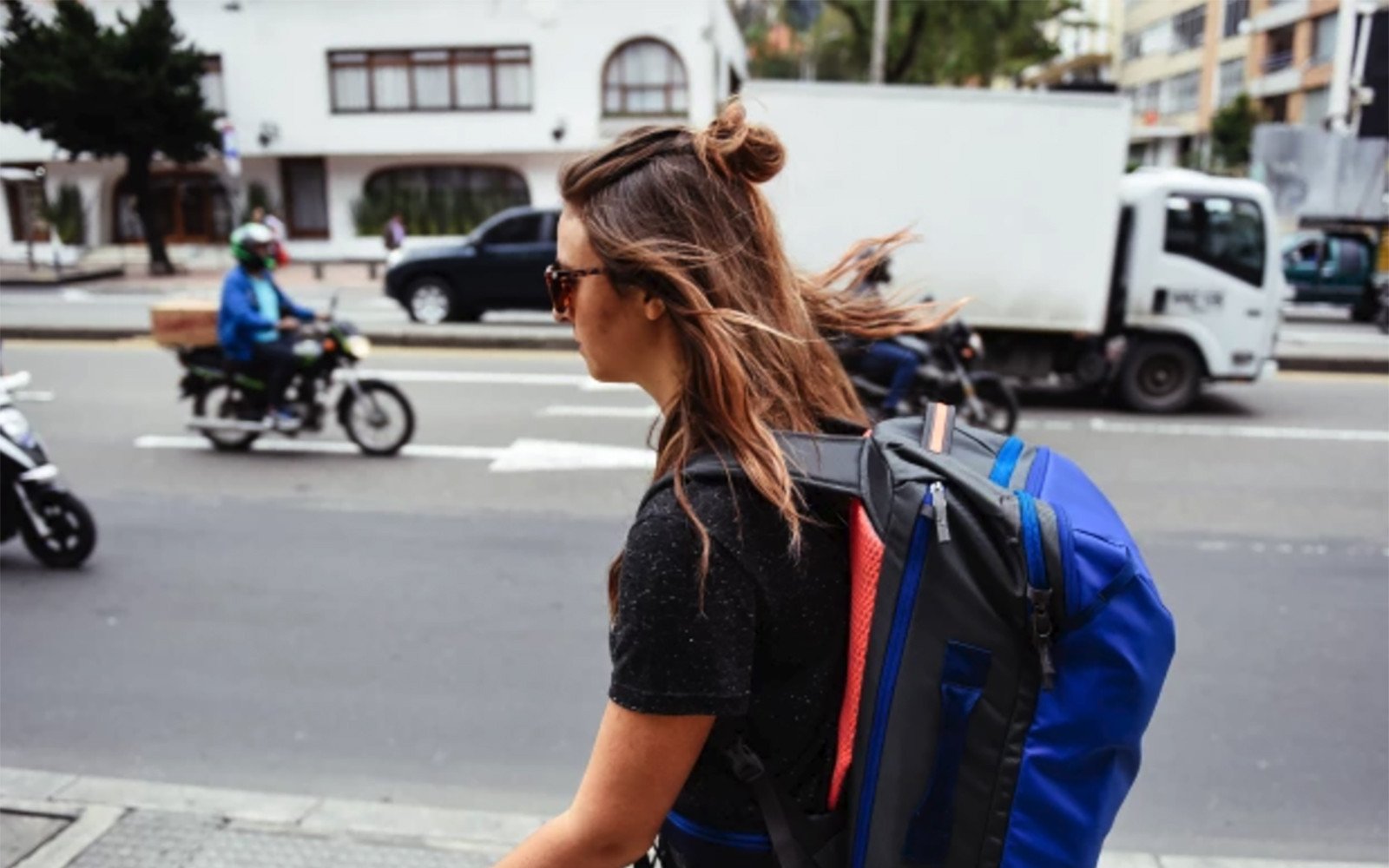 Crowd-Funding Favorites
DU's Favorite Crowd-Funding Campaigns in May
The Ultimate Adventure Travel Pack: Allpa 35L The epitome of versatility, Allpa is  sized perfectly to maximize your carry-on space, Allpa is tough enough for your rugged travels all over the world. 
Create. Learn. Play with MURO MURO, is basically a large, distilled, designer version of MouseTrap is made for kids, but who wouldn't want to 
Fittbo - The Ultimate Lunchbox  Slim, leak proof, and compartmentalized with nutrition in mind, Fittbo lets you pack and carry healthy homemade lunches with ease.
Wheely™ | Next Level of Bicycle Visibility Being visible to drivers, pedestrians, and other cyclists is the number one safety rule while biking at night. Wheely takes the traditional bike lights two steps further with Wheely that lights your wheels and the road around you.
SilverAir Sock 2.0 | Odorless Socks For Travel & Sport Silver doesn't get stinky. Who knew? Y Athletics, that's who. And what better use of an odorless material than socks.
World's First Eco Robot Protecting Reefs from Lionfish Lionfish. The kudzu of the sea. Leave it to RSE to develop a robot to help solve the problem of invasive lionfish overpopulating the Atlantic.