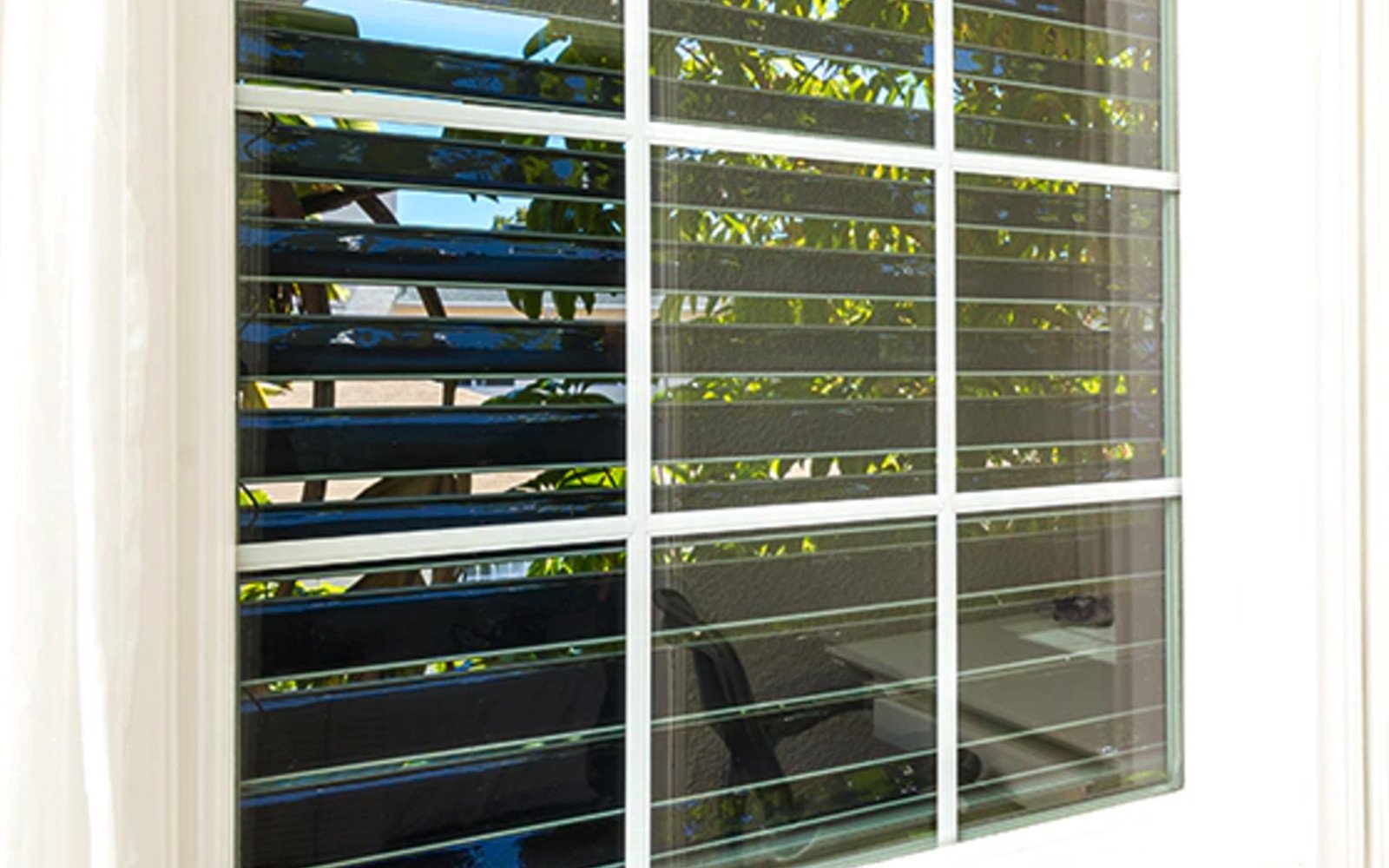 Crowd-Funding Favorites
DU's Favorite Crowd-Funding Campaigns in June
 

SolarGaps - Energy Generating Solar Panel Window Blinds It's 2017, and we're so close to a commercially available home appliance that folds your laundry, (looking at you, FoldiMate) But, we're even closer to all of us having access to easy-install solar panels that double as blinds. The future is here, people.





Visible Vinyl – Your records were meant to be seen Your vinyl records are great for listening and putting on display. Well Made is keen to this, and have developed the perfect solution for decorating your wall with album art.




Nakefit: Hypoallergenic adhesive pad for walking freely wherever you want: We're giving this one an A+ for creativity... If you try these, let us know how it toes– I mean goes.


Levitat: The Revolutionary Aerial Mat: This design from Dynamic Growth takes the hammock to a whole new level– bed, yoga mat, sunshade, conference room...
REVOQ™ : The All-In-One, Multi-Functional Fidget Spinner We're all about minimizing the unnecessary, so of course this distilled fidget spinner is our preferred method of idle-hand prevention.





Magpie: the smartest, truly global GPS tracker around These go-with-you-anywhere trackers are rechargeable and waterproof.
 


NEVA: The Easiest and Most Affordable 3D Printer Ever Simplicity and affordability meet 3D printing– finally! 
Gather: The minimal, modular organizer that cuts clutter We're already fans of Ugmonk's line of graphic-inspired clothing and accessories. Naturally, we found Gather to be just as thoughtfully designed and beautiful.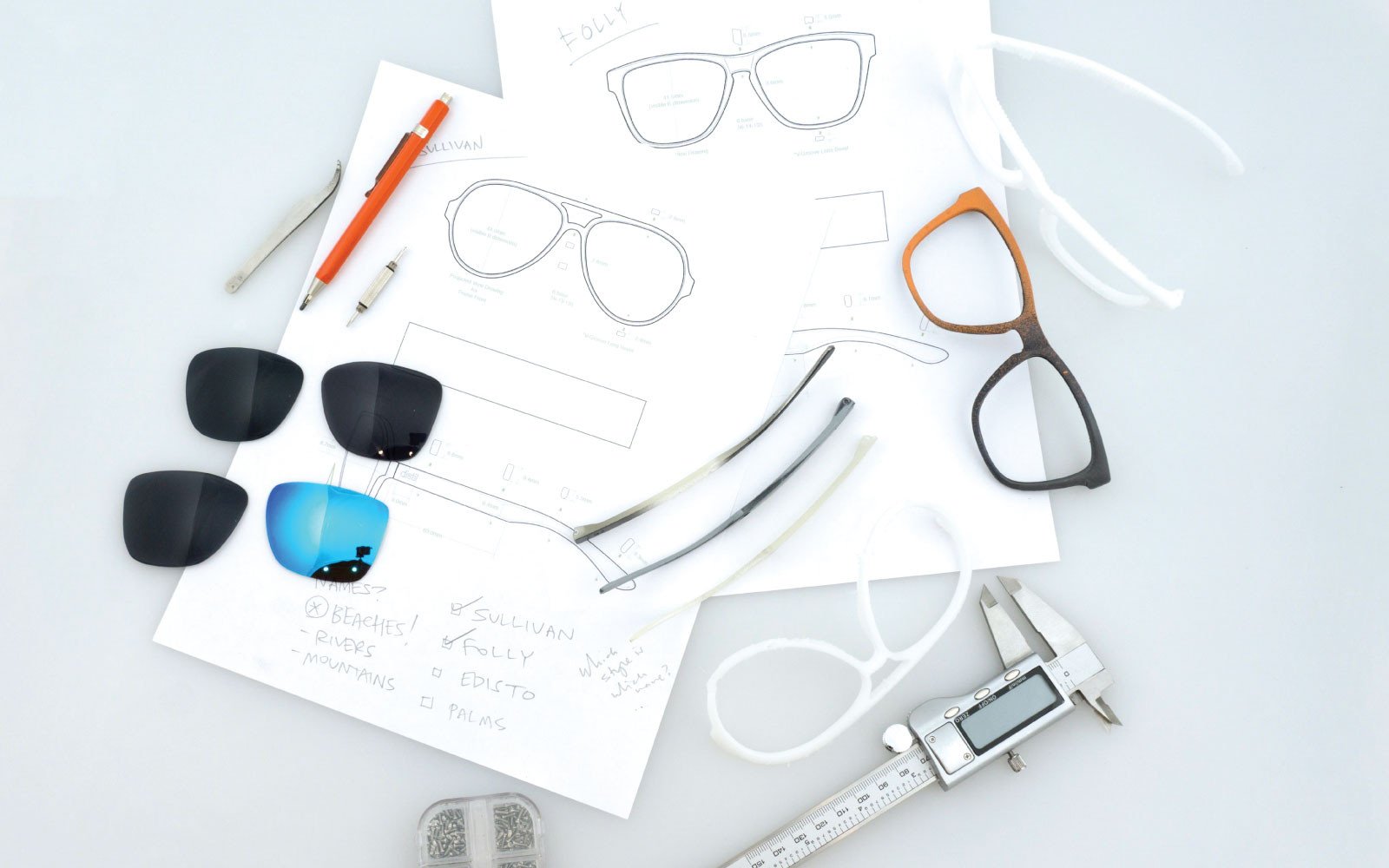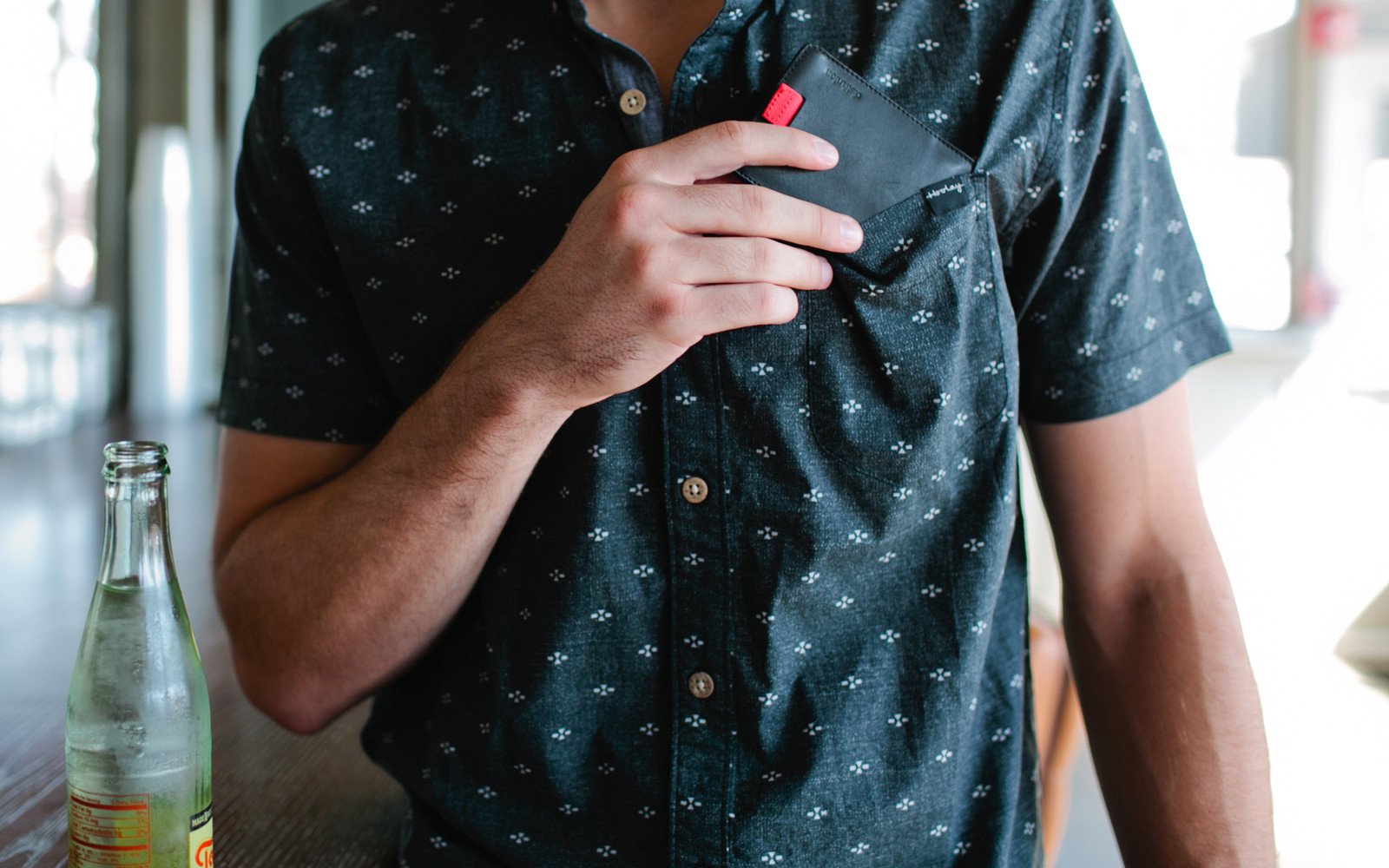 Distil Union
To all the dads out there, thanks for the wisdom and wisecracks over the years. Here's to you!
Read more