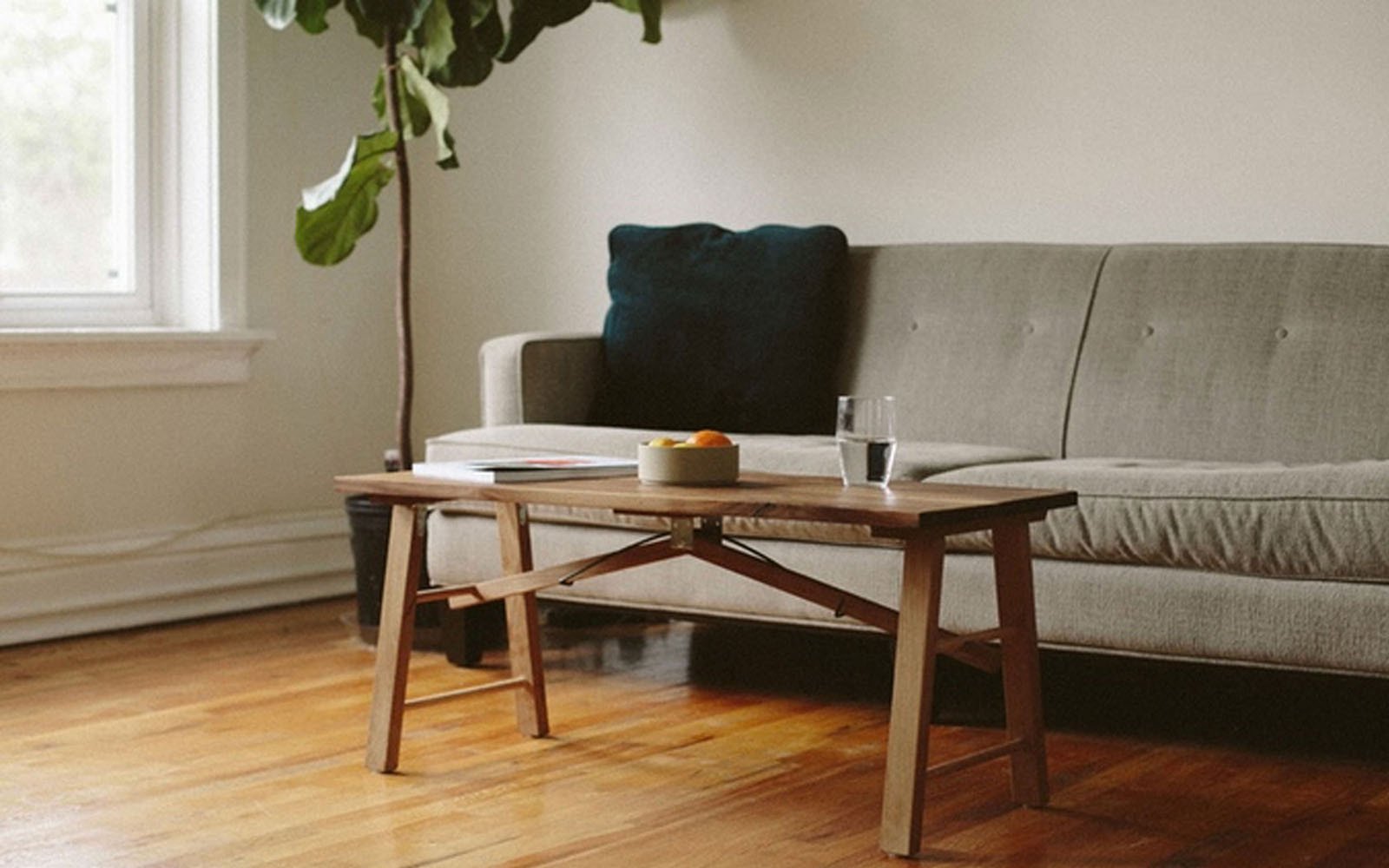 Crowd-Funding Favorites
DU's Favorite Crowd-Funding Campaigns in May 2016
Pocket Tripod | The Only Phone Tripod You Need The popular Pocket Tripod has been updated for its second appearance on Kickstarter. The adjustable stand that folds to fit in your wallet now accommodates cases (including Wally Case or Stick-On, as shown above) for even more on-the-go convenience. 
Flatev - The Artisan Tortilla Maker This thing is raising pledges like hot cakes! Er– hot tortillas... Hot, fresh, organic tortillas. 
 

The Everyday Folding Table Extremely sturdy and portable do not often go hand-in-hand when it comes to furniture. However, Collin Garrity out of St. Louis, MO has designed a coffee table and dining table that's solid and packable! You have to back it to believe it. 
Audibility Customs: Custom-Fit Headphones Yes! They exist now! Earbuds that are custom-fit to your very own ear holes, available on Kickstarter. 
Minimal Water Bottle by Minimal Design Company We've seen packable water bottles before, but none as well designed and practical as this! Add this sweet design to your everyday carry for a lighter, more sustainable load. 


A Song for You: The Austin City Limits Story ENCORE! We've got a musical number for you! If you're a fan of the show, hurry over to support this independent documentary – not only do they have some of the coolest pledge levels (just look at those signed band posters!), but with only a few days left and plenty of money still to raise, this is one where you really can make a difference!

Follow our Crowd Funded Favorites board on Pinterest for more product ideas and designs we love.

Follow Distil Union's board Design That Inspires on Pinterest.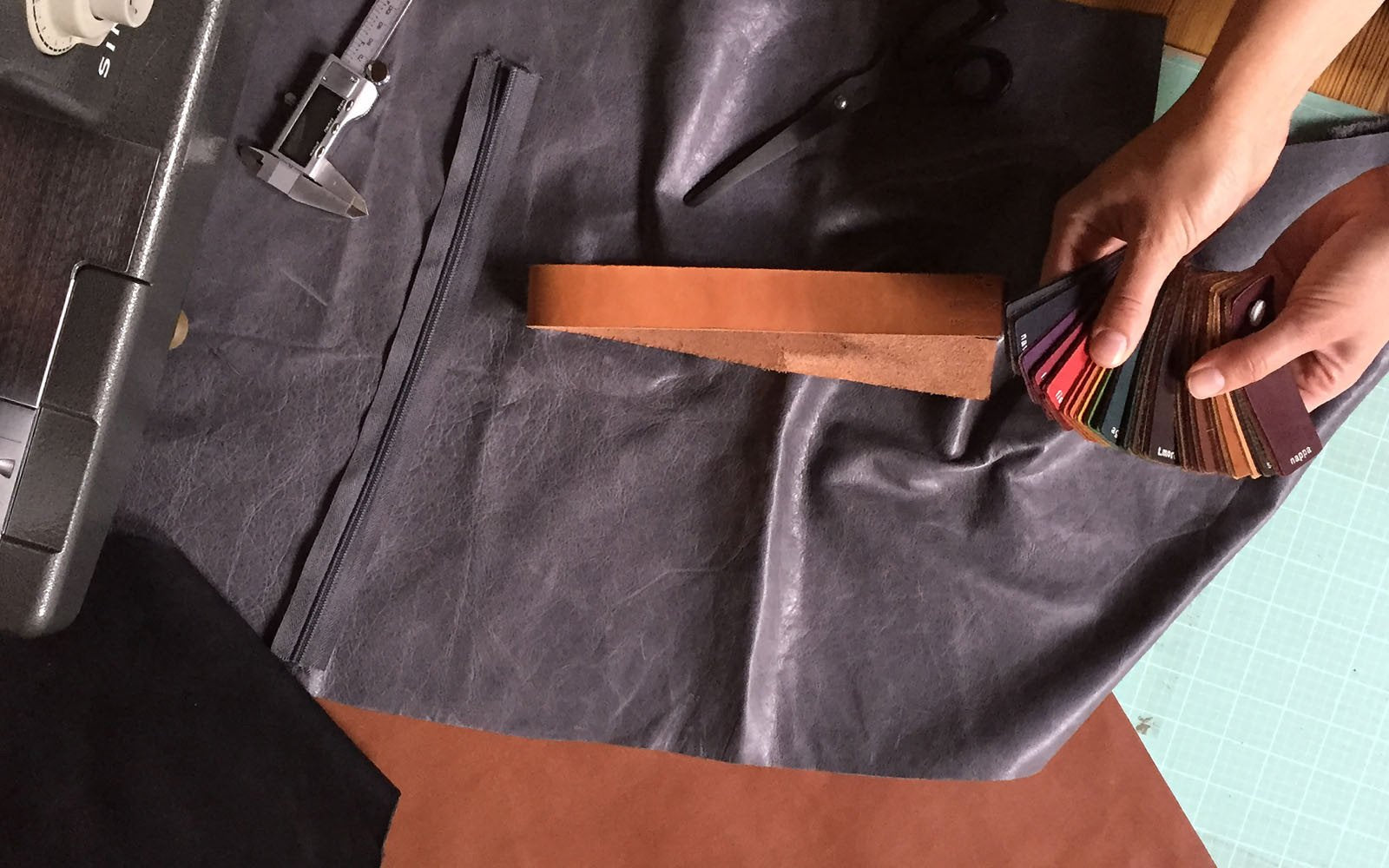 charleston
Take a look behind the curtain and see how we do what we do (and how YOU can do it, too), we're excited to host our first ever production seminar.
Read more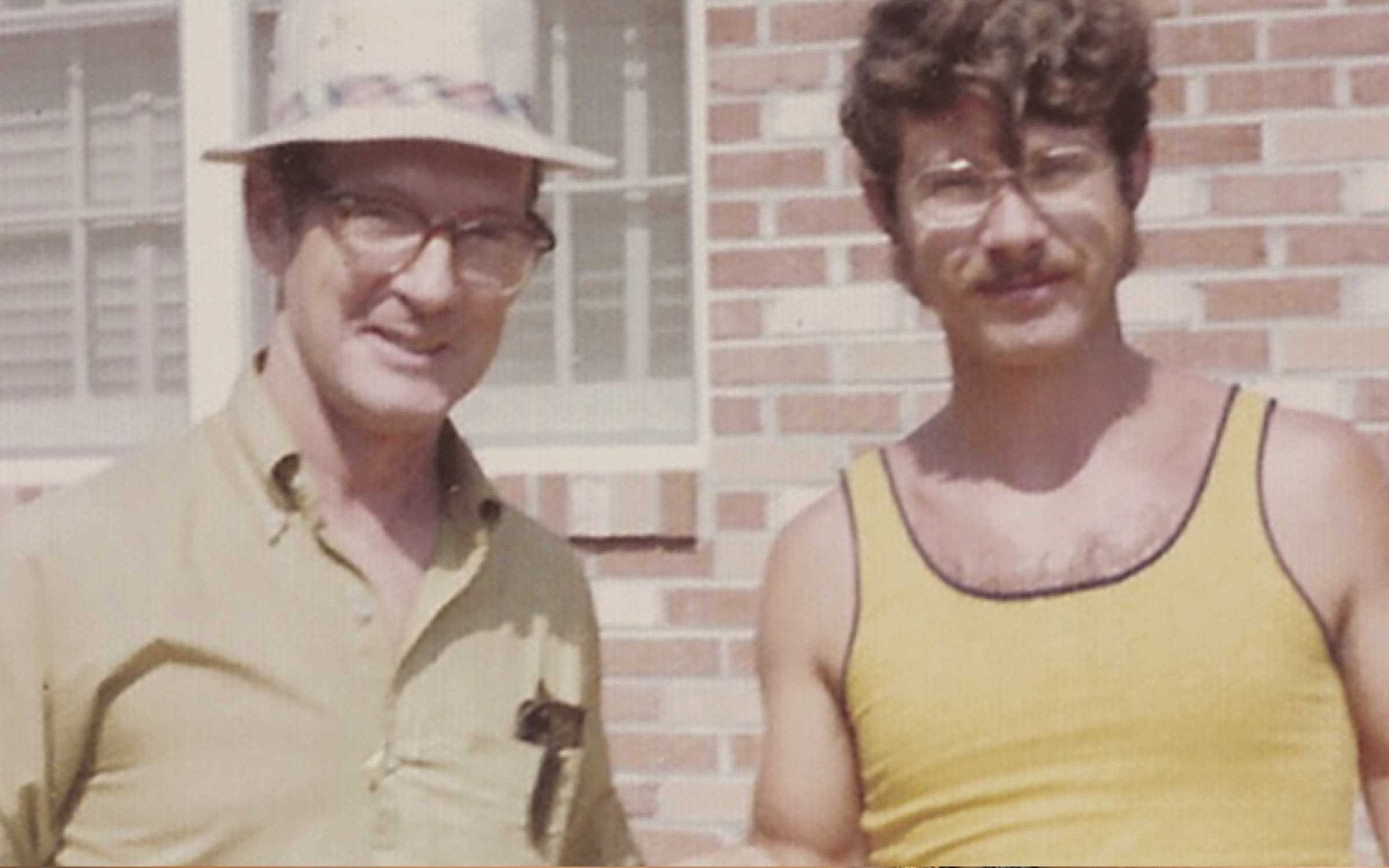 everyday carry
We love him, dad jokes and all. And maybe, endearingly, we roll our eyes whenever he reaches into his pocket and pulls out that busted wallet over-stuffed with loyalty cards, crinkled receipts, and...
Read more