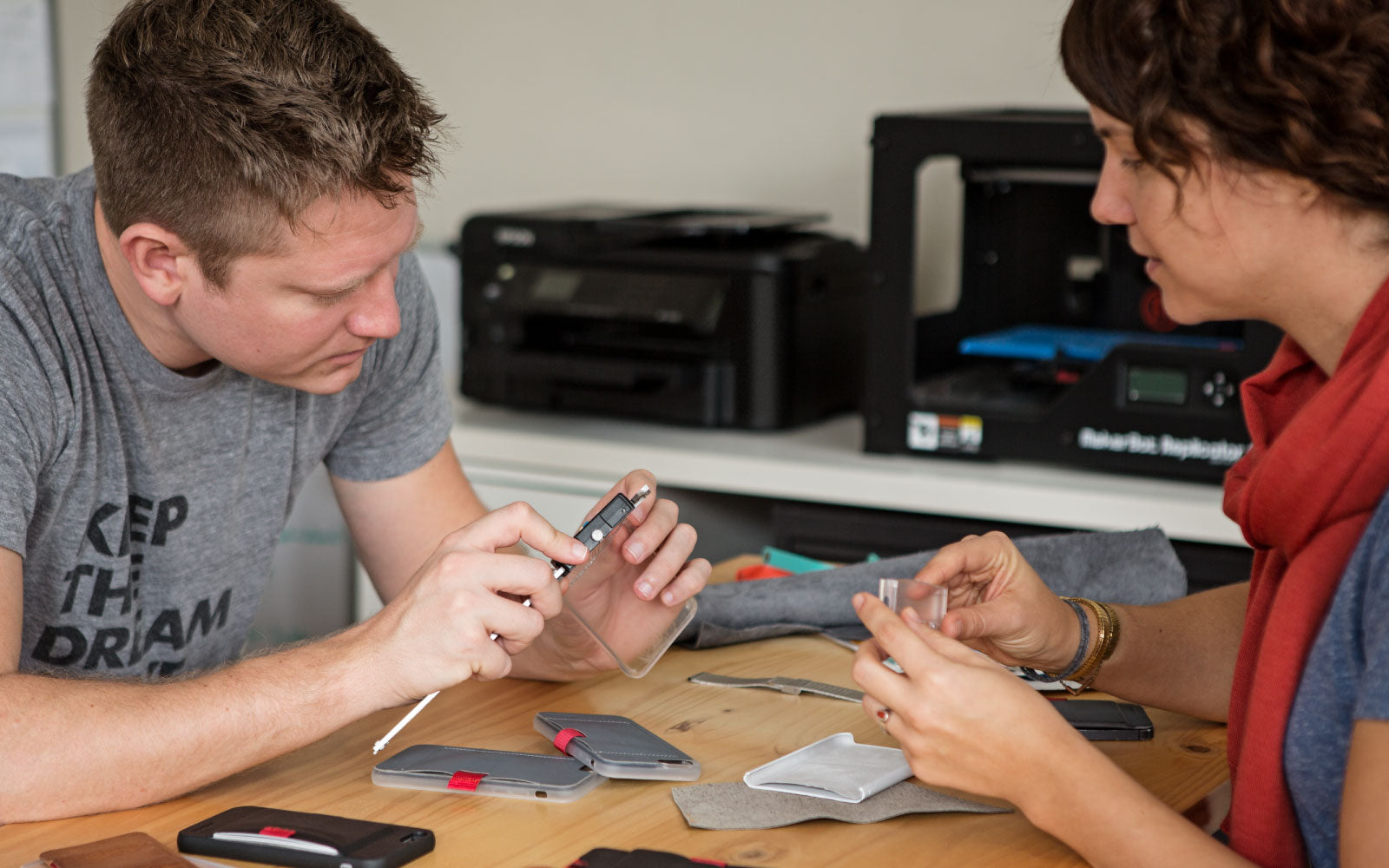 Tech-ing Up the Studio
Over the past few months in the new Distil Union studio on upper King Street, we've made some upgrades to our daily office lives by introducing a few new tech and design pieces. Here are a few of our favorites!
Amazon Echo
We're fans of the Amazon Echo, aka "Alexa," who responds to voice requests and questions. She's part of the team now and has gotten to know our Pandora preferences pretty well. She'll also give you the weather and daily news when prompted, and turn the volume up or down. This has been helpful for background music in the store, though I'm afraid a few shoppers may think we have an employee named Alexa we're always bossing around. 




Standing Desks
One big change we've made recently has been standing desks for everyone in the office. Maybe it was the articles linking prolonged sitting to cancer and even death, but we got the feeling that sitting was the new smoking... We use the Bekant by Ikea; they're electric and adjustable with the push of a button. Quite convenient for reducing daily sitting hours, the sit-or-stand work stations have brought more energy and variety to the workplace. Who doesn't love having the ability to mix things up? Pro tip: If you do try a standing desk for your own workspace, make sure you invest in a comfy foam pad for beneath your feet, and a monitor stand to complete the ergonomic experience (we love this bend wood stand from Grovemade). Also, if you have office cats, please consider one of these to make up for their lost lap-time: Kivikis (shown above) or this hoodie. 
Dashlane
We have an office-wide subscription to a password manager like Dashlane. The secure password manager and auto-login tool also has a handy Chrome extension. It's spared us many a-frustrating minutes of guessing different passwords and then having to reset them. And those minutes add up! It's also been handy to share login capabilities among team members while keeping sensitive info private. Bonus: Try their secure digital wallet on you iPhone to save your payment methods, perfect for those of you looking to slim down your chunky IRL wallet.  
Bau Desk Organizers
Some of our favorite desk organizing accessories come from San Francisco-based product design company Most Modest. Their minimal yet cheerful Bau wooden desk caddies are both on our Objective Design Shop shelves and on our own standing desks.
Follow the Live/Work Pinboard to stay in the loop on all things inspirational for the creative studio!


Follow Distil Union's board Live / Work Space on Pinterest.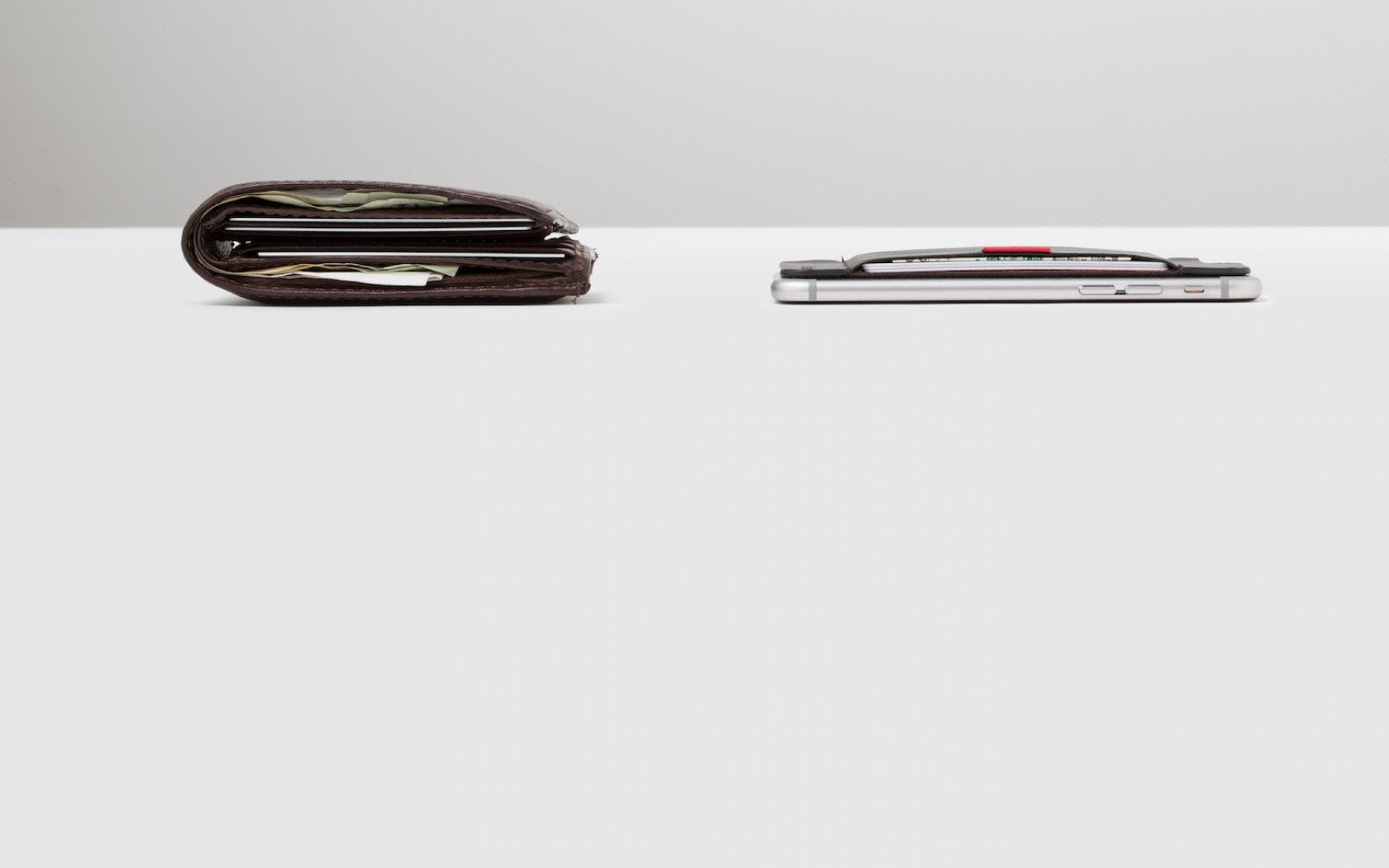 everydaycarry
Our Top 4 Tips to Carry Less and Lighten Your Everyday Load. If you're one of those people with a bulging wallet, welcome to the slim wallet party with Wally.
Read more