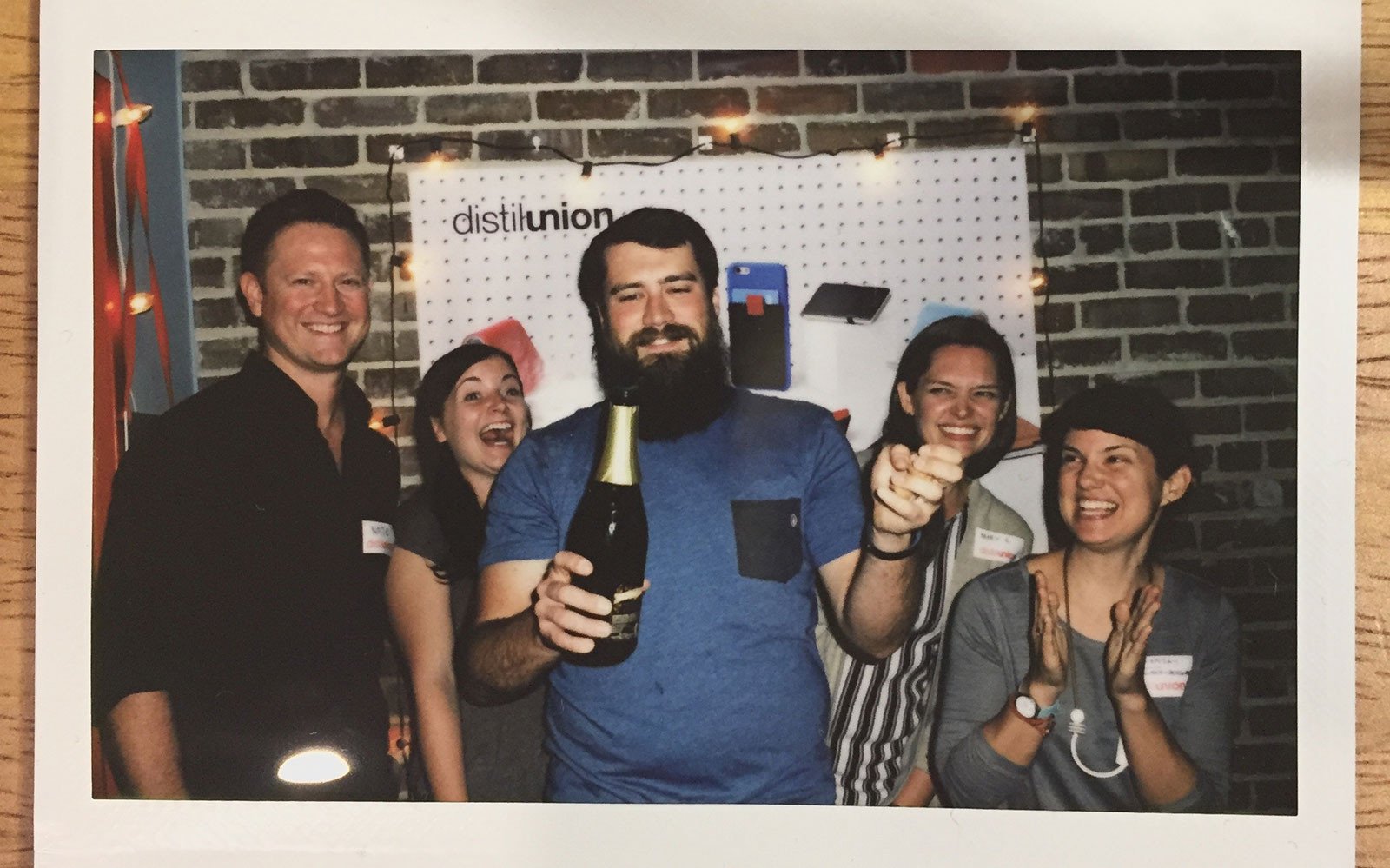 November Instagram Highlights
Distil Union's Instagram Highlights in November
+Wally Case for iPhone 7 and 7 plus is now in stock! 
+STATE the Label's Secret Catalog was unveiled, featuring hand-painted Wally Cases! Get yours before it's gone.
+We celebrated our latest product launch! Check out our latest designs. 
+Distil Union has a new art director– a Pocket Art Director from Fuzzco's Pretend Store. She's small, but sure is opinionated. 
+Have you met the newest addition to the Wally Wallet family? Wally Agent is our brand new bifold wallet complete with interior Wally Pull Tabs, quick access pockets, and plenty of room to store currencies of all sizes.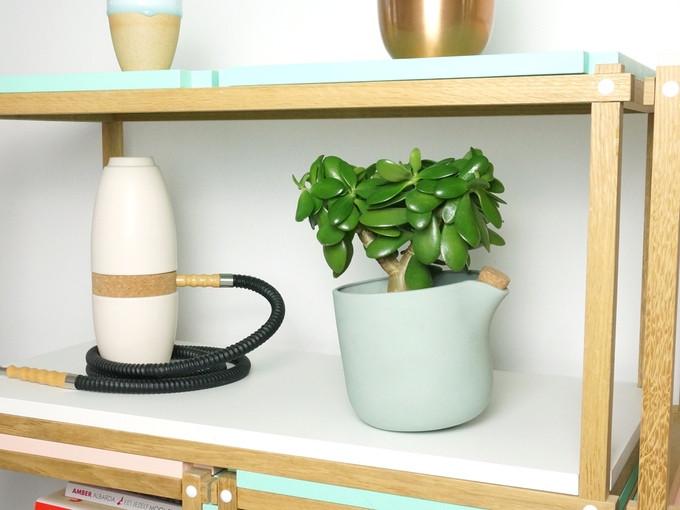 crowdfunding
Browse our selection of seven great product designs on Kickstarter this month that we deem are well worth the investment.
Read more