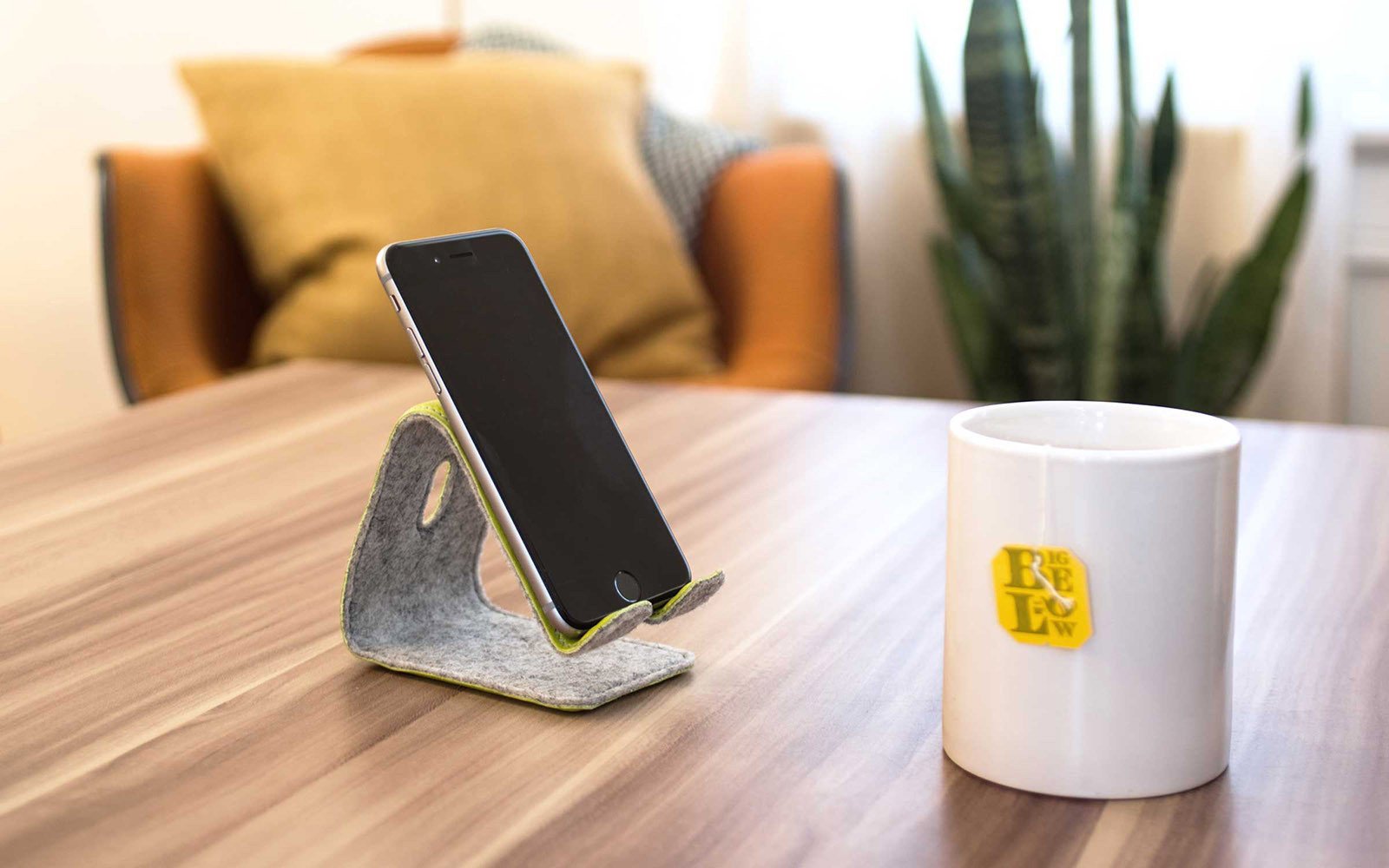 Feature Friday: This Should Be A Podcast
Feature Friday: Distil Union does a Podcast!
Charleston-based podcast series "This Should be a Podcast" invited us to their studio last week to record an episode! We chatted product design with hosts Andrew Sprague and Ryan Wilcox (Liz Segrist was out on secret Jedi business), and got to share a little about our studio-combination-retail-space and how it all came to be. Stanley came along to introduce himself to the gang and was a huge hit. Kick back and listen to the whole episode below.

"This week the gang (minus Liz) welcome the co-founders of Distil Union, Nate Justiss and Lindsay Windham, to discuss the processes of product design and how their office/shop came into existence. They also talk about the process of creating solutions to real life problems, and how inspiration can come from nearly anywhere (even the Apple Store). Plus we crack the code on making a better alarm clock."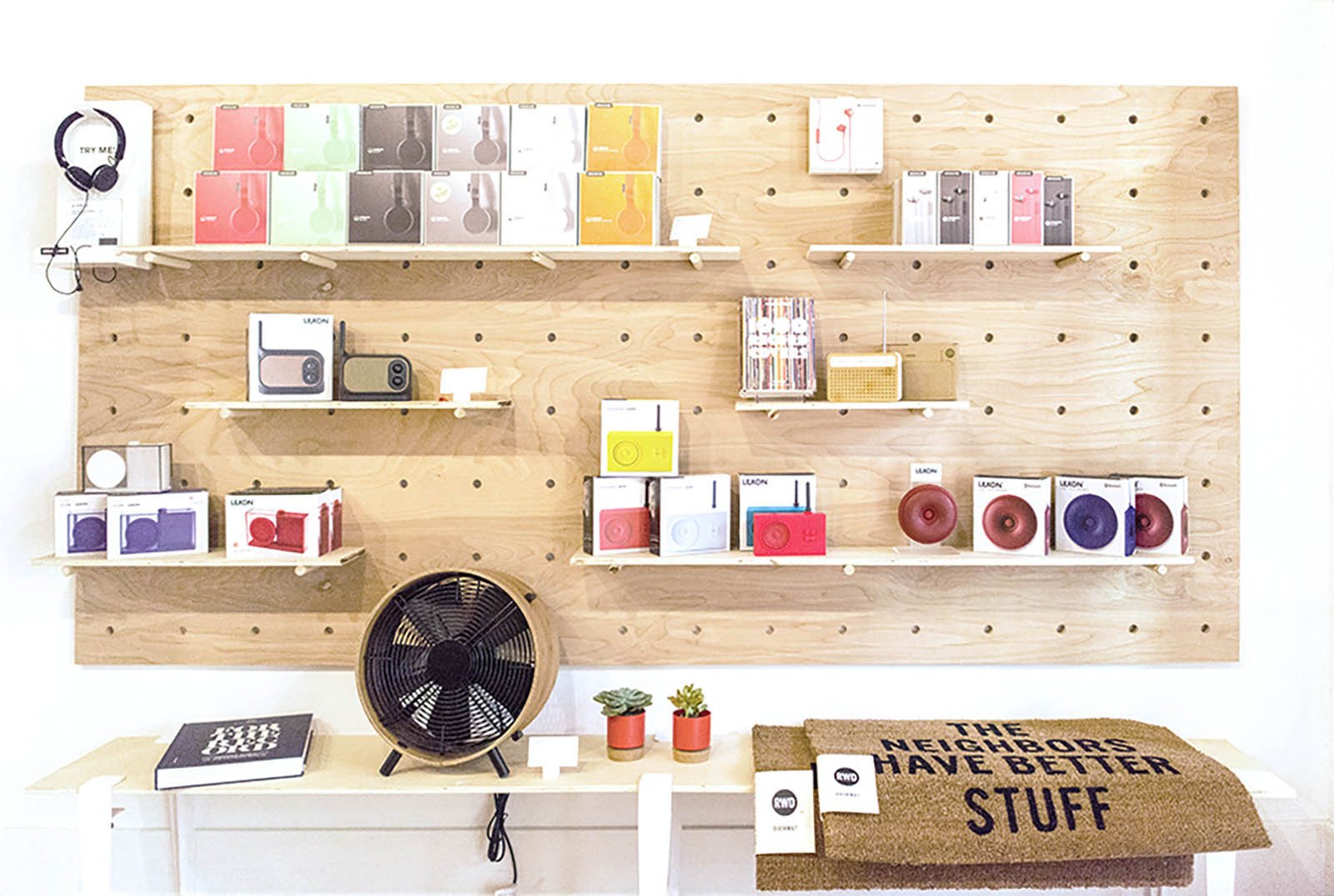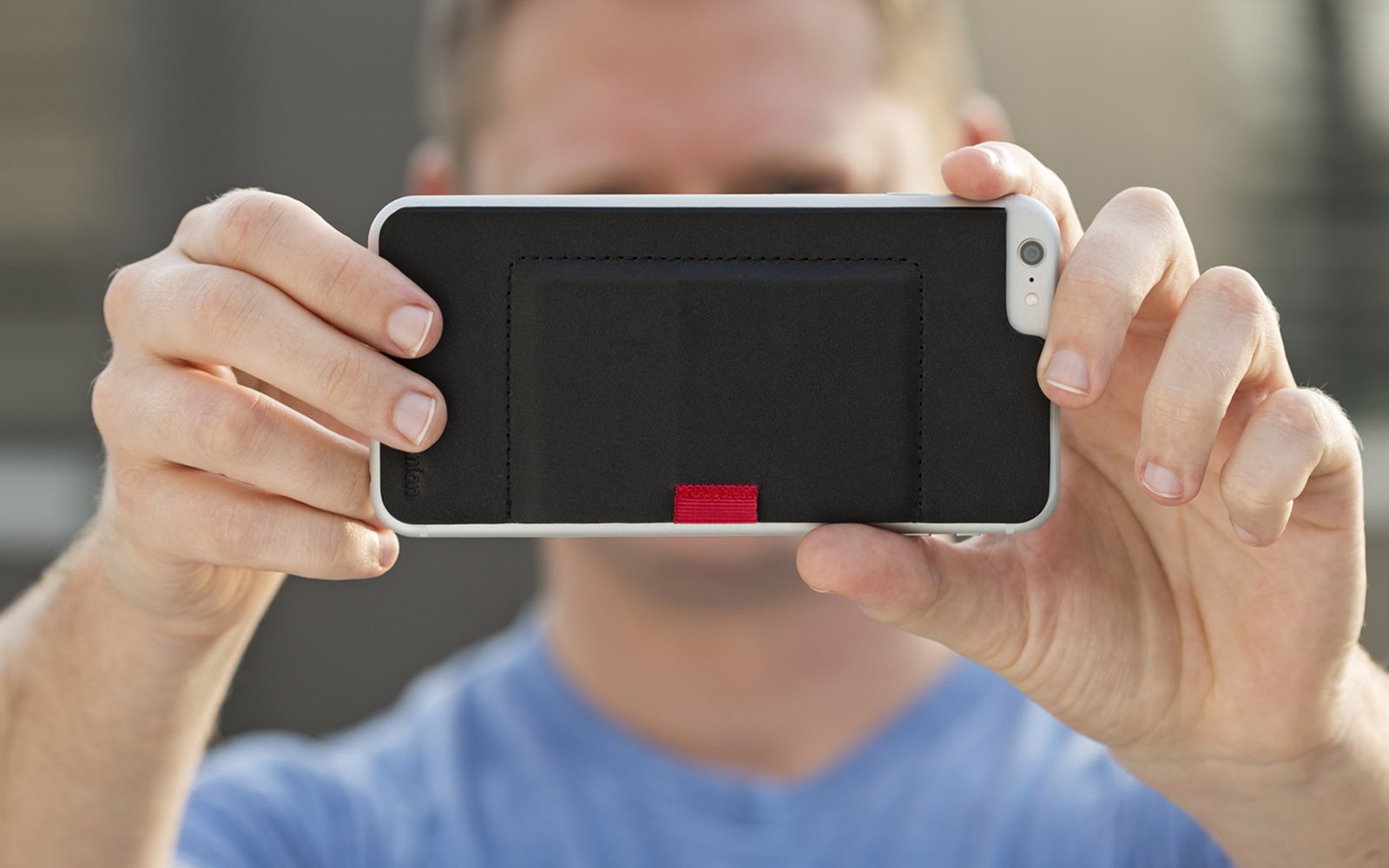 hong kong
Distil Union designers and co-founders Lindsay and Nate took a product development trip to Asia this past month. Here are the highlights.
Read more