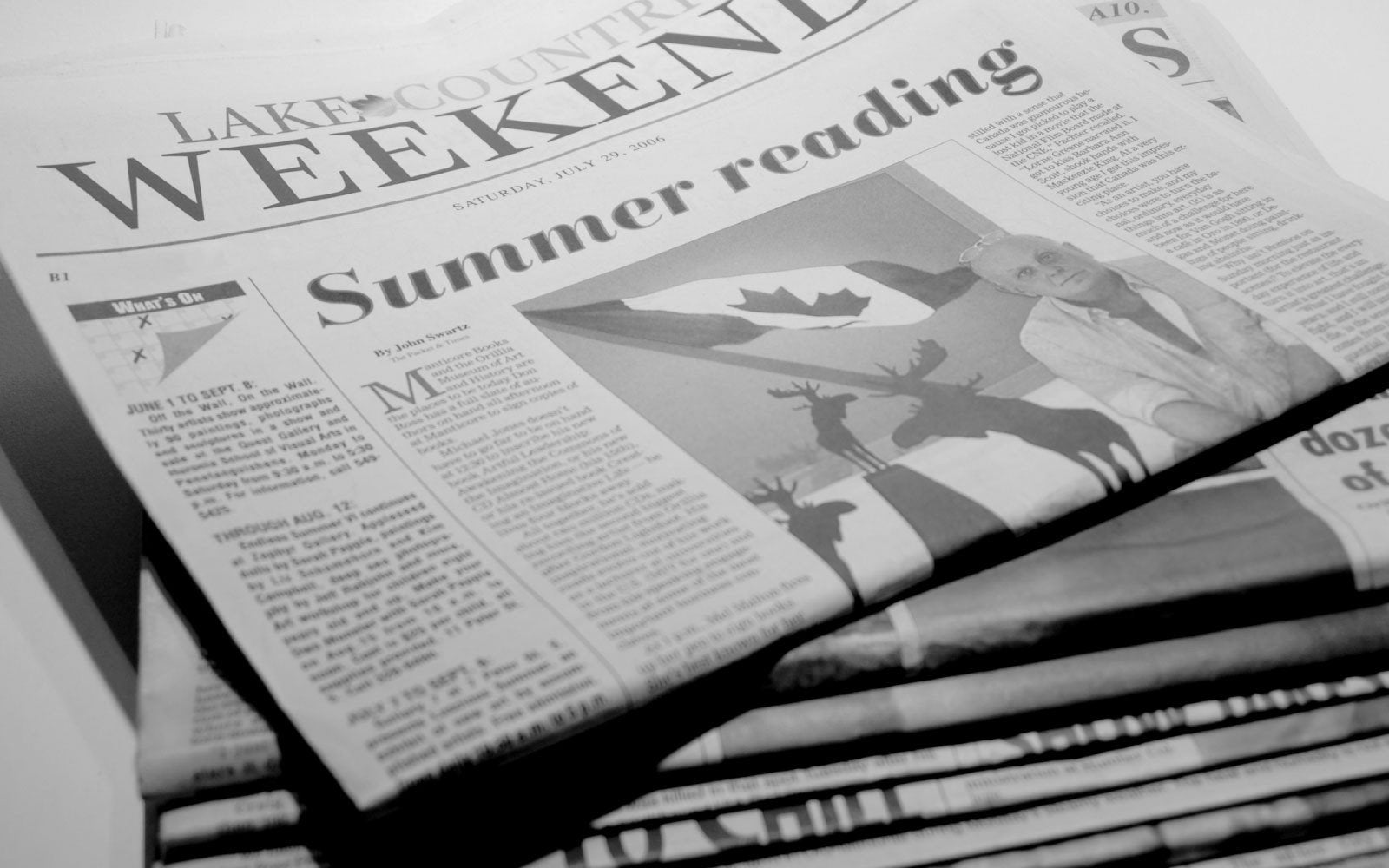 Feature Friday: Business Insider's Most Popular Products of 2015 Includes Wally Bifold!
Recently, Wally Bifold was named by Business Insider as one of the most popular products of 2015! Seeing Wally mentioned in the company of Amazon Echo (one of our faves) is a spectacular way to wrap up 2015. 
"To quickly reiterate why it's so great: It's incredibly slim, but thoughtfully designed to still be able to hold all of your daily essentials. (That's up to 12 cards, plus a metal money-clip inside for all the dollar bills you're lucky enough to have on you.) Made from genuine Argentine leather, it looks sharp for the price." –Ellen Hoffman
Be sure to check out the other seven sweet gadgets. If you love Wally, you'll love the rest! 
We're gearing up for an awesome 2016 with several new products in the works – follow along on instagram, or sign up for our newsletter to stay in the loop on the latest.
Distil Union
State Bags recently interviewed our industrial designer, Nate Justiss, for some insights on our 4-year-old product design start-up and newly opened Objective Design Shop. We wanted to share Nate's...
Read more