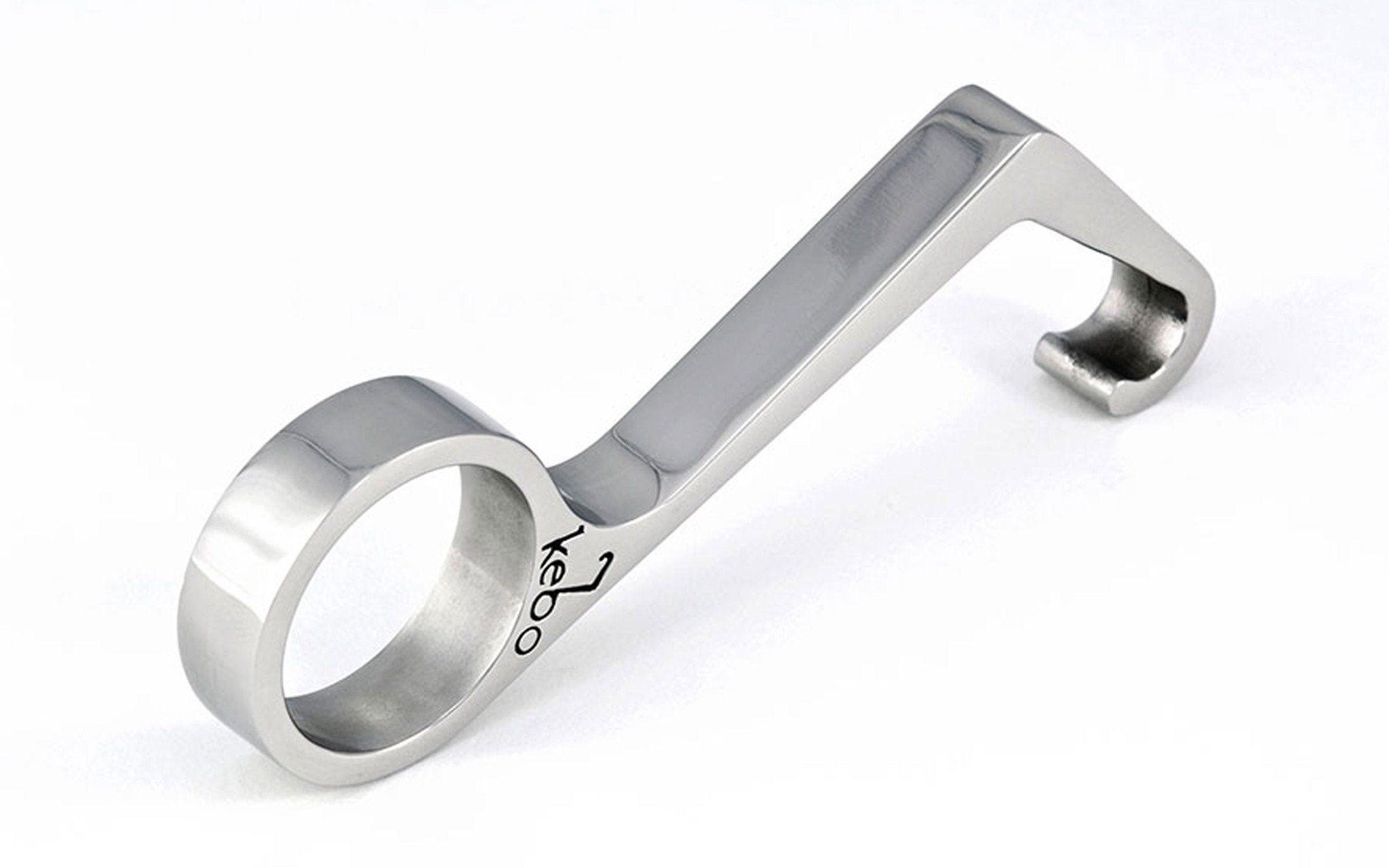 Design That Inspires
Design That Inspires | Kebo
When we first began Distil Union in 2011, we didn't expect our little Charleston to evolve into the design hub that it is. Amongst the world class, iconically designed products that have originated in this city in recent years, Kebo is one of our favorites. 
Inspired by the Theodore Low bottle opener from the 1930s, Kebo was created by local architect Rush Dixon of Rush3 Studio. Made of solid cast steel, Kebo allows you to open bottles with one hand. Simple – and sold out at MoMA! Kebo Light, the colorful version made from extruded aluminum (cool!) is available in stores around the world, including our own Objective Design Shop in downtown Charleston, SC.  
To stay up-to-date with our latest design that inspires finds, follow our Pinterest board. 
Visit Distil Union's Pinterest.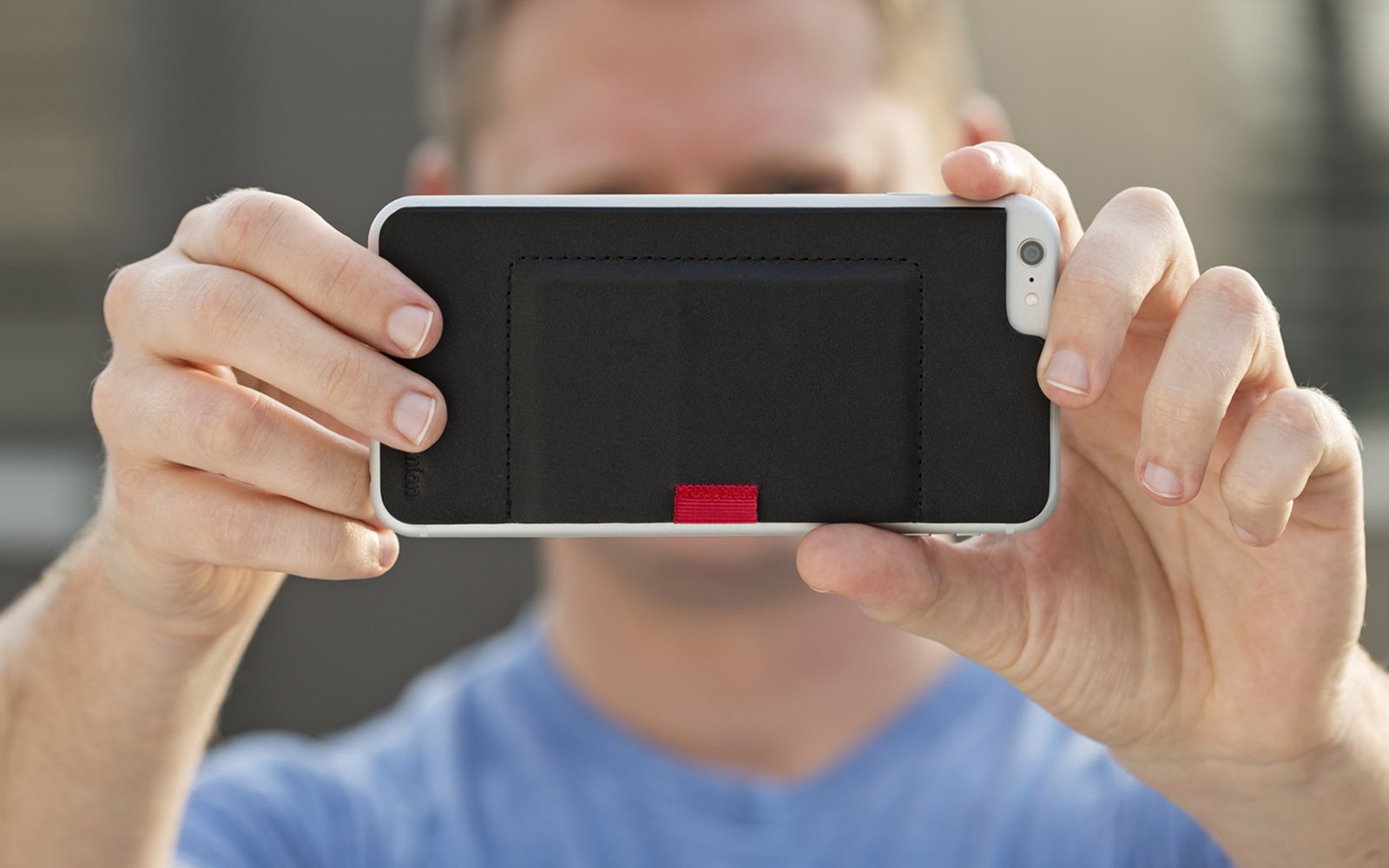 hong kong
Distil Union designers and co-founders Lindsay and Nate took a product development trip to Asia this past month. Here are the highlights.
Read more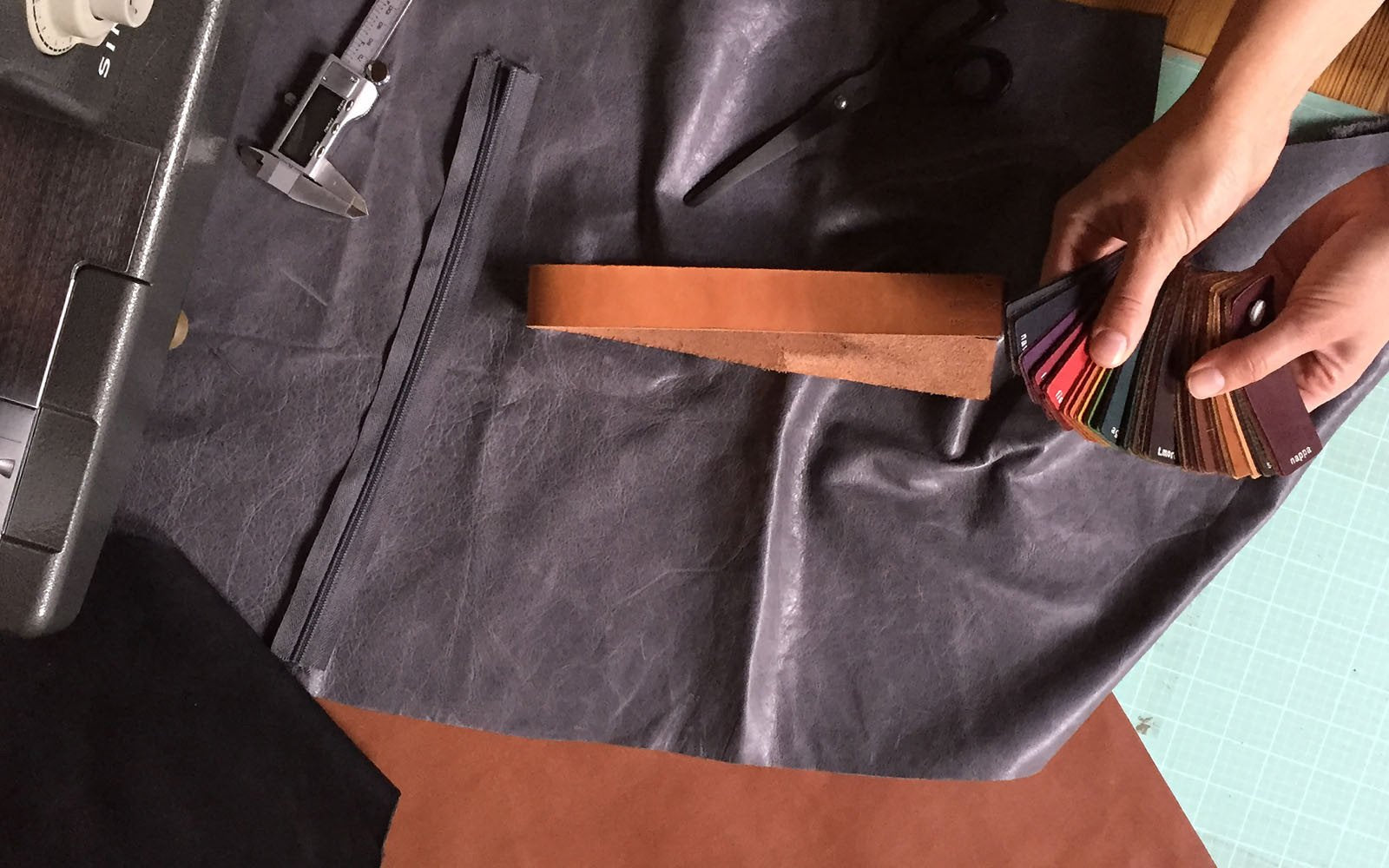 charleston
Take a look behind the curtain and see how we do what we do (and how YOU can do it, too), we're excited to host our first ever production seminar.
Read more