2015 Father's Day Gift Ideas
It's getting down to the wire for Father's Day gifts, folks. If you're looking for some ideas for Dad, here are some of our favorites this year:

THE FOODIE FATHER: Charleston's favorite butcher, Ted, has a shirt dad will love for just $15, and a Bacon of The Month Club! Subscriptions start at $85 and are sure to please those pork-lovin' Pops out there. 




THE DAPPER DAD: We love the idea of making something for dad. If you're a DIYer and you missed J. Stark's wallet-making workshop at Candlefish, try this classy pocket-square tutorial from Brit + Co. It's a quick and easy gift for a dapper dad.




THE PRANKSTER POP: So your dad's a sharp shooter with a silly side? Check out this rubber band gun from Elastic Precision (and on sale starting at just $19.98 at Huckberry).


THE SWEETEST DAD IN THE SOLAR SYSTEM: You simply can't beat the Flow Hive, which raised over 17,000% of their goal on Indiegogo! That's right, the Father/Son team from Down Under raised over $12-million in funding and start shipping to their backers soon – but you'll have to order yours for next year's Father's Day on the Flow website, starting at $260.

And last but not least, did we mention that Wally is a good Dad's day gift? I mean. We kind of have to mention it – not just because we make 'em, but because our Dads love their Wally wallets and we know yours will, too. Nate's dad uses Wally Case for his iPhone, and Lindsay's dad uses Wally Bifold. Other sites like TrendHunter have put Wally on their Father's Day Gift Guides... We agree – Wallys make great gifts for Dad, and until Father's Day enjoy a 15% discount on all Wallys – so you can pick the perfect present for your particular Pop.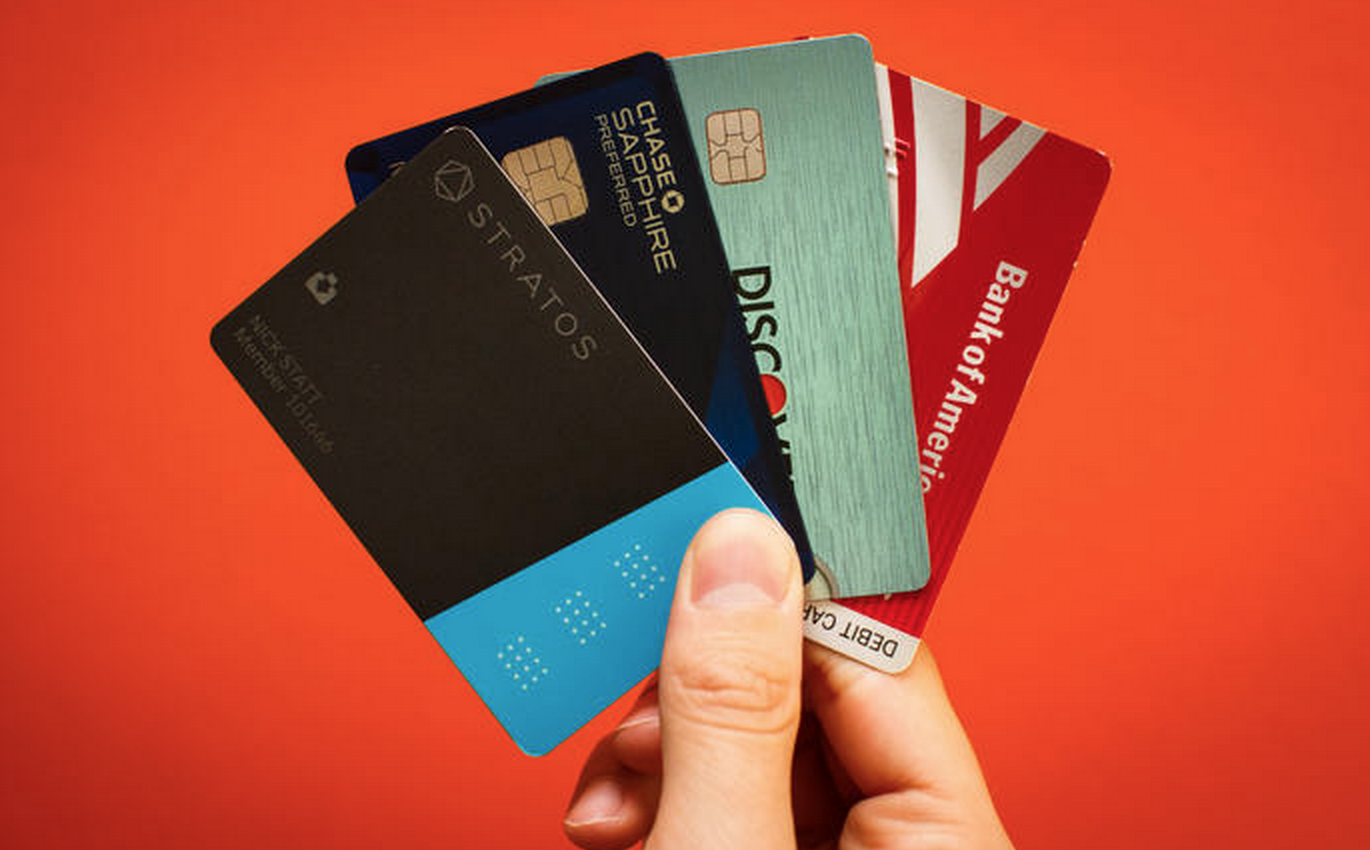 Apple Pay
Back when Apple Pay was announced, we quickly hopped on board with the promise of a lighter wallet (or heck, no wallet). And now with Apple Passbook being updated and renamed Apple Wallet to now su...
Read more
iPhone 6
Leather. Aluminum. Wood. Felt.
Looks like Wally Case and Wally Skin found themselves in the midst of some handsome company over at Solid2! Check their latest round-up of "Best Cases for iPhone 6 and iPhone 6 Plus" and do your iP...
Read more