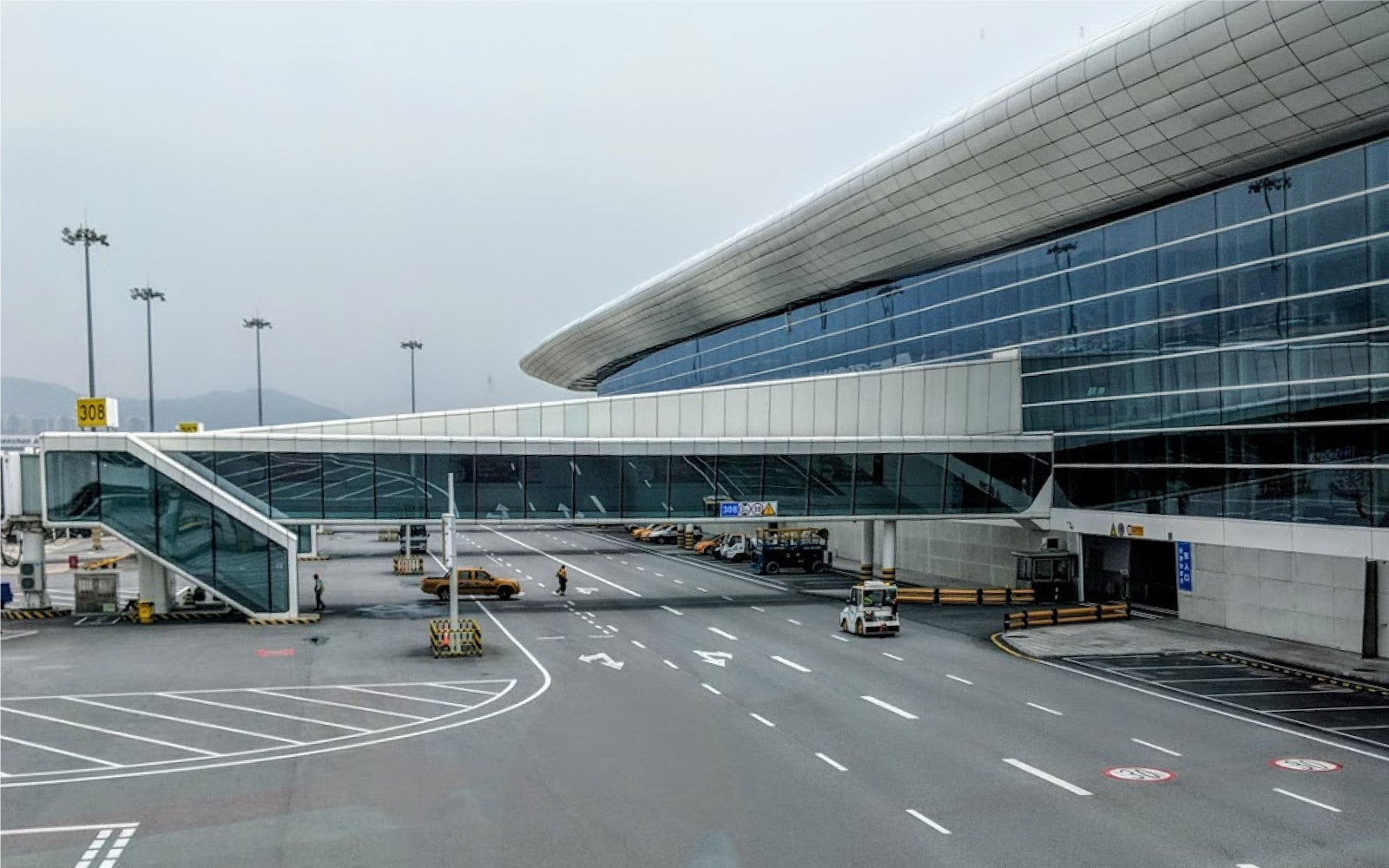 29-32: Tips for Travel
From the friendly skies to the open road, getting out into the world gives us a deeper appreciation for what's out there, and a fresh perspective upon returning. While our own passports are fairly well-worn from a year as "digital nomads" bouncing around Asia, we're going about this set of travel tips not as travel experts, but as travel enthusiasts. We'll share travel-tested gear and hacks that our team has found useful or essential (often from learning the hard way).  
29. Planning Your Next Adventure
Traveling can be notoriously stressful, particularly when the stakes are high – like when you're traveling with a significant other. At a bachelor party, the esteemed Bill Murray advised: 
If you have someone that you think is The One... Take that person and travel around the world. Buy a plane ticket for the two of you to travel all around the world, and go to places that are hard to go to and hard to get out of. And if, when you come back to JFK... you're still in love with that person, get married at the airport. – Bill Murray

Our relationships need not rest on the success (or failure) of a trip... Rather, the vibe of a vacation can have a great deal to do with how well you plan – combined with accepting the fact that things never go according to said plan! Still, planning has its perks, so here are our favorite tips:
30. Prepare For Takeoff: Pack Like a Pro
Organize and optimize your suitcase

with packing cubes. One of our favorites from

Peak Design

 is a compression cube with two compartments to separate clean from dirty. Compression cubes do save space but usually result in wrinkles, and for some trips I prefer mesh fronts to what's inside; here's a good rundown of features to consider from

Pack Hacker

.

Throw in a tiny foldable laundry bag; consider the

Isolate Set from Eagle Creek

with an antimicrobial treatment to control the stink.

 
Multitask and avoid liquids

by packing a

bar of solid shampoo

 that'll clean your hair, body, and your laundry! We love this

Matador FlatPak soap case

for non-messy storage. Skipping liquids means no worries about spills or toiletry TSA delays, plus you avoid all those mini plastic bottles that end up being tossed.

Keep the WC tidy 

with a hanging dopp kit. Vertical storage keeps your stuff off the counter and keeps a small space from getting cluttered fast. Include a first-aid kit of essentials like bandaids, ibuprofen, Dramamine, Imodium, Pepto, etc. And pack your dopp in your carry-on so you're prepared upon landing. Bonus: When you get home, simply keep all your travel-sized toiletries in your dopp so it's ready next time you're packing up.

Invest in a voltage converter

for peace of mind when traveling with your U.S.electronics like AirPods, razor, straightener – anything that might be mildly expensive or annoying to replace. Choose one

like this option

with good reviews that includes a reusable bag and any plug adapters you may need.

Glide through the terminal

with a four-wheeled roller suitcase. While backpack/suitcase combos were popular not that long ago, unless it's a quick getaway we'll never go back to trying to fit it all into something with shoulder straps! There are plenty of suitcase options, from the popular

AWAY with battery

, to

this foldable favorite from Muji

that collapses for tidy storage between trips. Add a luggage strap for damage control against busted zippers, and a luggage tag – both will guarantee quick ID at baggage claim. 

Know how heavy your baggage is with a luggage scale to avoid the overweight bag fee or panicked repacking session at the check-in counter.
31. Making En Route Easier
32. When You Reach Your Destination
Withdraw local currency

at an ATM after you land, and not at a currency exchange where rates aren't great and fees are high. There are convenient ATMs at the airport, though opt for a bank ATM if possible for a better rate. You can also

avoid unnecessary fees

by checking what your card and bank policies are before you travel.

Get from here to there with Rome2Rio for mapping out your route. Be it local bus routes or country-to-country travel, Rome2Rio shows you myriad options and provides links for some transportation bookings. 
Don't assume you can Uber all over the globe

! Other countries use different ride-sharing services or prefer people-powered modes, so do a little research to see what's current before you set out.

Be prepared to wander off the grid.

Download a

Google Map

of your area while on wifi so you can navigate if you lose signal. Do this from home if your destination has sketchy wifi (though in many places, a handy pocket-wifi will be available to purchase at the airport). If you're extra, save must-visit sites and spots to a custom map with Google's My Maps.
Out on a roadtrip or renting a car

 at your destination? Take a pair of

polarized sunglasses

to ease eye strain – all Distil sunnies use a polarized lens which will cut glare on the water, the slopes, and the open road. A magnet mount will make hands-free navigating easier; pick a style that's most likely to work in any vent. And be sure you're stocked up on your favorite

podcasts

, Spotify 

playlists

and power-juice! 

Honor your fitness goals

with apps like

FitBod

, which gives you bodyweight exercise plans (since we doubt you feel like packing your dumbbells). Browse crowdsourced running and cycling paths on 

Strava Local – part of the free Strava app –

 or get a paid membership to access features like

Beacon

to "explore with confidence as you share your live location and route details with trusted family or friends." Safety first, especially in unfamiliar places. Or skip the apps altogether and print out

The Scientific 7-Minute Workout

which you can do with just a chair, just about anywhere.
BONUS Here's an unsolicited tip from someone next to me on the plane (I didn't have my earbuds in yet) with a smile that made me think they knew what they were talking about: To keep the adventures going, start planning – or at least daydreaming about – your next trip when you're on your way back home! Reflect on your recent trip, what went well, what you loved and what went wrong... When you're in the getaway mindset, you're primed to plan for what's to come.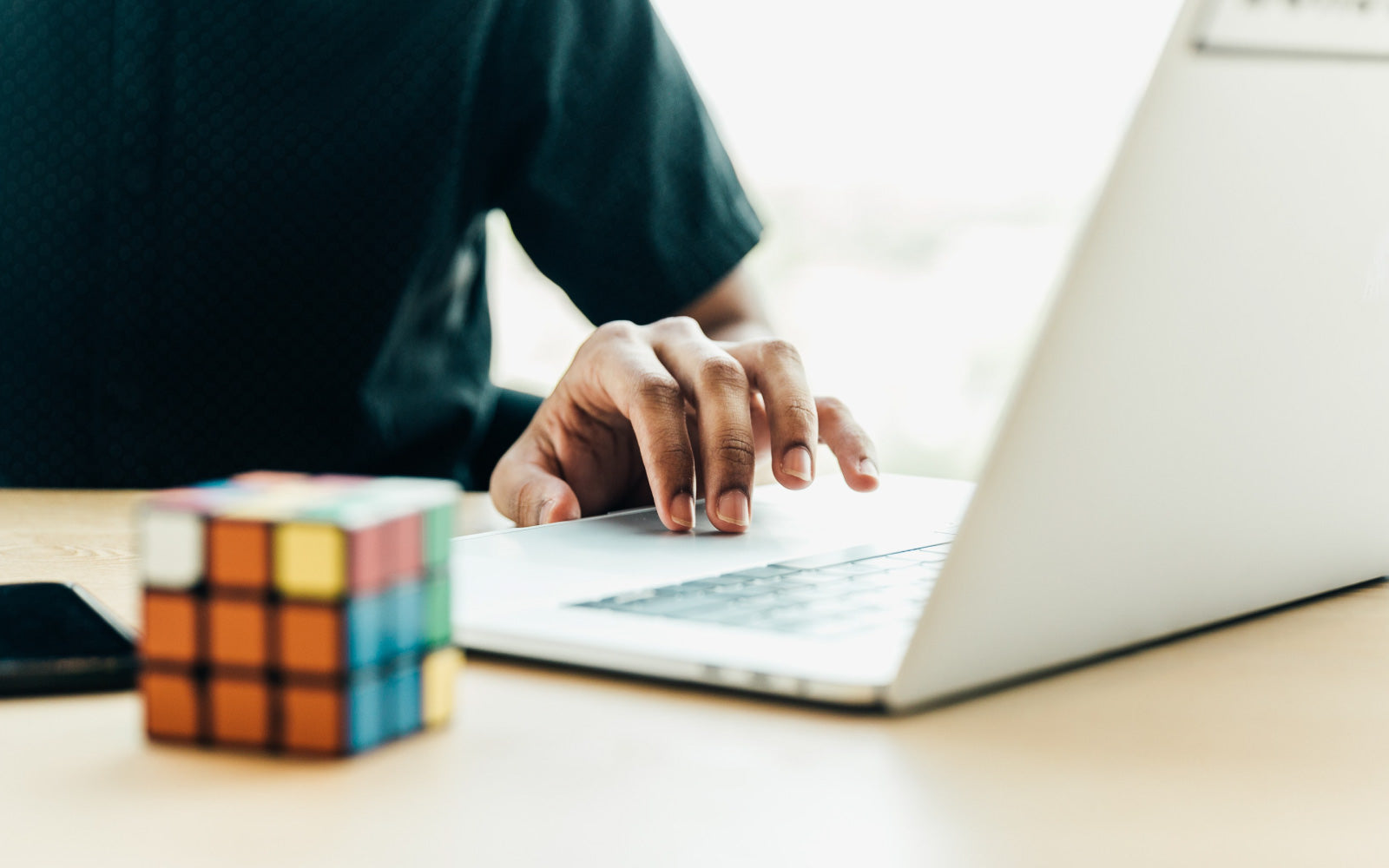 Feeling the pressure to achieve "inbox zero" while that little red unread-emails alert mocks you? In lieu of misery and burnout, put up some of these inbox boundaries.
Read more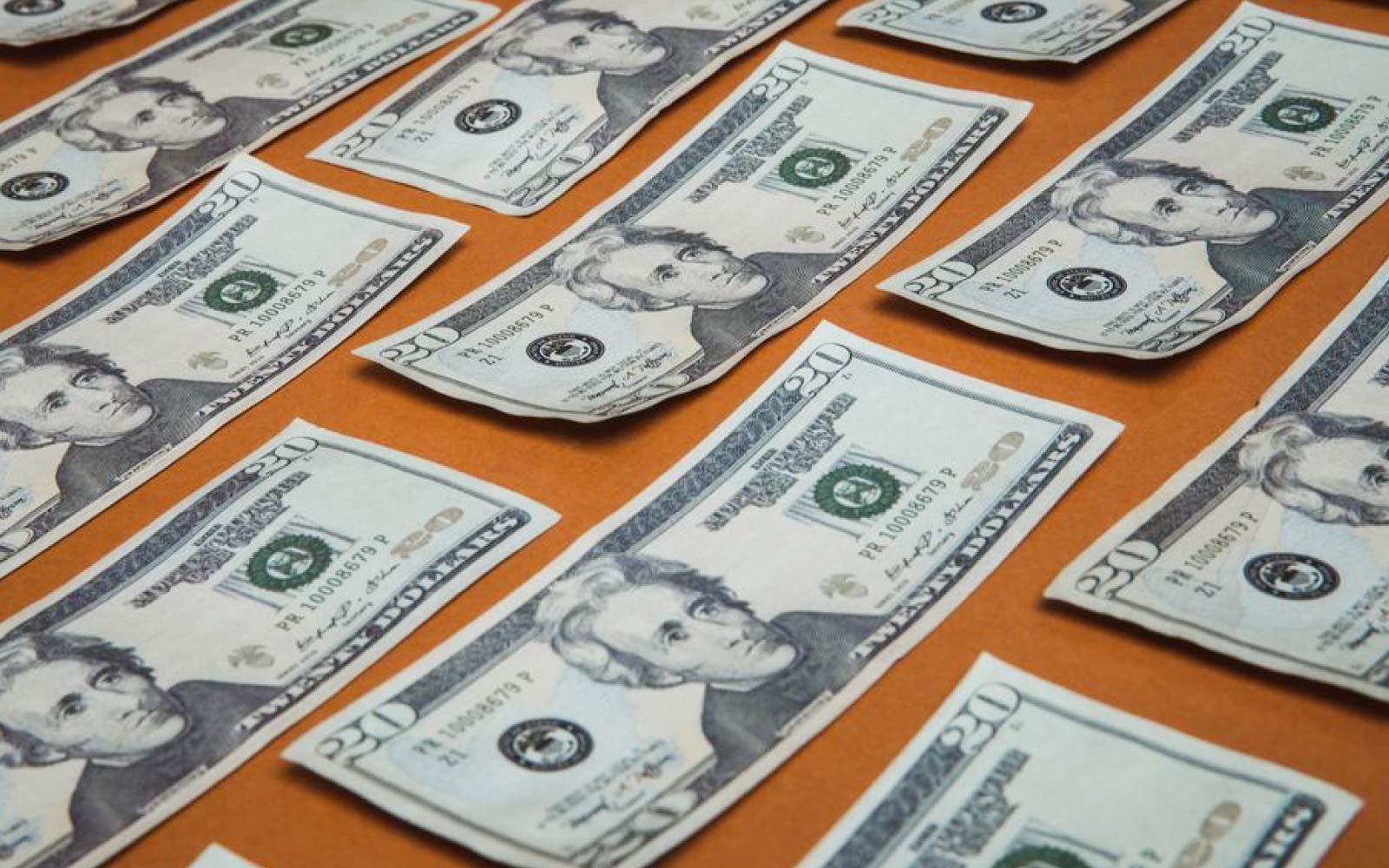 Easy come, easy go, but not so easy to understand, money management is a whole thing – so today in "52 Ways to Simplify" we're going to scratch the surface by breaking it down into manageable bucke...
Read more